No, he hasn't been absent. He sent me a PM this afternoon and I was trying to reply to it...
__________________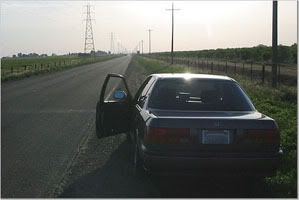 I don't have road rage, my car just goes faster than yours!

Accords are for winners. And Grandmothers. But mostly winners.
I have grown so Tired of Internet Illiteracy. Please learn proper spelling and grammar. For your sake and that of your children.