I figured it out! My car is alive and has power now!
Soo which adjustable Skunk2 cam gear doesn't look right? I can't believe I didn't spot the obvious. I was so focused on the timing on the distributor side of the camshaft that I didn't even think to inspect if either one of the cam gears had shifted.
10 Degrees Retarded! TEN DEGREES on the exhaust cam....no wonder it would barely idle and would bog and miss like crazy with any amount of throttle. It somehow shifted and the 6 allen head screws were pretty loose.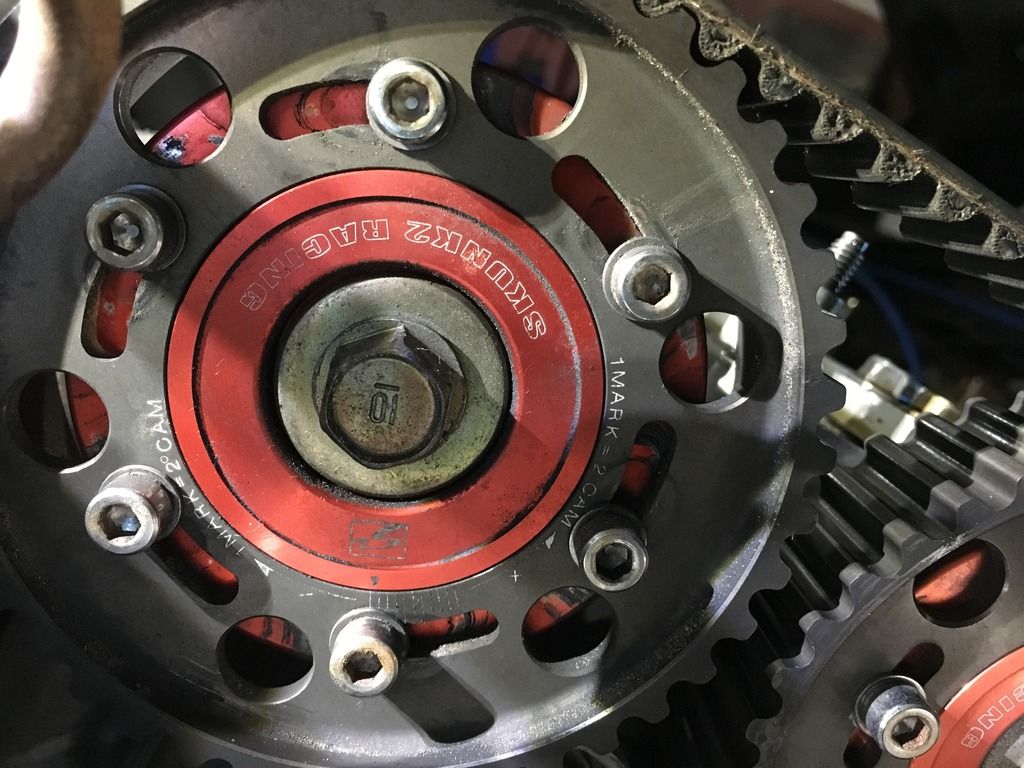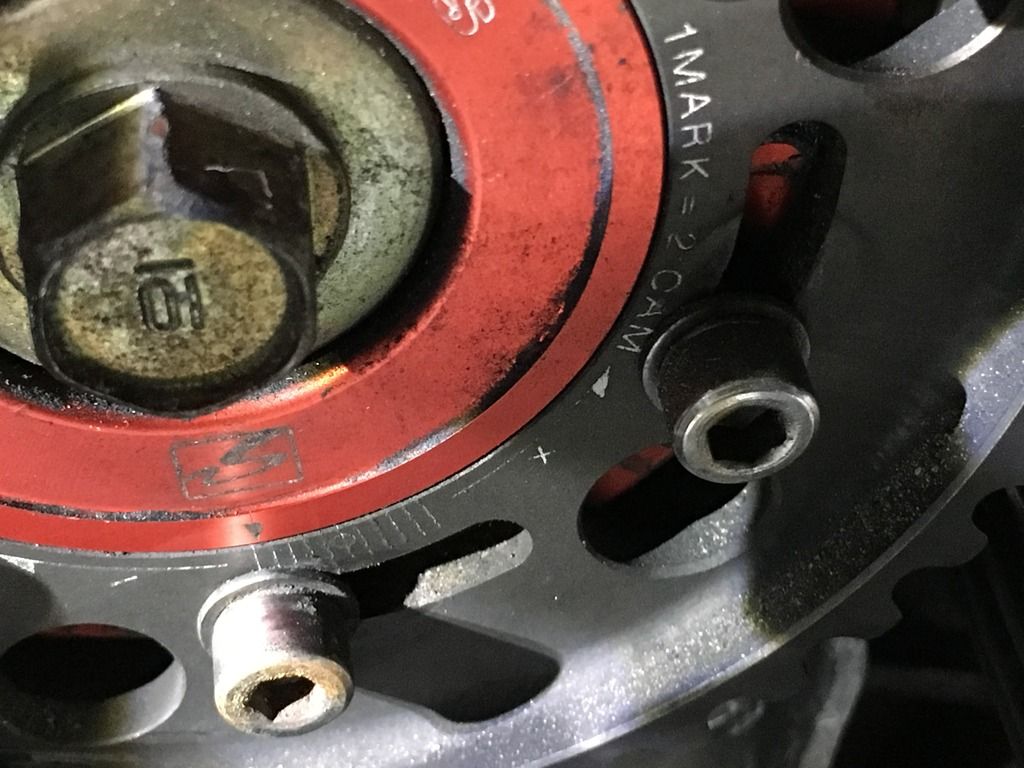 __________________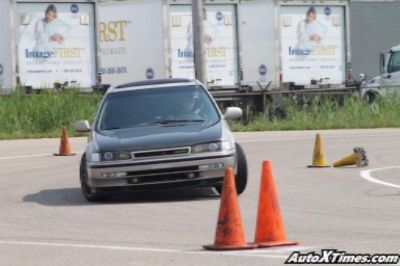 member's ride thread
93' EX Coupe H22A w/ P2T4 Sir 5spd 191whp 155 wtq
99' Lexus LS400 148k VVTi V8 gets up & goes...new DD
97' Lexus LS400 298k.....selling soon
96' Honda Odyssey 196k miles...$485 spare van for my parents