Hey there, I'm swapping the interior of my CB7. I heard that you can slap Acura CL/TL seats without any further modifications, my CB7 stock seats are electric and heated too.
The question is: I'm from Europe, we don't have such Acura's there. Are those two the same, practically?
Acura TL -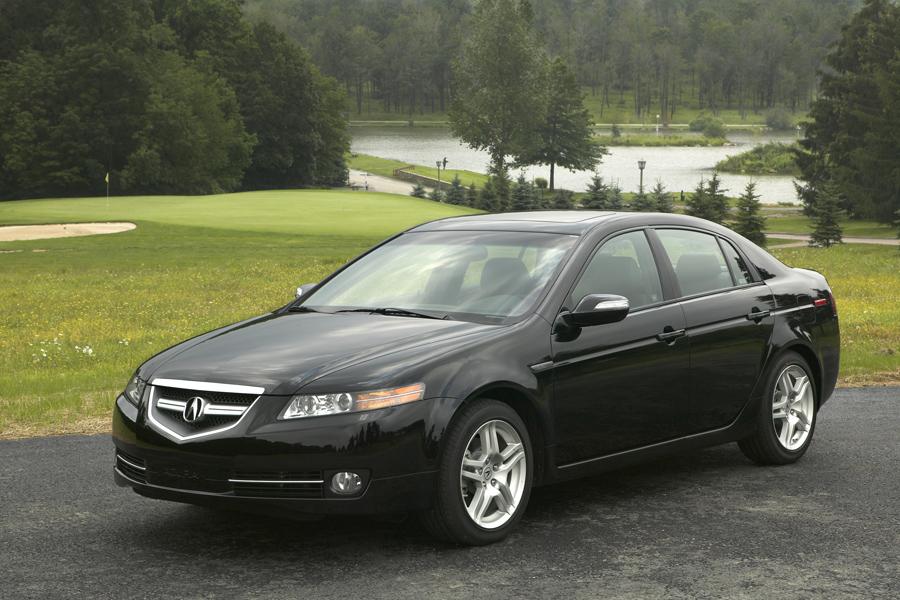 Accord CL7 -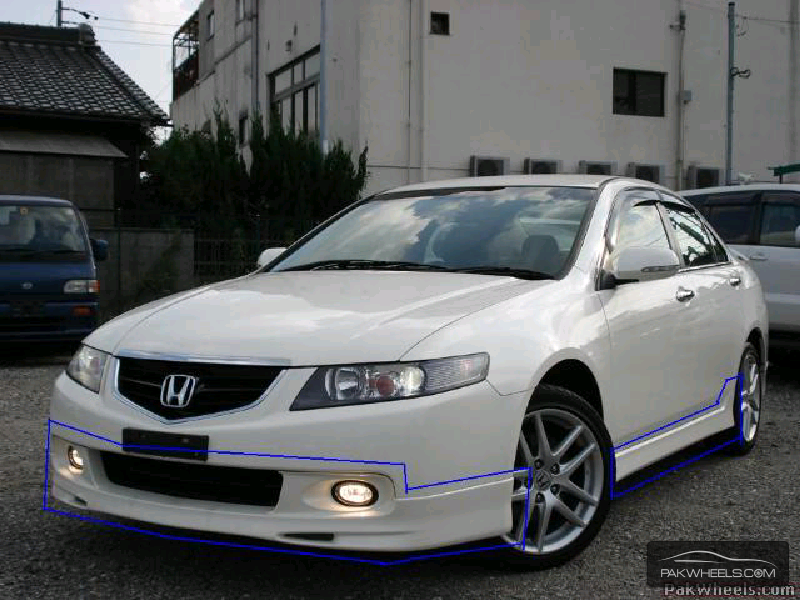 I can't find a decent car related to Acura CL.. If anyone could help me what seats will fit, I'd much appreciate. Thank you!
If possible, I'd match the front with the rear seats.