ive come across a hurdle . without noticing i realize the jdm cb7 hasnt a purge valve . it should be vaccum line 20 coming from the sensor box by the fire wall.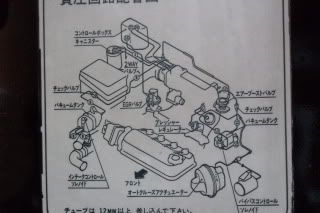 since the ukdm h22a2 prelude which has the purge valve i would've to wire up a purge valve in the cb7 ?
secondly the f22a ecu plug the wire(pink) location for ther iab box under the intake manifold is in pin A17
picture 1 accord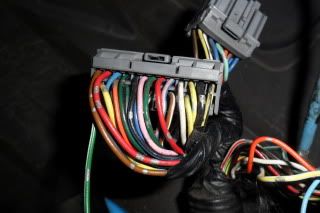 and for the prelude plug its A13 should i swap this over ?
pic 2 prelude