We all have little grease covered parts laying around and I found this way the best and easiest to do at home.
You are going to need to get a bottle of simple green max, its the concentrate in the black bottle or jug.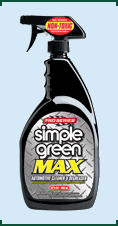 You then will need a jar with a lid preferably.
Mix the simple green concentrate with water. The strongest is a ratio of 1:1. But you can mix it up to 5:1.
Basically its pour the cleaner in the jar and then fill the jar up with water.
With a jar that size i filled the water 3/4.
Then just throw your parts in there and let it sit over night or for a couple days. You dont have to do anything to the jar. Maybe shake it every couple hours or so. But its effortless cleaning.
Results:
From: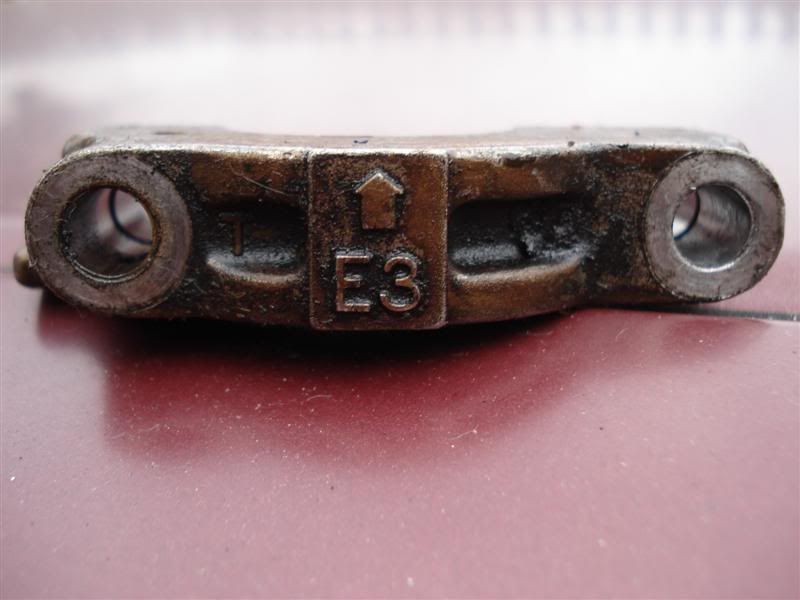 To: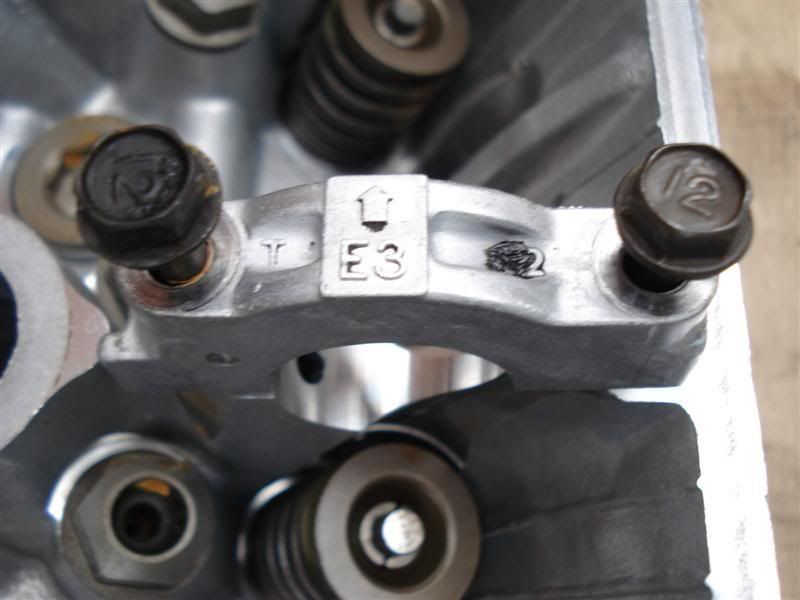 Before and After