Well. It's been some years since I've logged in, but here I am.
I was very very active on here in 2011ish when I had a 93 sedan that ultimately ended up as my first build. Crazy to think i was only 19 at the time and now here i am at 30. The car Wasn't anything real crazy, but all in all was a great experience thst created many friendships. I ended up selling the car and moving back to my home state. So, while I haven't been active on here, but I have lurked on the Facebook groups. But let's be honest. Social media is a joke compared to the forums. I made a thread saying what's up some years ago and never really returned since. So, what brings me back? Let's talk about it.
To update, for those who know me, my now fiancÚ and myself have gotten a house together. I'm learning the ropes at step parenting, and found myself in a career working in the elevator construction trade.
My cars? Well it's a car forum so here goes. I currently have a 2003 acura cl type s with a factory 6 speed manual and factory navigation. 1 of 137 made in Anthracite metallic with the manual/navigation combo.
The other car is a 1998 civic ex coupe. Ive had it going on 7 years niw. Mildly built b series swap, full suspension, s2k steering wheel, manual crv cluster, carbon fiber goodies, etc. Etc. Those who know me have how many transformations this car has undergone.
Now, what's the real reason I'm posting here? I said when I sold my cb7, that I would have another one. Well, that day is vastly approaching. I found a literal bone stock ex coupe Automatic. It was within reasonable driving distance and a price I couldn't refuse. I looked at it, test drove it, and it was flawless as far as being mechanically sound. So, I put a deposit down and will be picking ut up this Sunday.
HOWEVER. This car is a special project. My girl made the mistake of telling me how much she loved the cb7 chassis. Even mentioned her 2016 accord just to buy a dream cb7. Well, the lightbulb went off in my head. So with this cb7 purchase, myself and her teenage son will be building it together in secret and giving her the car as a birthday present this August. Once I have the car I will make a MRT thread for the build and the unveiling on her birthday.
With that said, here's some pics of my cars and the sales ad pics of the cb7 i am buying.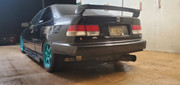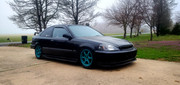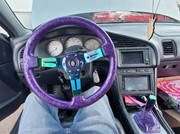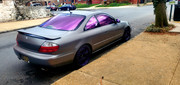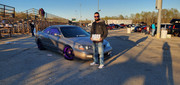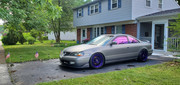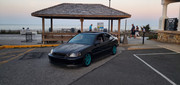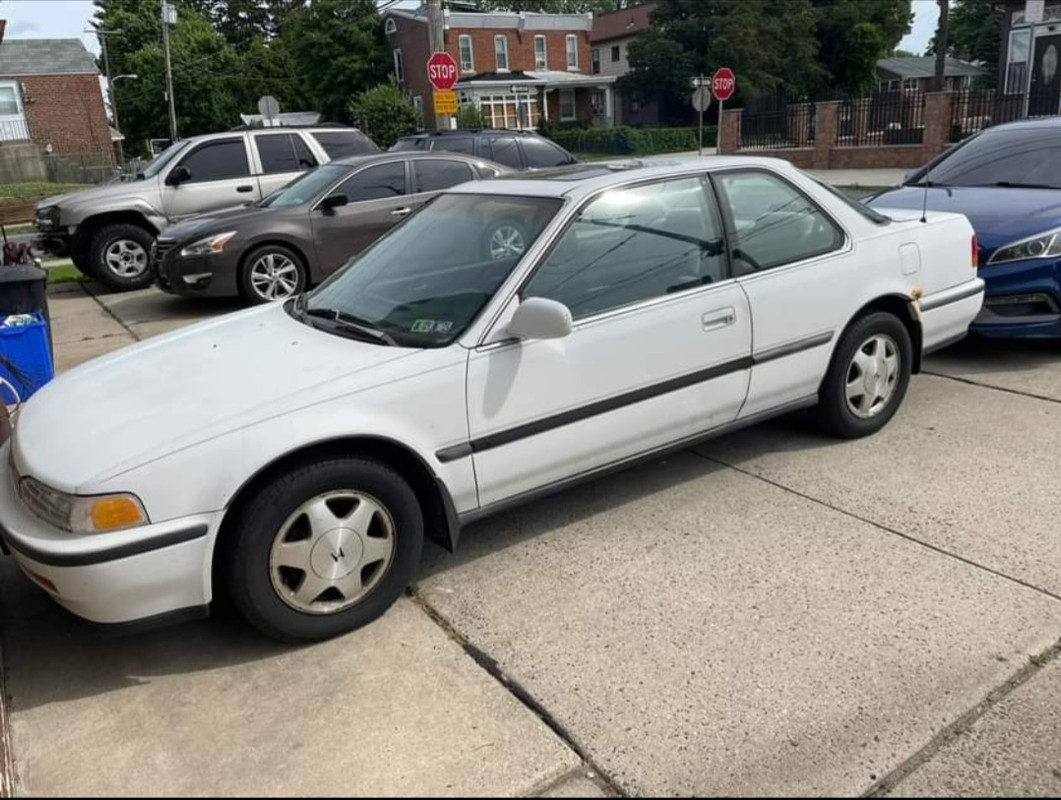 red star wallpaper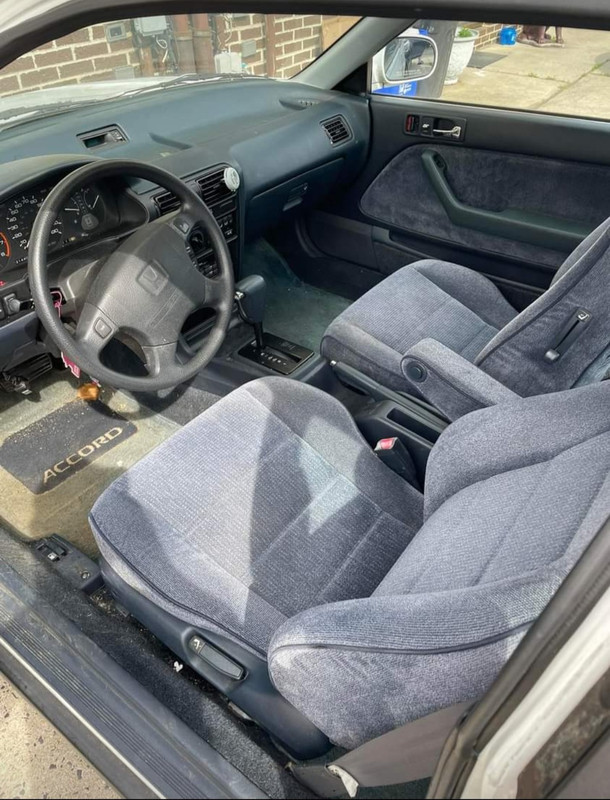 the originals wallpaper