Got rid of the E46 bimmer, and needed something more practical. CB is still eternally under construction.
Regardless of the fact. CB > 8.5 gen any day!
Details later.
More pics to come.
Freshly bought: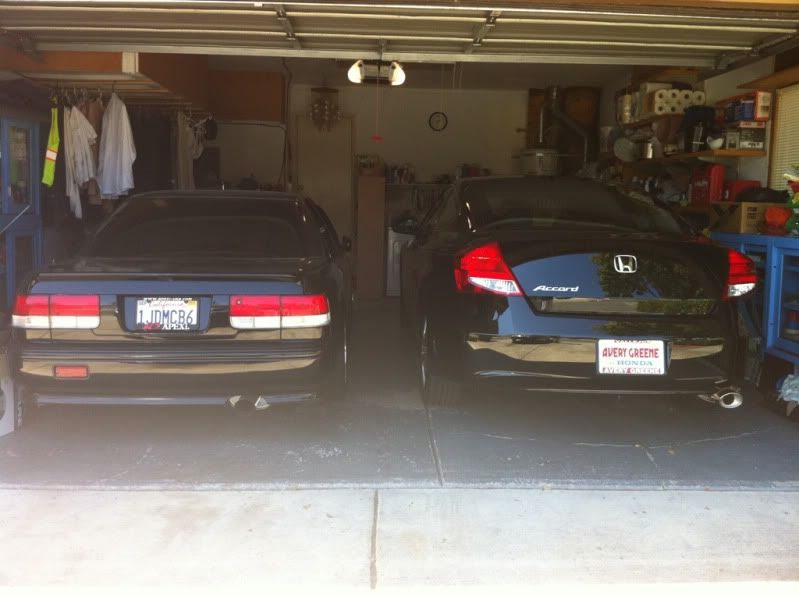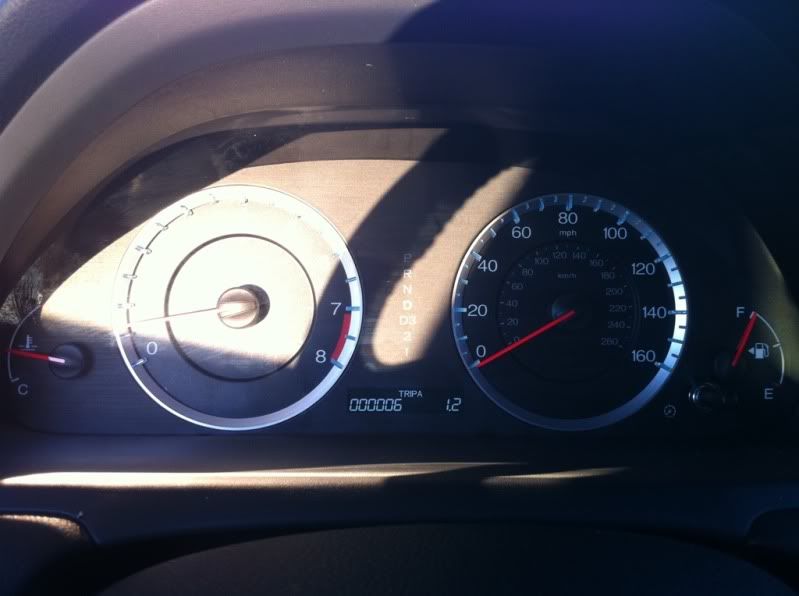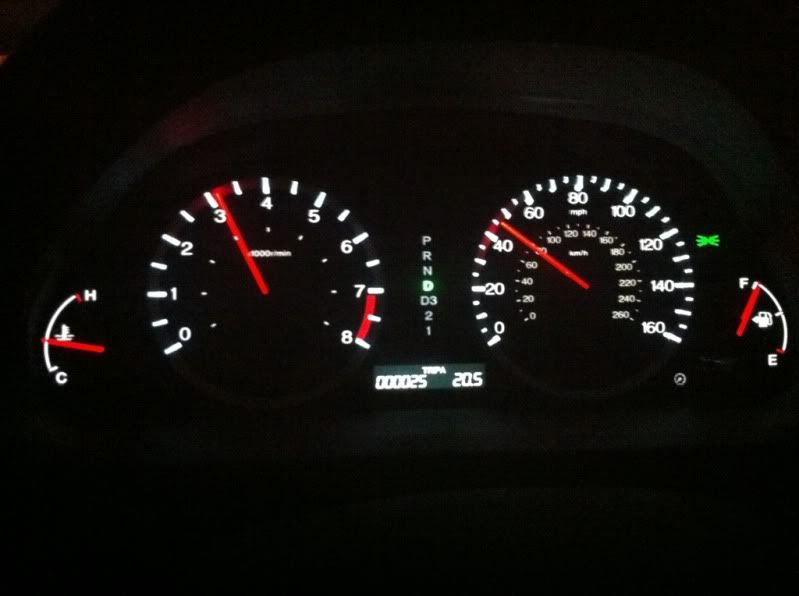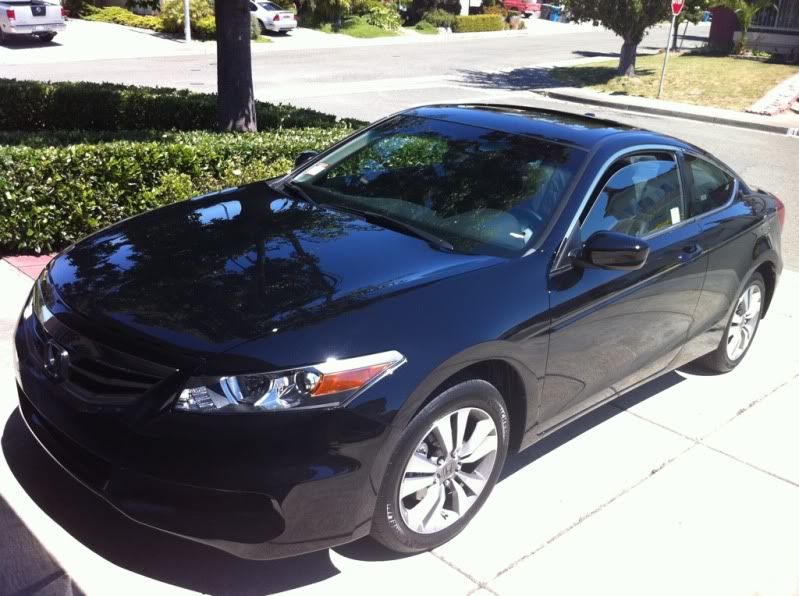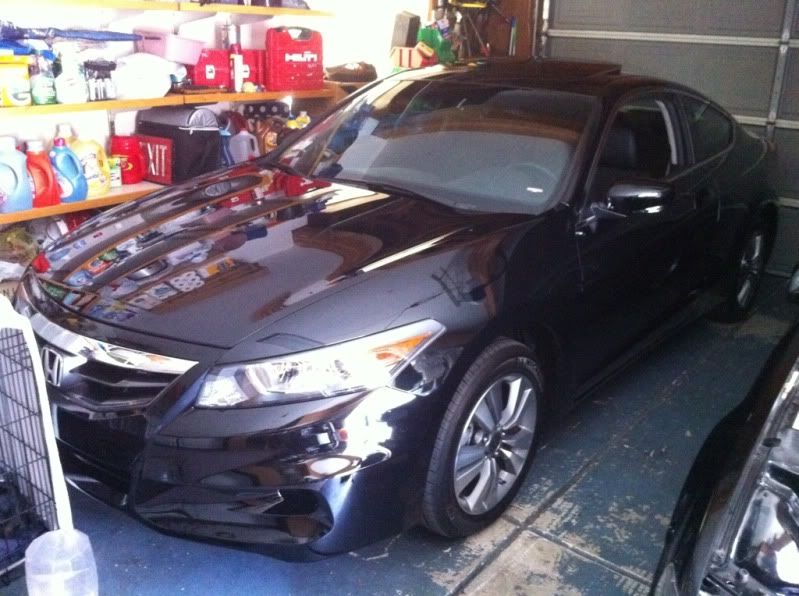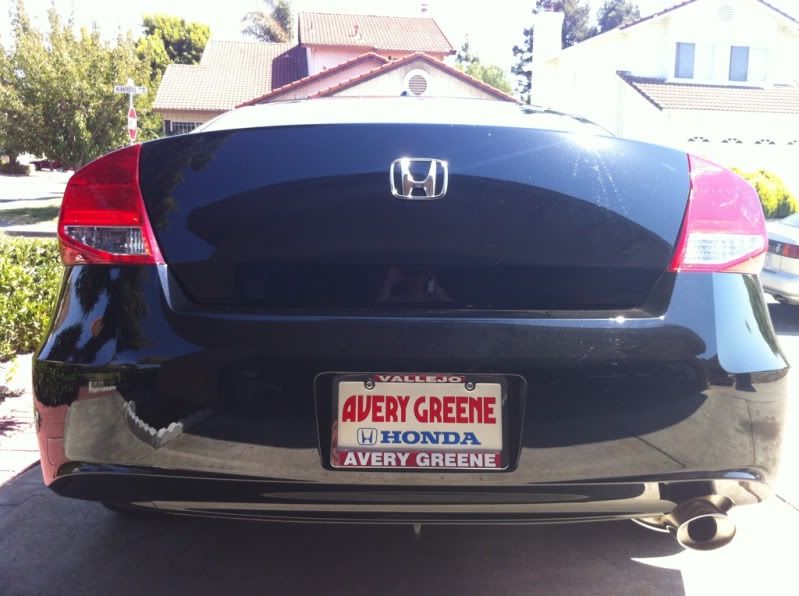 Some additions to the coupe. More coming my way via mail.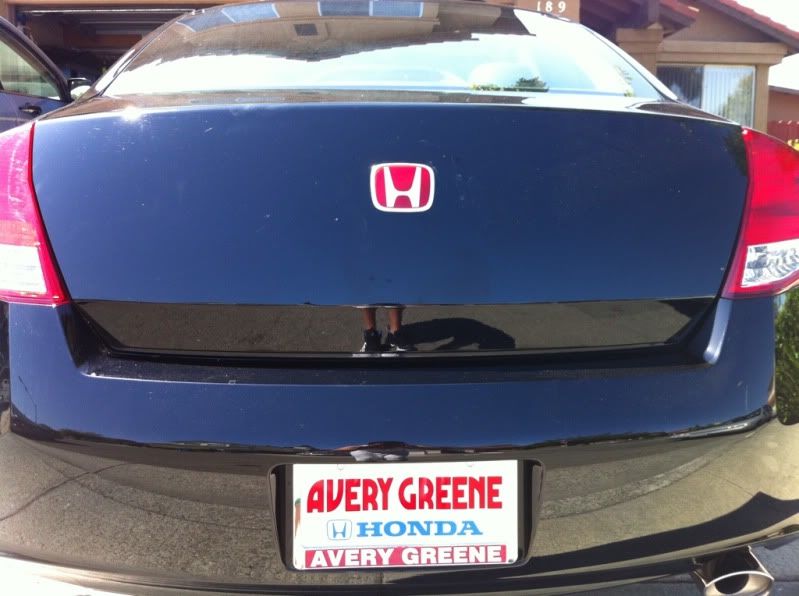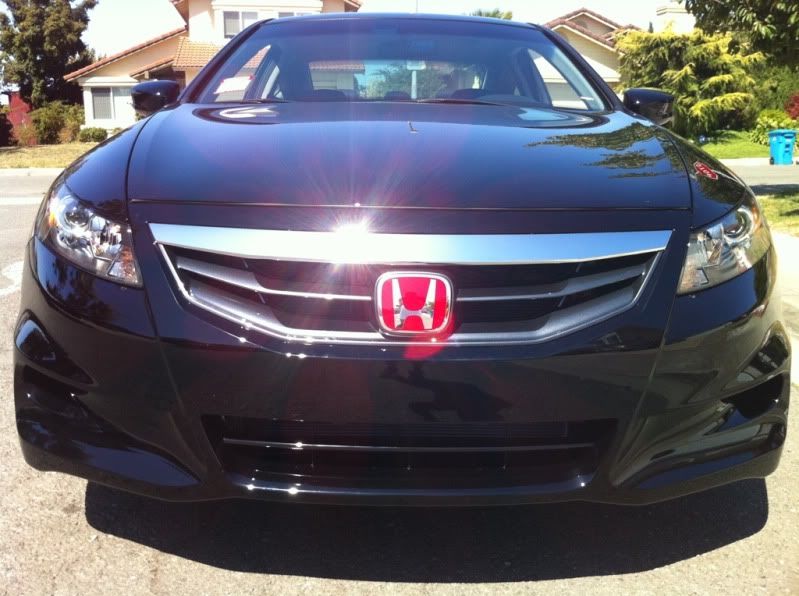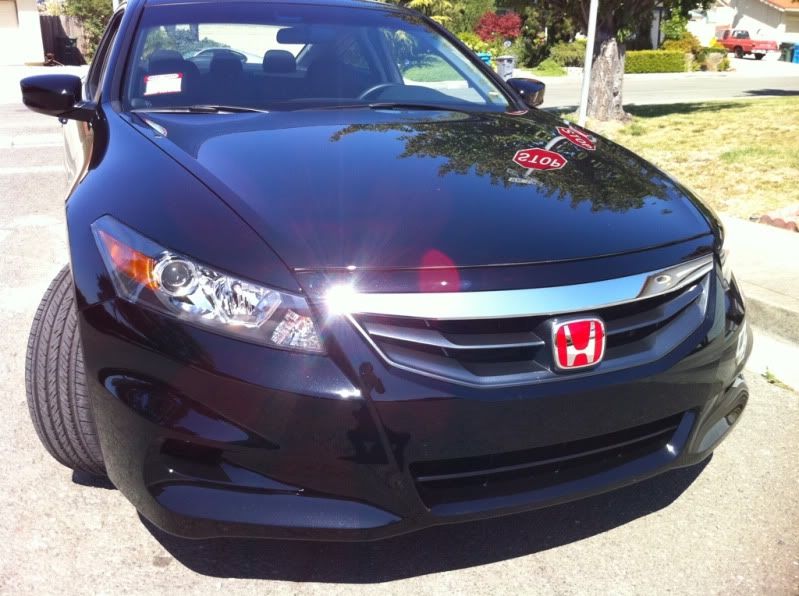 Future Mods:
- Lowering
- 19/20" rims
- HID kit
- Retractable front license plate
- Dual exhaust addition
- Rear glass spoiler
- Deck spoiler
- Yellow highs (possibly)
- Fogs (if the price is right)
- Tint
- Pre 2010 tail light conversion.