First

a little history behind this Willys. My grandpa bought this about 13 years or more ago to build his girlfriend a "pretty" jeep that she could cruise around in. My dad did all the body work and paint was the only thing that needed to be done when my grandpa decided to put it on the backburner and store it at a friend's house.

Fast forward to last year, my grandpa and girlfriend buy a newer XJ and decide to sell the Jeepster. A year went past and it still hadn't been sold. One day when my dad and I were at his house looking at his new project the Jeepster came up and he was kind of wanting to keep it within the family. Right then and there I knew I had buy it from him, so we made a deal and now here is my new project!



I'm building it for the street and the sand mainly but will still have the capabilities of going in the woods and bathing in mud.

Engine:
-Chevrolet 454
-Turbo 400 trans
-2.5" custom exhaust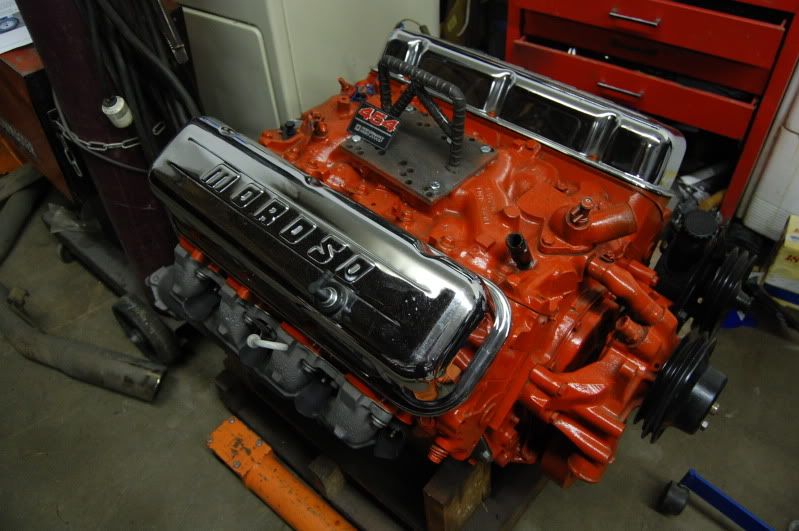 Wheels/Tires:
-35x12.5 BFGoodrich All-Terrains
-15x10 chrome wheels
Plans:
To Build a Mean and Powerful Jeepster to keep up with the rest of my family.