Hello everyone. I got the ef for a dd/gas saver. I got the car a few months ago for $550. 1988 with 271k miles Runs pretty good. Smokes a little bit so Im thinking either the valve seals are going bad or the rings. One of the 2.
Its a pretty nice car for what I paid for the car. Im really happy with it so thats all that matters to me. Need some body work too.
My plans are to do a b16 swap on it. A nice set of springs and struts.
Im still doing alot of reading on what everyone is doing and what I want to do to mine. Still have a few unanswered questions but im searching and finding most of my answers.
Im located in Roanoke VA.
Thanks and Hoping to meet some good people and get alot of info from this site
Ive been working on it for the past few months and here is everything that I have done to it so far. I didnt think to put up a build thead on here till just now. So im just copy and past the stuff from the other site.
So Here it is. Going to be fun after I get the b16 swap in and start to work on the body and get it all painted up and looking good
Here is just a few. I took alot today so I can have them for a start in my log. Here is a link to them all. There is a few in there with my cousins 86 crx
http://s54.photobucket.com/albums/g8...agli/New%20DD/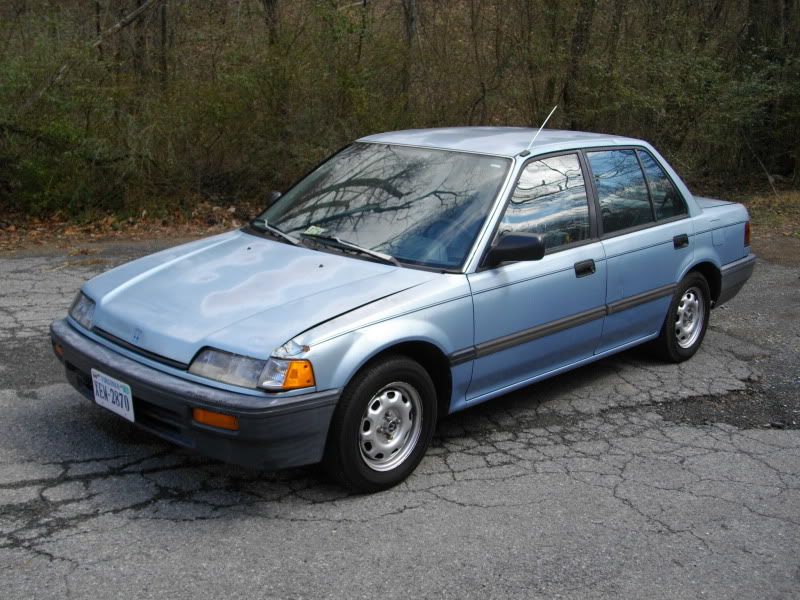 Here was my not so big first problem. My low beams would turn on when I would turn on my parking lights. Someone had cut all the wires and twisted them together for some odd reason. I will be soldering them and heat shrinking them back together.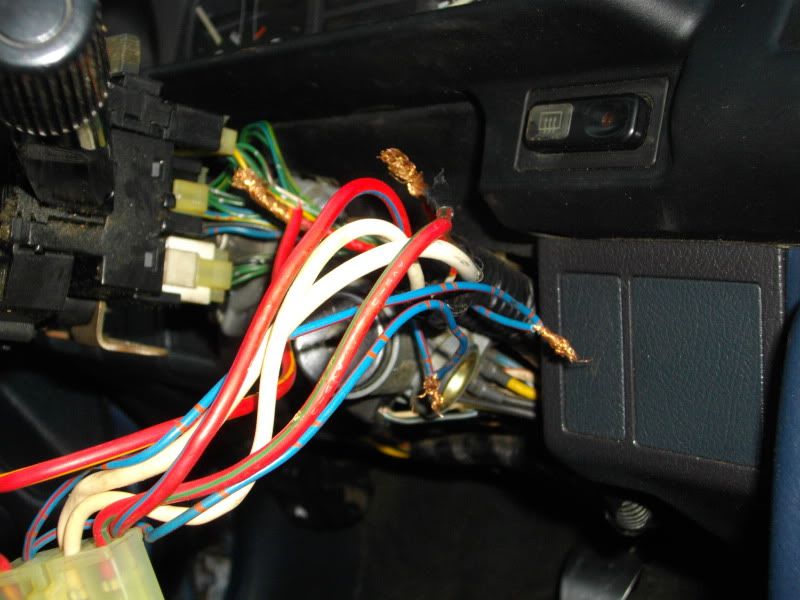 All fixed up. I feel alot better now that they arent all twisted up.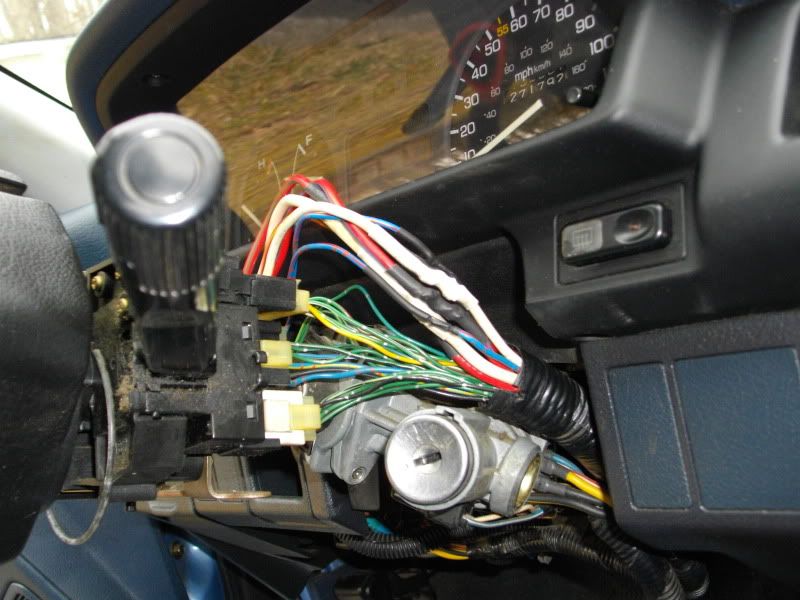 Started the body work. New/used hood and trunk haha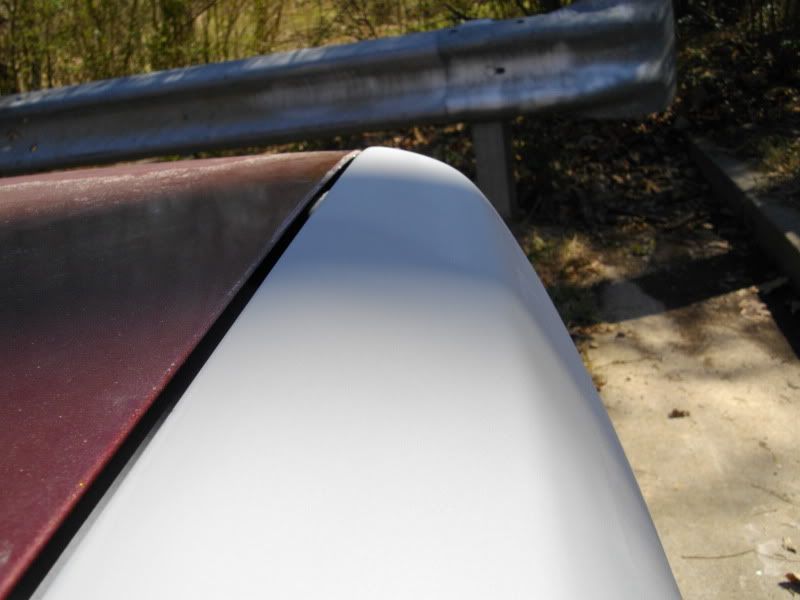 I got the driver side pass door done along with the bumper filler. I also got a new set of head lights. Here are the pics.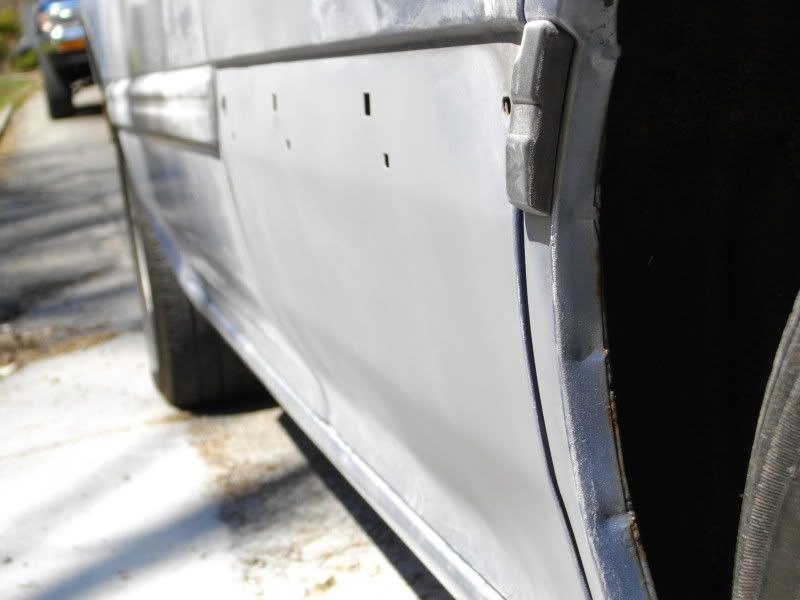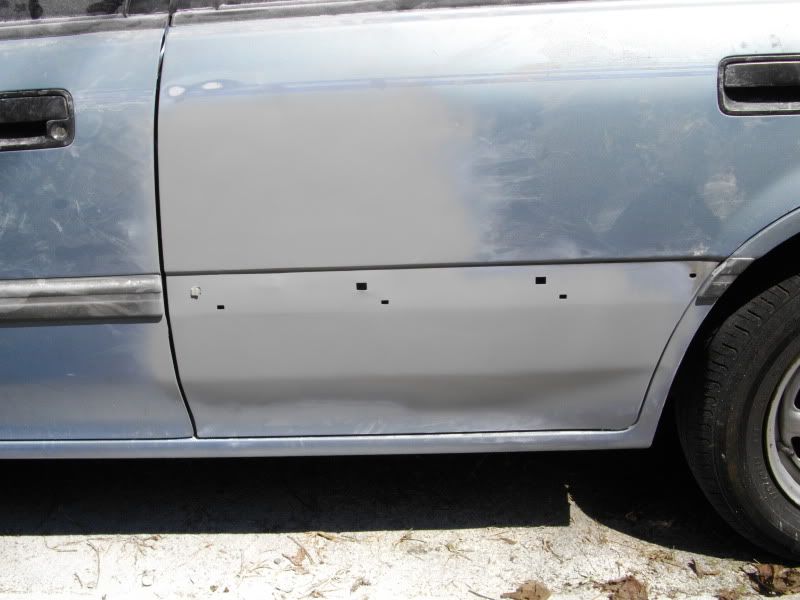 here are the headlights. I really didnt like the chrome so much and its not the look im going for. I really like the black out look so I black housed them
from this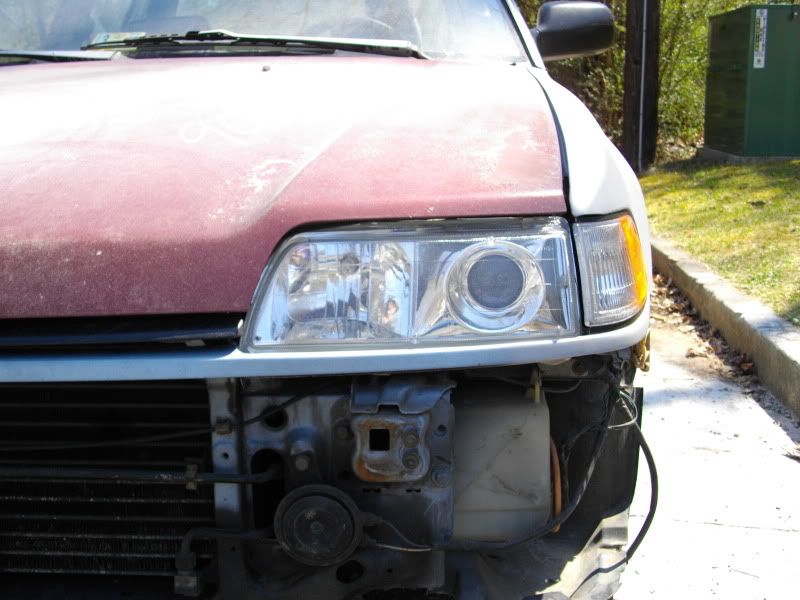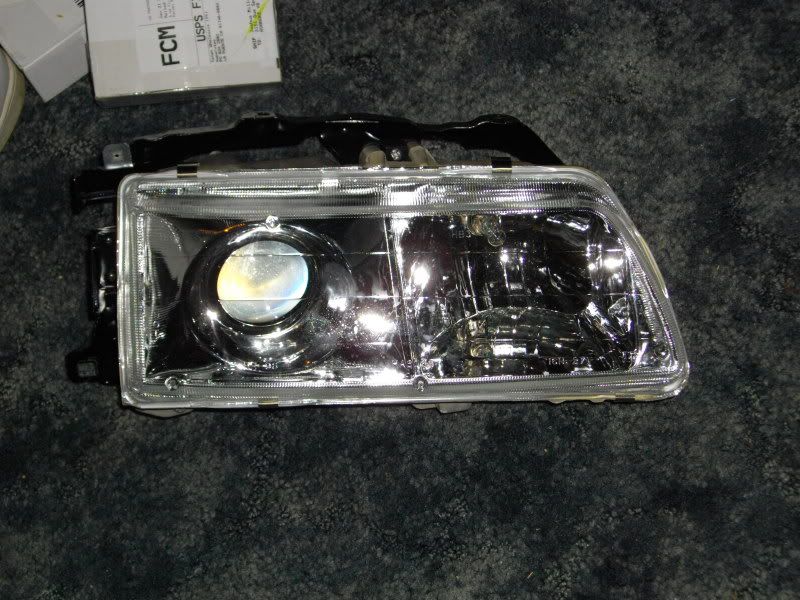 to this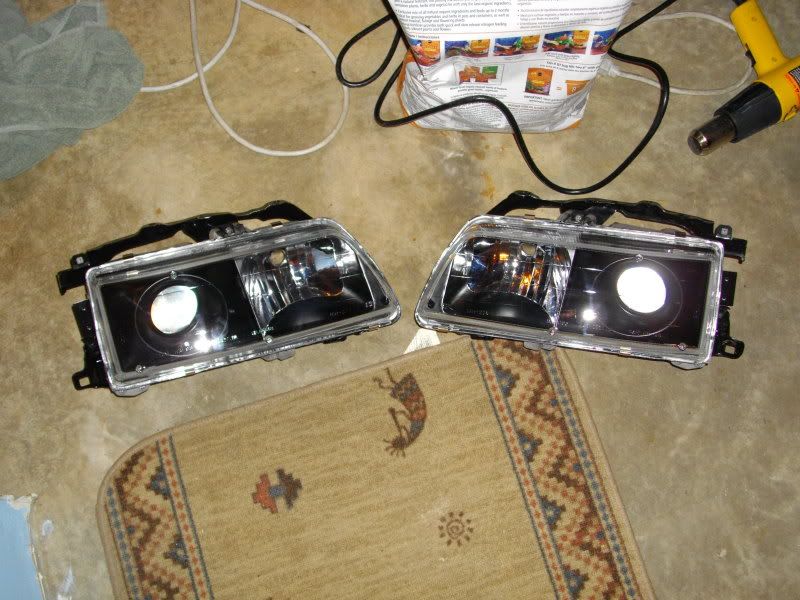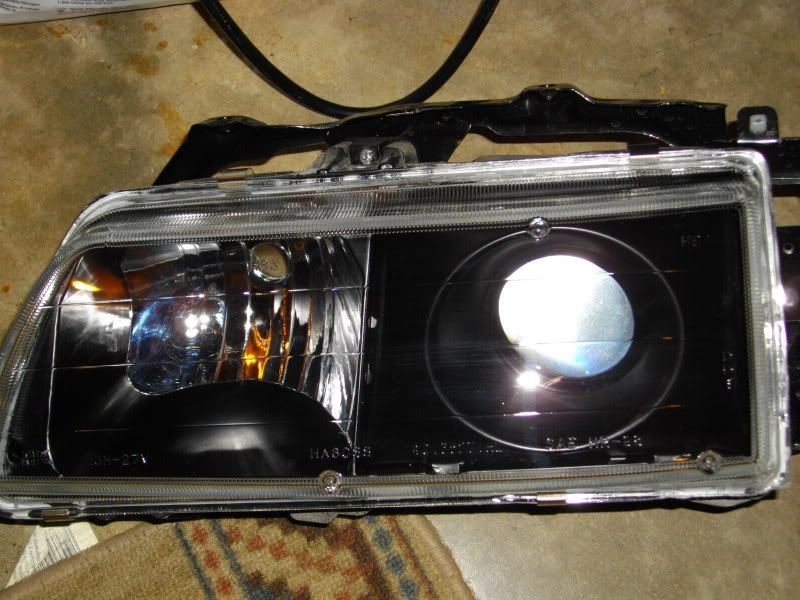 Took the door mouldings off and welded up the holes.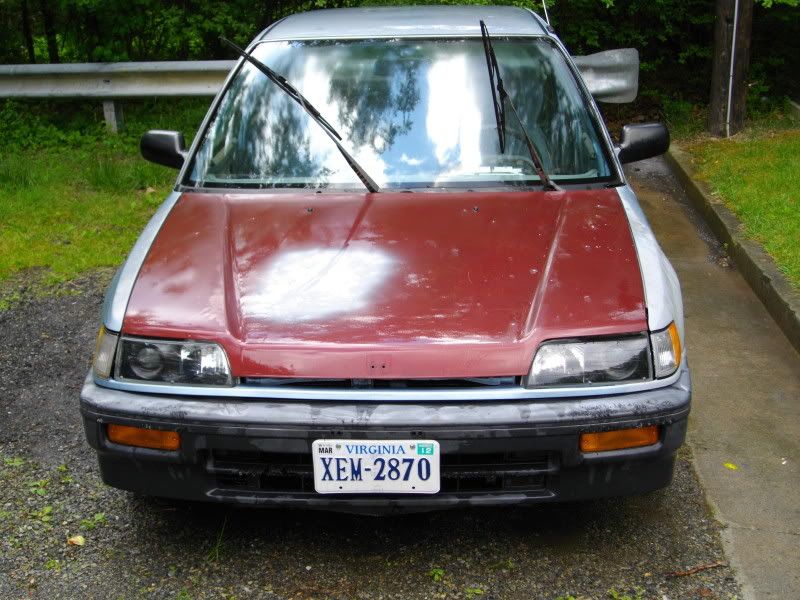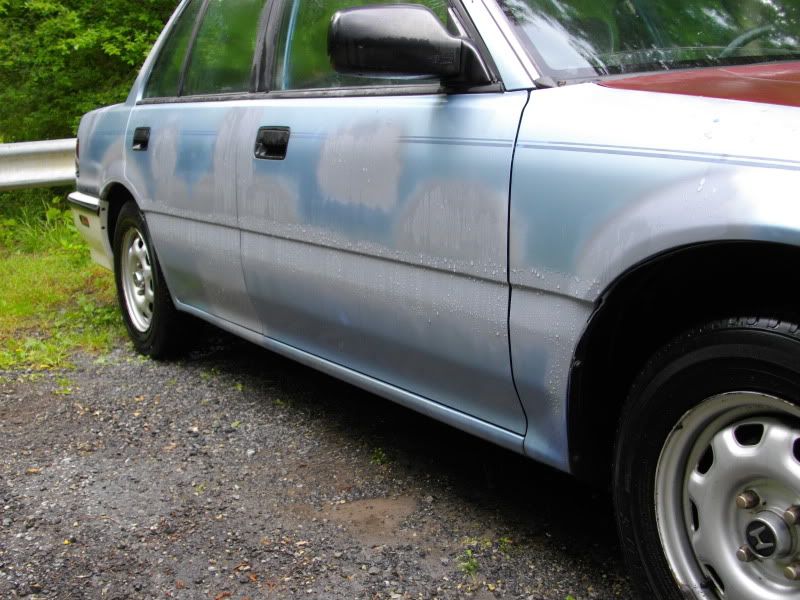 I added rear bumper lights. I thought about it for a good few weeks before I started
cut up the bumper. I really like the way it turned out. Looks really good at night.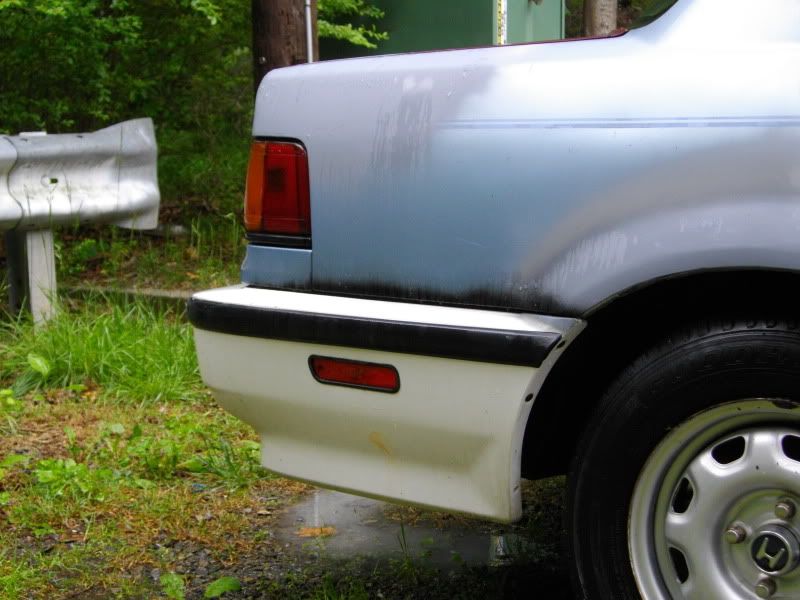 Repainted the tops of the doors and installed fender lights.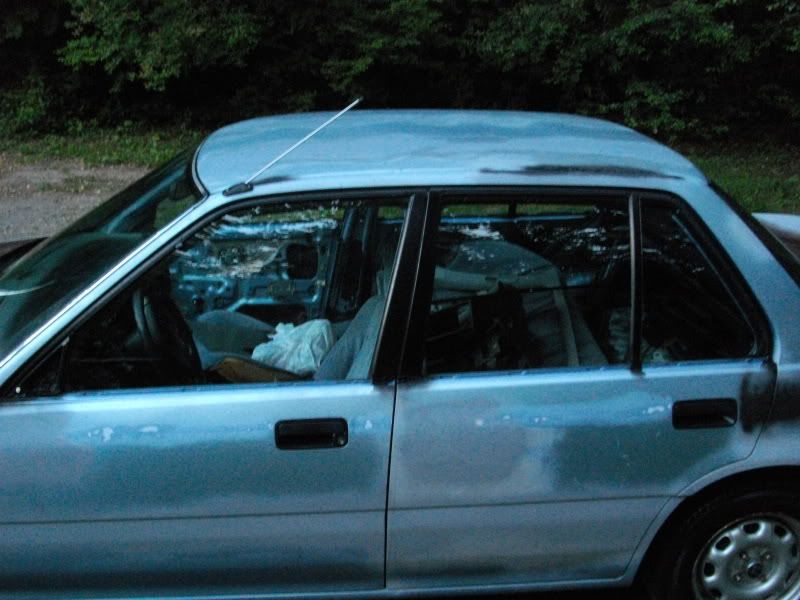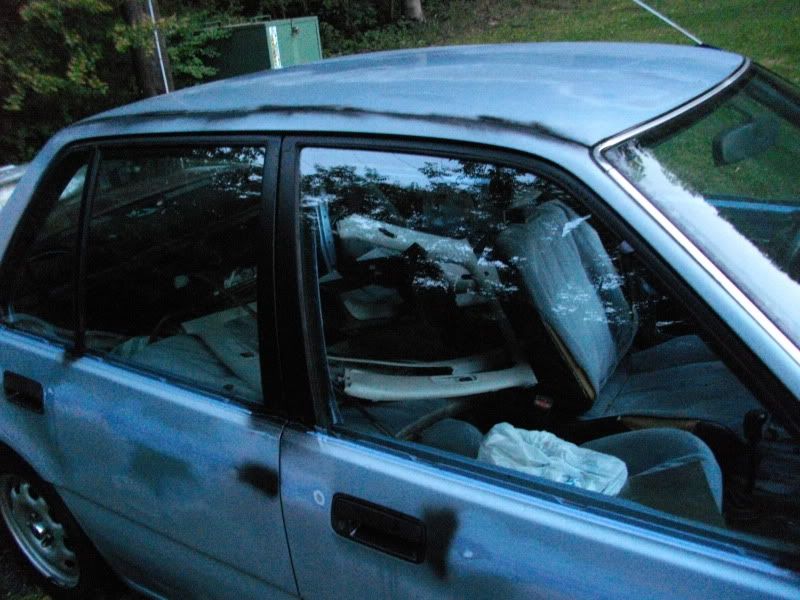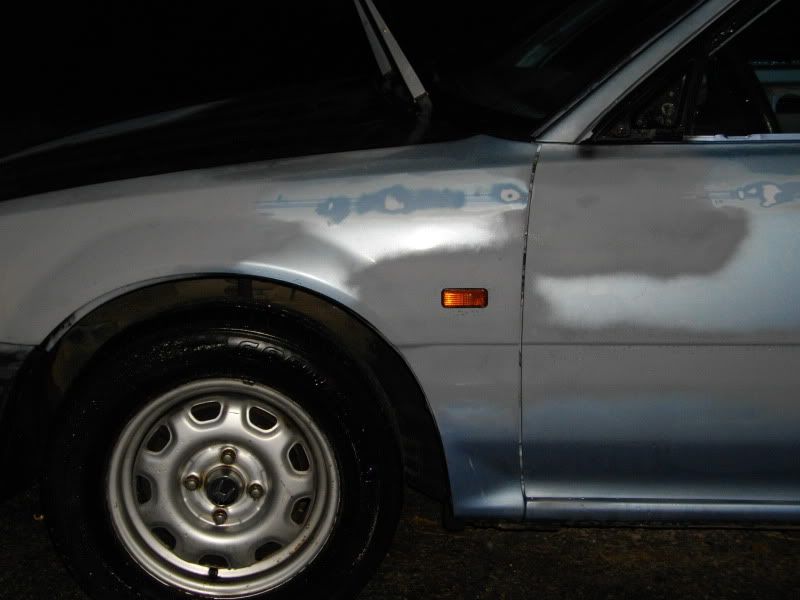 This is what I did to day. Everything is done just need to paint the car and get the rest of my stuff on the list at the bottom of the page.
heres is an update. I put in an integra console and welded a bracket to be able to bolt it down useing the factor bolts.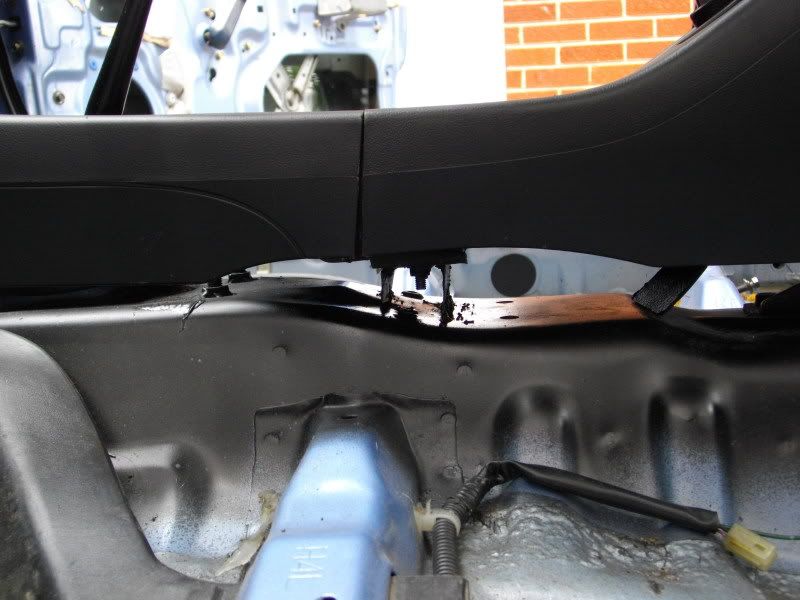 Still on my list to get is:
integra front seats
rear seats recovered
carpet
front bumper
front lip
side skirts
suspension
da front brakes
cluster with a tach
rims and tires
rear disc brake swap
rear sway bar
b16 swap
front and rear upper strut bars
Hope yall like it. Its coming along nice and will be done soon.
Leave feed back either way. Not going to hurt my feelings. Everyone has there own taste and might not like it but hey its my car and I like it...