I bought a Prelude steering wheel after reading a few threads on here. After trying to install it, I started measuring and came to the conclusion it does not fit. It sits almost an 1" too far inward and the plastic trim prevents it from being tightened. I could make a spacer but then there would be hardly any spline left and unsafe. To install it properly, the spline needs to cut off and replaced with the longer one off the accord wheel.
the prelude plastic trim sits nearly flush vs the accord which makes over .5" of plastic that is in the way of bolting the wheel on..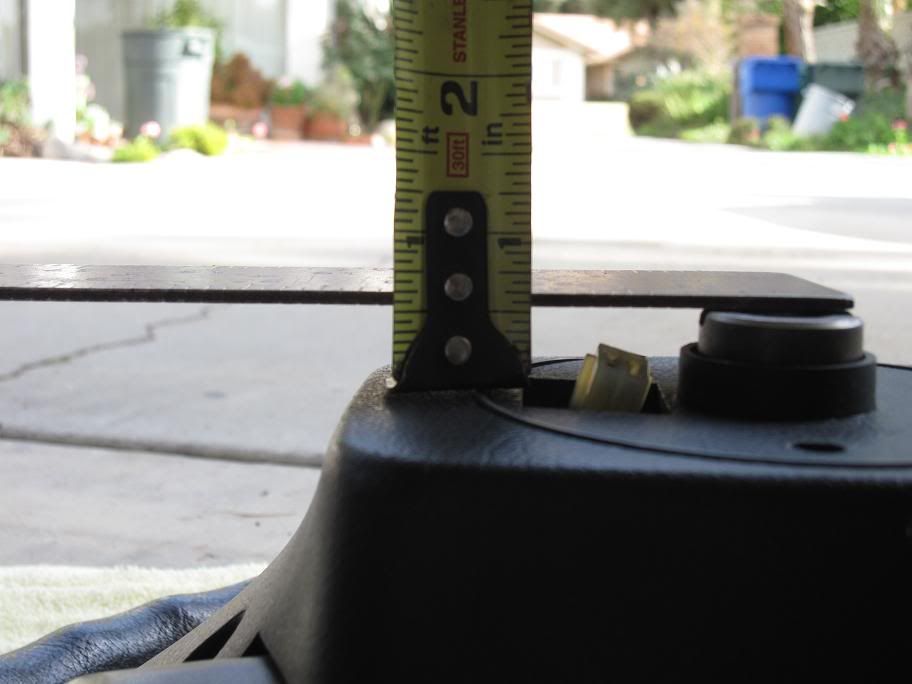 Since modifying the prelude wheel defeats the whole purpose of buying it and I still wanted a different steering wheel, I decided to install a nice leather MDX steering that I had laying around(Yes I know this is a '90 and it did not come with airbags and the airbag will not be functional). It sits too far out and has the newer larger spline. After a few measurements, I cut the original MDX spline off and replaced it with the shorter and smaller one of the prelude
wheel.
An idea of how much of a difference ther is betwween the MDX and accord steering wheels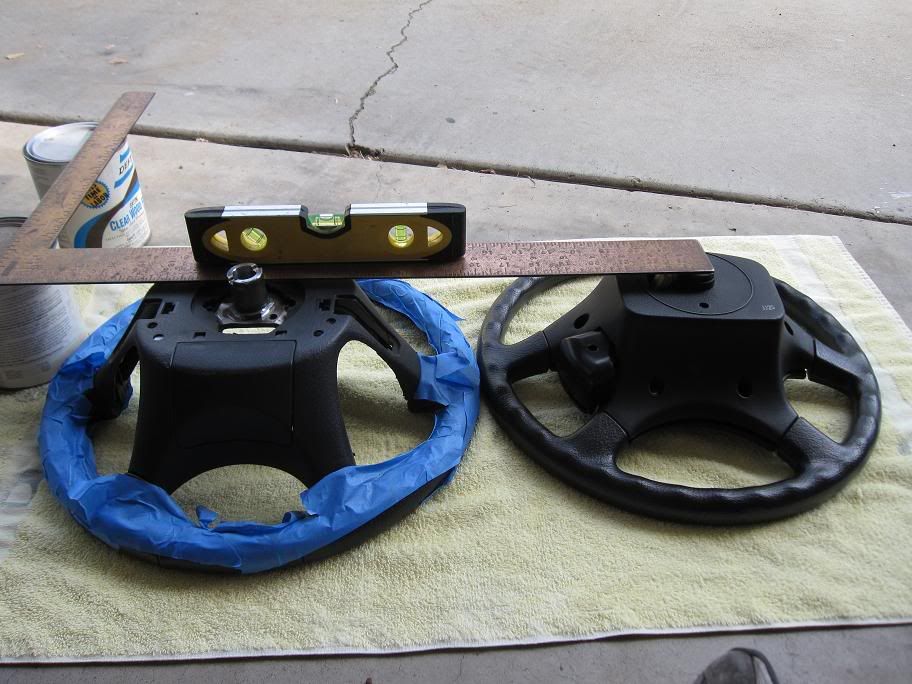 The original MDX spline
I used a cut off wheel to cut the weld, then took a hammer to knock the spline off. The I ground the weld smooth with flap disc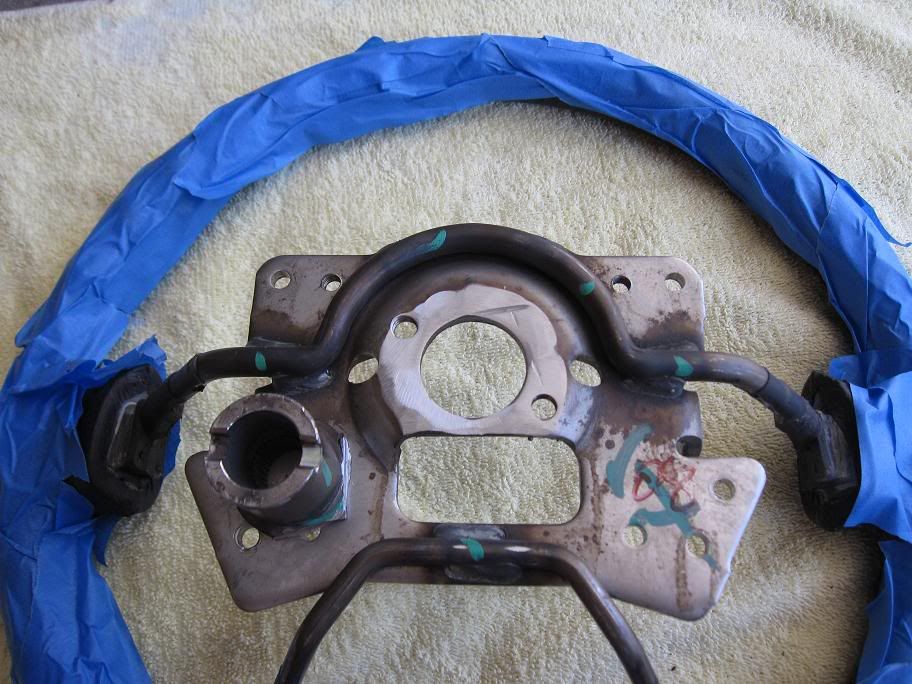 Mocking the spline up, it will be about .25" out further than the accord wheel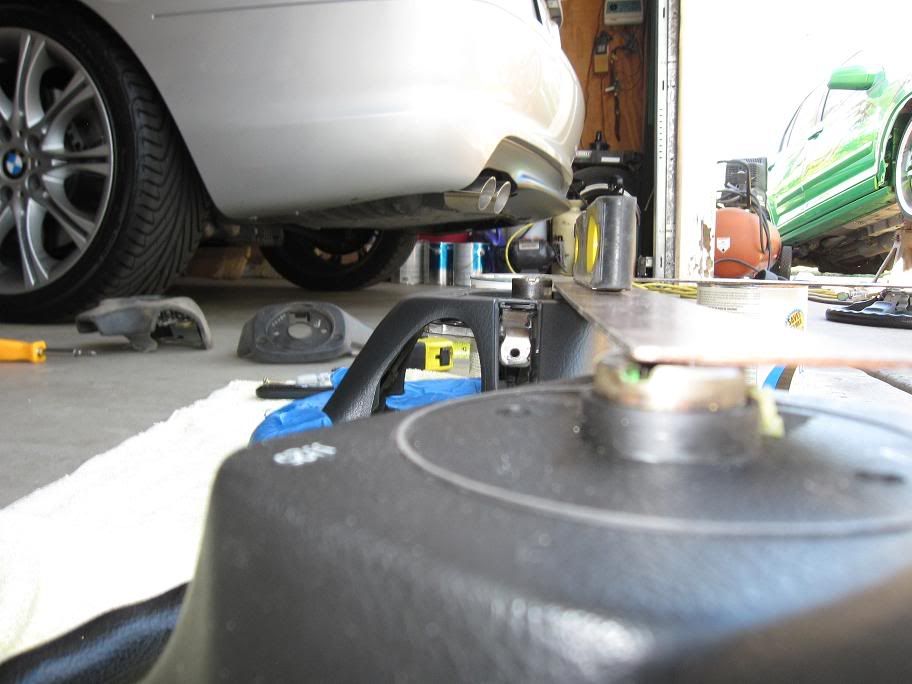 Prelude spine welded up front and rear.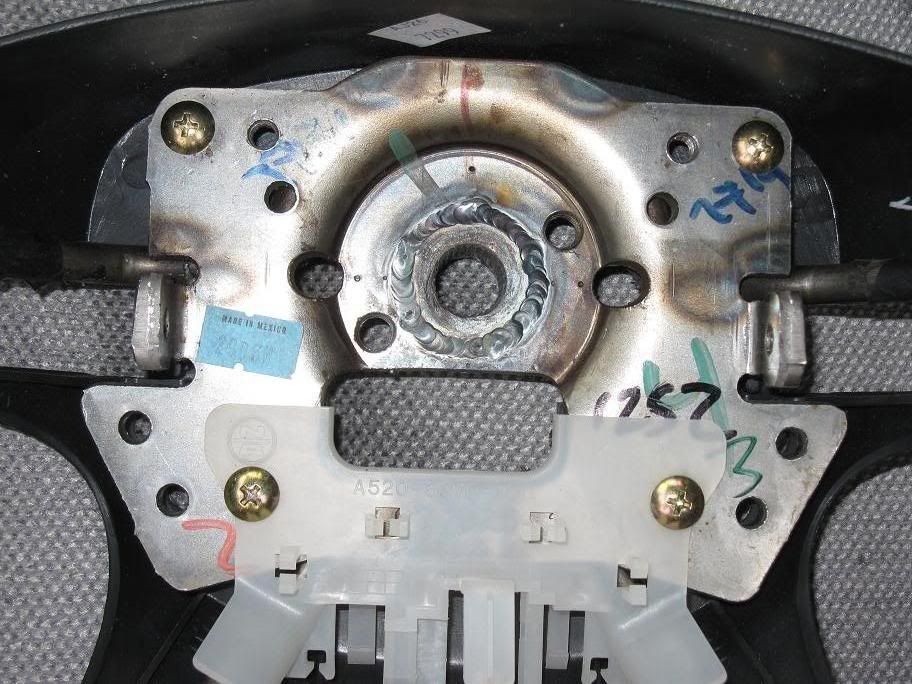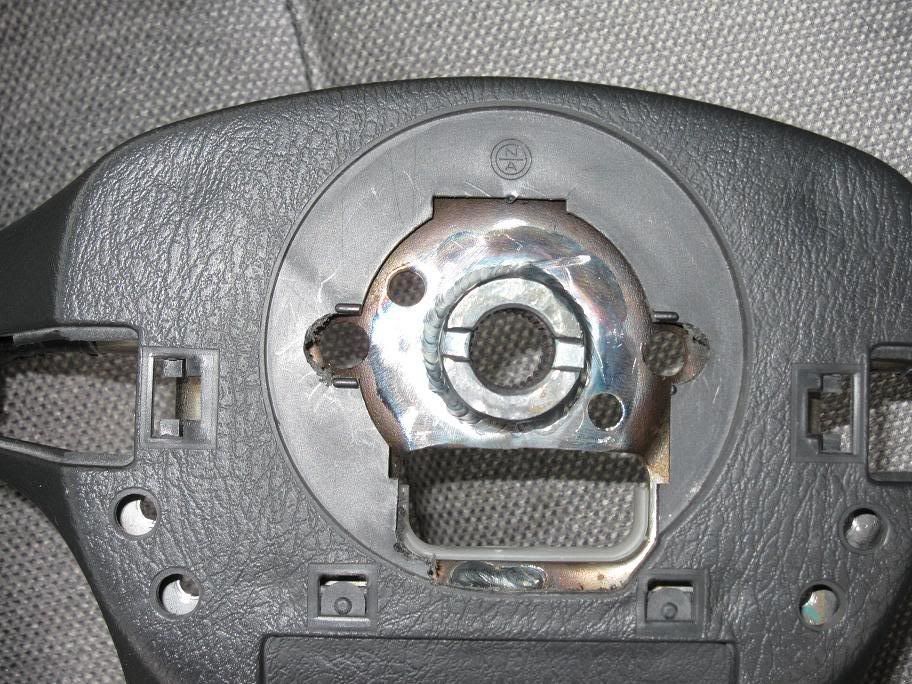 Almost identical, basically just the difference in thickness of leather vs plastic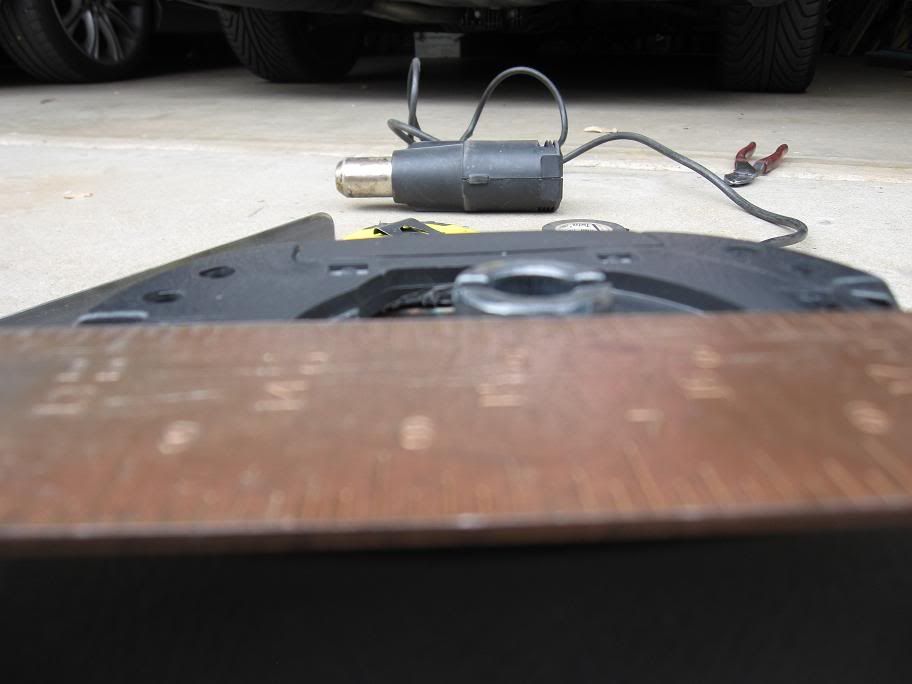 The rear trim mount points and spoke ends were ground down to make more wheel to column trim clearance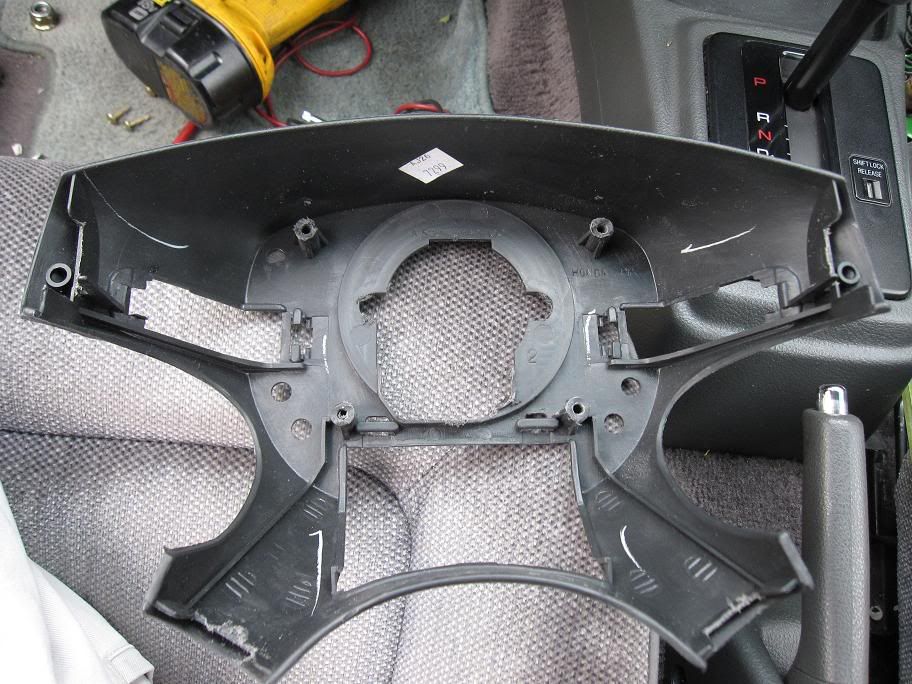 The newer columns use a bolt instead of a nut/stud combo. The accord column leaves very little space between column and rear of airbag. I had to cut the bracket to clear.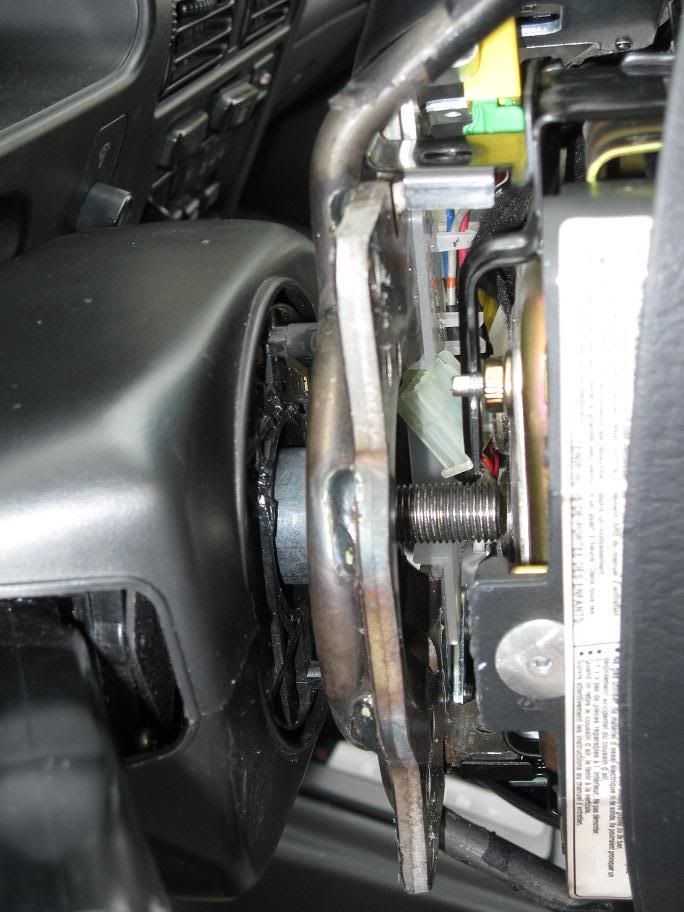 wired up to the accord slip ring
All finished