Since everyone and their uncle on here wants black consoles, black panels and pretty much black anything for their interior, and with SE's being in high demand and low supply, I have the next best solution for all of you.
Me, being the SE hoarder I've been told I am, have had ownership of 3 SE's over the past 2 years. One was my daily, the other 2 were parts cars.
Now, as many of you know from my MRT, that I have recently finished a complete interior swap and overhaul in my new coupe.
Black SE carpet, dash, rear shelf, trunk panels and trunk carpet. Tan SE leather seats & seatbelts, and my original maroon coupe door and rear seat panels, kick panels, door sills and centre console all painted black.
For you to get your almost OEM match black interior pieces, you need to use
SEM Interior Coating
spray paint in
Semi Gloss Black.
When I have my painted door panels closed against my black SE dash, you can barely tell the difference. The texture, colour and finish looks completely OEM.
While the original SE dash has had 20 years to fade from natural sunlight exposure, the new paint matches very close, and is just about a 100% match when the dash is wiped down with a vinyl care product.
Se for yourself with proof in my photos. The $14 that one can costs is much cheaper to redo your existing pieces than trying to locate and swap black ones.
This interior went from this: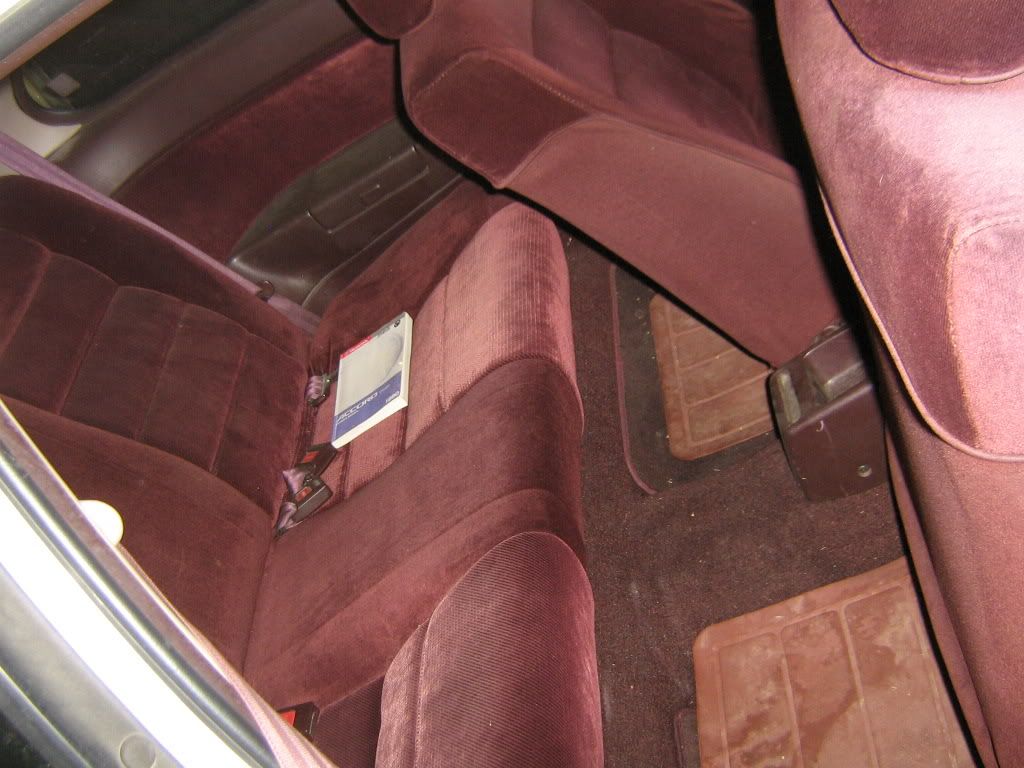 To this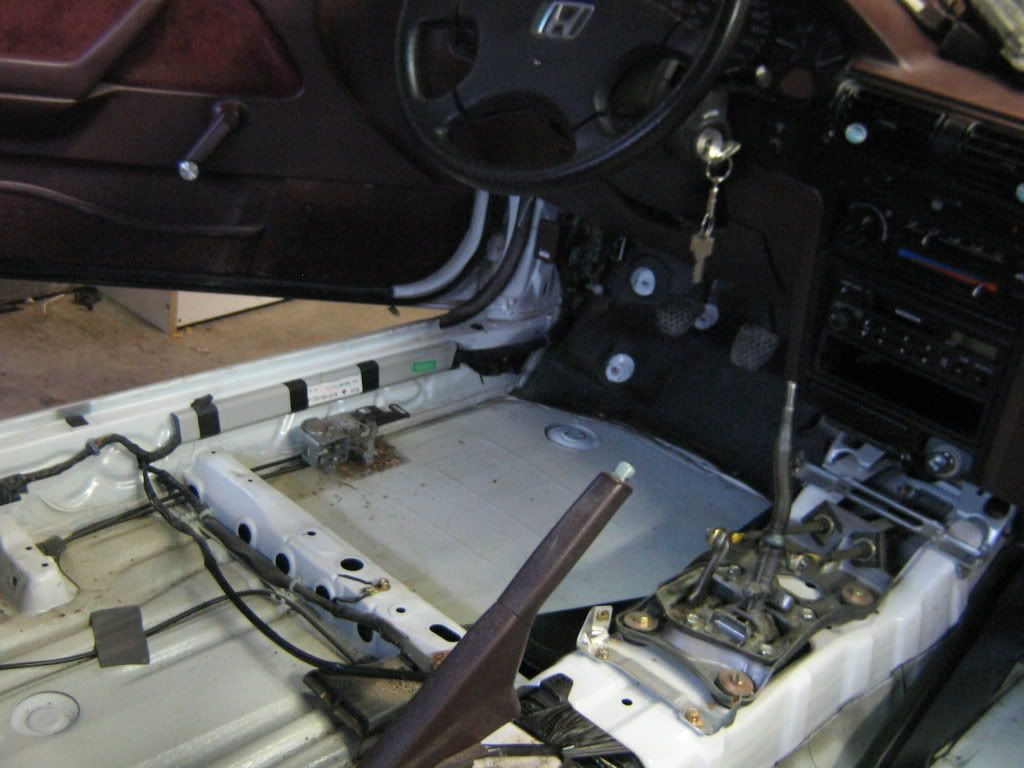 To this. These were the original maroon panels, sills & console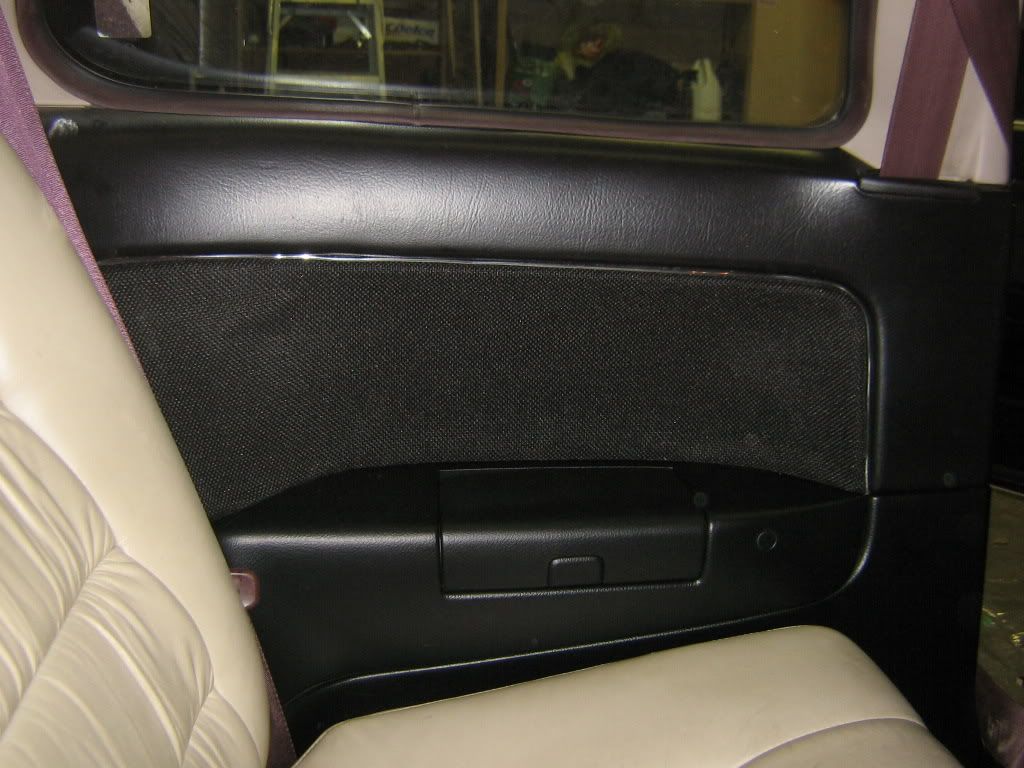 In the one pic looking in the passenger side at the dash, you can see the dash looks very light compared to the painted panels. I forget what product I had used, but I had wiped the dash down with something and it came out all dry, streaky and faded looking.
I can assure you this stuff looks legit, and IMO, is the next best thing for those of you who cannot find those rare black pieces.