1993 Honda Accord LX Sedan
Hello fellow CB7Tuner members

,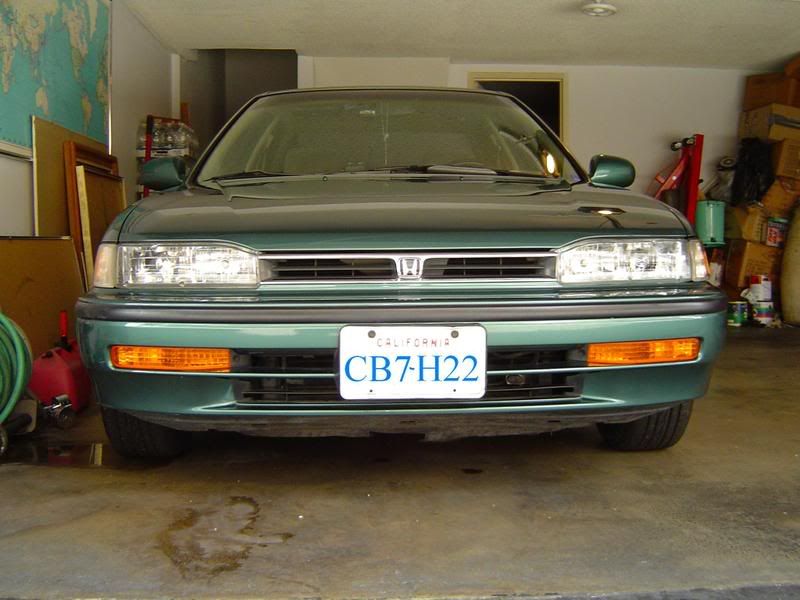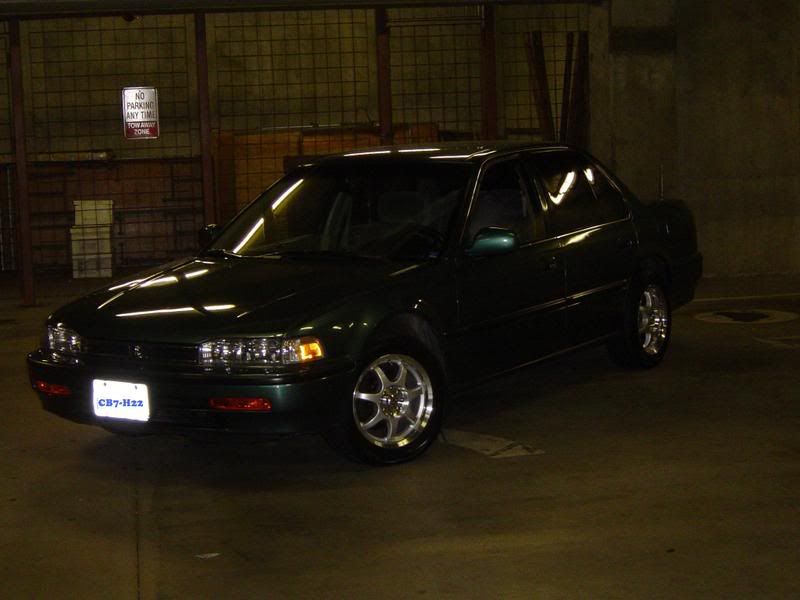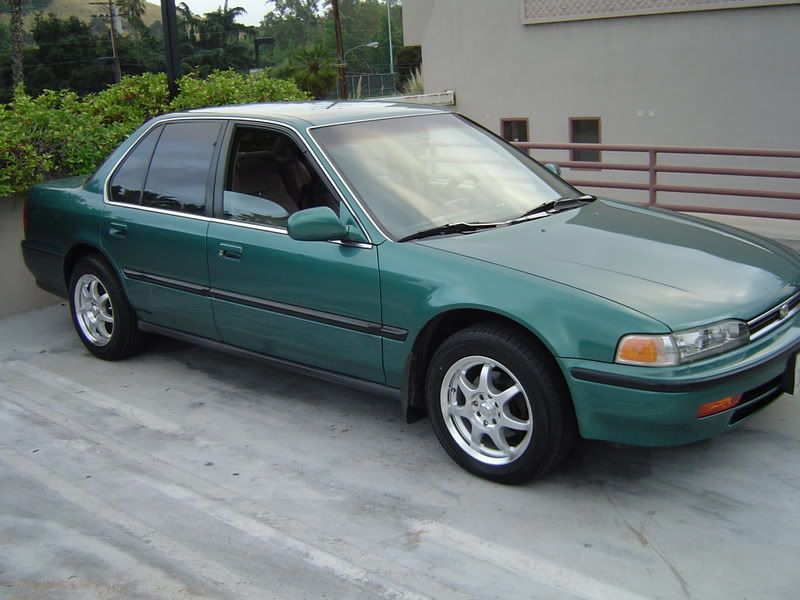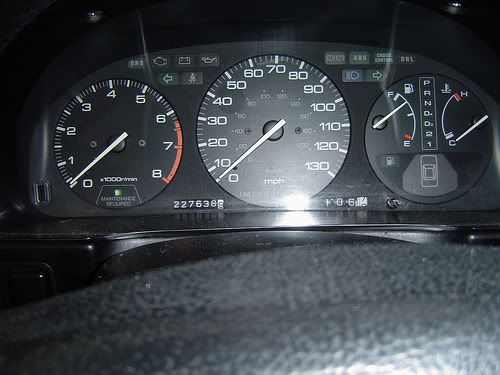 FOG LIGHTS - PAGE 4
Engine/Transmission:
-JDM H22A w/ roughly 80k miles
-M2F4 Transmission
-Accord intake and Spectre High Flow Cone air filter
INSTALLED
-Accord muffler
Exterior:
-original
-tints
-scratches and dings
-dent on rear passenger side door
-noname fog lights
INSTALLED/WIRED 6/28/10
Interior:
-original since '93
-used
WORKING
Instrument cluster
INSTALLED 4/28/09
Sound:
-Pioneer DEH2000MP head unit
-Pioneer TS-G1642R 2-way front kick panel speakers
INSTALLED
-Infinity Reference 6x9 rear deck speakers
INSTALLED
Suspension&Wheels:
-original suspension
-15" MB Seven X's
-Falken Ziex 912's 195/45/15
Future Plans:
Gonna head down to San Diego, and ask TruBluRyder to help me retrofit my headlights to e46/TSX/orS2K!!
Ksport Kontrol Pro coilovers
DIY taillights
205/50/16 [possibly my next set after the Falken's wear out]
Apexi WS2 catback with new exhaust gaskets
Injen IS Short Ram Intake
New carpet, to black or gray
Seat swap
New O-Ring seals for A/C!!!! [A MUST ESP. FOR SUMMER]
New steering wheel
New OEM Radiator incl. Radiator hoses
DIY sand & paint valve cover to a Blue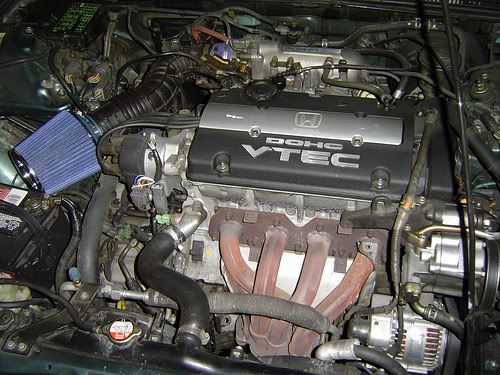 Been a member of CB7Tuner, but never really put up a thread of my CB7, but here they are now!!

I get a lot of great information from this forum. Good to see that a car that I thought was a piece of junk, could look so damn good with the right modifications and time put into it.
I'll keep you guys posted!
All comments appreciated.