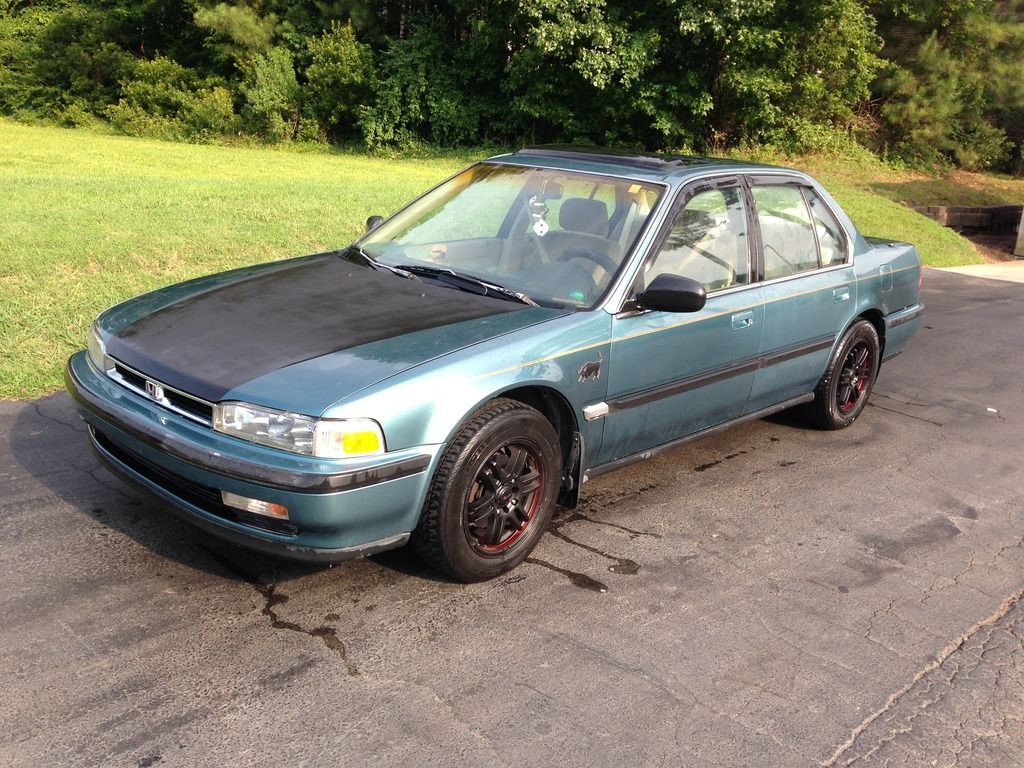 I am a new person to the community, this is my 1990 Accord ex Sedanhttp://www.cb7tuner.com/thumbsup.gif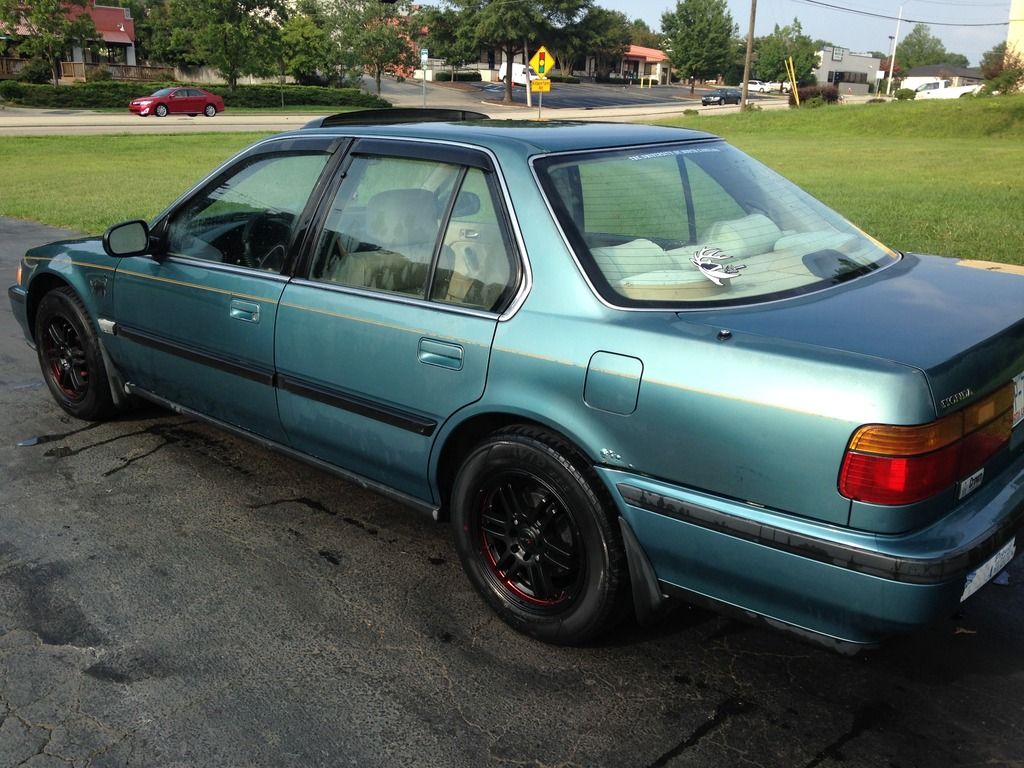 what you see here is about 5 months worth of customizing and repairing that I did myself. There were some aspects of peeling paint that i could take care of but not all. Future plans include, getting a dark red paint job to match the rims, small rear spoiler and rear window spoiler (not sure of the term for it), and getting different colored led lights for the front lights. And whatever else i think of in there near future. so stay tuned!
this is the aftermarket air filter i put in today, enjoying the sound and what feels like a power gain lol.
so if there's any tips you guys wanna give me, i'm more than grateful to here them.
Update photos of the CB7
Results after i installed the new front bumber lip and rear window visor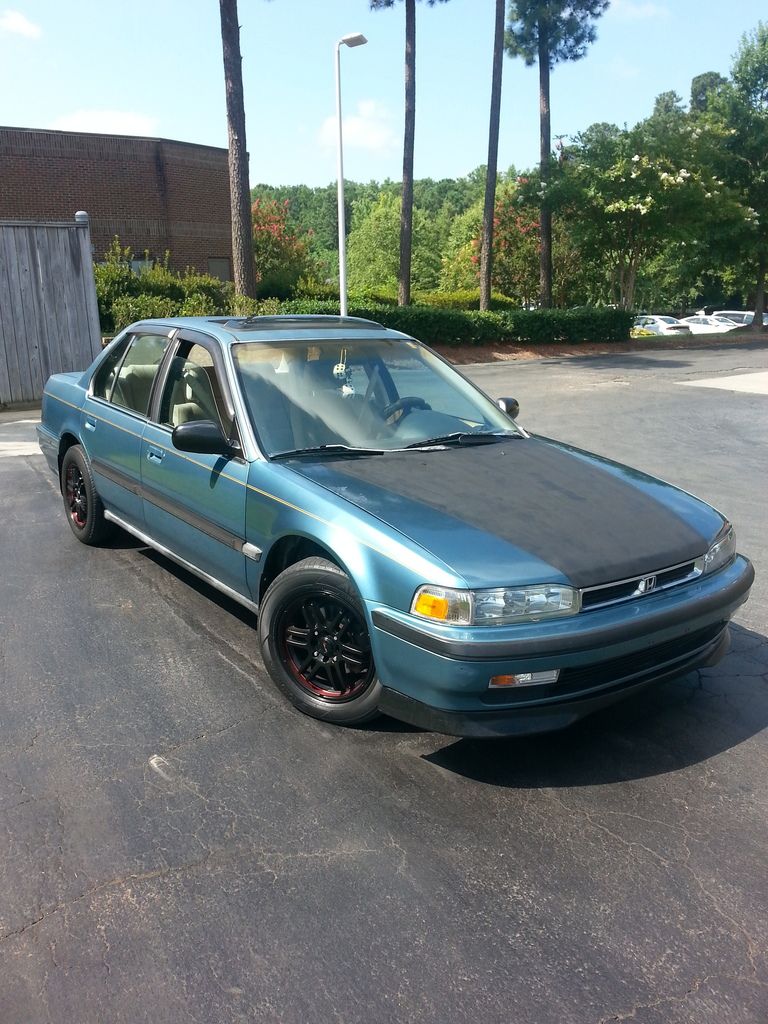 This is me and my sister taking off the old lip
But i'm pretty happy with the overall look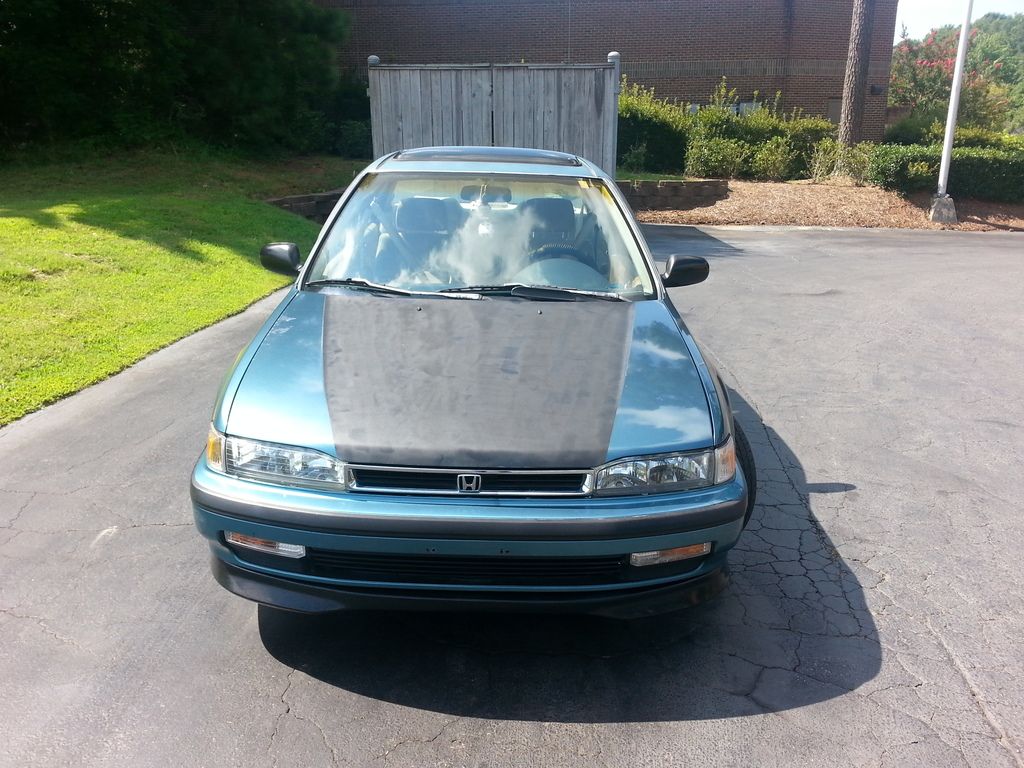 Some pictures of the rear window visor