INTRODUCTION NOV. 23, 2012:
From this:
DSC02593
by
Paul Kemme
, on Flickr
[/url]
DSC02596
by
Paul Kemme
, on Flickr
To this:
DSC08771
by
Paul Kemme
, on Flickr
Special thanks to:
- God for the ability to do this.
- My wife for putting up with me and the project.
- Dave Brinkman and Frank's CarStar in Fairfield, Ohio, for advice, encouragement, and the paint job.
- Majestic Honda (online) and Performance Honda (Fairfield, Ohio)
- RimWorks, Dayton, Ohio
- and the cb7tuner community!
ORIGINAL POST July 17, 2011:
Finally got started reconstructing my 90 LX. Don't bother telling me it isn't worth it (304,918 miles), I know that. I once made an unfortunate comparison between my wife and this car; her response, "You'll get rid of me just like you'll get rid of this car." Soooo, I have to drive it until I die, or it gets run over by a truck, and hopefully those two events don't happen at the same time.
It has been cut up since last summer, finally got started putting it back together. I figured I would start a thread and either get harassment or encouragement to pick up the pace.
You can see what I started with in the photos above. (edit)
Donor Quarters. It was a shame to cut the donor up; it was only lightly hit in the front. They wouldn't sell me the whole shell.
LQtrInner
by
Paul Kemme
, on
RQtr
by
Paul Kemme
, on Flickr
Right side cut open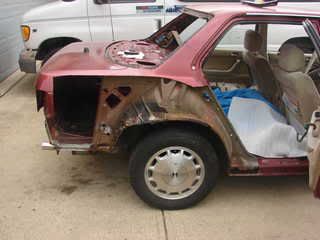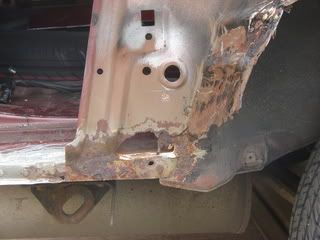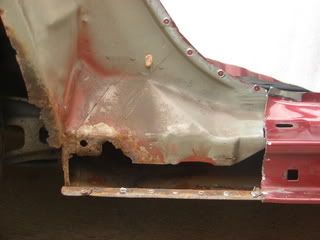 New outer skin and inner wheel well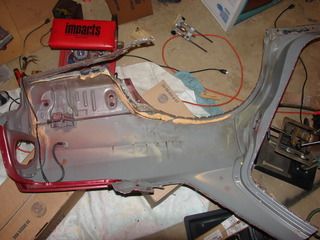 Outer trunk floor and rear corner of inner wheel well patch
Forward inner wheel well patch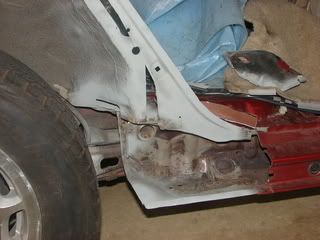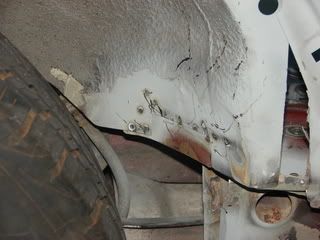 Next step is installation of outer wheel well.