Hello every one being on this site and reading most of the members ride threads and project threads, I enjoy reading and they inspire me to keep this project fresh and always thinking of new ideas on what to do next.
I have a long list of members that I should thank for helping me stay motivated by seeing what their hard work has paid off, so I hope I can do the same with other fellow members.
I'm sorry for starting this thread halfway throughe i hope you can still enjoy what's left of it.
H22 swap done. ABS delete done. Auto to 5spd done. Body work and color change here we go.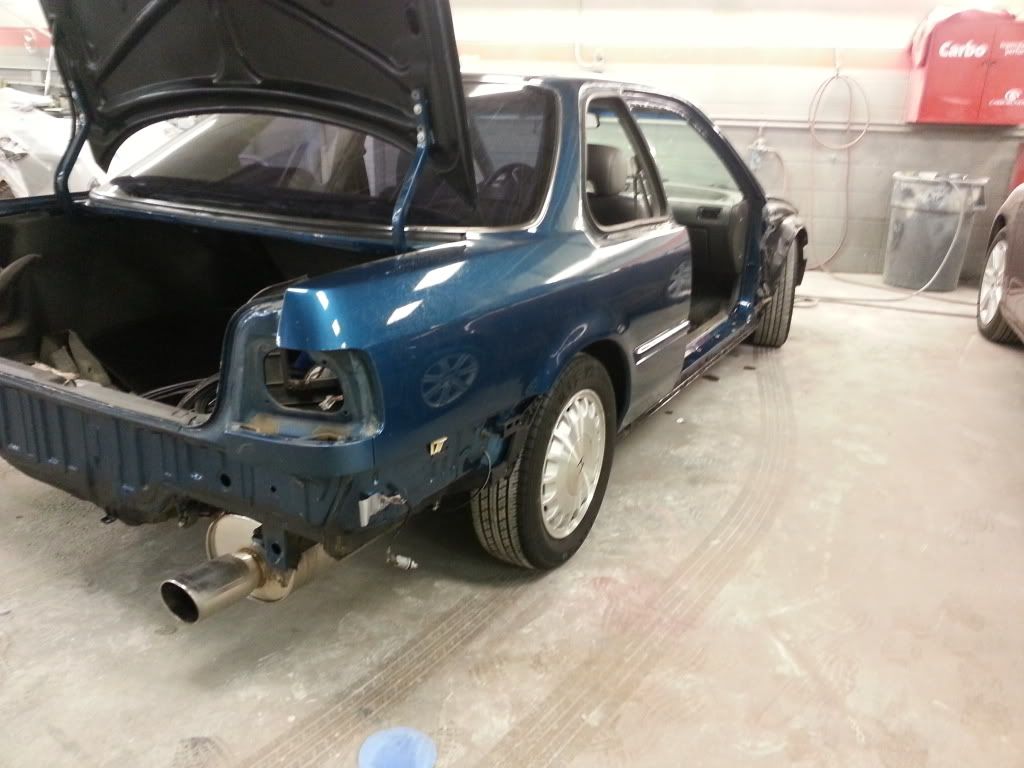 this is what the car looked like before anybody work and paint was done to it.overall the car was about 90 percent rust free which is pretty damn good considering this is a northern Canadain car with almost 400,000 KM on the odometer.
This is the passenger side door as you could see there is well over a dozen dents on this door alone, the driver side door was in a little better shape but I had to pull the bottom lip up so i could clean and repair the rust.
after doing some light body work, hammer and dolly i apply body filler on the whole top half of the door the bottom half wasn't that bad.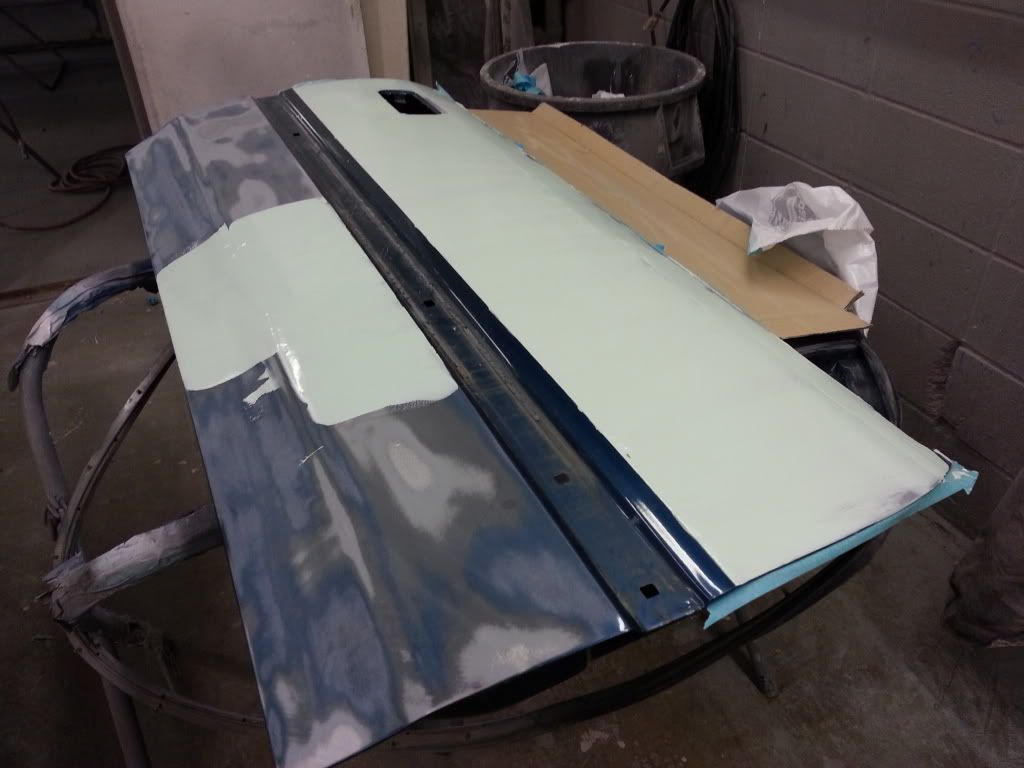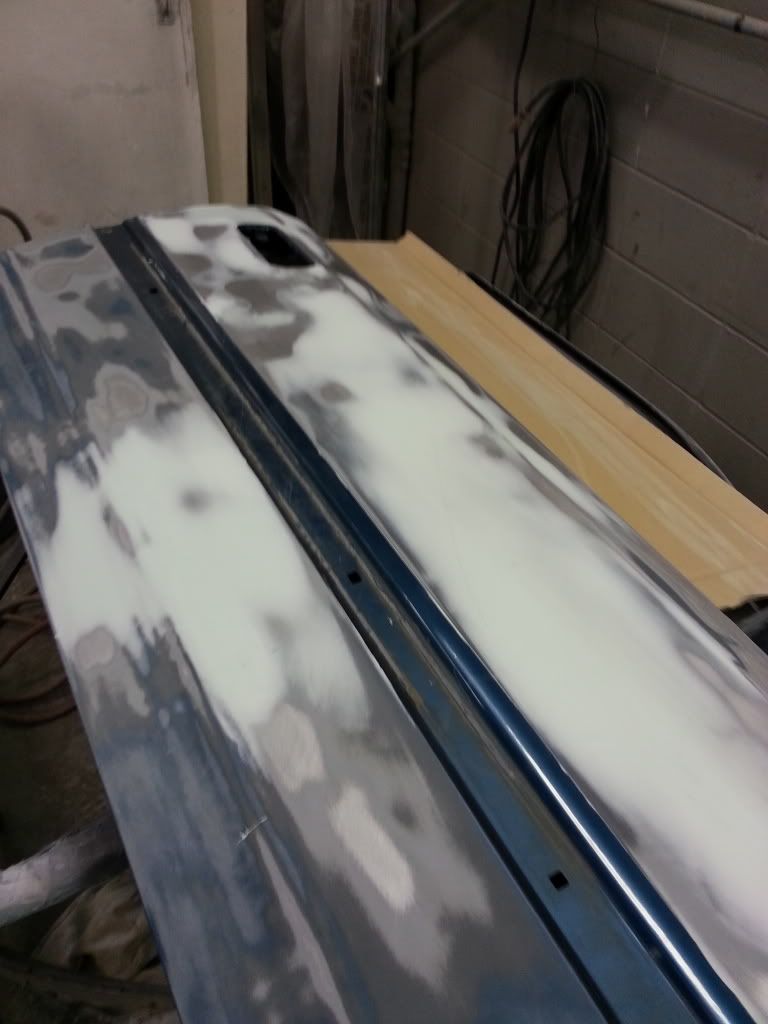 getting better but more filler work is needed.
End result a pretty good looking door.