This is part II of the install, continuing where I left off...
http://www.cb7tuner.com/vbb/showthre...26#post1838426
Plus the red/black #3 connector from the A harness to the #3 plug of the fuse box and the White #5 connector to the #5 plug of the fuse box.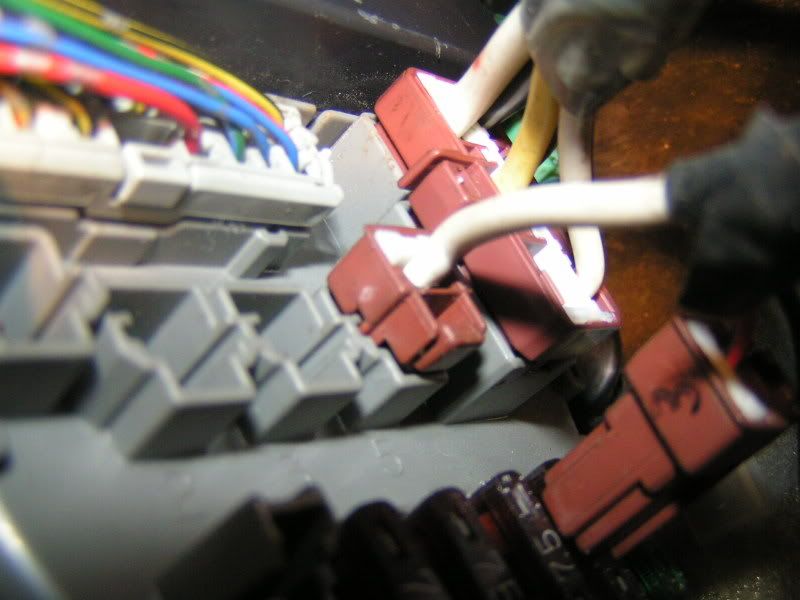 Connect the ground wire to the chassis. The upper bolt of the hood lever holder is recommended. It's imperative that you have a good ground.
Fish the Foglight switch connector through the dash.
It helped me to open the golve box all the way for better access to the back...
Connect the switch and you are halfway home...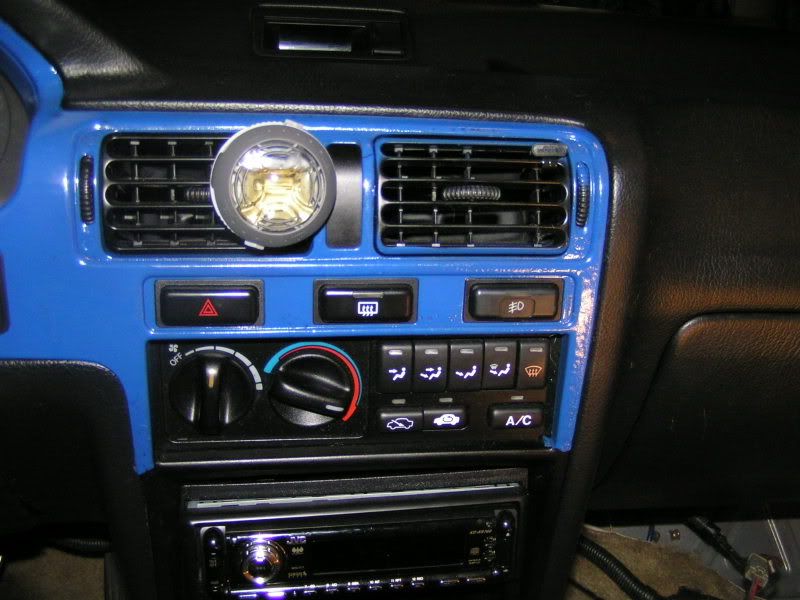 Connect the B harness and your fogs and test them. You can install and then test, but this can save you some time. Find a GOOD ground for the B harness. That kicked my butt for a while.
Now that's done, remove the bumper.
Remove the right and left bumper retaining nuts (behind the headlights)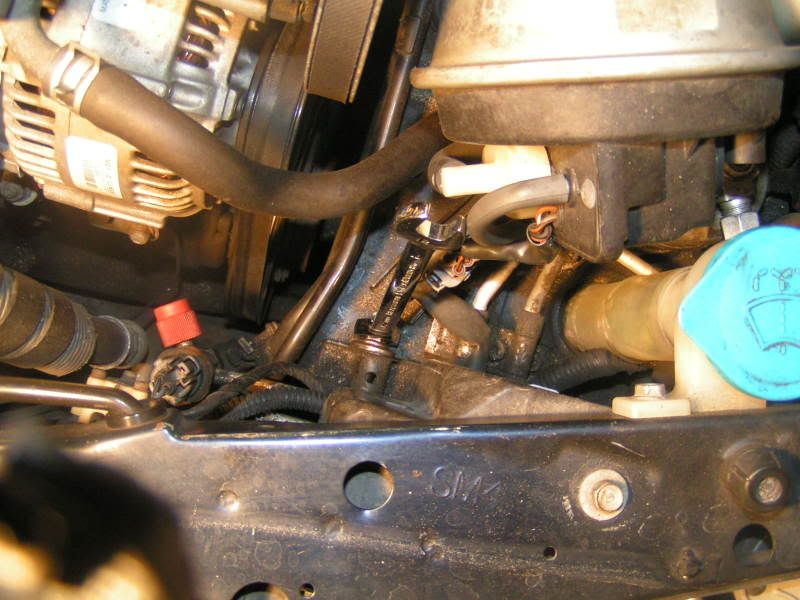 Remove the left and right turn signal lights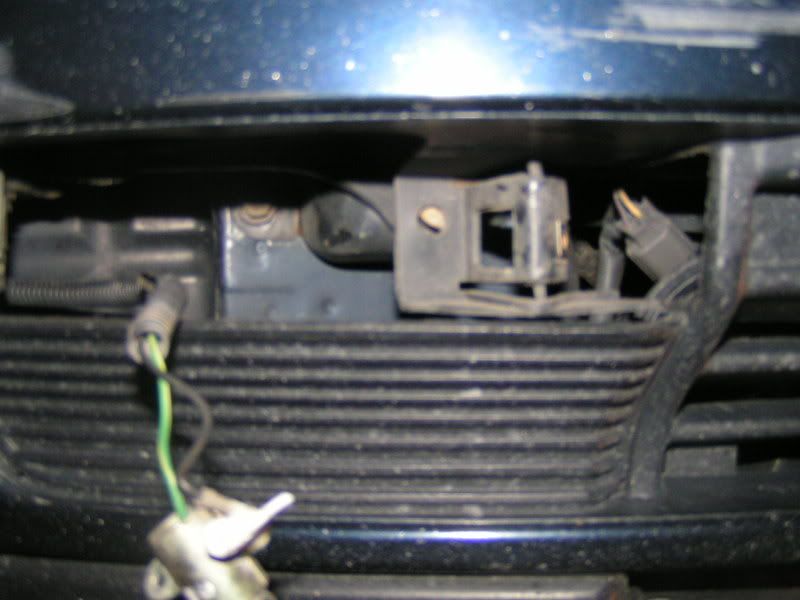 Remove the two lower retaining clips from underneath the bumper.
Remove the four 12mm retaining bolts located inside the turn signal recesses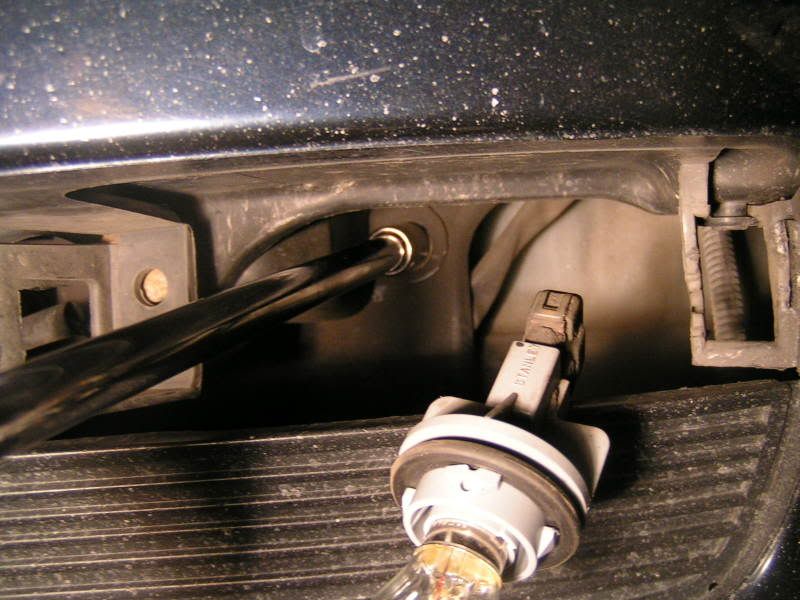 Lift the bumper, slide it forward and remove.
Cut the bumper where the fogs will mount.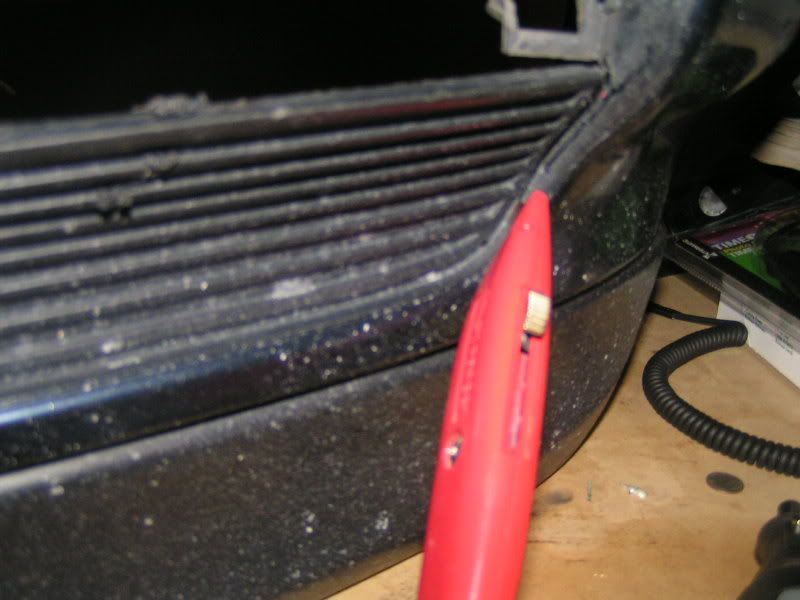 The rear of the bumper has the mounting points for the fogs existing. Use 3self tapping screws to mount the fog brackets.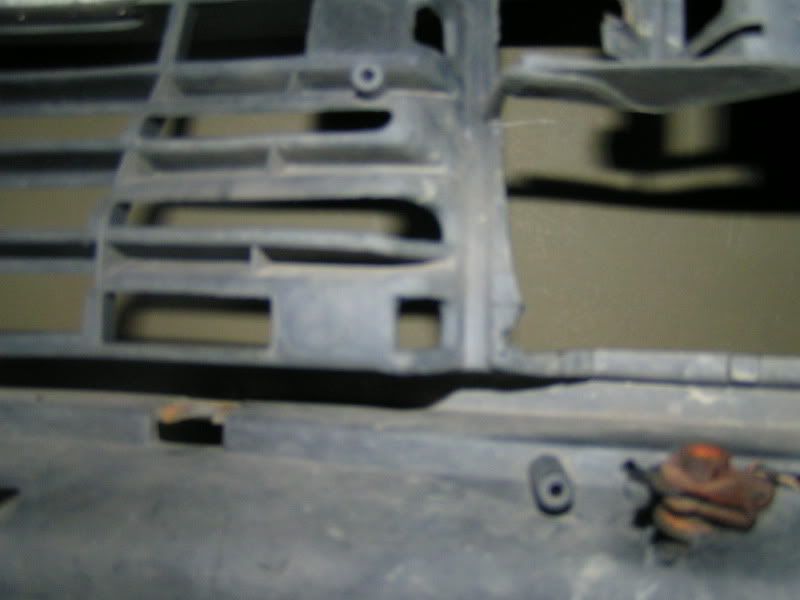 Install the fogs. Connect them to the to the B harness and connect that harness to the C harness. Mount the B harness to the inside of the the bumper.
Ensure that a good ground is located. There is a spot under the driver's side headlight where a 6x12 mm self tapping bolt can secure the ground to.
Replace the bumpers, hide the wires and enjoy your fogs.
I hope this thread helps