in this DIY youll learn how to add a maplight from a 01-05 civic LX/EX. the map light they have is brighter than the ones off of other hondas. this is because the whole maplight lights up. not just a little bit.
what youll need...
roll of wire
box cutter
wire cutters
2 butt connectors
2 female plugs
1 loop connector
extra wire with metal pin from OEM honda plugs
this is what it looks like on the civic...
this is what it looks like out of it...
now youll have to first add an extra pin in the connector of the maplight because when its on the civic it uses the screws it brings to ground it. but we cant uses those screws. so we have to add the extra pin to the empty space in the plug.
next youll have to trace the map light onto the roof. if you have an EX/SE youll have to put it as foward as possible because the sunroof assembly gets in the way. make sure you cut it a bit smaller cuz all thats holding it is the fact that its wedged it there. Ill post the size of the cut later...
now youll have to pull the drivers visor & grab handle off. then remove the cover for the drivers A-pillars off.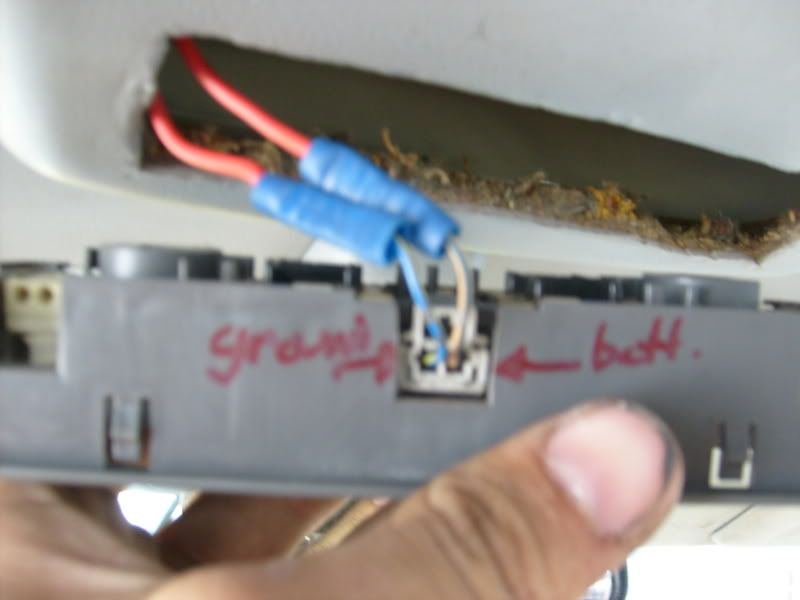 next run the wire for the ground through the roof liner. then attach it to the maplight & the other end ground it to the chassis. I chose one of the bolts for the sunroof assembly...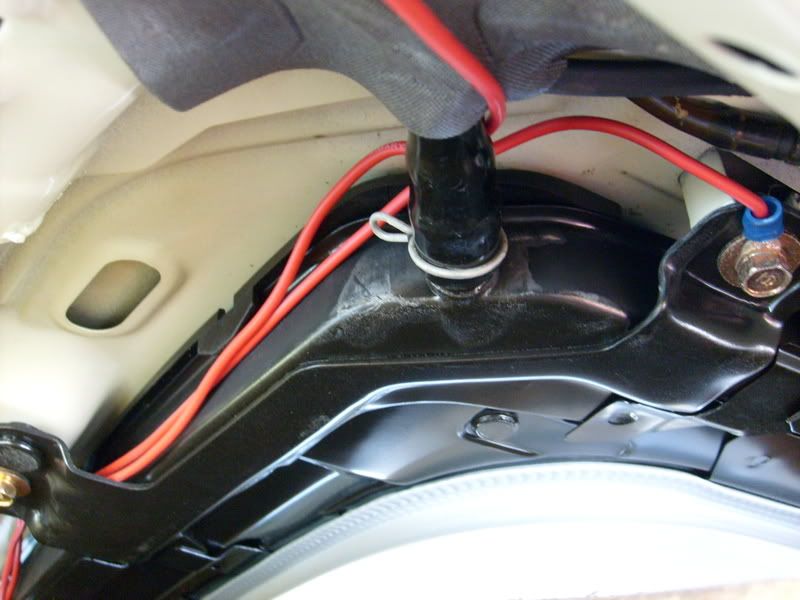 next run the wire for the positive. connect one end to the other wire of the maplight plug, & the other to the empty assesory spots over the fuses in the dash fuse box. I ran the wire through the A-pillar...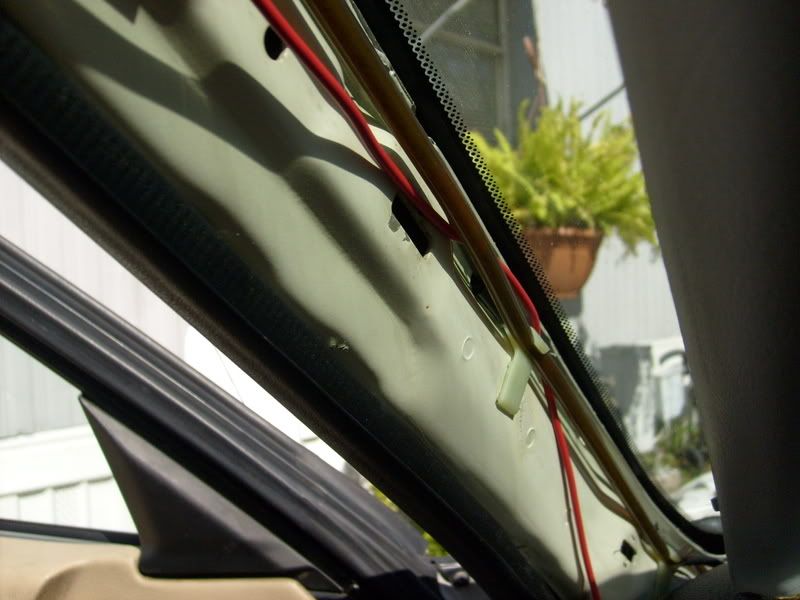 if I remember correctly space 5 is constant power, space 3 is power with lights. space 2 & 1 is power at ignition. so you can choose the way to power it. this is the same with the fog harnesses I make...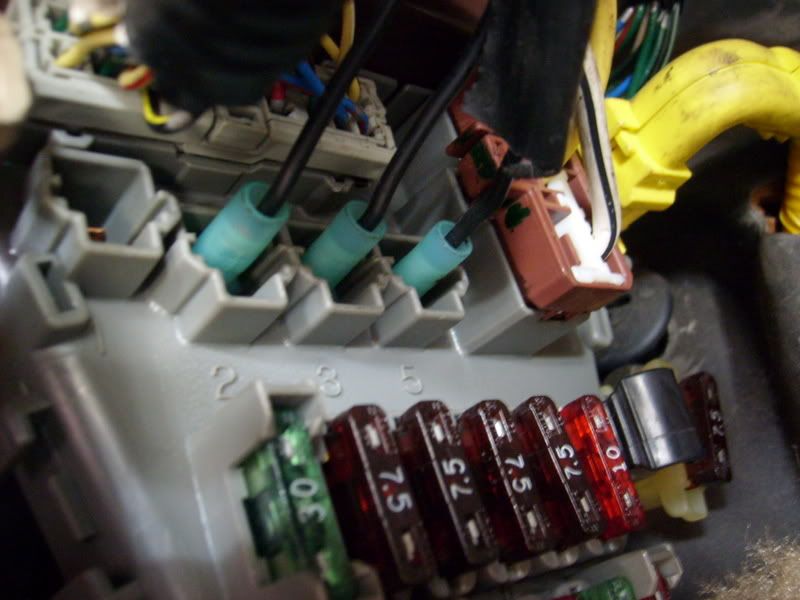 now enjoy the new mod & how its brighter than the 94-97 maplights...