shout out to all my diy'ers. i did this today i was jokin around with
billkisme
and i actually did it.
Things needed for this diy. a Brain.

i used a 3 piece wire/socket from my tail lights. i had a extra set. i popped out the 2wire socket, and swapped in the 3 wire socket. fits like a glove

i spliced blk to blk and green(+) to Orange on the 3 piece wire socket (+)
then i ran the red wire (+) wat makes it stay on... to the tail lights, it was ez cuz i had my wires spliced already from the cd5 markers.
if u dont have cd5 markers or wires spliced already. its the 3 piece wire/socket on the tail lights.
tuck wire. step back, and chill

thanks, now its yallz turn!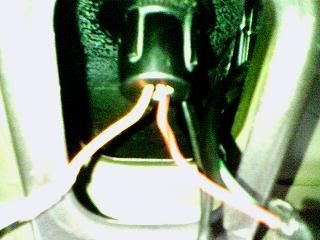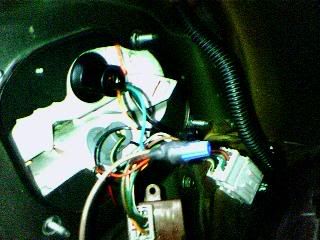 below with parkin lights on, and next pic is when i hit the brake.