semi DIY
first of all grab your handy dandy led work tools! ( made me a home depot grille :P [ on the side you can see my grill in progress ] )
next grab your lucky honda emblem, resistors and leds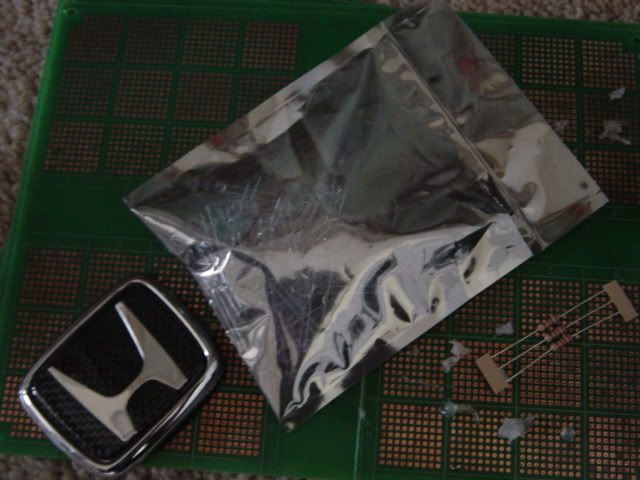 then you want to grab your solderer, glue gun, rosin, and flux
then you want to drill 12 holes, 9 in the bigger part and 3 in the lesser part, then you put the leds in those holes and glue gun them. run pos wires so there are three rows, like so and three neg rows, connect the correct resistor to it a the very end (refer to the next couple of pictures) and then break a bulb solder the neg to neg pos to pos and voila there you have it.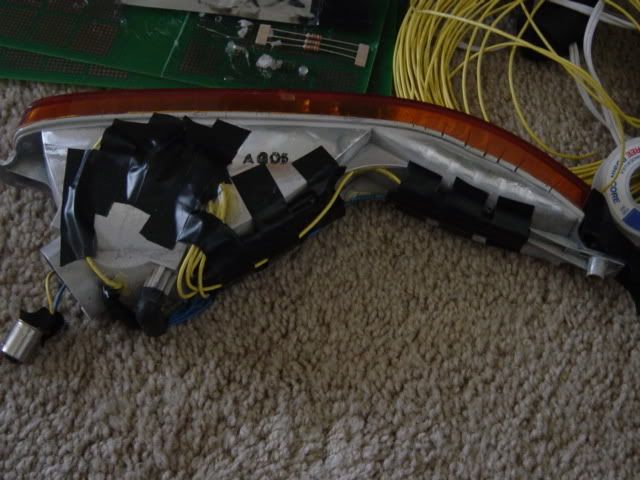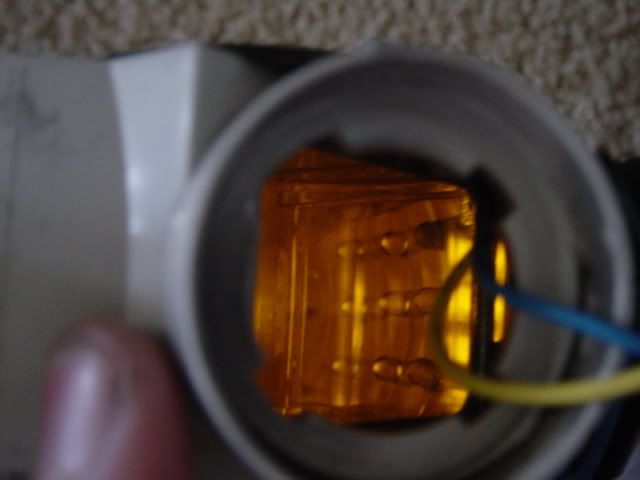 ( P.S. sorry for the very lame how to instructions as i already did this a while back before i took the pictures, it took me a while to do this so im very proud of my work ) if anyone has any questions let me know.
and as for a video clip of the led bumper blinkers in action here ya go ( i made two sets, one for my clear ones and one for my amber ones ) the ones pictured in the video are the ones on my car the led ones.