Here is a simple DIY on how to install yellow fog caps in your 9091 OEM fog lights. Thanks to Warudakumi for this DIY.
You have to have the fogs off in order to begin.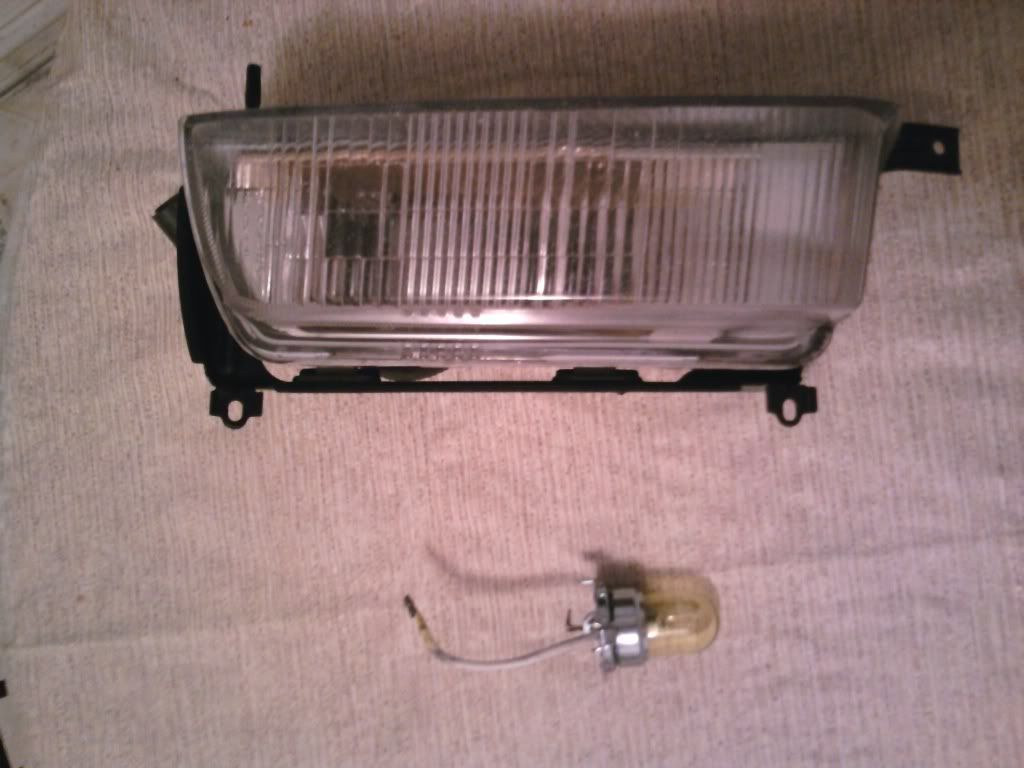 Carefully remove the lens from the housing with a heat gun and a flat head screwdriver.
When you have them apart, remove this metal bulb cover from inside the fog light.
This is the yellow fog cap.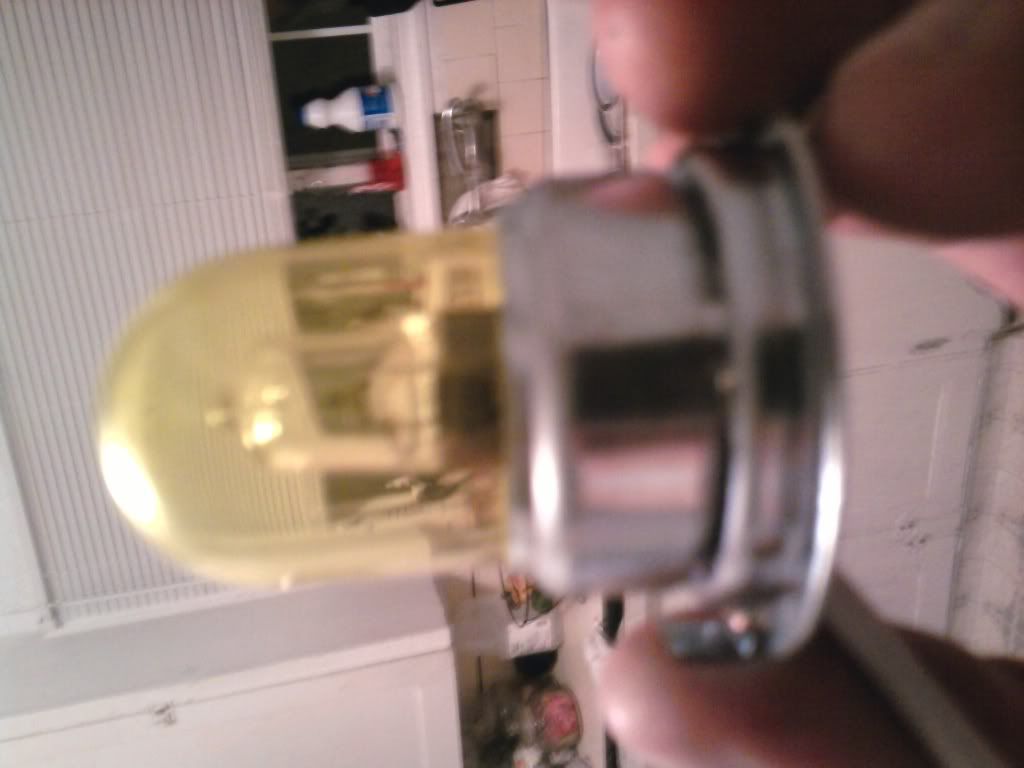 It comes apart in 5 diferent pieces. You will only be using the H3 bulb, yellow cap, base ring, and spring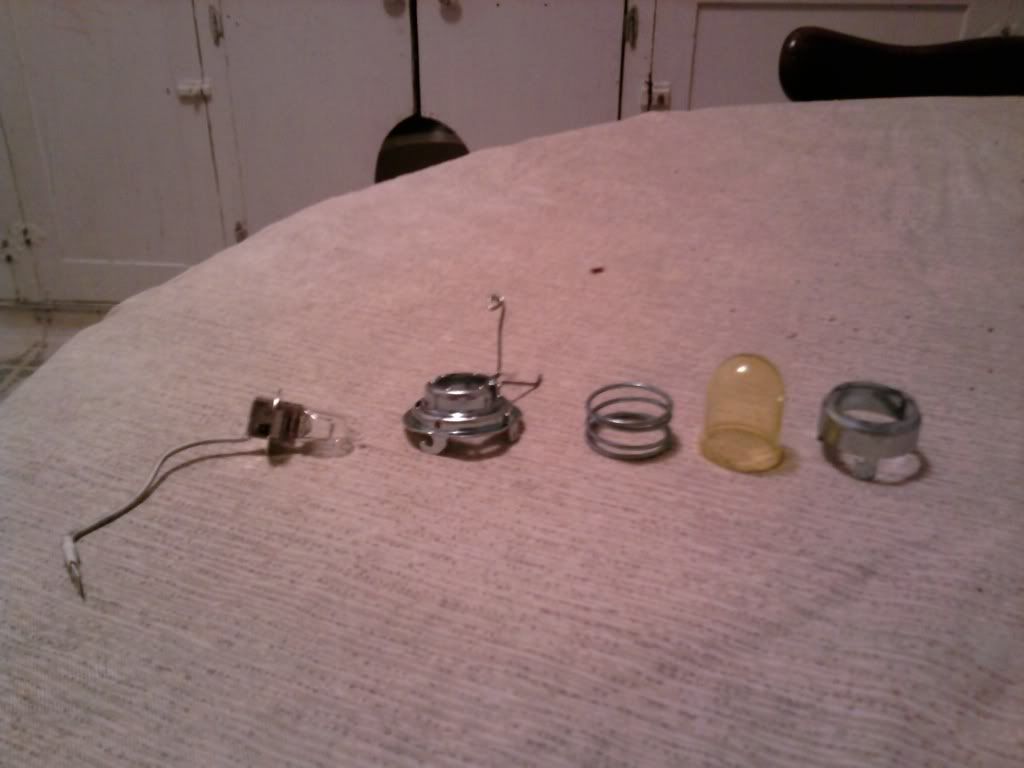 The OEM fog light has 3 i slits were the new base yellow cap, and spring will fit perfectly and twist on. Its like it was meant to be from the factory.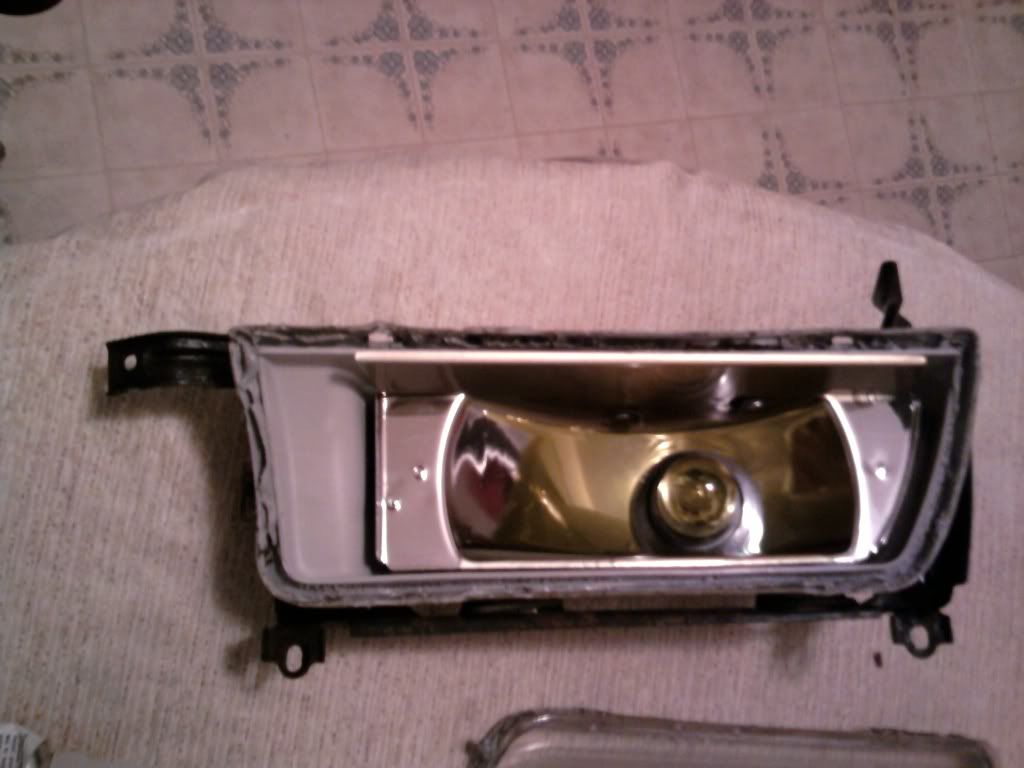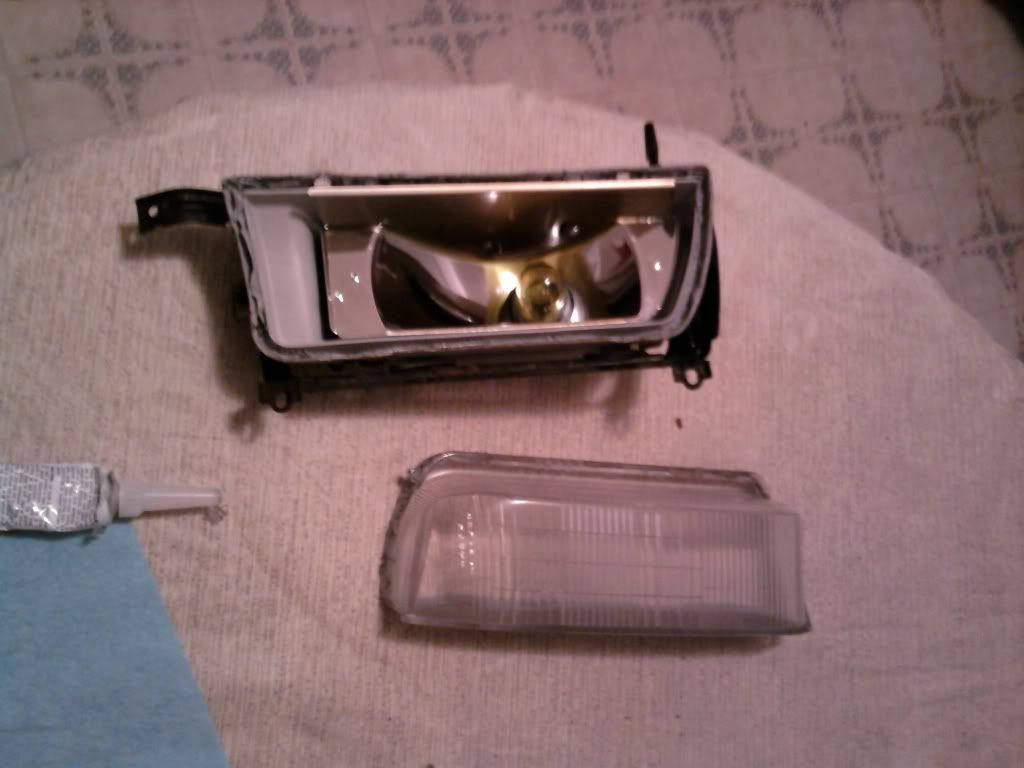 Make sure you wipe the bulb and reflection area gently before you put the lens back on. Use some sealant so the fogs wont have any leaks
Bad camara phone pic. But they do light yellow and are pretty bright.