i recently got my vision lip from jack lee.
the lip came cut in half which was convenient for me since i have to extend it to make it match my wagon bumper.
for those who don't know. the wagon bumper it slightly wider from the bottom than the sedan and coupes.
example
see how the lip does not fit good on that bumper? its about an inch too shot. and this is an official photo from xenon
this was my finished product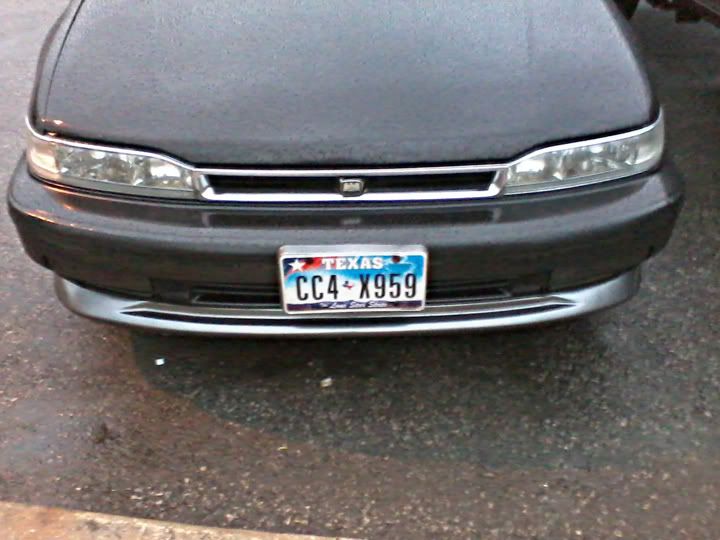 so im gonna show you how to extend the lip.
this is also good for those who want to connect the lips back together when you get them shipped from over seas, cutting lips ships the lips faster and cheaper.
ok so lets get started
what you'll need
--a paint brush
--a fiberglass repair kit
--600 grit sand paper
--1000 grit sand paper
--and bondo body filler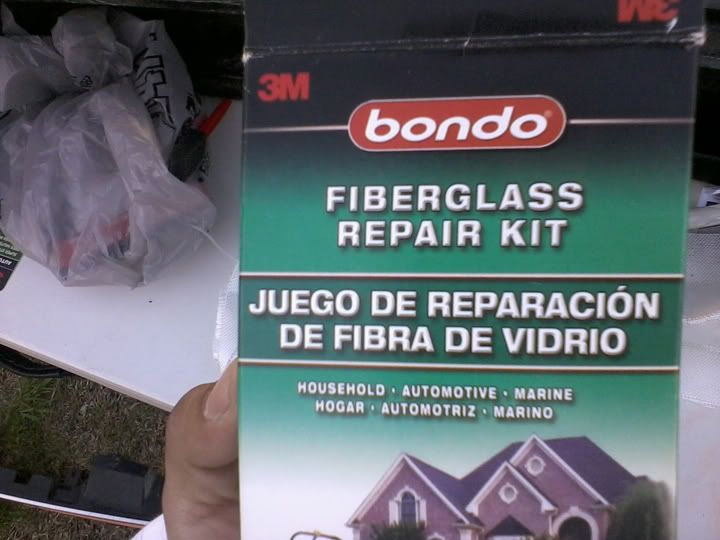 all in all i spent 24 bucks (aside from the lip)