This is a simple DIY to upgrade your cb9 wagon rear wiper arm and blade. I hate the old fashioned look of the arm. My arm was just faded looking and I wanted to make it look sleeker.

I decided to look around at rear wipers from newer generation Hondas. I researched and found out the cb9 rear wiper length is 409mm. I then found the closest wiper length from a 3rd generation Odyssey 2005-2010 which is 400mm.

The loss of 9mm in length is not as much as you think.





FYI: If you think the CRV rear wiper is the same it's not. The CRV rear wiper blade is 350mm. So that is 59mm shorter then the oem cb9 wiper. That is why I went with the odyssey wiper which is 400mm.





Tools needed

1/4" Rachet
10mm Socket
Flat head screwdriver

*Optional*
Windex
Paper towels/newspaper



Parts needed

76720-SHJ-A01 Wiper Arm

76730-SHJ-A01 Wiper blade

*Optional*
94001-06080-0S Hex nut (to replace the old nut)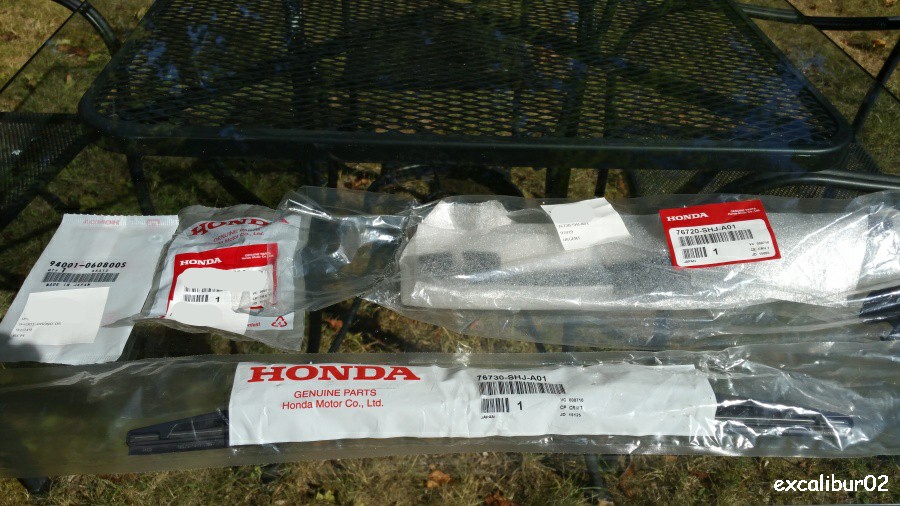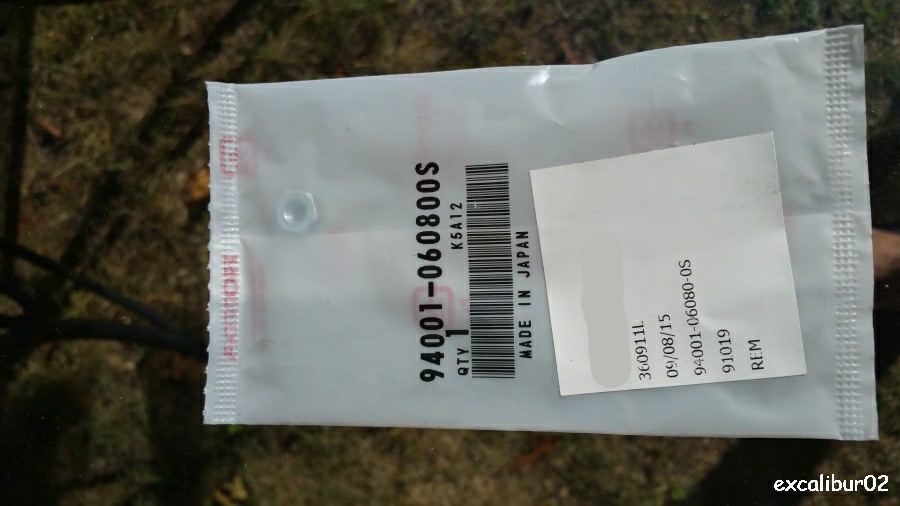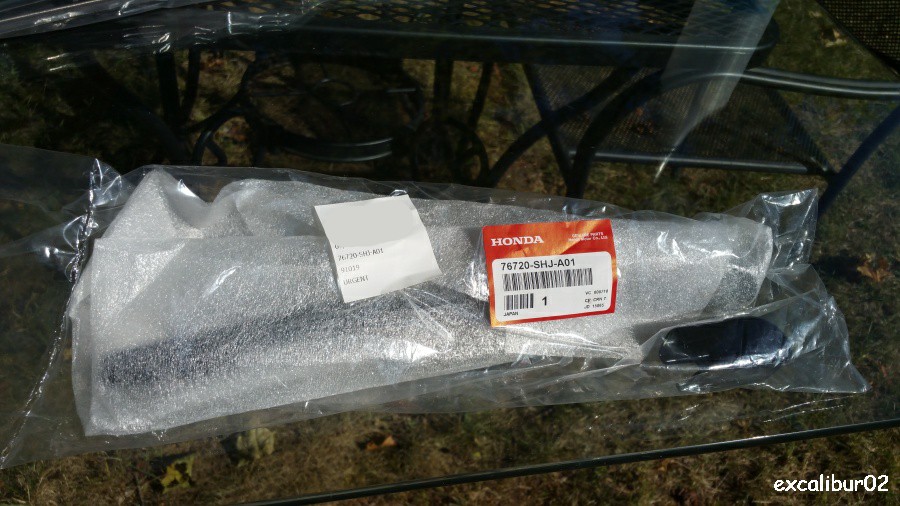 Now lets remove the old wiper arm. I dont have a picture of the old wiper blade installed as it fell off from the poor old design from way back.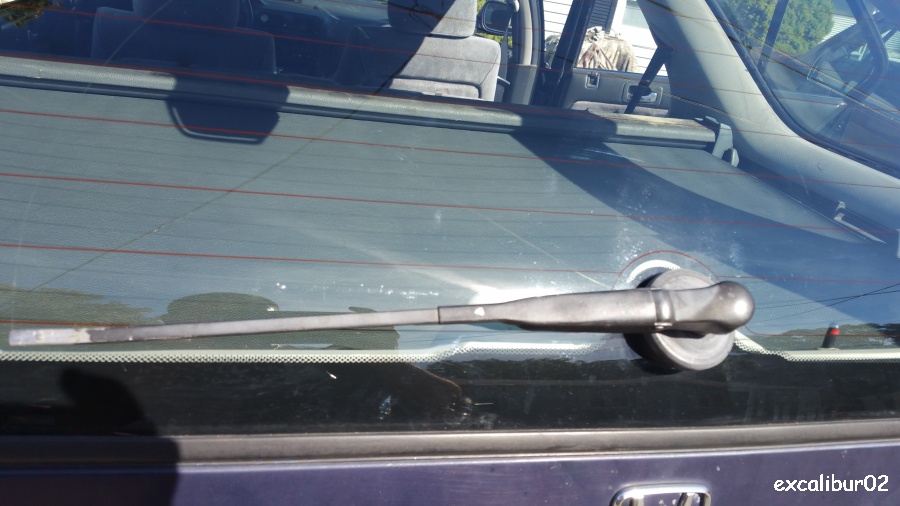 With your flathead screwdriver pop off the cover to the arm, to then expose the nut.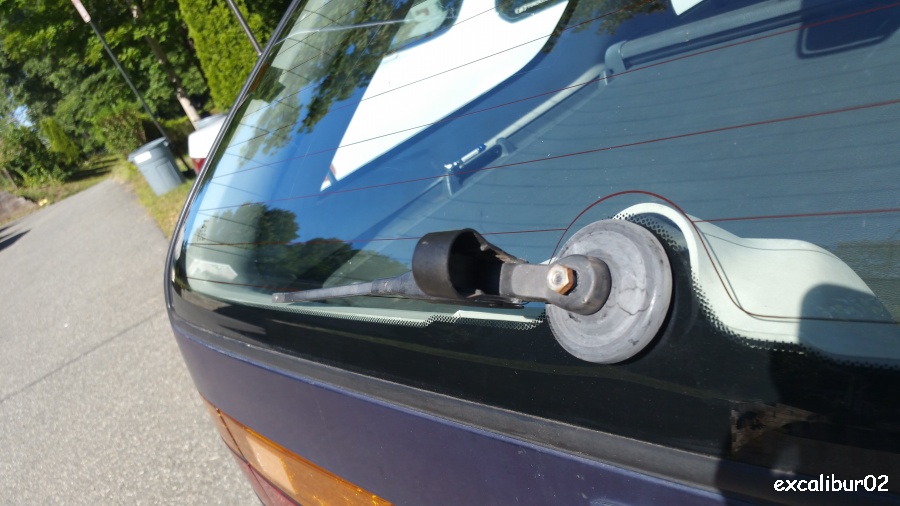 Remove the nut with the 10mm socket. Once removed, slide off the old arm.


Should look like this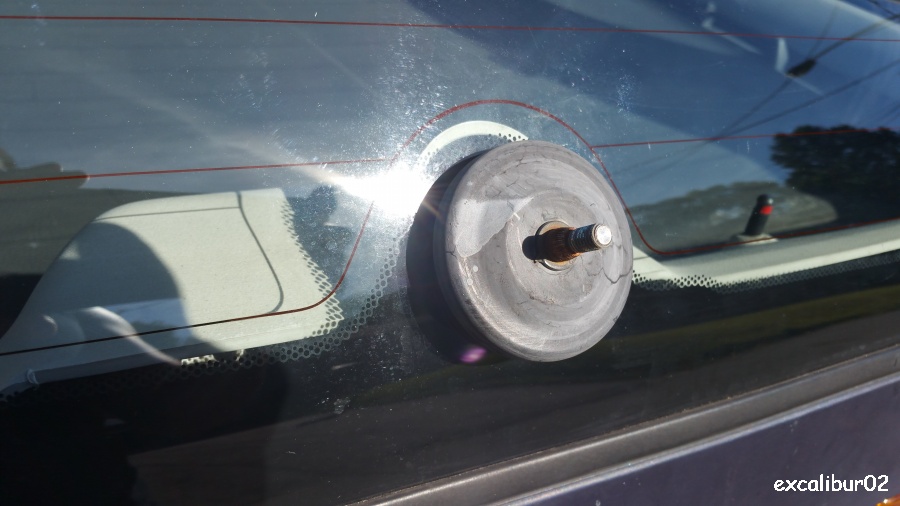 The black ring I should have painted it so its not faded, but that will be another day.



Here you can see the difference with the old arm and the new generation arm






It is about the same exact length.








Now put the new wiper blade to the new arm


at an angle slide the new blade







now after you have them together put the new assembly onto the stud for the wiper motor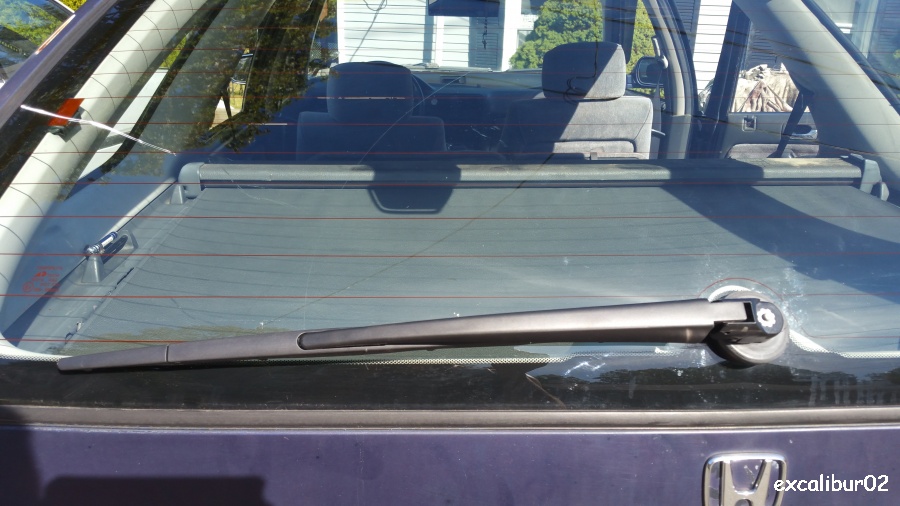 Now you can put the new nut or the old nut onto the arm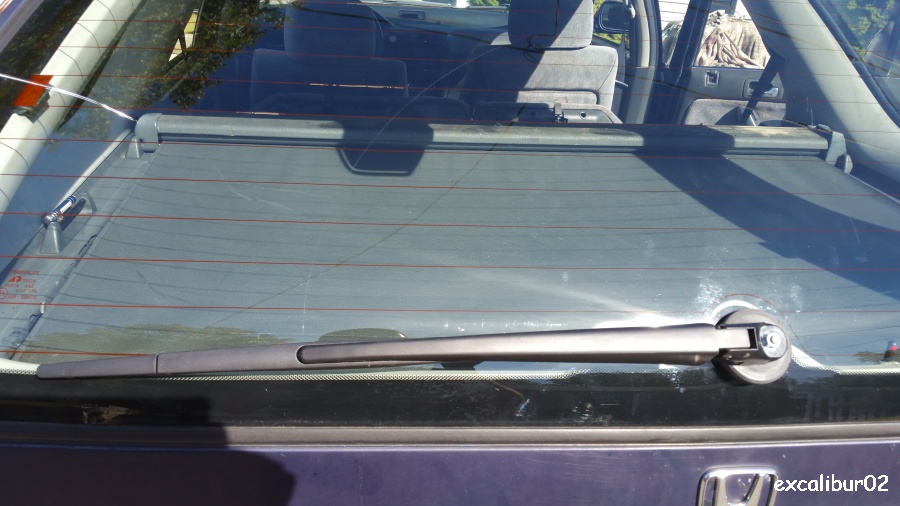 tighten down as necessary.


push the cap from the new wiper arm to cover the nut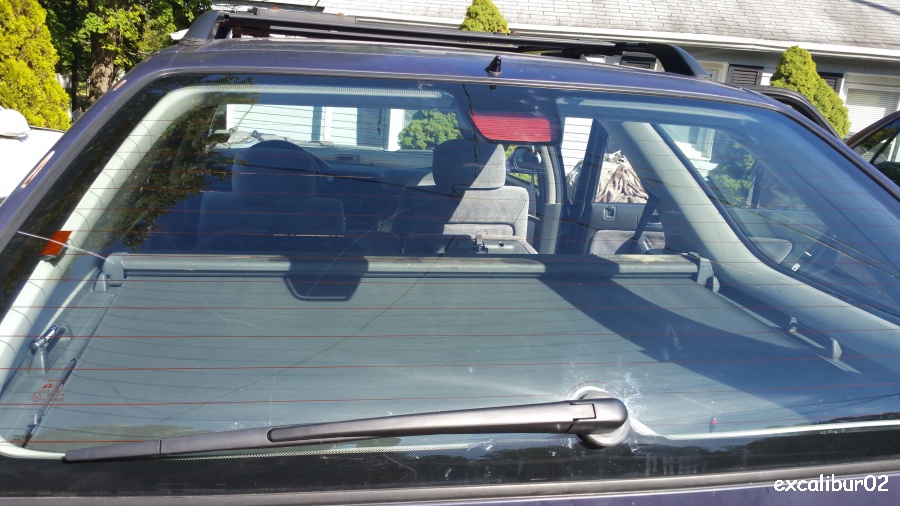 Now you are done and can admire the newer sleeker style wiper and arm.




I should also mention if you need to change your wiper you do not have to change the entire blade assembly. Just the actual blade insert which is oem part # 76622-S3Y-A01