Alright guys this is a DIY on how to put an OEM manual shift knob on and OEM automatic. this DIY is just for looks and not to imitate a manual of any sort only cosmetic

and i know there's other DIY's of something similar but this is for OEM's with more detail and pictures!
People with the Sports button you can just wire it up to a switch of some sort and mount it somewhere else.
Disclaimer: whatever you do, you do it to your own accord. i will not be responsible if u break/mess anything on your car or get hurt. now that i've told you lets get started!
Tools needed: Phillips Screw Driver

Materials: OEM Honda Accord/Prelude Shift Boot and Knob. not sure about other models. but i know these work for sure.
First this is what you start off with
now either stick your key into 2nd position in the ignition or stick your key into the shift lock release and pull your e-brake up and move your shifter to Neutral (N) position.
and then you would want to go to the back of your car *if it's a coupe, i'm not sure about sedans* and remove these screws. there are one on each side
after you get those screws off there are 4 more to remove up front in the center console, again there are 2 on each side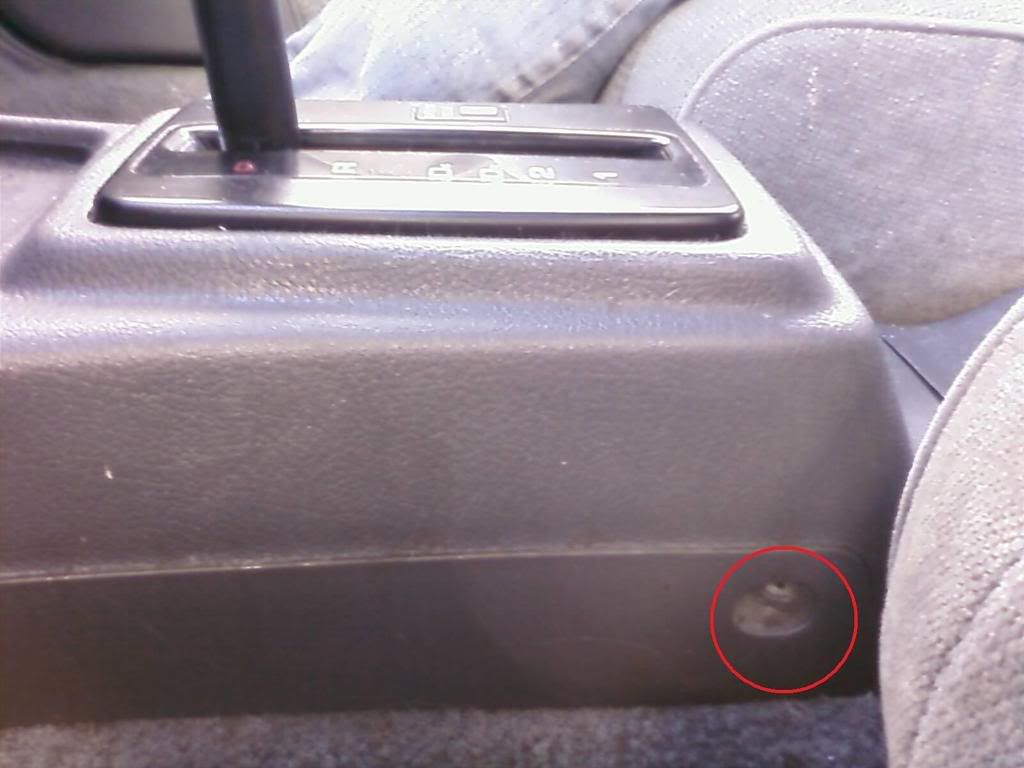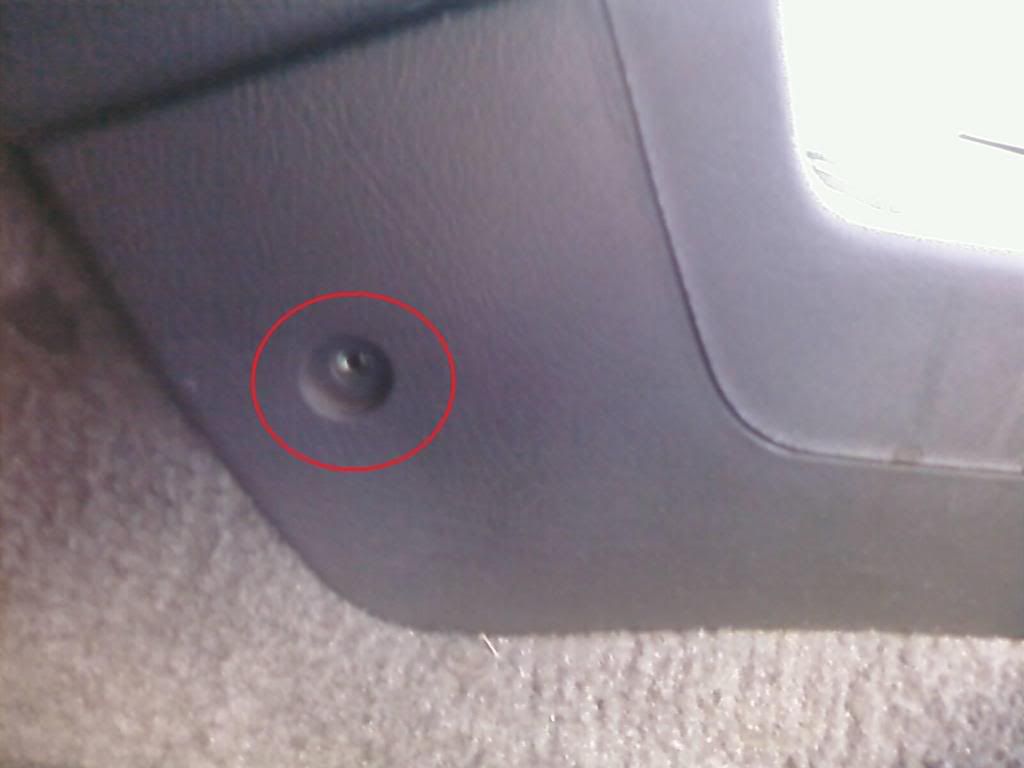 once you have all of the 6 screws removed, pull back the lower center console off of the front center console and go ahead and remove the front center console. there is a piece of adhesive foam piece stuck onto the back side. you won't need this because it would intrude with the shift boot.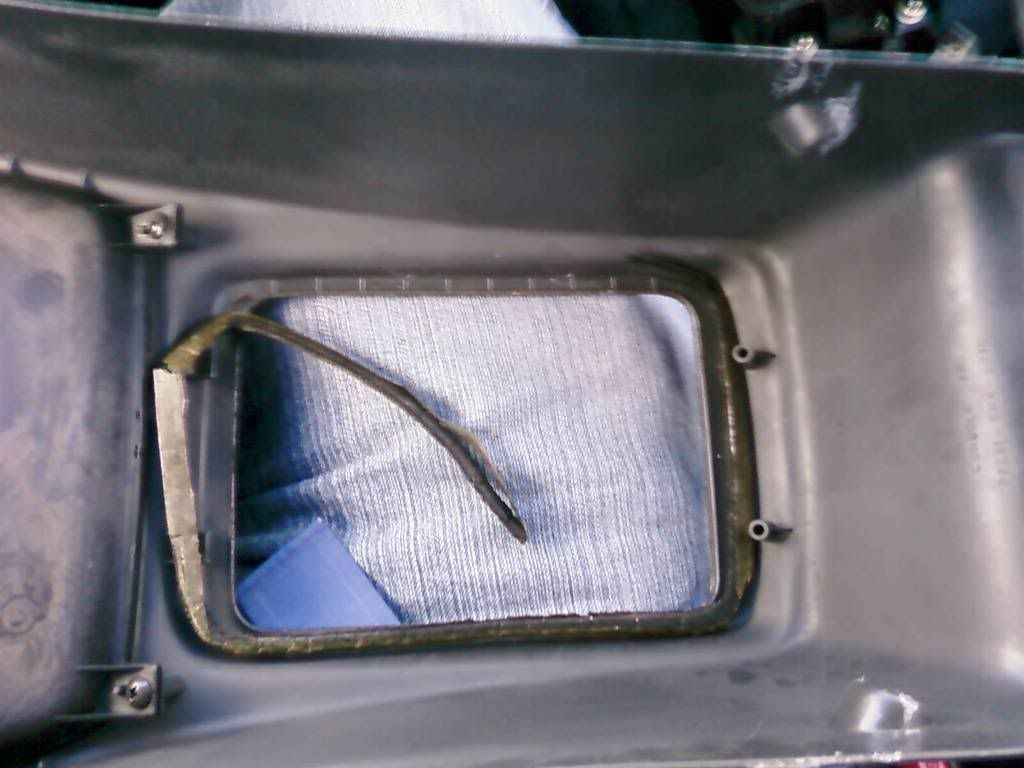 so now it should look something like this at this point.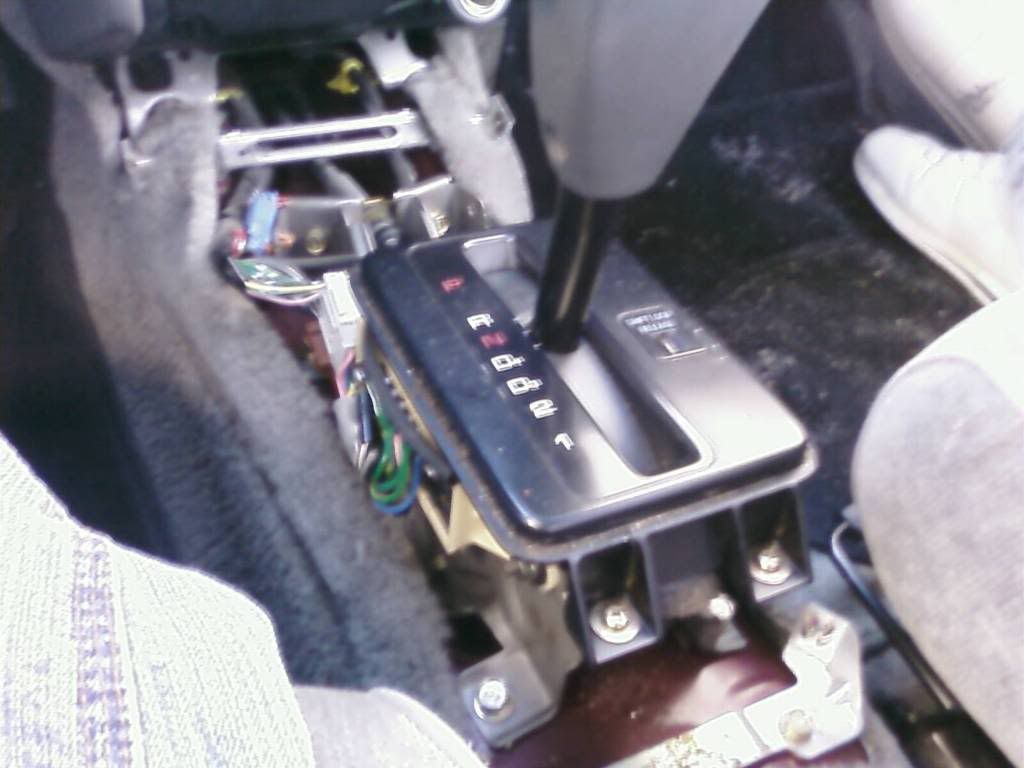 now it's time to remove the old shifter off by removing another 2 screws located on each side of the shifter
now carefully take off the shifter and it should look like this. be careful not to lose any of the springs or screws if your planning to keep all of these parts just in case you want it back to stock.
here's what it should look like with the shifter off.
make sure to tape down the white piece at the top of the outer piece of the rod so it will engage in and out of park.
now go ahead and put the shift boot and knob over the rod. make sure it's straight
now put back your center console and screw it back in. you might need a friends help pushing down the center console to get the screws aligned because of the boot being a little bigger but it's no problem.
here's the finish product in park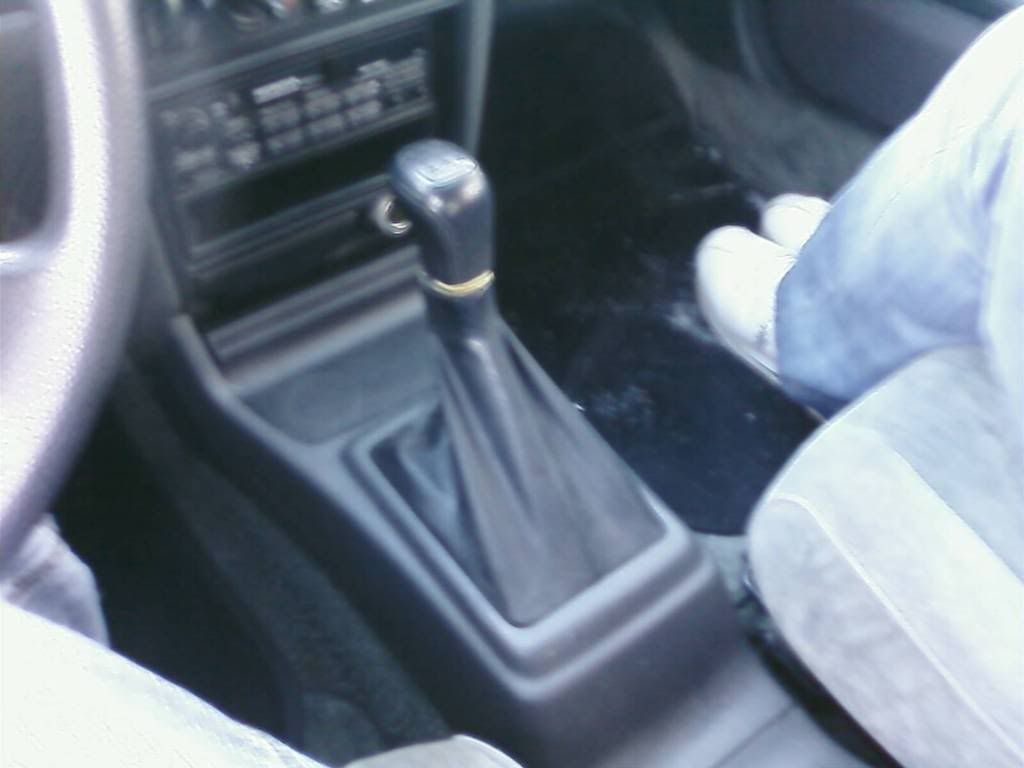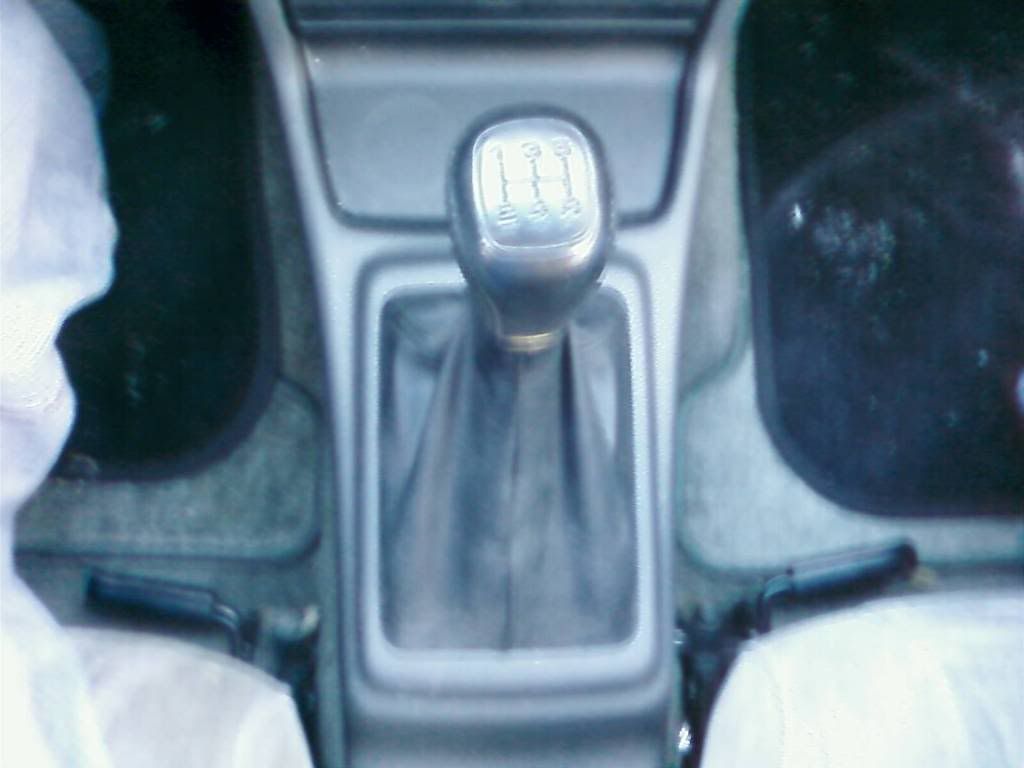 in Neutral
enjoy the OEM look

oh i forgot if you want to shift in and out of the gears push down on it :P
if you have any questions send me a PM