So I drove to walmart en route to pick up my dad a birthday gift when i got out of my car i realized that my brake lights were on. I knew exactly what that meant because Ive run into this problem b4. Looked at my floormat and sure enough, that little blue crayon piece was there all broken.
Im sure many of you have had this annoying problem at least once ( and if you havent this curse of ours will find its way to you shortly )
So i dug through my ash tray which is my bonus parts holder because i dont smoke. Found a short engine bay bolt. put it in and that worked BUT when u drive your brakes will always be applied sooo thats no good. So i searched through and found this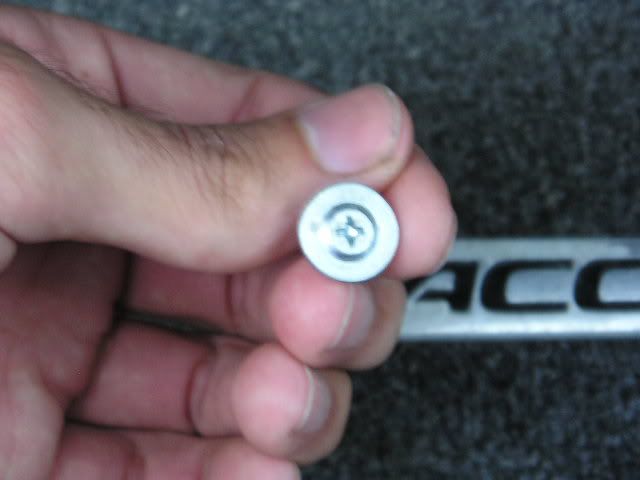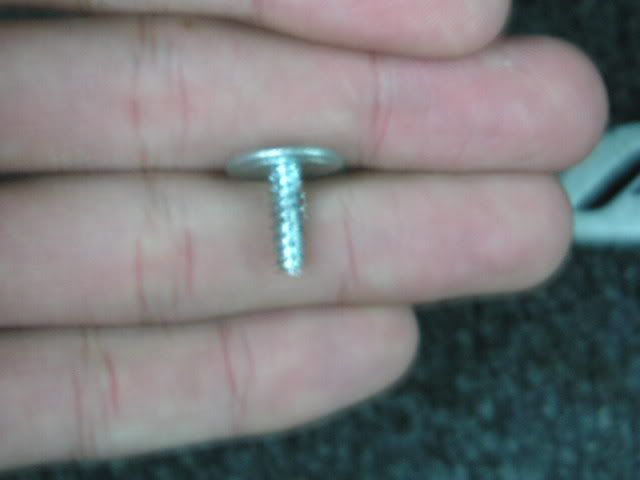 its a little screw which we have many of. it can be found on the backside of any door pannel.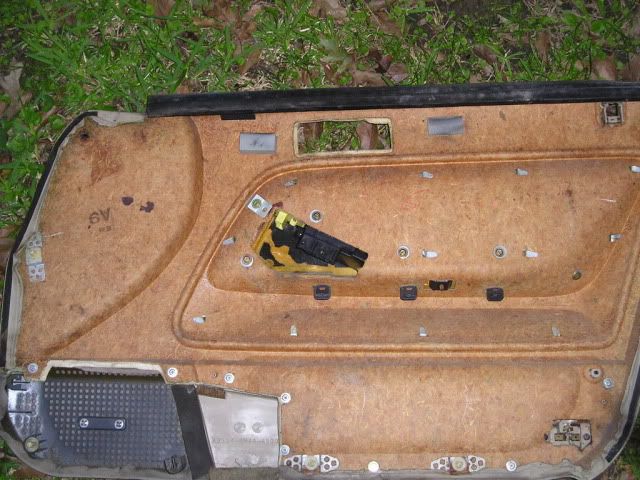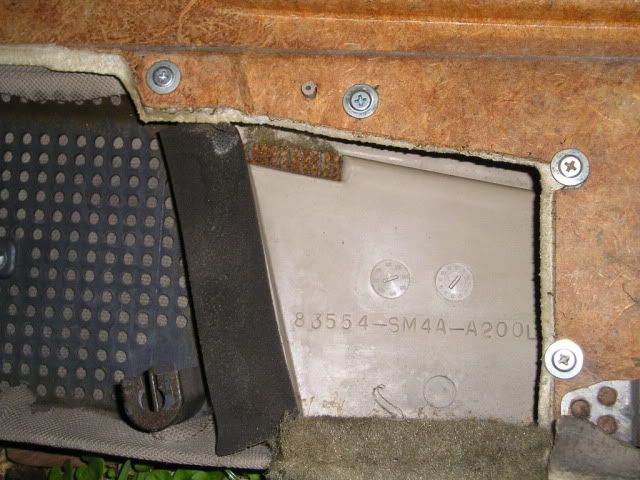 so here is a pict of where to place it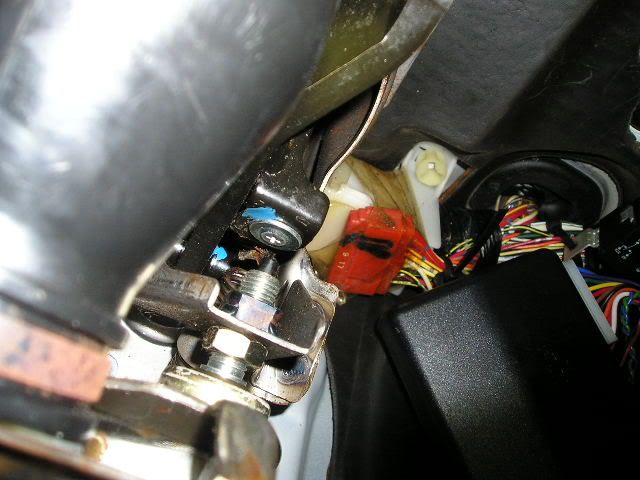 and one of the pedal at rest.
the shaft of the screw will not allow it to pop out of place while driving or actively using the pedal. if you feel that u want more stability then you can always take a piece of wood or rubber hose and put on the back of the screw.
this allows you to drive w/o the brakes engaged like the thick bolt, and it prevents u from running down your battery because your taillights are on constantly. this is quick simple and easy. this can be done in 1 minute if u already have the screw and you can even ask your sister to do it for u.