I was looking for something to do to my CB today and I remembered that I had a switch that I needed to install for my Alarm light. Its a crappy switch, but does the job.
tools needed:
2 Flat head screwdrivers
Rocker swicth, or your preference
hammer or something hard to hit with
sandpaper
and patience
First of all go to your console and remove the switch holder you are going to be using.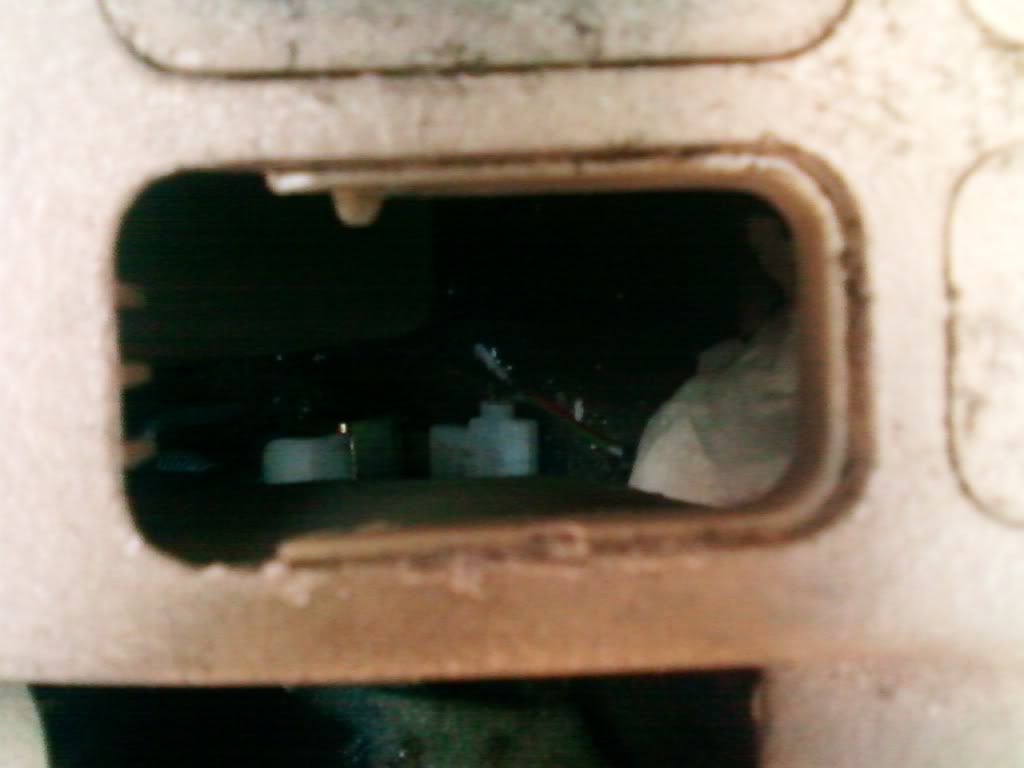 I chose the top one near the driver side. insert your screwdriver in on one side and take it out (it is not easy, you might have to use 2 screwdrivers.)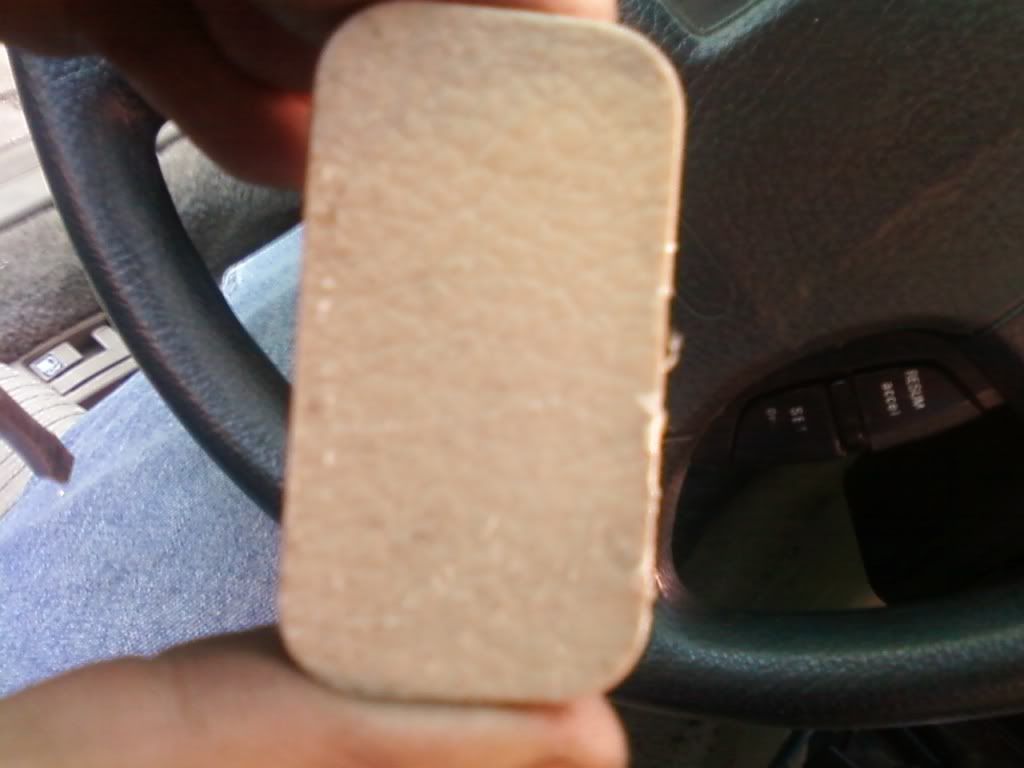 this is how it looks off.
next comes the DIY part, grab one of your flatheads and you are going to do this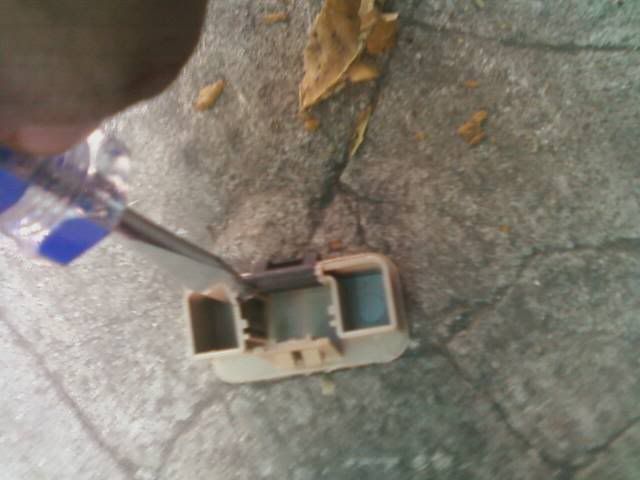 hit it with the hammer until you cut those two things in the middle off and make sure the screwdriver goes all the way through to the other side. after you go all the way around in the shape of your switch it should look like this.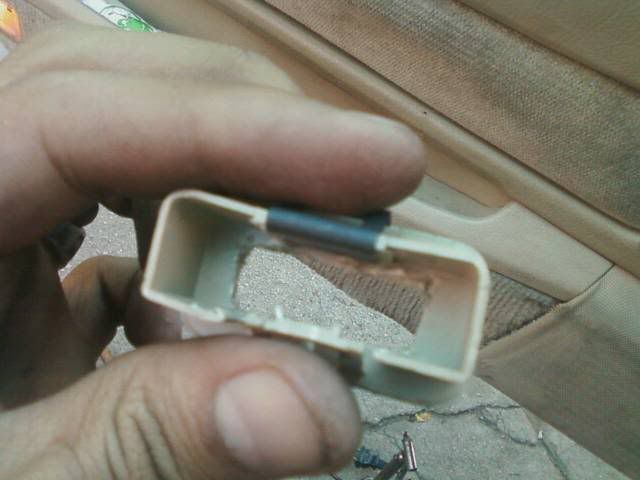 or atleast close to that. at this pint sand it down a little so its smooth.
next insert your switch.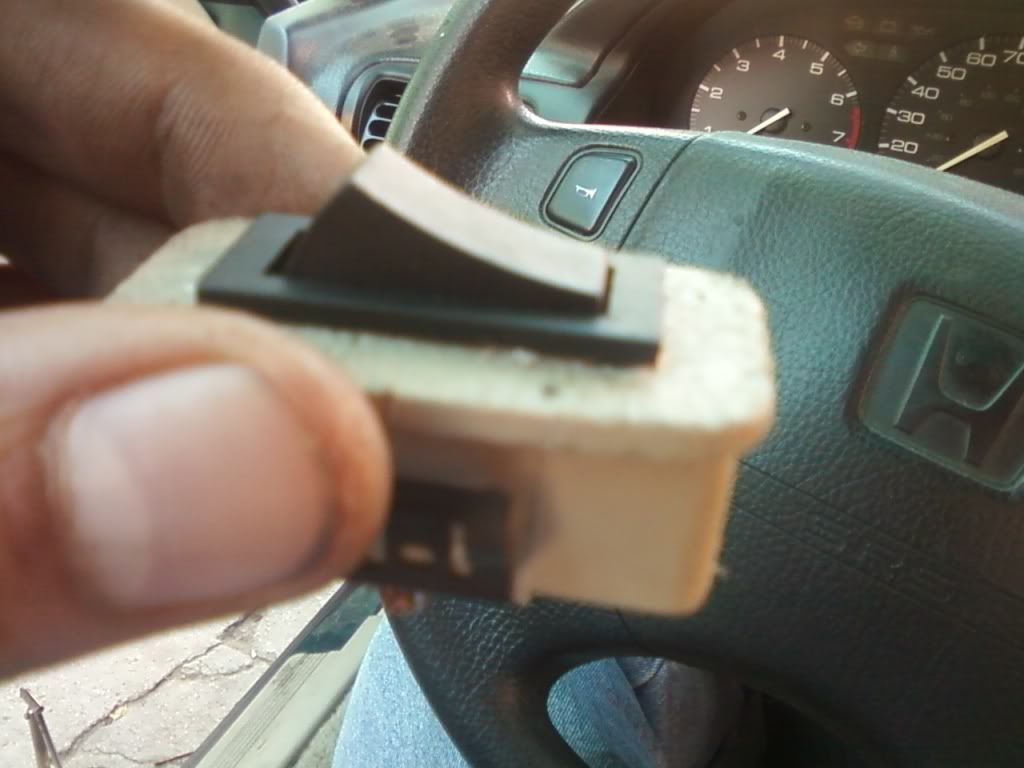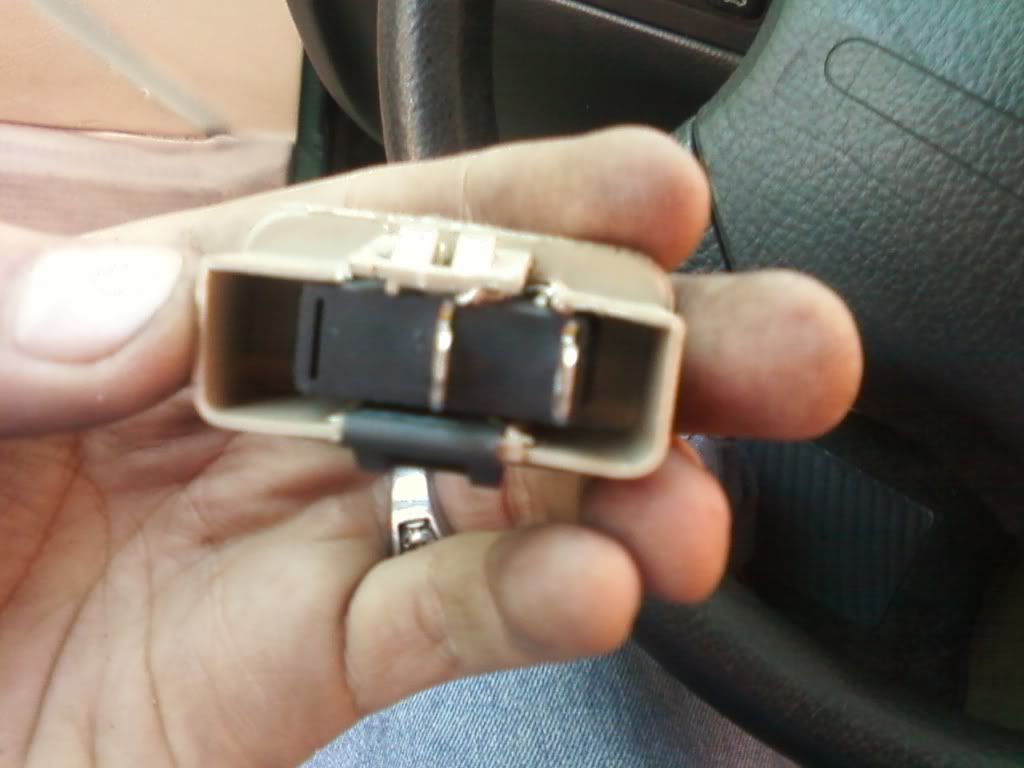 its was a good fit. I connected to my light, but you can connect it to anything you want. I soldered and heatshrinked (optional) my terminals. next step, Enjoy