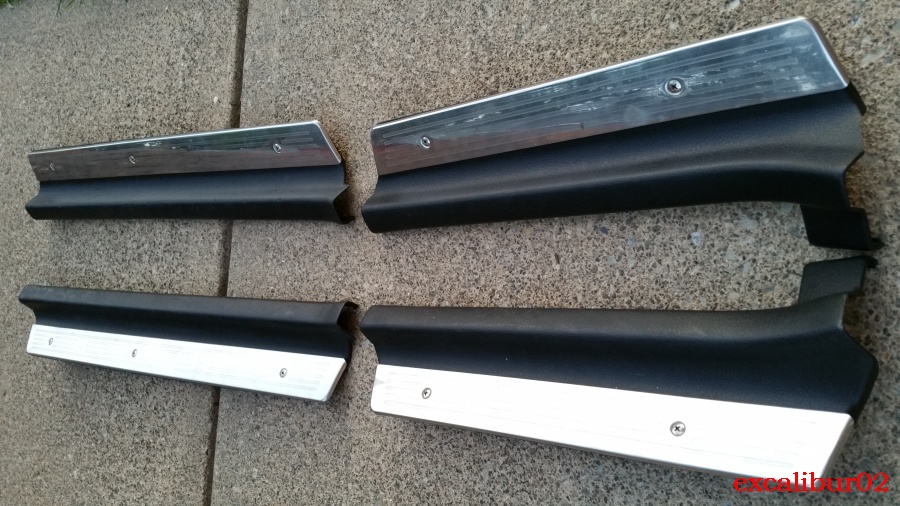 Parts needed:




Kick panel / door sills from your interior (can be coupe or sedan)

JDM Aluminum Door sills

Screws and threaded backing plates





Tools needed:




Phillips Screw Driver
Electric Drill
3/16 Drill bit
9/32 Drill bit





Lets start off.

This is what your stock oem kick panel / door sills look like (sedan pictured)







Now with the kick panel flipped over you can see a small dimple. This dimple is your mark to where you have to drill the hole.






If you have the door sill next to the flipped kick panel you can match the dimple to the hole of the aluminum plate.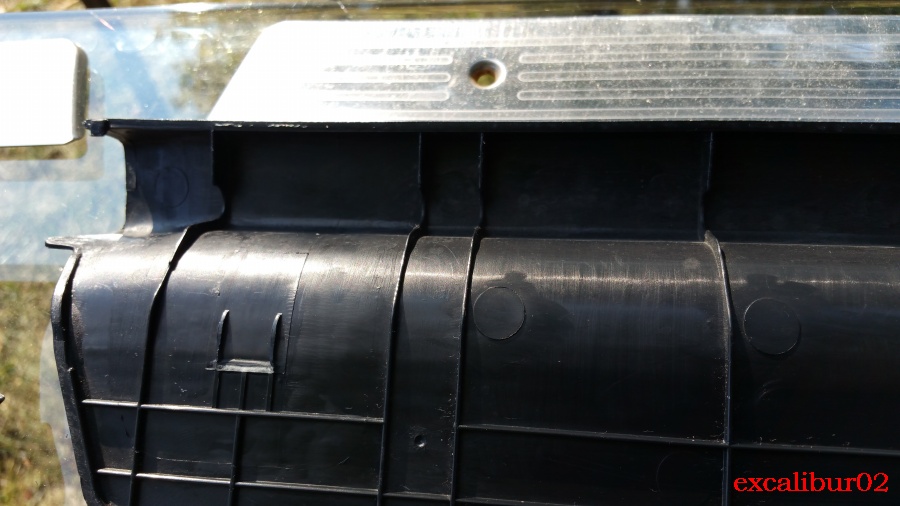 all dimples match to where the holes are.



Now take your smaller drill bit which is 3/16 and drill the holes on the dimples.

The front kick panels have 3 holes and the rear kick panel has 2.


Should look like this







Now you must drill a bigger hole so use the 9/32 drill bit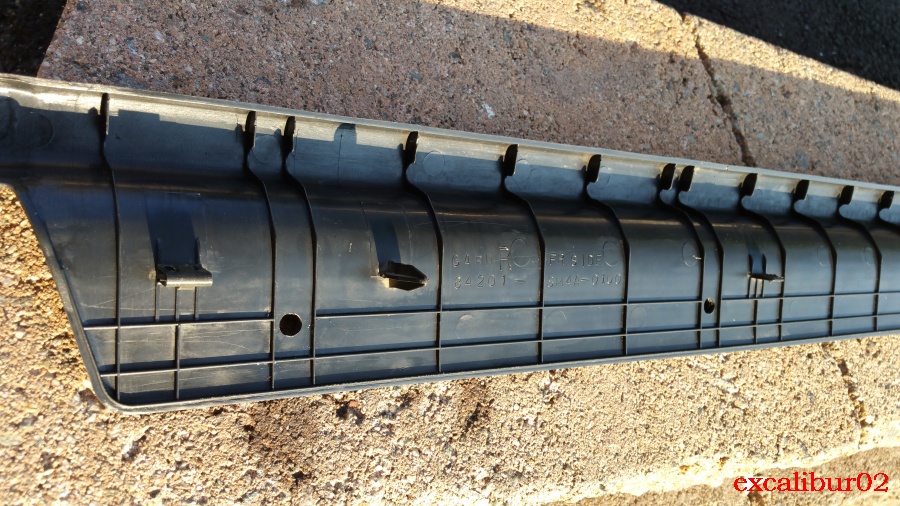 Once the larger holes are drilled, now clean off any plastic from drilling.


Now place the aluminum door sill over the top of the kick panel. The back side should look like this







Now place the threaded backing plate of the aluminum door sill on the back of the kick panel and screw down the screw.


Finished product should look like this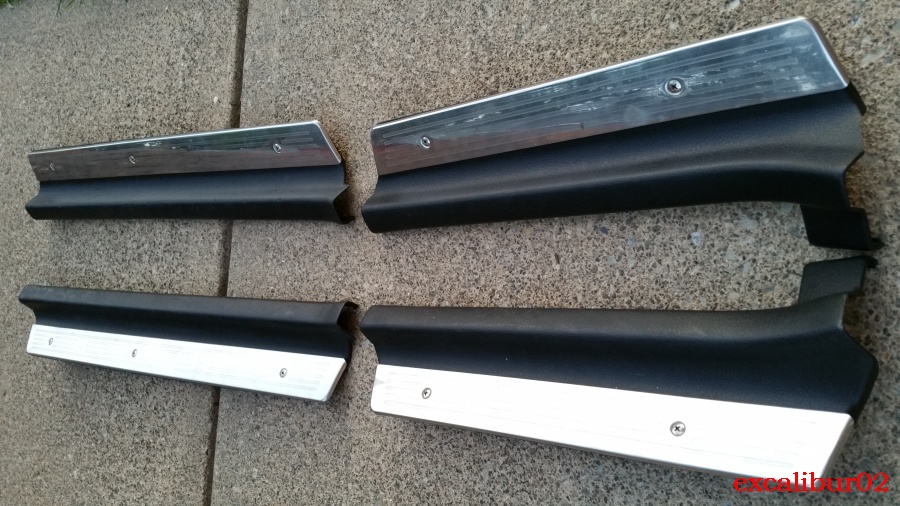 I have had these JDM Aluminum Door sills for years. I had them in my blue cb7 with gray interior first then changed my interior to tan. Now they are on black door sills for my black interior.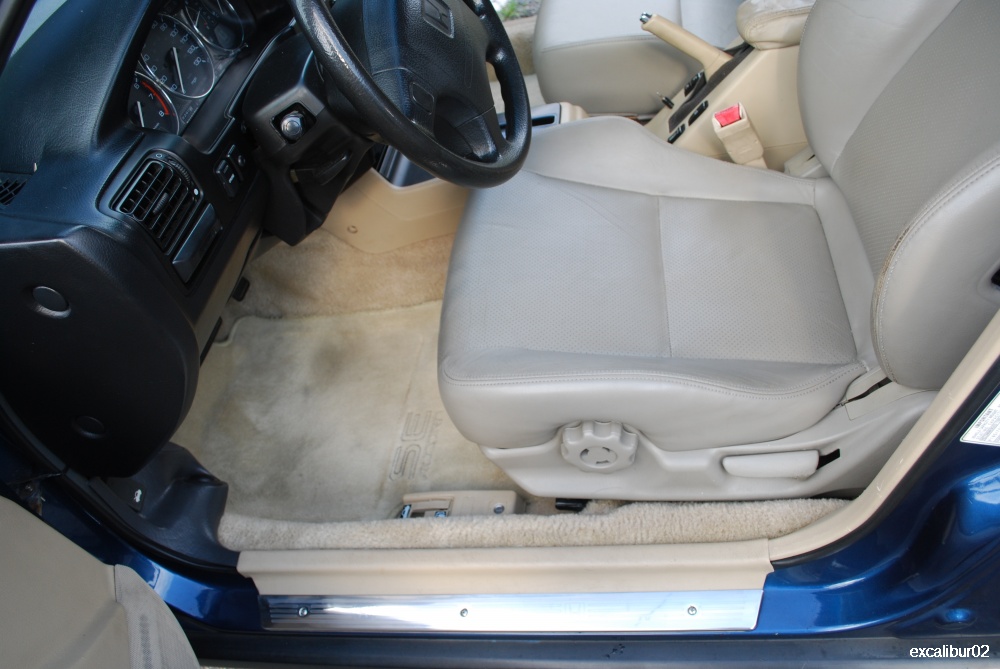 The same instructions apply to the coupe door sills. As I have those too.


Now if you want them to shine and polish them up check out my other DIY


http://www.cb7tuner.com/vbb/showthread.php?t=164699



Thanks!