Hi, some of you guys might remember me I've been a member here for quite awhile just wanted to share some random photos. I now work at a community college in the Welding Dept. and am very close to finishing my A.S in Welding Technology and an A.S for Engineering Software. I LOVE Tig welding it's my favorite process but I'm decent at Mig and Stick also. I've also been doing side jobs here and there and have been amassing a tool empire lol
This was some scrap I had laying around, rusted 1/4" angle Iron...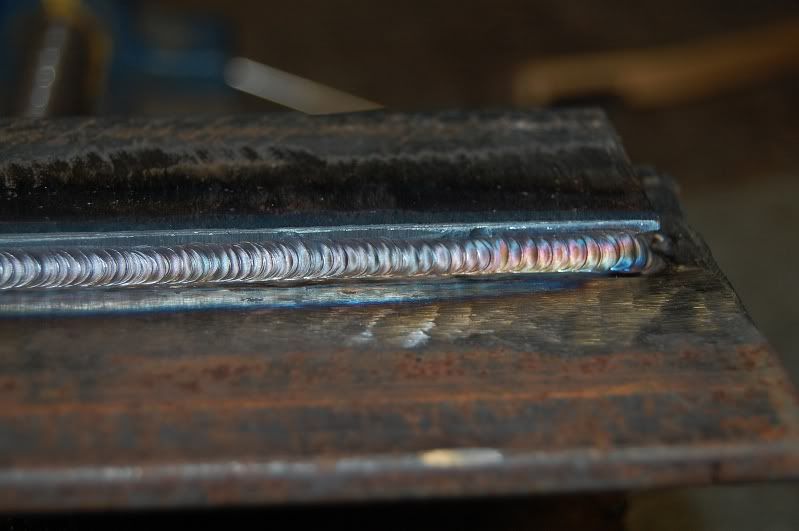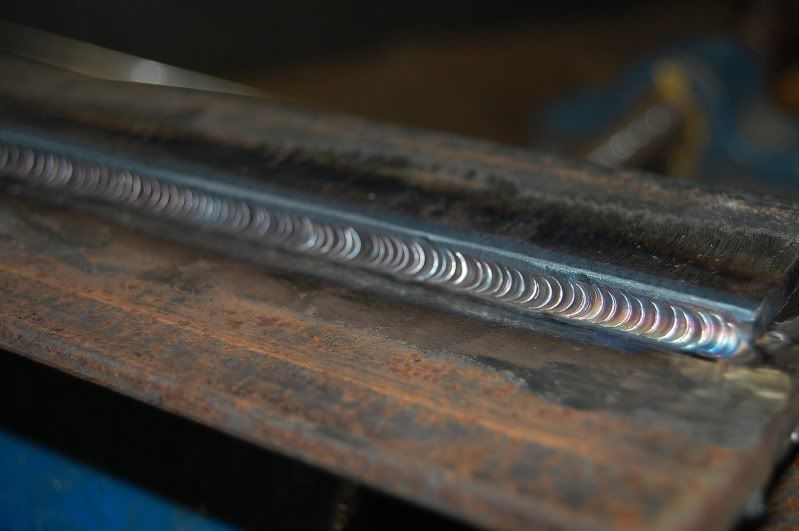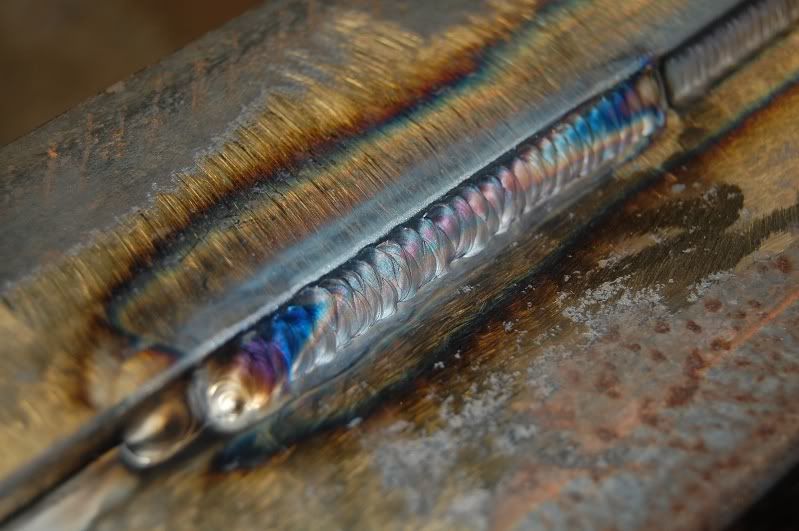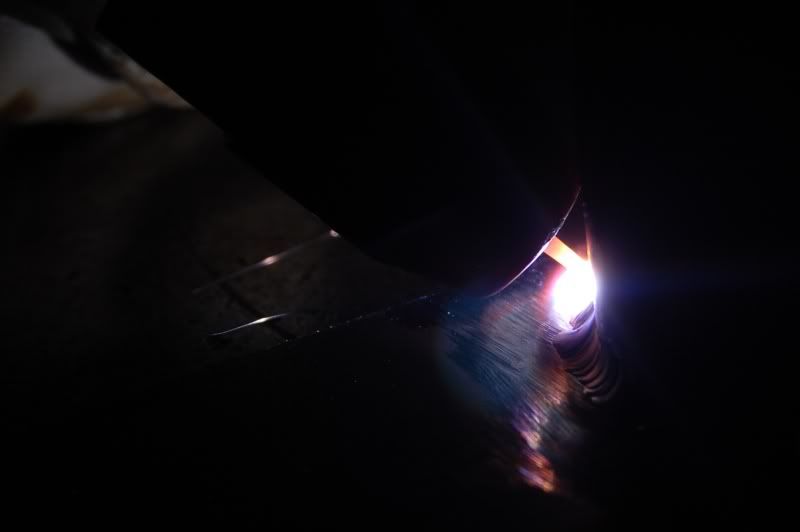 My buddy took the good pics I took all the crappy ones lol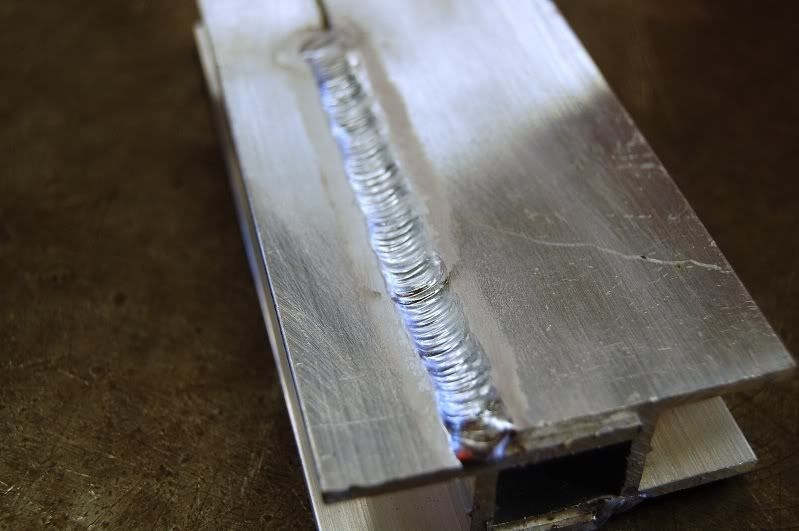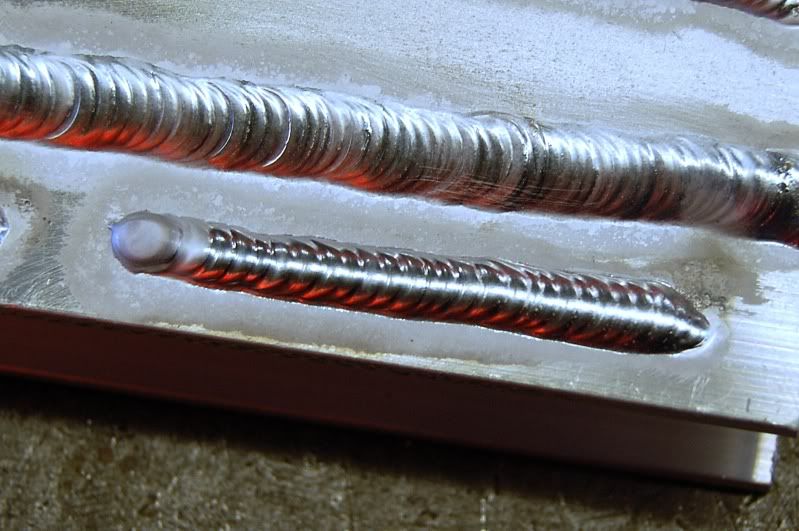 Here's a collector Jig I made for building merge collectors...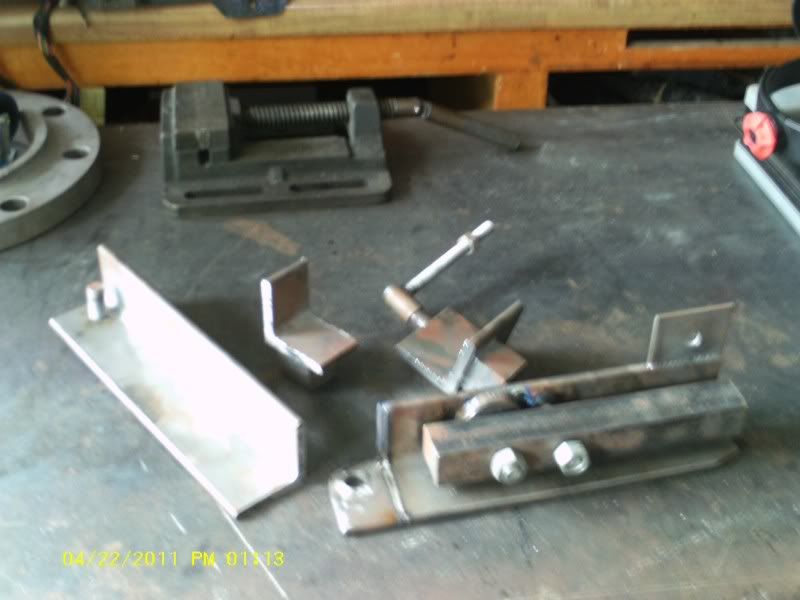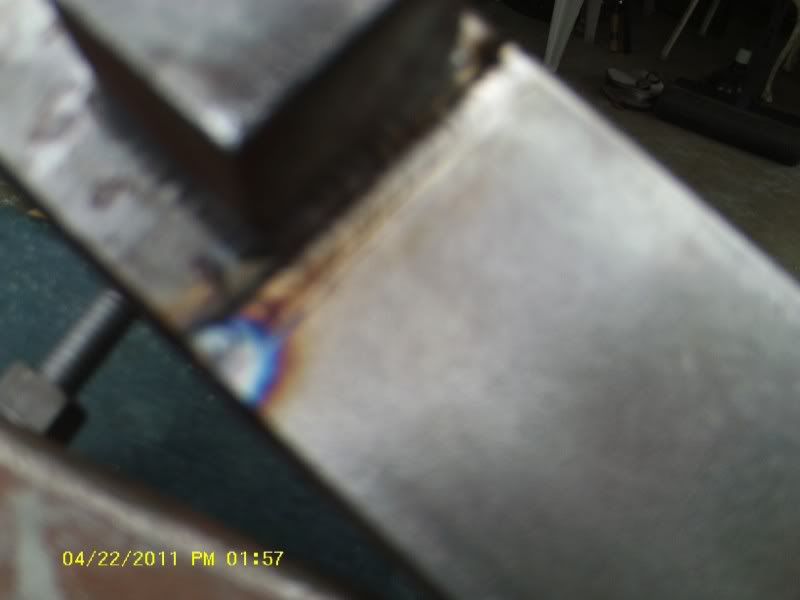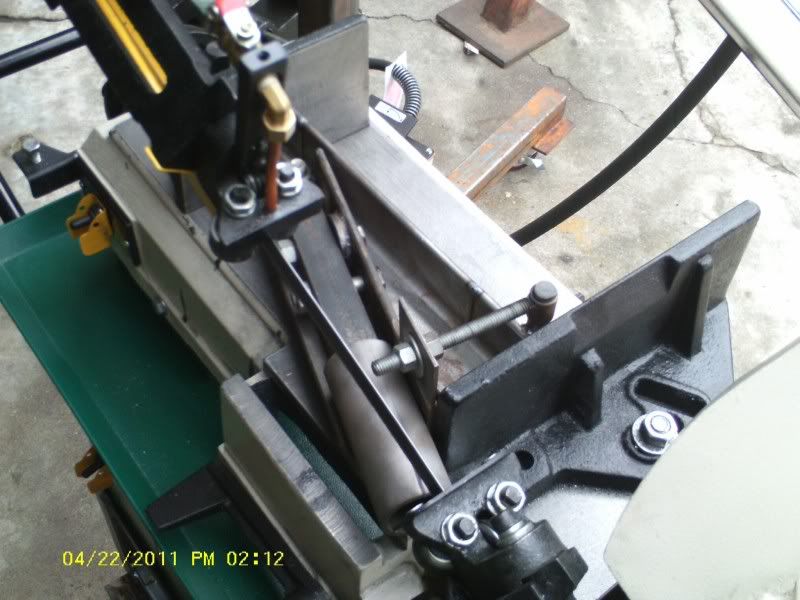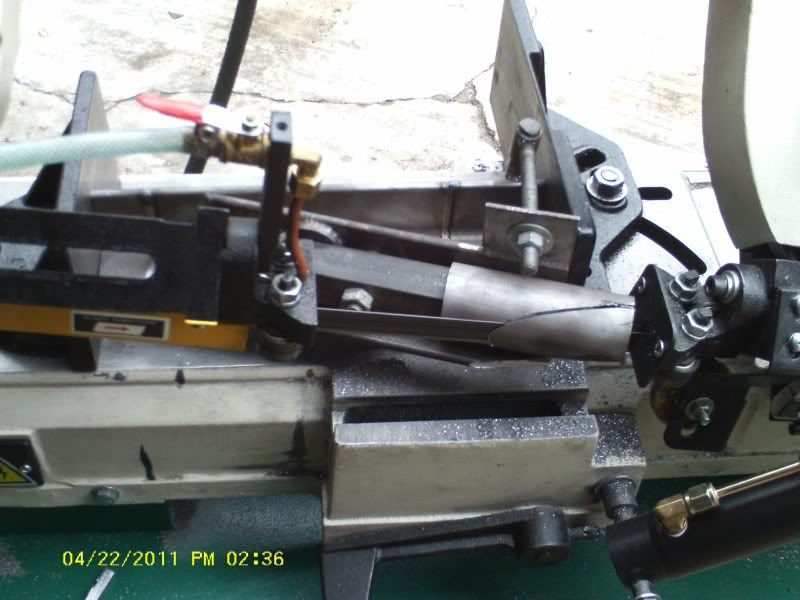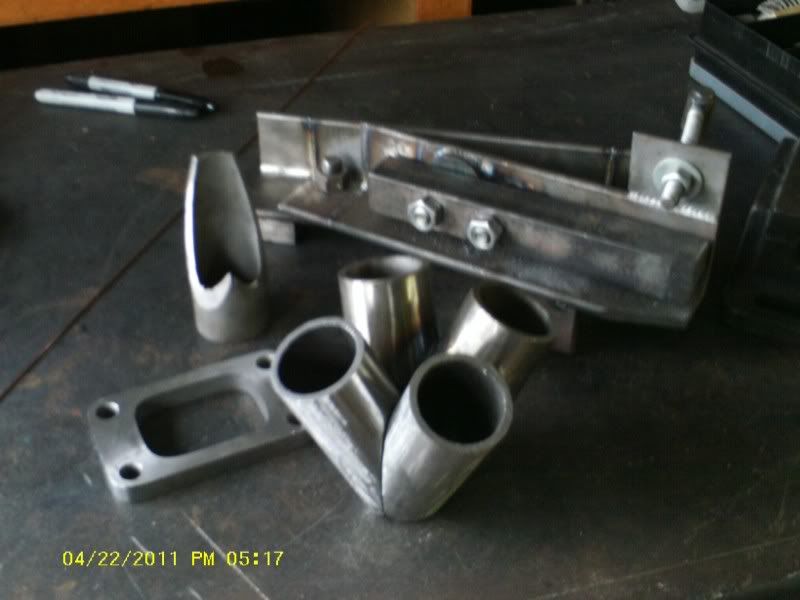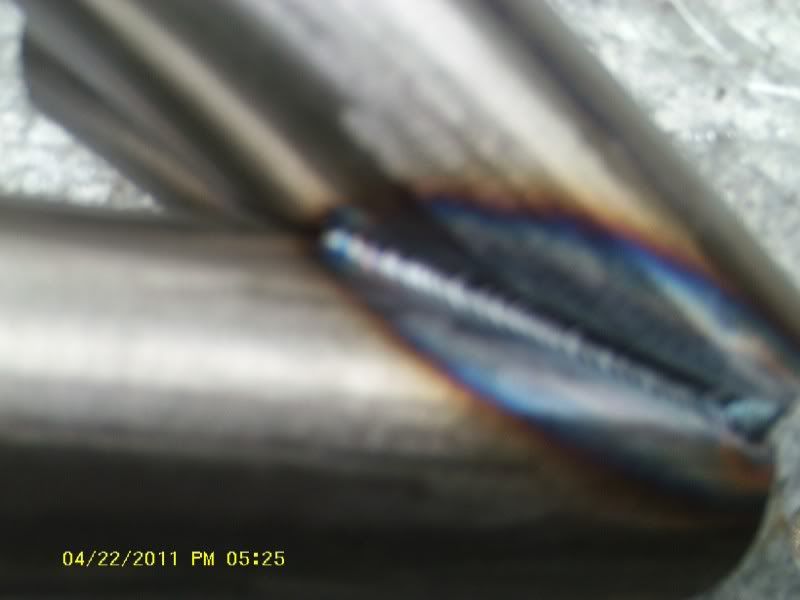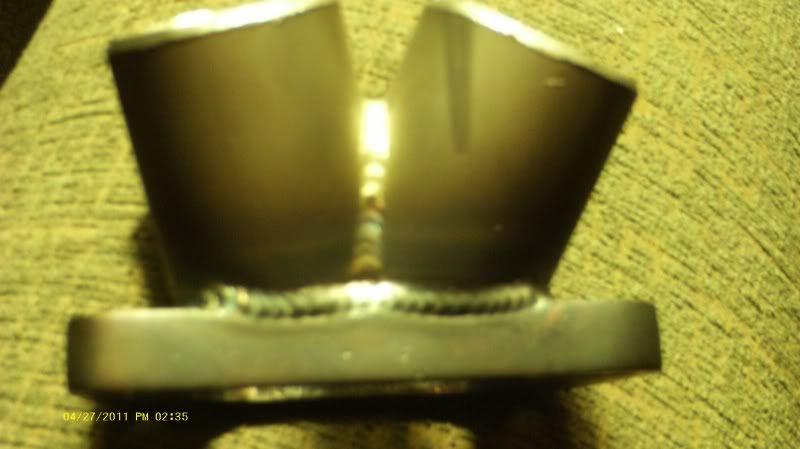 Cut up a 330cf Argon Cylinder that was bad and started to make a stand..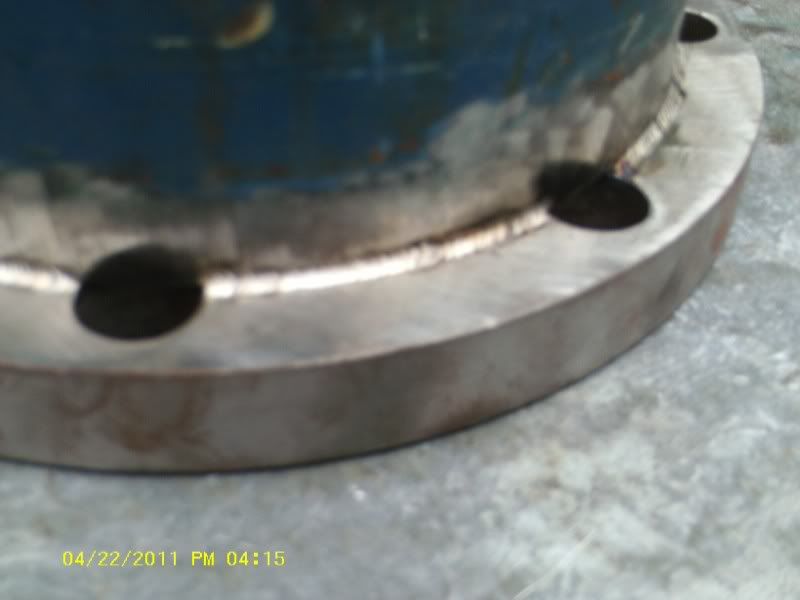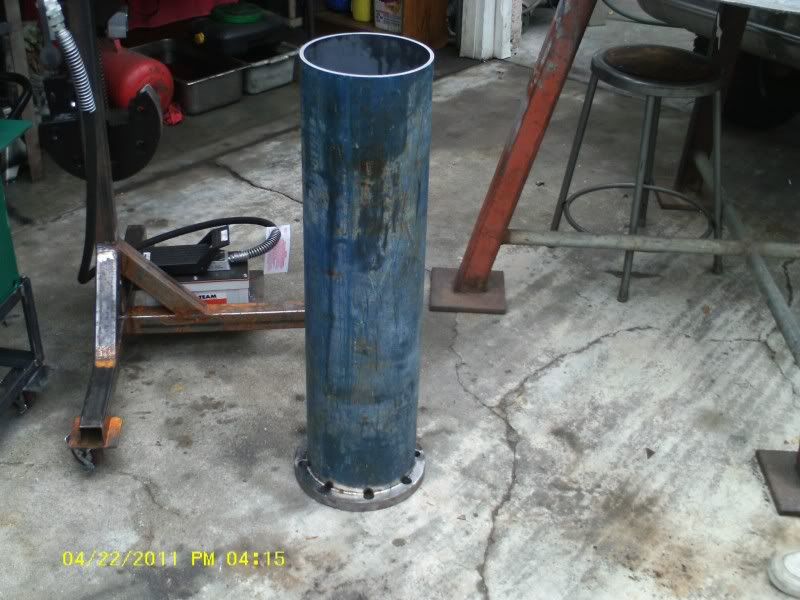 More random welding..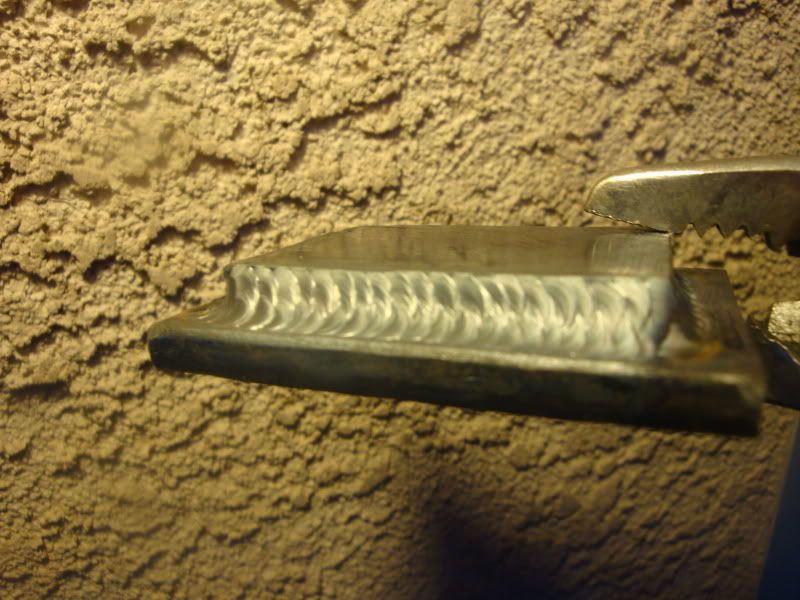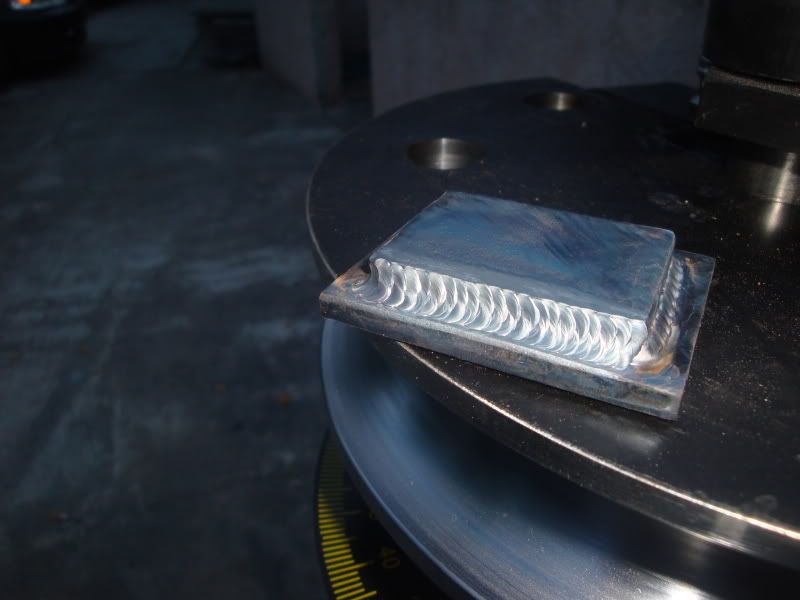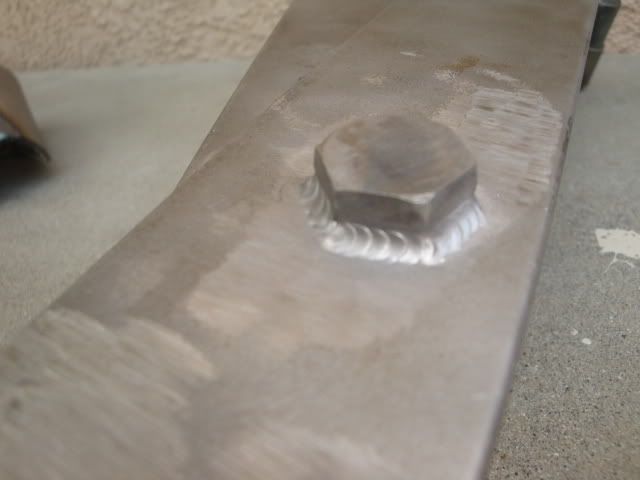 This weld is hiding back there lol