well boys and girls, it's about time this happened. I finally got a chance to dyno my car before anything major performance wise happens. Wanted to see what It's running now, and I will be coming back later to compare.
here's the vid, posting downgraded the quality:
click here now....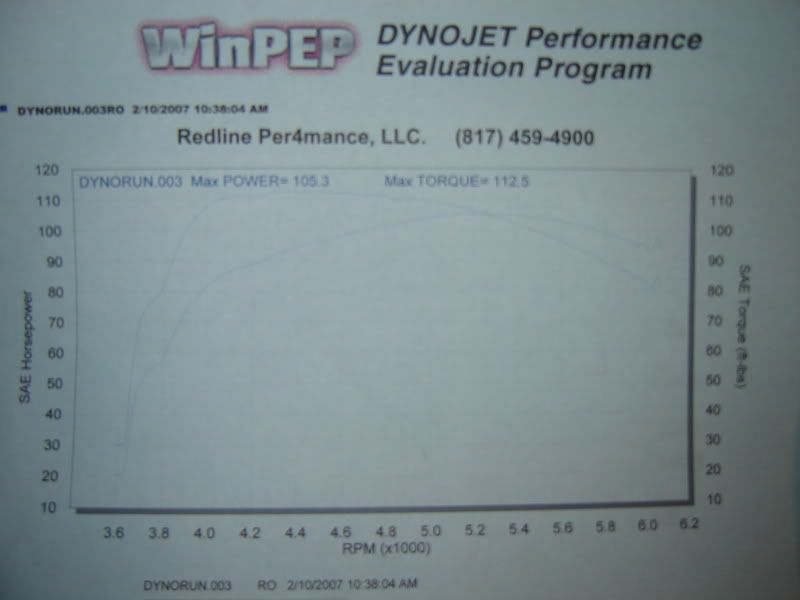 powerband is quite smooth and pretty much straight across, the guy running it only went WOT at 4k, the power band may have well been almost that high starting at 3.3-3.5k.

auto-->manuall and then muahaha I will be running much higher than that next time around.

post comments