hello, My name is Ryan, you can also call me OX
Just last week i sold my little Red Rocket 92 civic HB and bought my second cb, a 1992 accord EX, Main reason is that i am a recent daddy to a three month old Daughter and needed the extra space. Plus i've been looking and researching everything i could before i bought another one. after some time i found one...the one!

updated pictures on page 6 - window visors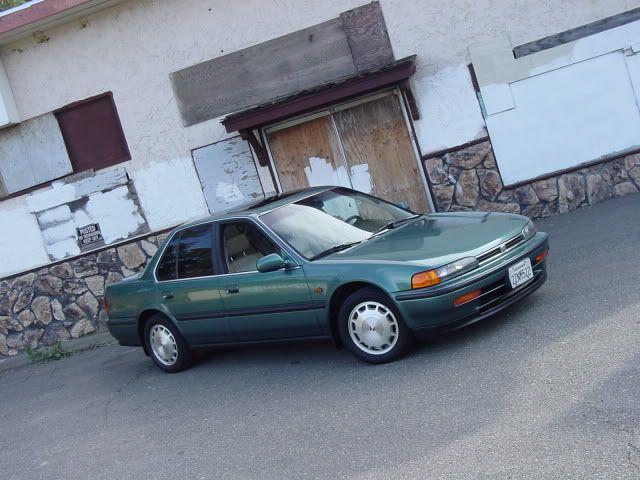 Modification List
Engine
Stock
Acura hood strut supports ( not installed)
Exterior
JDM Genuine Stanley CB3 Amber Side Markers
OEM Acura Legend Lip (Sedan)
OEM EX Rear Mudflaps
Custom DIY amber corners w/ reflectors
Blackhoused Headlights w/ GT yellow highs
Plasti-dipped black grill
6000k HID's (removed)
4300k HID's (current)
Tint 30% front/ 20% rear
window visors
Interior
DIY short throw shifter (removed)
Suspension/Wheels
Stock
AUDIO/ELECTRONICS
Stock deck
Tape Deck to 3.5mm audio Jack for iPhone
Ungo Security system
2-channel amp
12" sub
Line output converter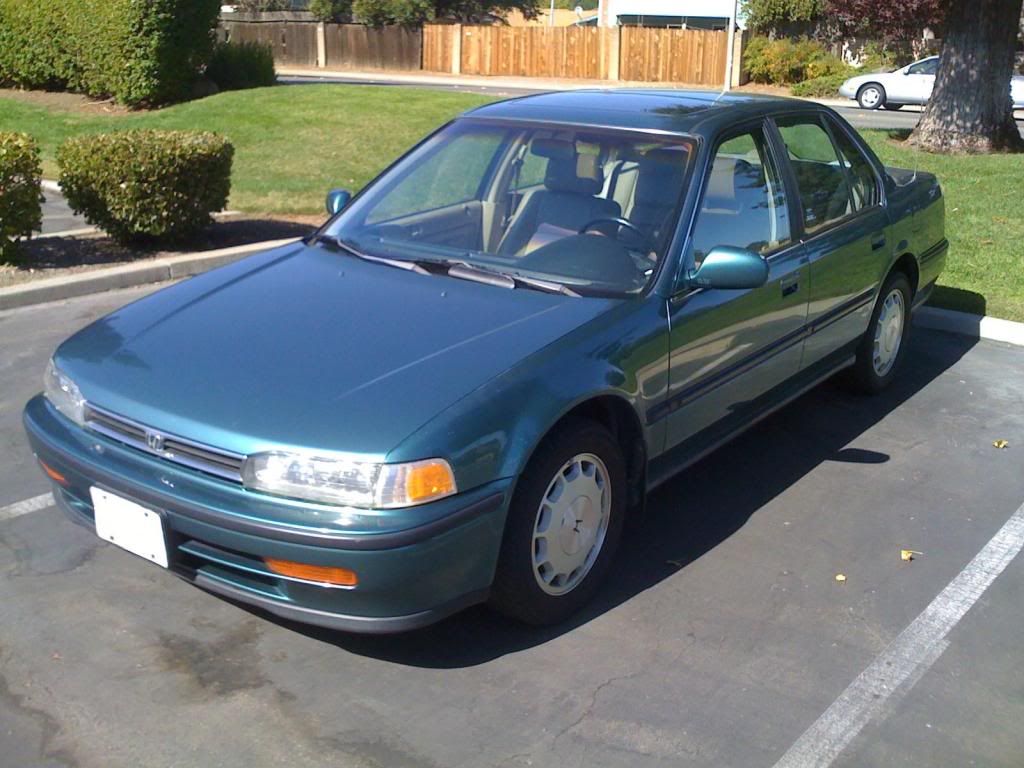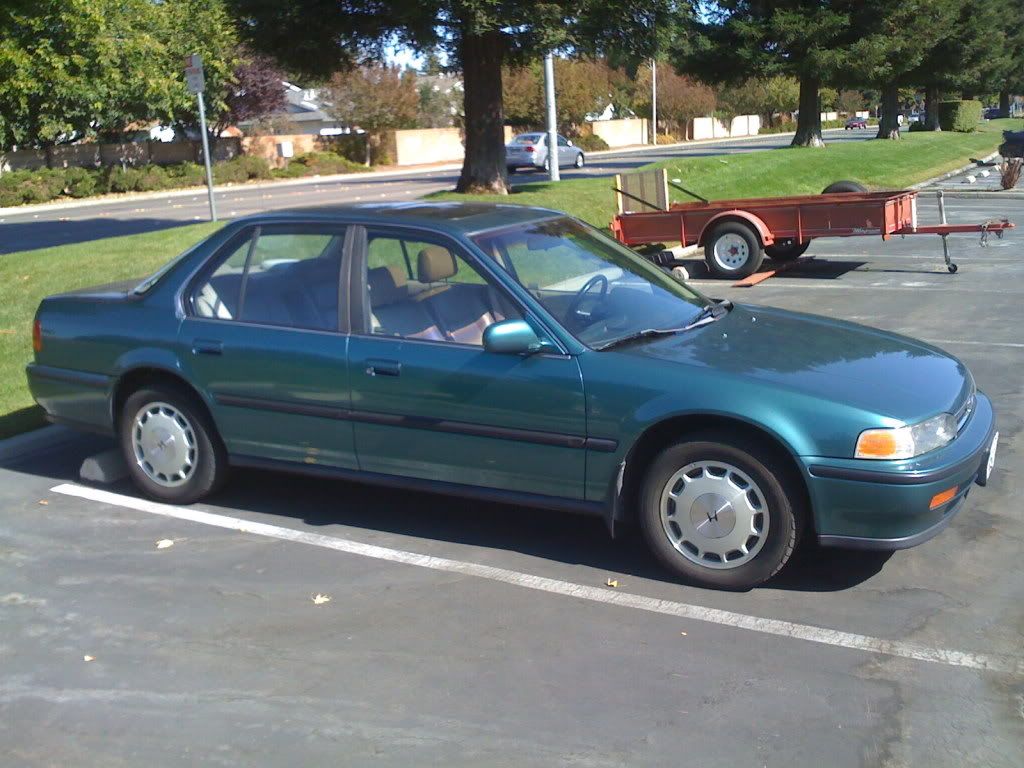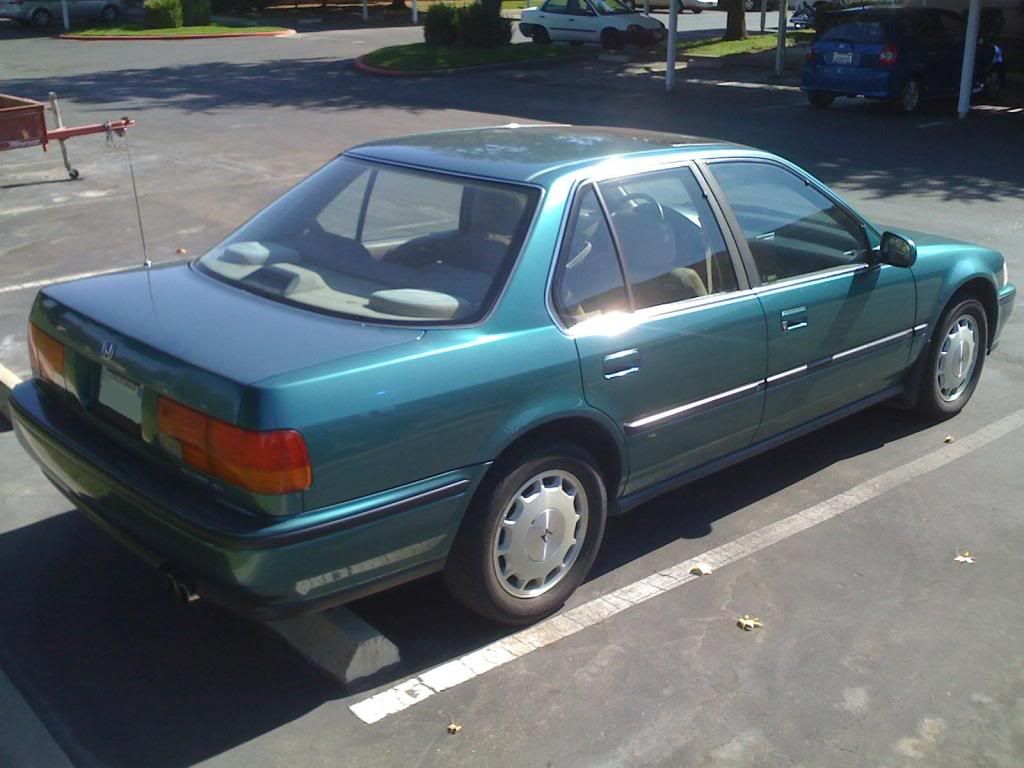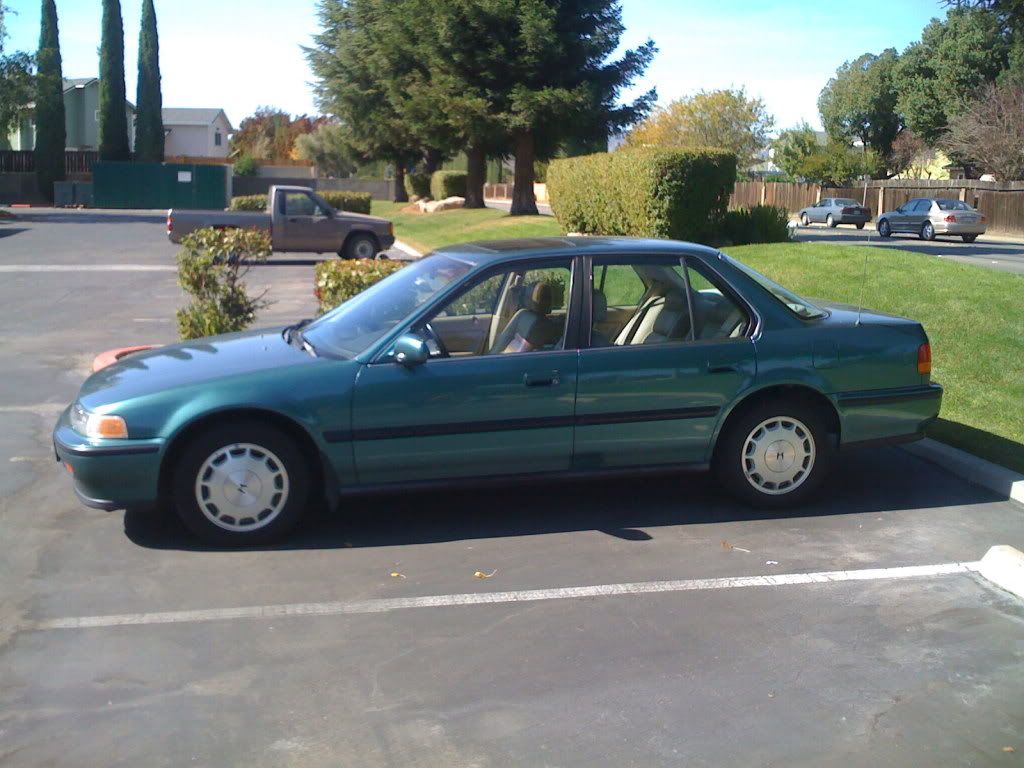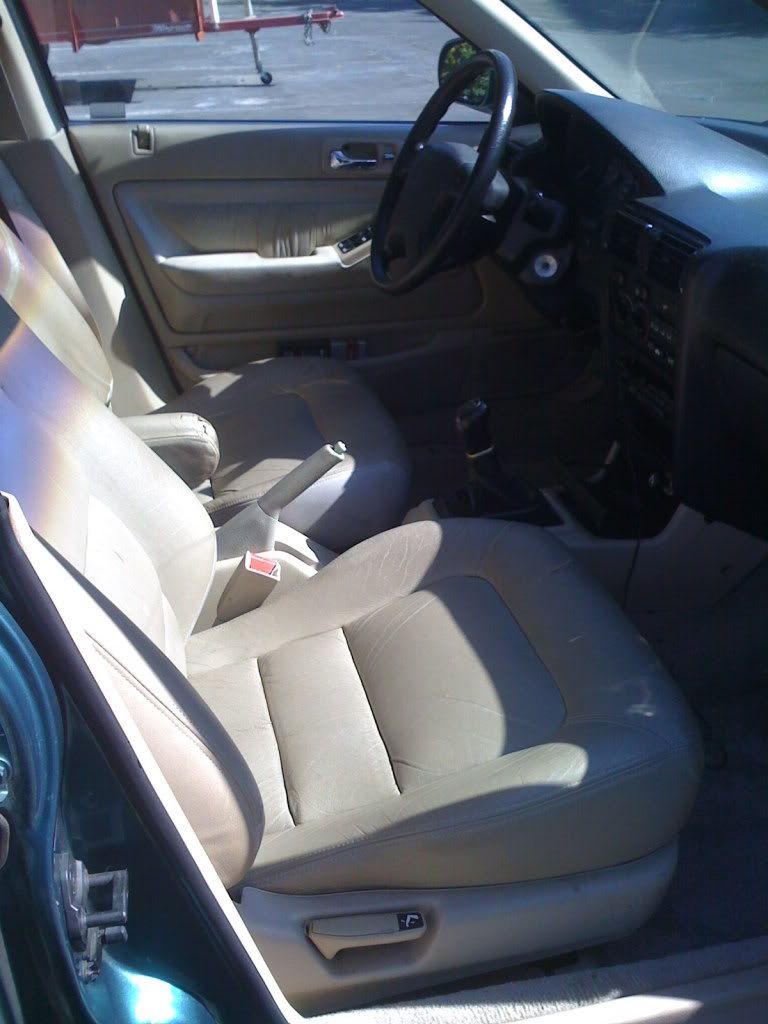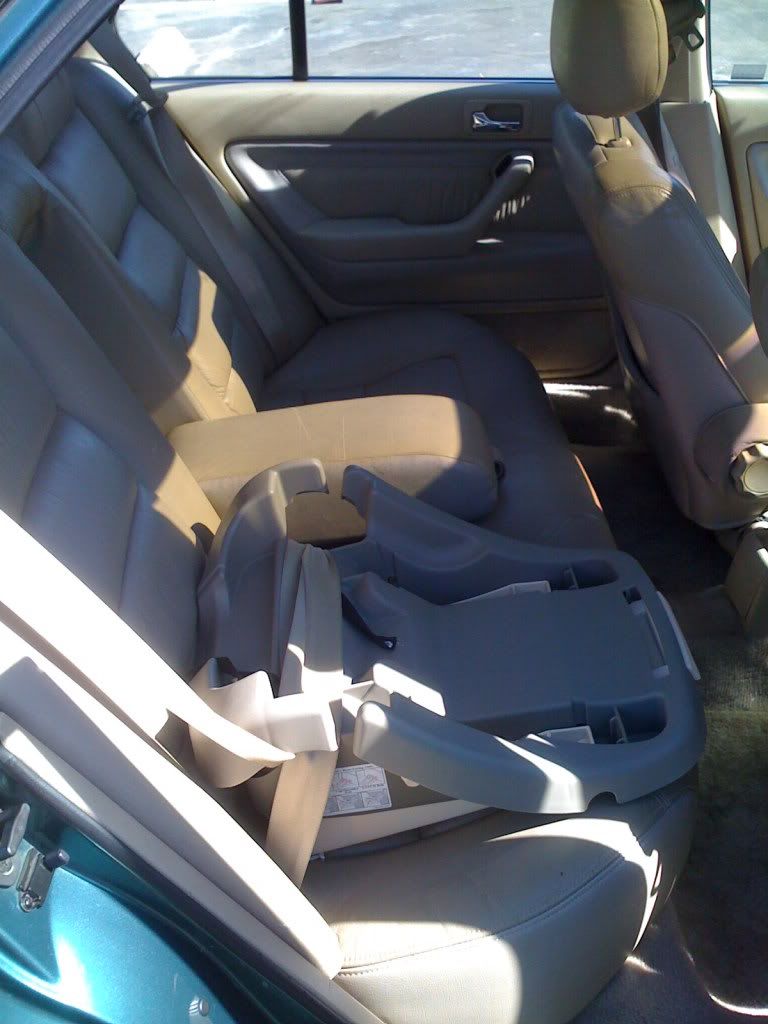 Future Modification List





Engine


JDM H22A Engine
*ABS - entact
*A/C - entact
*Power Stearing - entact
*Cruize Control - entact
Smsp Headers - Modified to accept stock heat shield
JDM M2B4 Limited Slip Differential Manual Transmission
JDM Genuine Honda Type-S Red Valve Cover
JDM RS*R Exmag Series Catback Exhaust System
BlackTrax Electronic Cut-Out System
TASPRO Hybrid Intake Gun Metal
Optima Blue Top Marine Battery
T.A.S. Auto Parts Stainless Fender and Radiator Hardware Bolt Kit
Energy Suspension Performance Polyurethane Front Motor Mount Insert
Wire Tuck
92 Acura Legend Hood Struts DIY



Exterior


JDM Genuine Stanley CB3 Amber Side Markers - LED Retrofit
JDM/OEM Flushmount Spoiler or Blizz Wing or cf flushie replica by f20aaccordturbo
JDM One Piece Retrofitted Headlights/ Blackhoused
Erebuni Sigma Front Lip
Erebuni Sigma Rear Lip
Xenon Mild Side Skirts
LED Retrofitted Red/Clear tail Lights
LED Retrofitted Bumper turn signals
G-Square Front Grill or Blizz Grill G-Square replica
Carbon Fiber Hood
Yakima Roof Rack/ Bike and Pod Support



Interior


Corbeau Trs Wide Reclining seats - Leather matched - Drivers Seat
Corbeau Trs Wide Reclining seats - Leather matched - Passanger Seat
Dynamat floor
Dynamat Roof
Dynamat Doors/Firewall
Dynamat Trunk
New Carpet



Suspension/Wheels


5 Lug Conversion Front
5 Lug Conversion Rear
AME 17x8 Tracer TM-02 Hyper Silver Rims (Expensive Option)
Konig Britelites 17x7 +40 w/ 10mm spacers (Cheaper Option)
Bridgestone Turanza EL42 RFT 225/45/R17 Tires
TEIN Type-SS Coil Over Kit
TEIN EDFC Controller
Front Sway Bar - undecided
Rear Sway Bar - Undecided
All new rubber bushings
Front Upper strut Bar - ESP 3point strut bar
Rear Strut Bar - ESP rear strut bar
Lower Rear Tie Bar - Undecided



AUDIO/ELECTRONICS


Pioneer AVIC-F900BT In-Dash Navigation System with DVD Playback
Pioneer GEX-P10HD HD Radio Tuner
Pioneer ND-BC2 Universal Rear-View Camera
6.5" Front Speakers - undecided
6x9 rear Speakers - Undecided
Tweeters front and rear - Undecided
4 channel amp - Undecided
Mono D Sub amp - Undecided
one 12" sub/ box - Undecided
Power Inverter - Undecided
Later!