Well After a year and something I finally decided to create my member's ride thread.
I hope you enjoy it and comment!!!!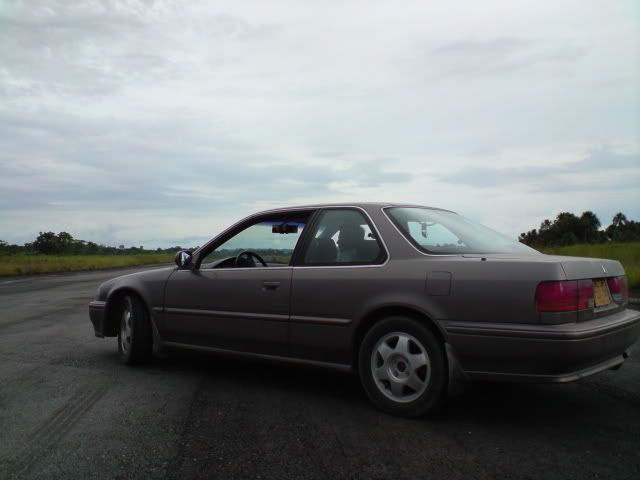 Engine/Transmission:
- F22A6 w/ 125K miles
- Short Ram Intake
- Injen high flow air filter
- AEM dry flow air filter (Actual)
- 2.25" Catback N1 Style Exhaust
- Stainless Steal Header

Appearance:

- OEM 92 Black Housed Headlights
- OEM 92-93 Fog lights
- 4300K HID Low beams
- 3000K HID Yellow High beams
- Painted Moldings.

Sounds:
- JVC KD-SHX 850 Headunit
- Front Stock speakers
- 6" x 9" JBL CrossOver Speakers
- Pioneer Subs X2 ( Stolen)
- AudioPipe 12" iPipe sub
- Rockford Fosgate Amp. ( Stolen)
- AudioPipe Class D 2000w Amp.


Suspension/Wheels:
- Stock Shocks
- Stock Springs
- Stock Rims (Polished)
- Marshal Mattrak Tires (205/60/r15)
- Racing Hart C2 17" (waiting to be installed)
- Falken Ziex 502 205/40/17 (on tires)


Future plans:

- Full Paint Job
- Alluminium radiator(Done)
- High Flow Cat Converter(Done)
- Tein S. springs
- K & B AGX shocks.
- Energy bushing kit.
At the beginig:
Stock engine when I frist bought her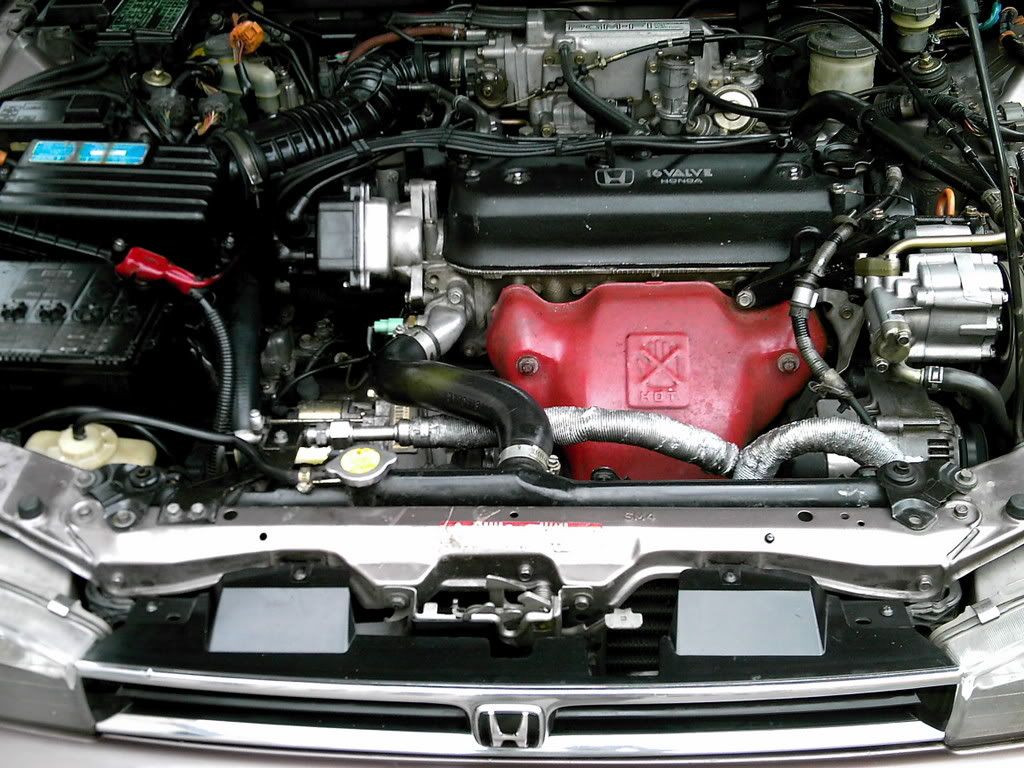 Painted Moldings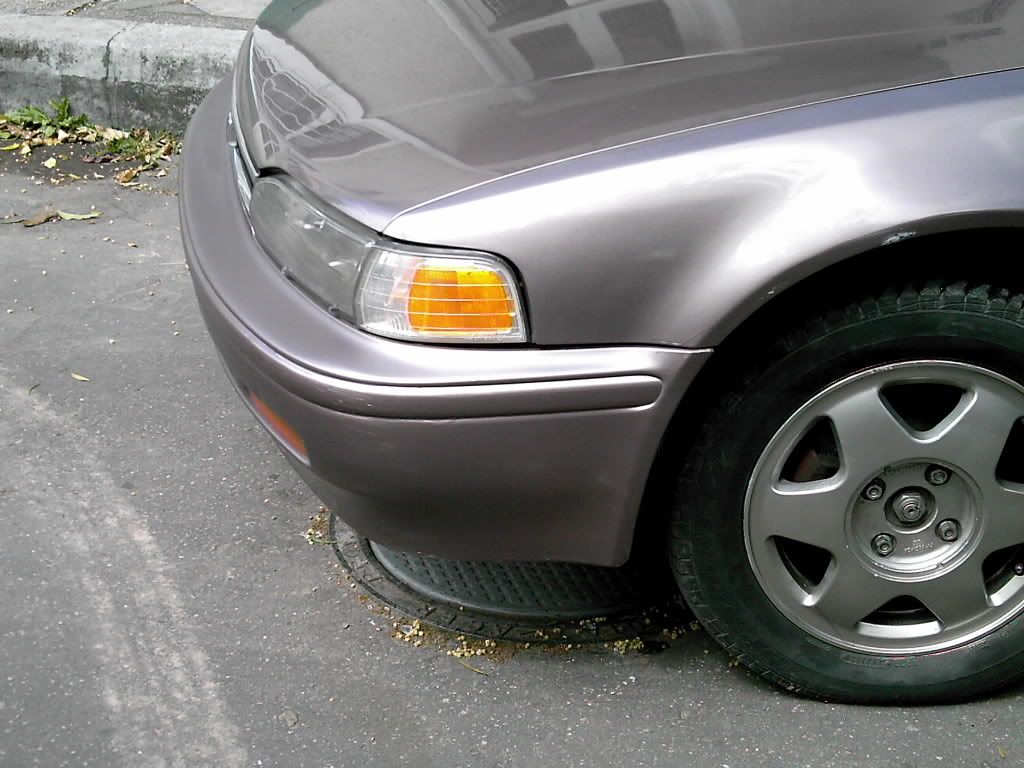 Installing new radio, indy glow gauge faces, wiring the amp and subs and cleaning out carpet and seats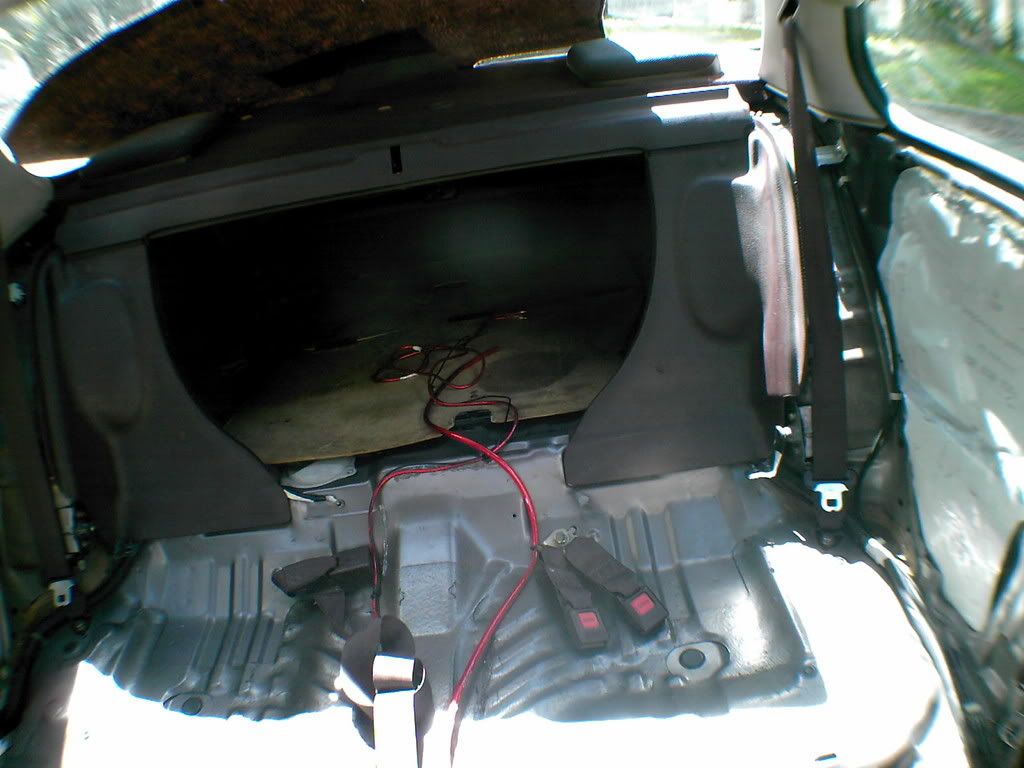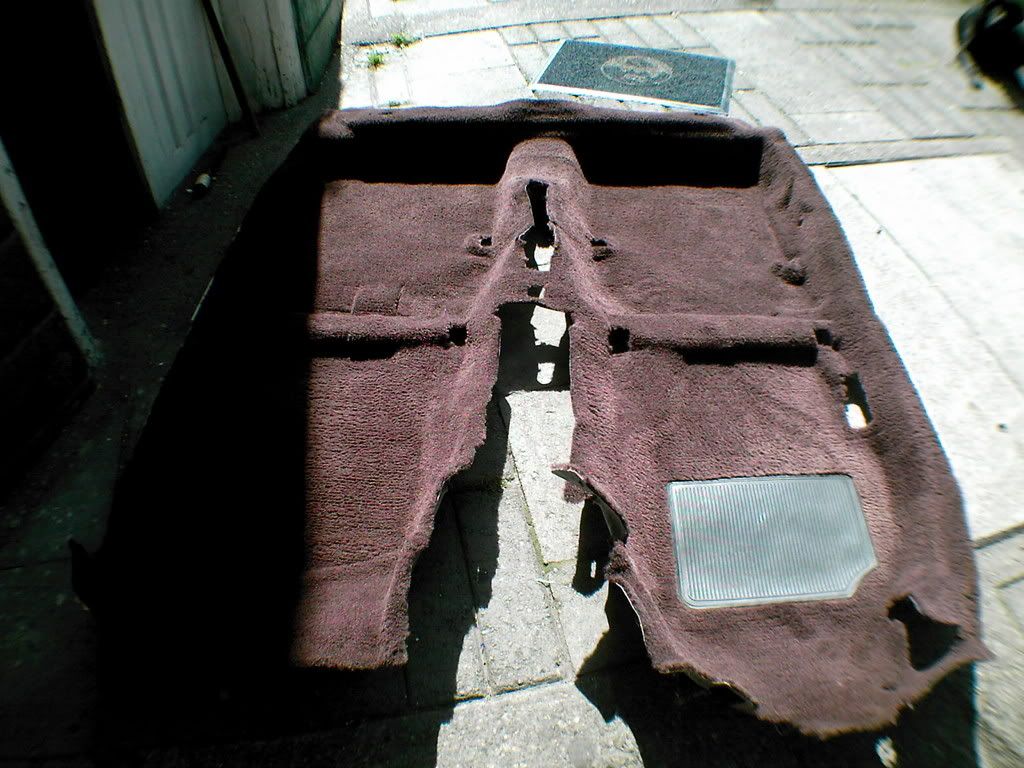 Black housing head lights, painting calipers and rims, my garage is a tiny piece of shit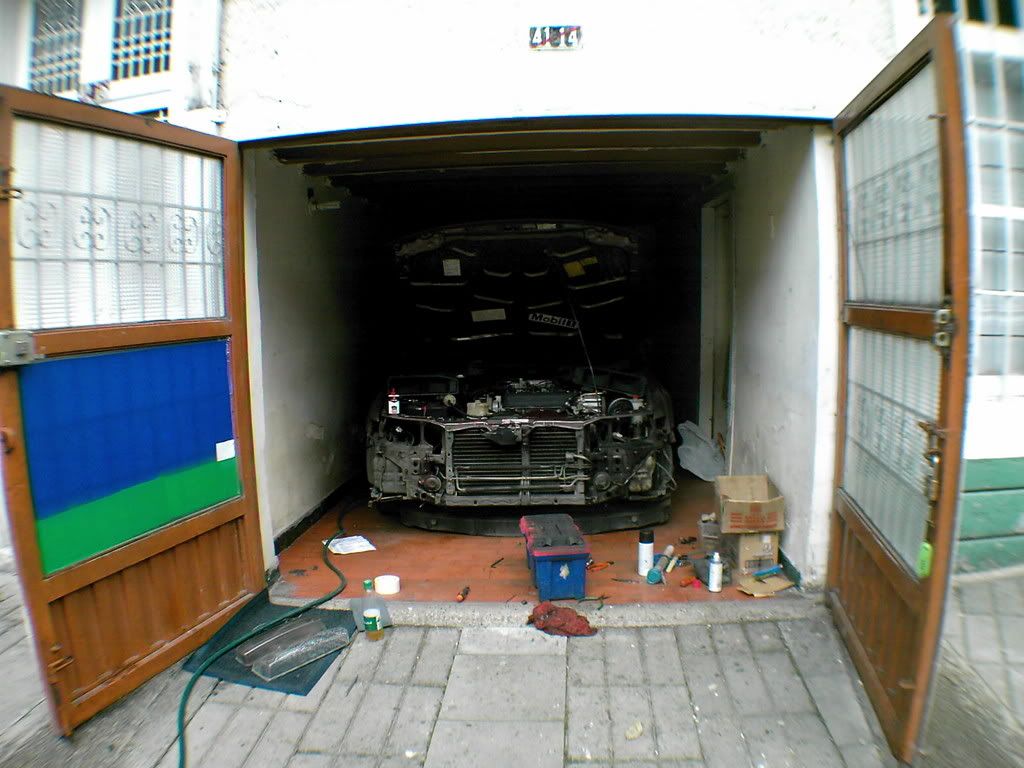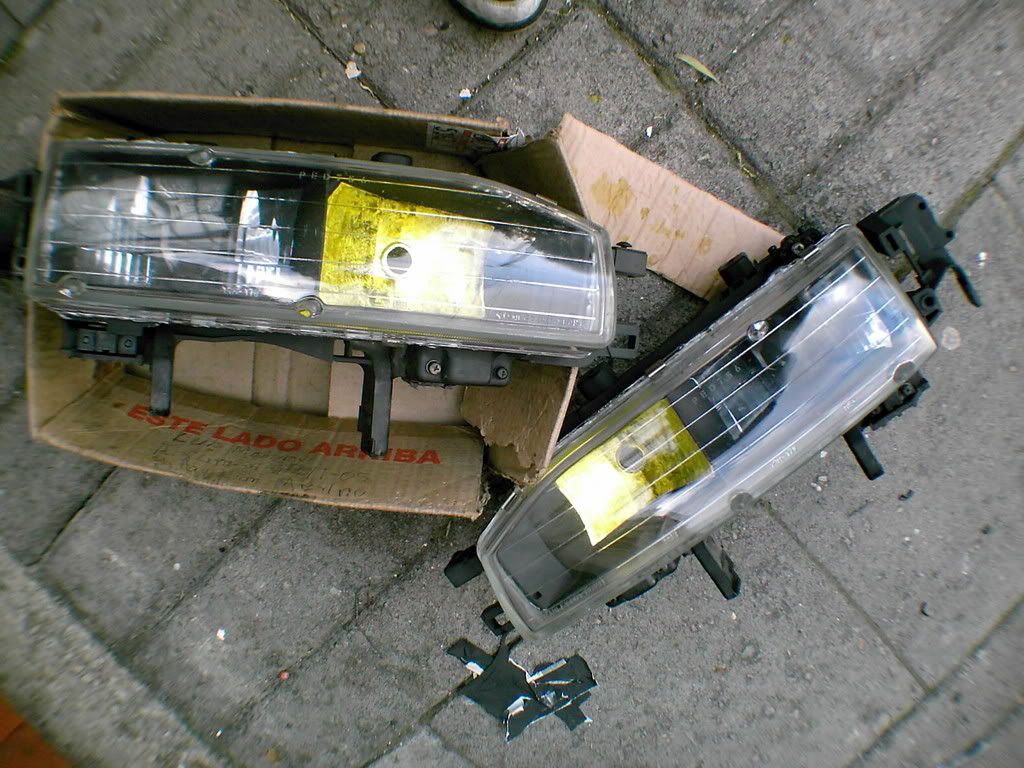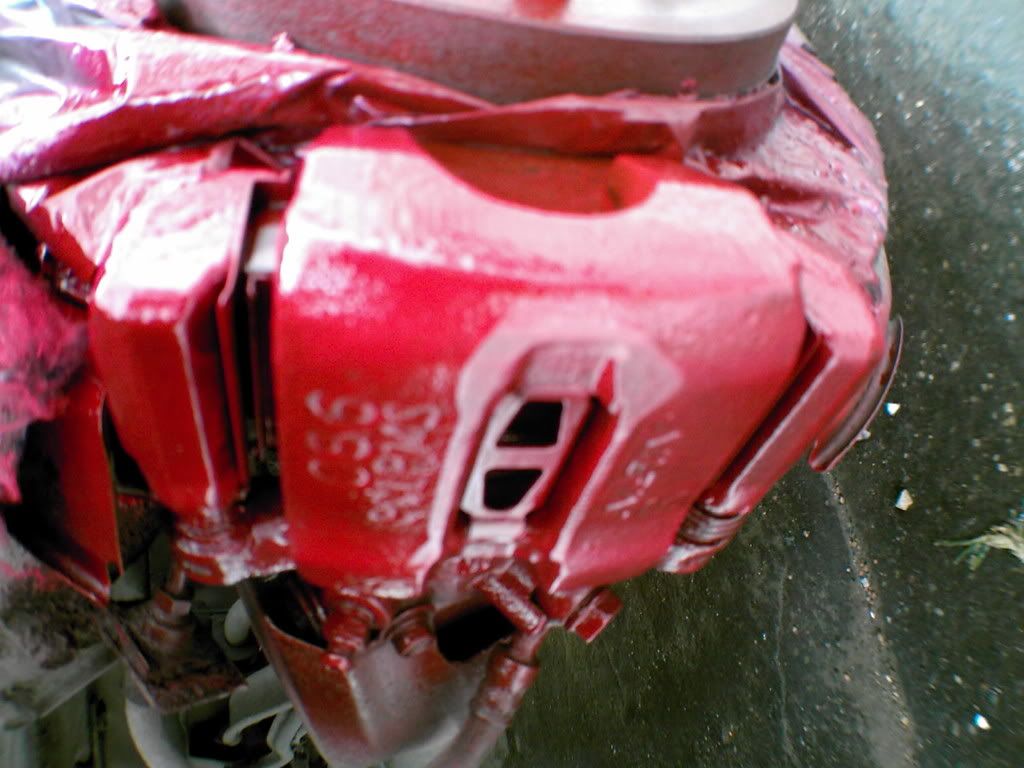 Painting valve cover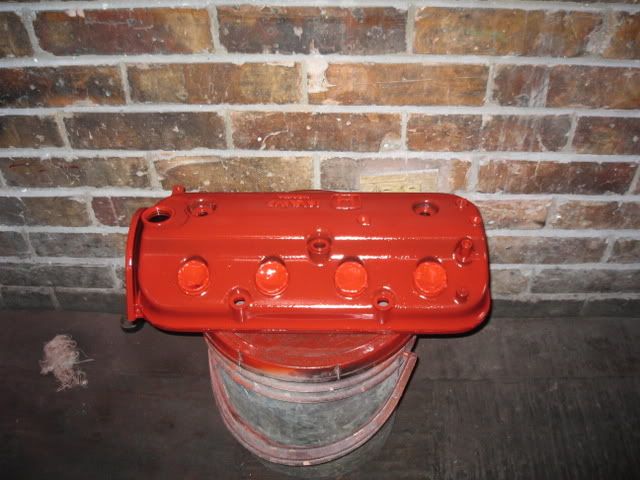 Engine as it sits now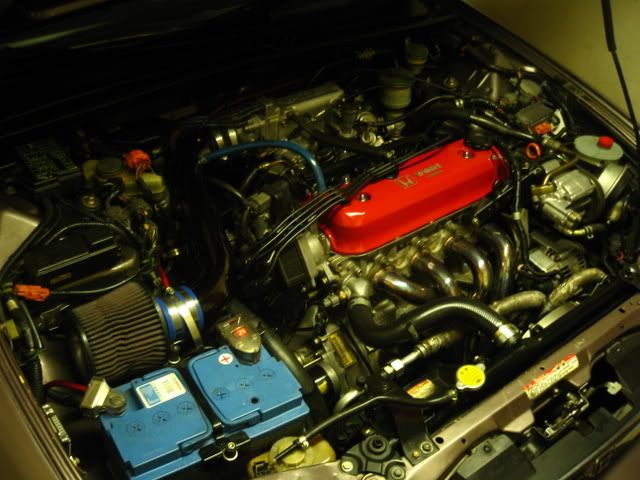 Well that's it for now I'm taking some new pictures these days that I hope to post soon, I'm an idiot taking pics but with the picture thread I'm learning a lot.
Hope to do a swap in the future and some other stuff, it's been dificult since in South America (Colombia) things cost up to three times their actual value, but I try to keep up with my CB7