Hi my names Wa Lee from Utah. I drive a 92 accord sedan got it 2 years ago when it was bone stock just had clear bumper and corner lights. Im not a baller so alot of my shyt is ghetto to a good point tho. Here's a few pics most recent ones.
pics on page 1,3,6,9, video page 11, 12,14,15,17
Huge update on page 17!!!!!
Parts/mods have also been updated below
most recent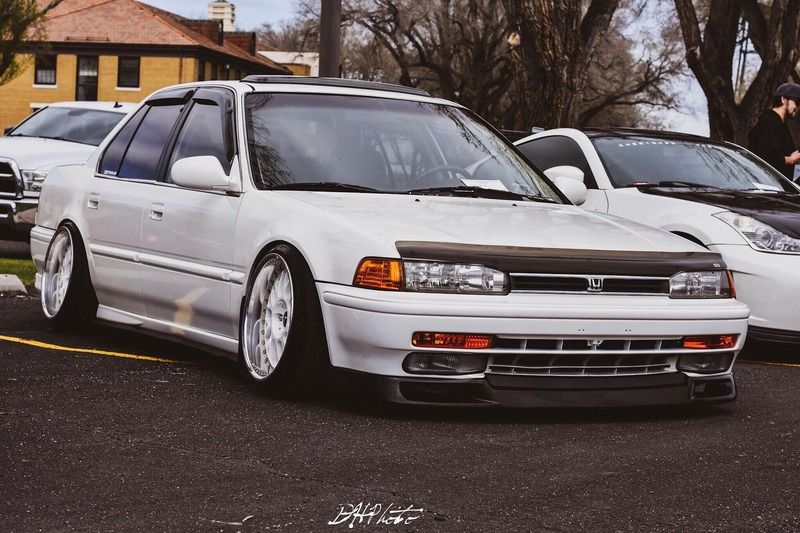 [/IMG]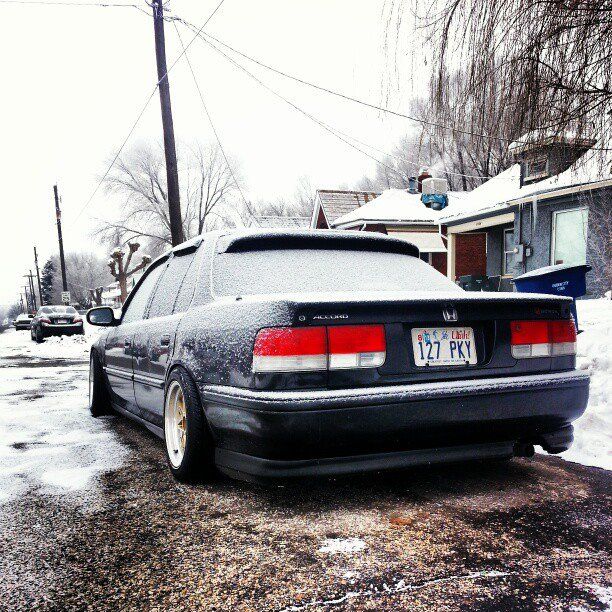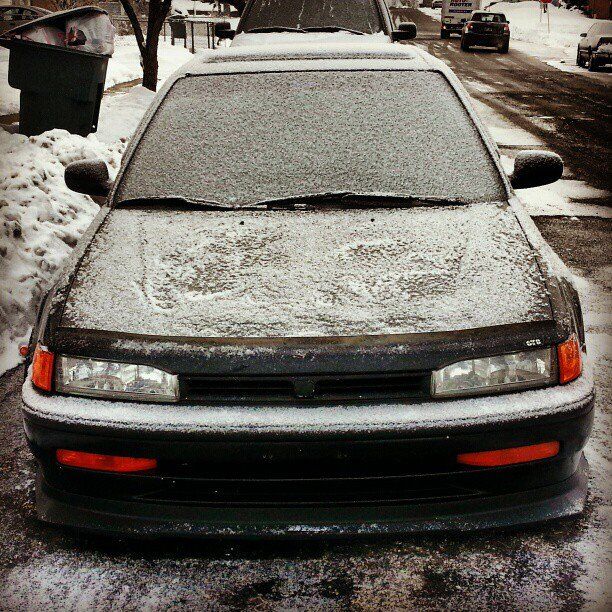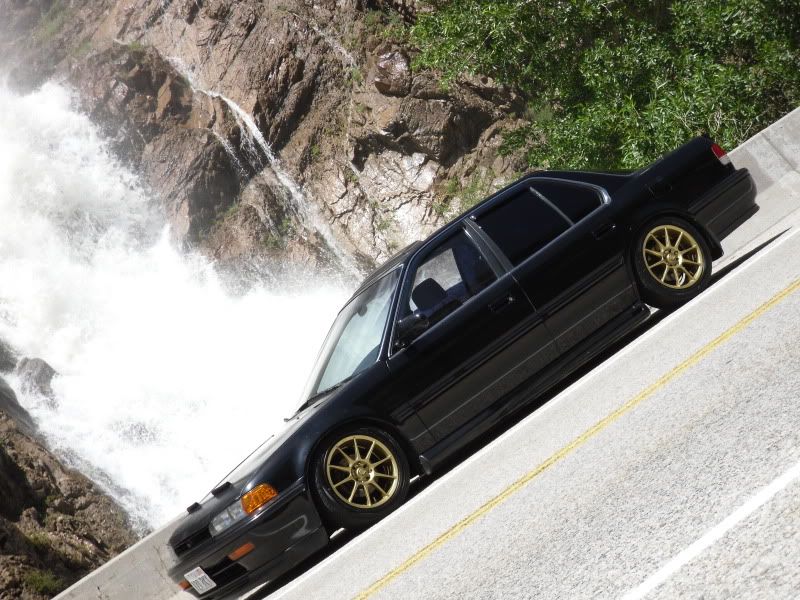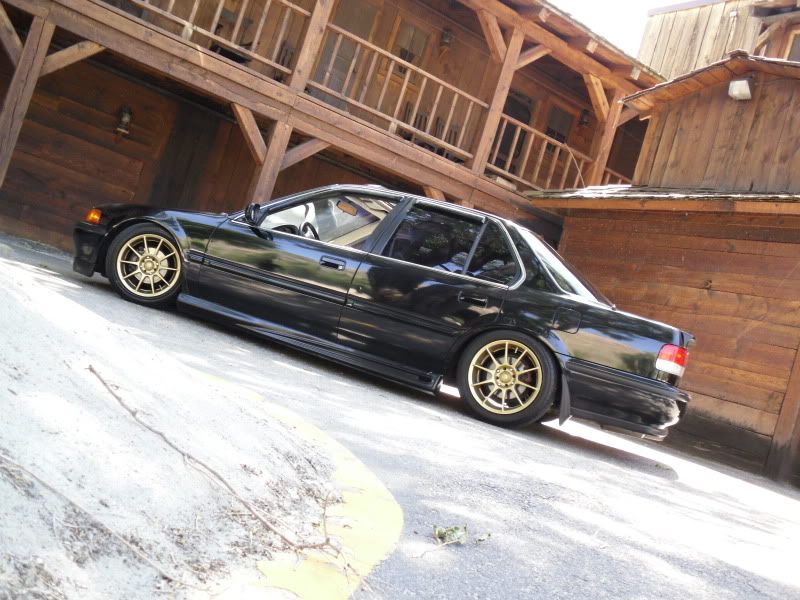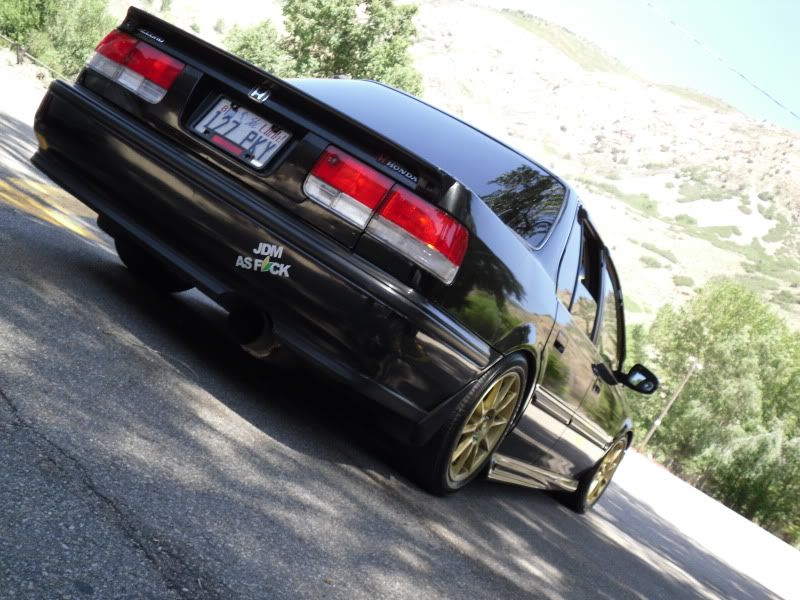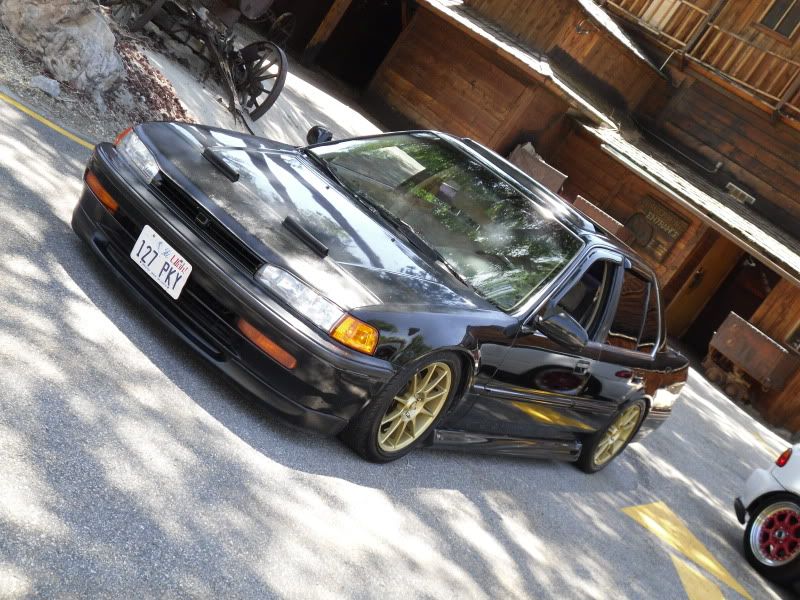 INTERIOR:
blue leather panels
EXTERIOR:
JDM one Piece headlights
Greddy replica front lip
Work VSXX 17/9+0 front 17/9.5+7 rear
si style red/white tail lights
sunroof visor
window visors
gts hood visor
89 maxima flushmount
94-97 accord side skirts. with extensions
Jdm fog lights
90-91 Mugen rear lip
Custom White/gold pearl paint job
ENGINE:
jdm h22a
custom 2.5'' pipe on magnaflow exhaust
SUSPENSION:
Function and form type1
thats all i can think of at the top of my head ill post later if i can remember anything that i didnt include