Finally got around to Replacing the Passenger side upper control arm today. The ball joint was shot and also got some new rear stock interior door panels installed.
These where the old ones with the custom speaker pods that I disliked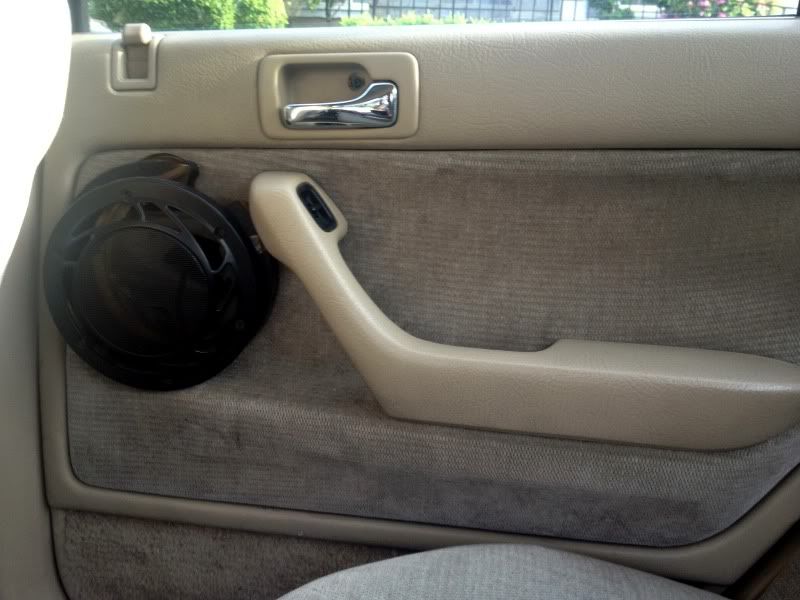 I ended up trading them for the the stock panels with 20$ on my end.
Another note: The F22 has slowly become something that I'm looking to part with soon and do a complete H22 swap. The F22 is running great but the whole jerking when putting in drive is killing me after changing the motor mounts so I figure I might as well replace the entire thing.
So the H22 is officially in the works

More updates as they come