1990 Accord EX sedan
150k miles. new motor coming soon
2-6-15- Dropped the build. Bught full rebuilt H23 swap ready2go
1-21-12
Bay pic
Dark Cherry Pearl VC
mega holes cut
port matched intake piping
10/02/11
cpillar bar
lil raised
Prelude fog installed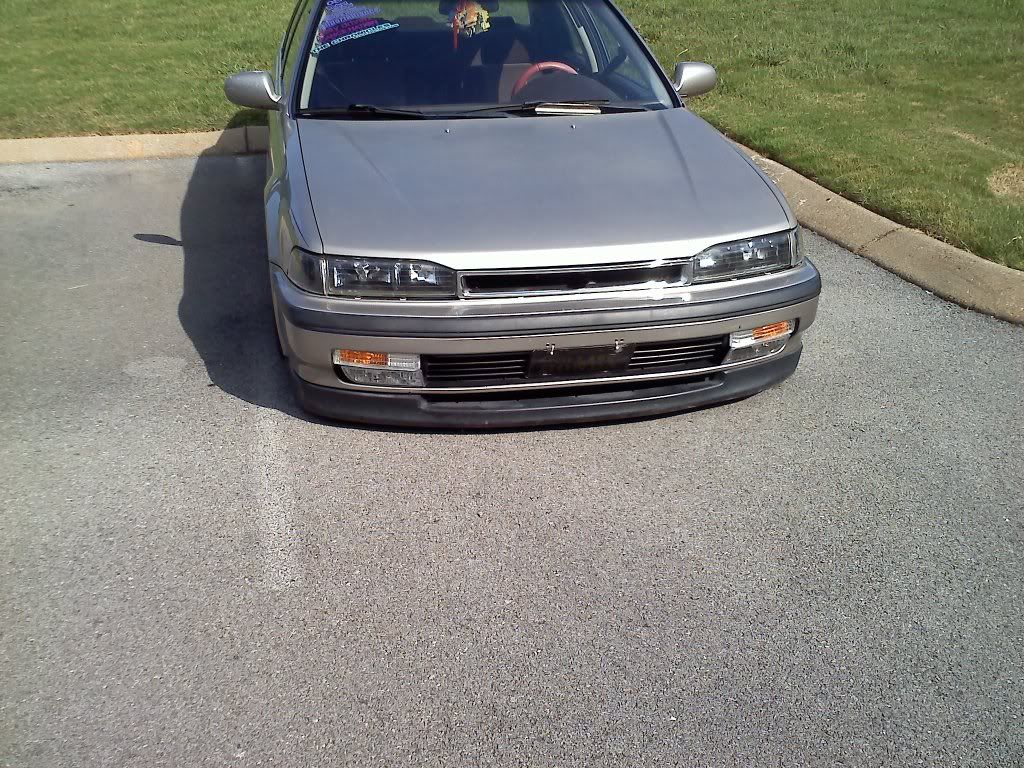 2.25 straight pipe hollow cat
10-21-10 Bay pics and sticker removal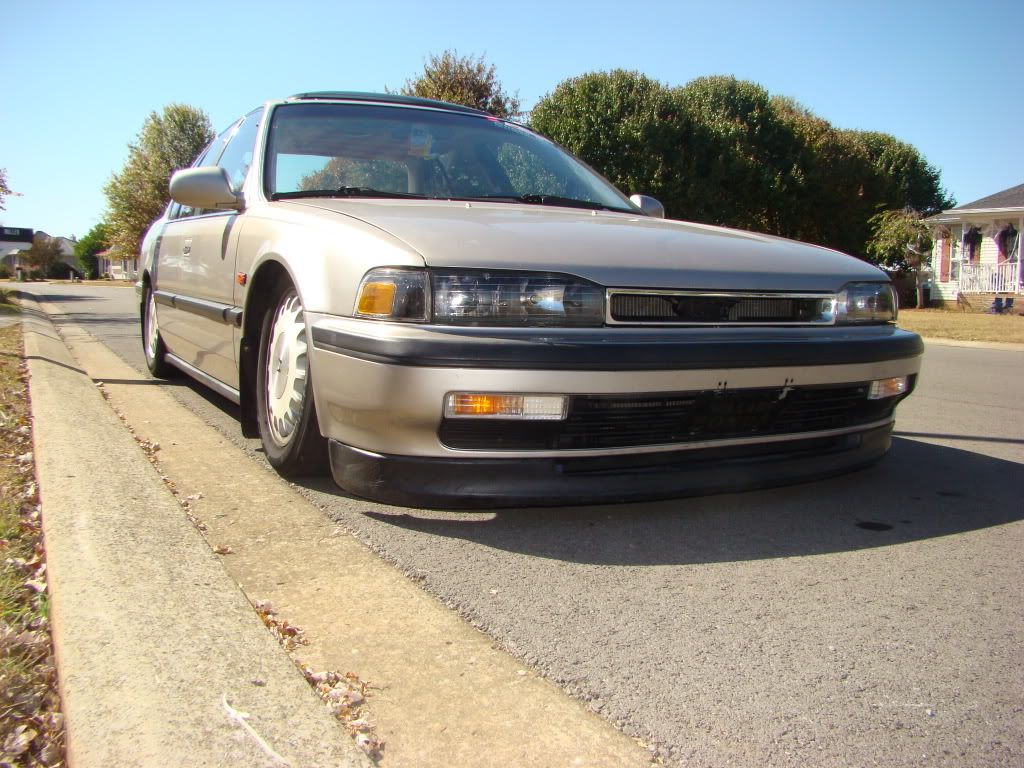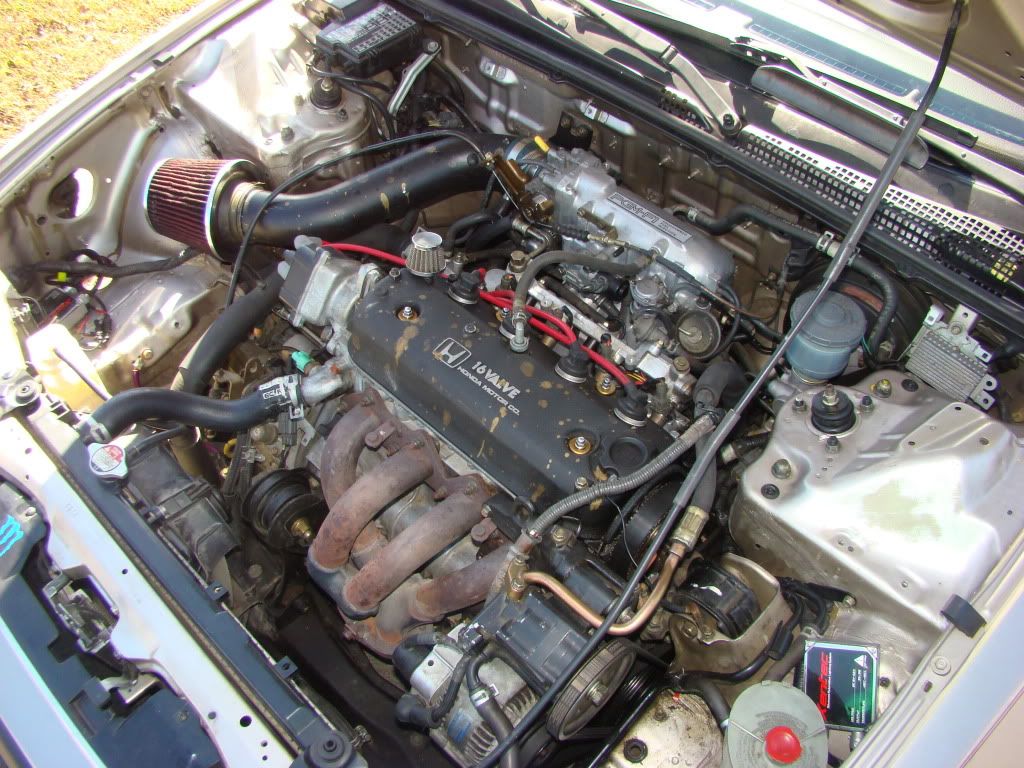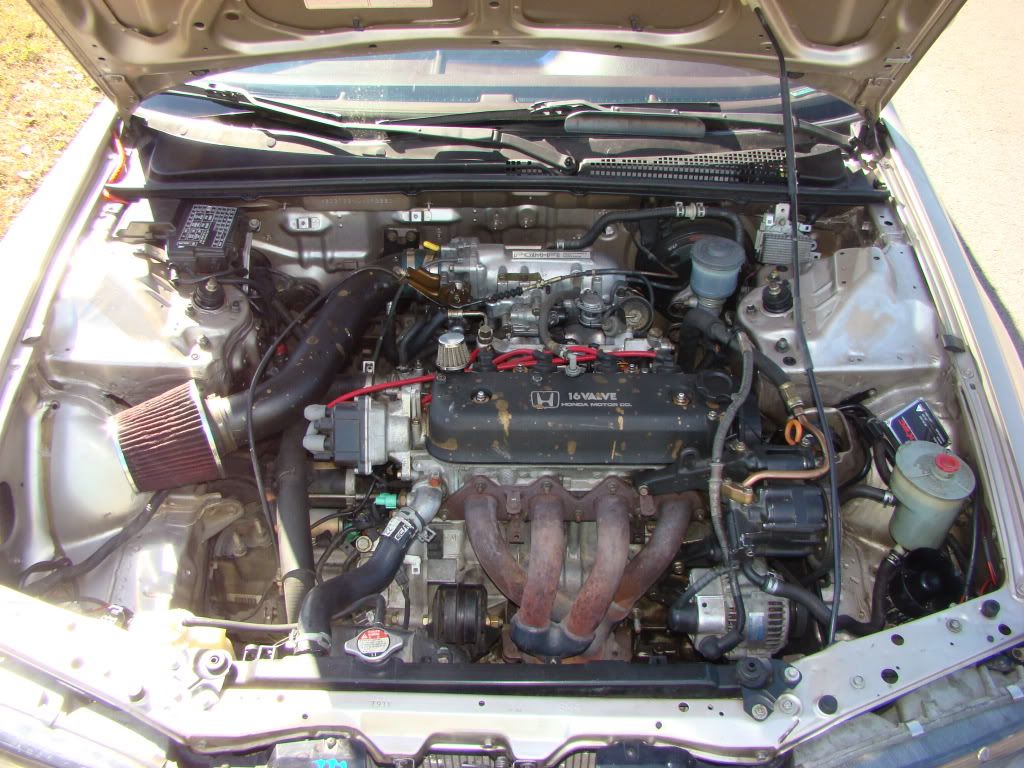 fall IA 10-17-10
ATL meet 9-11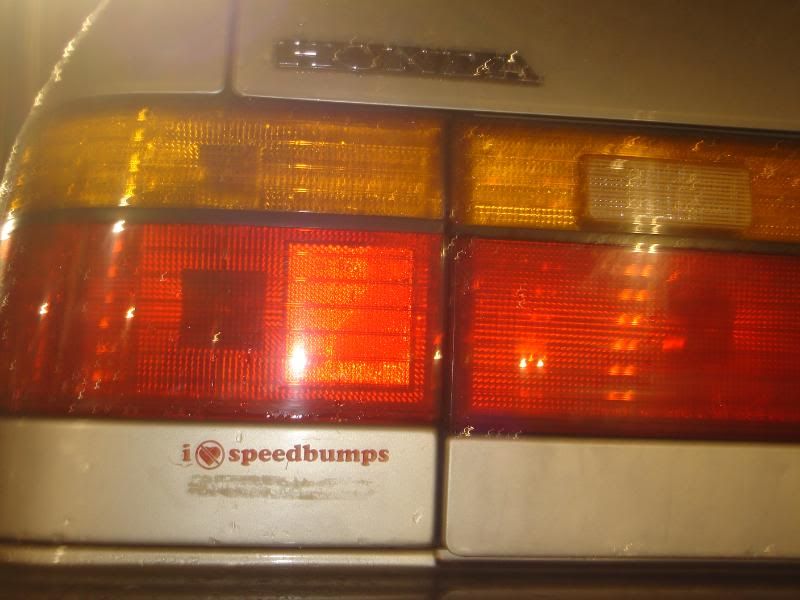 IA Summer 2010
On the way to IA my most fave pic ever thanks jose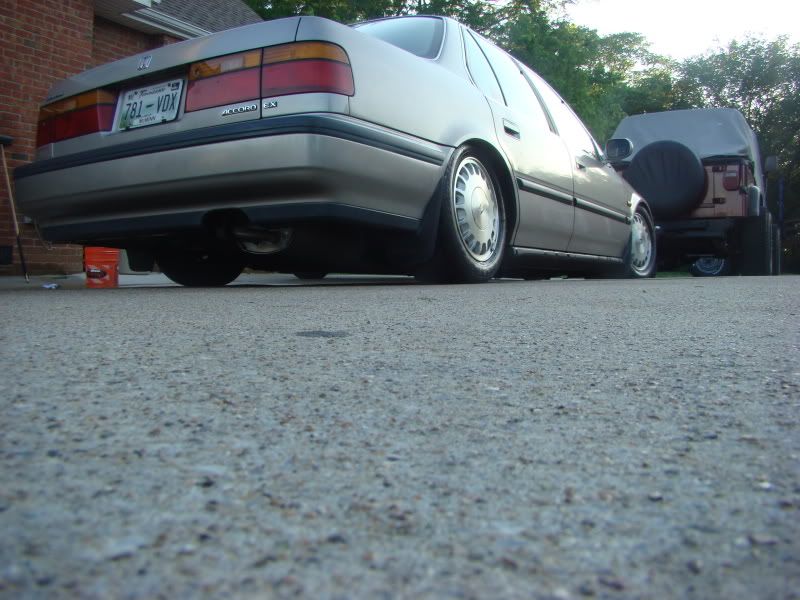 NEW UPDATES PAGE 2!!!
New pics 4/5/10 unclean
Blackhoused HL and corners
Ek sidemarkers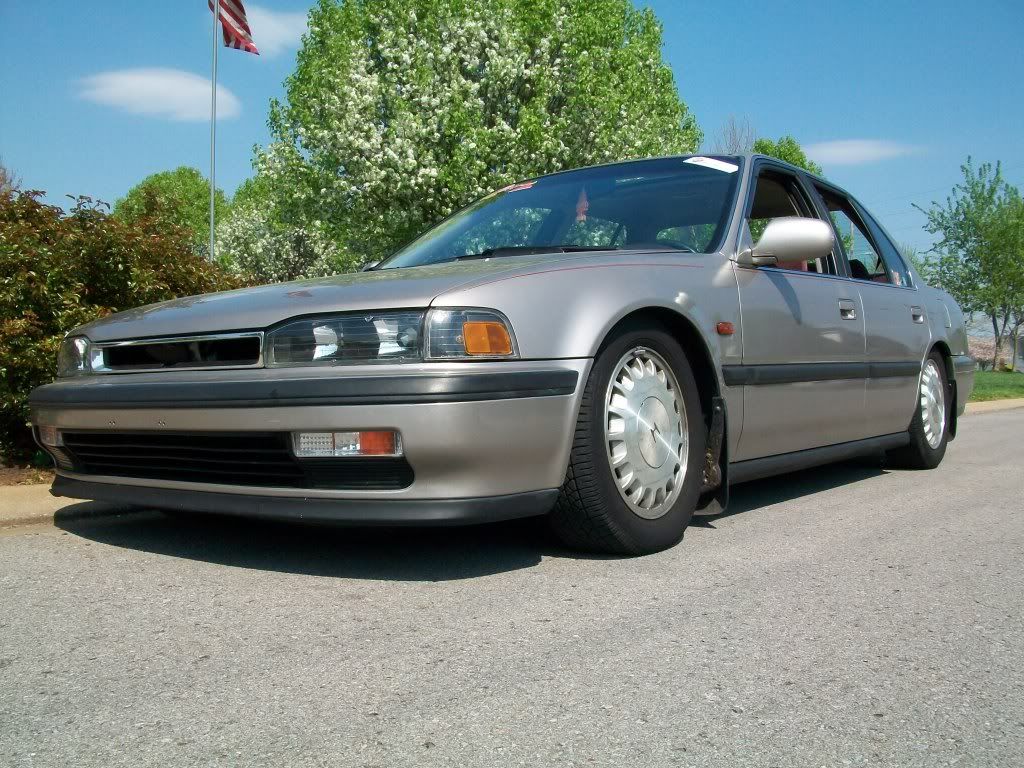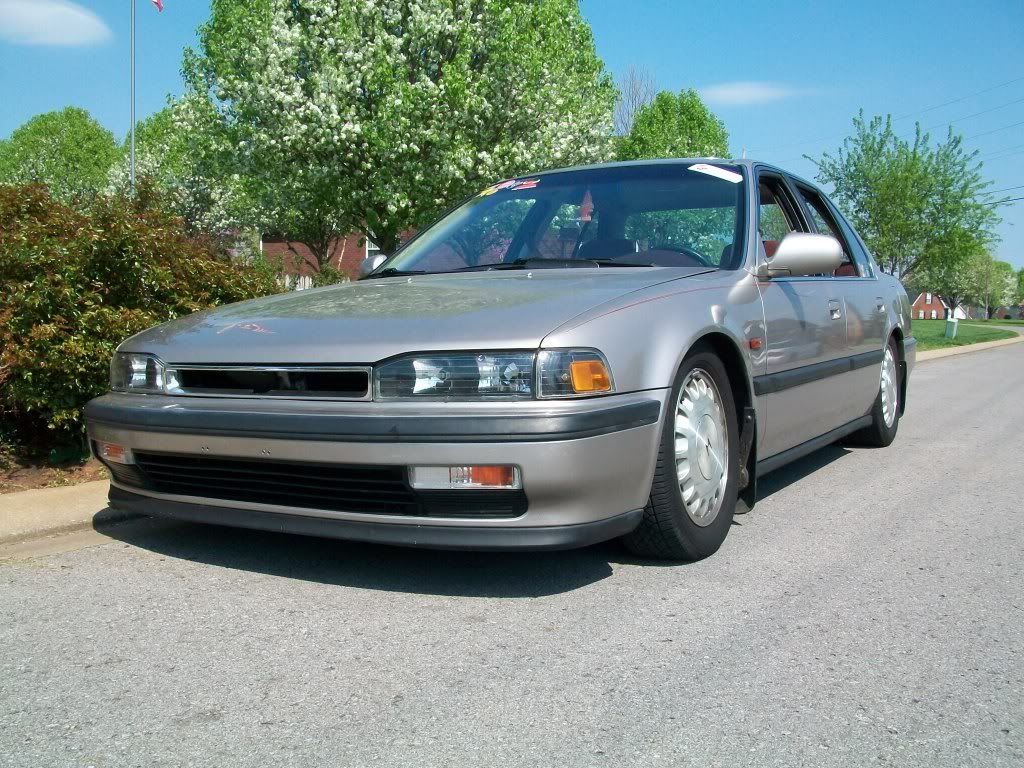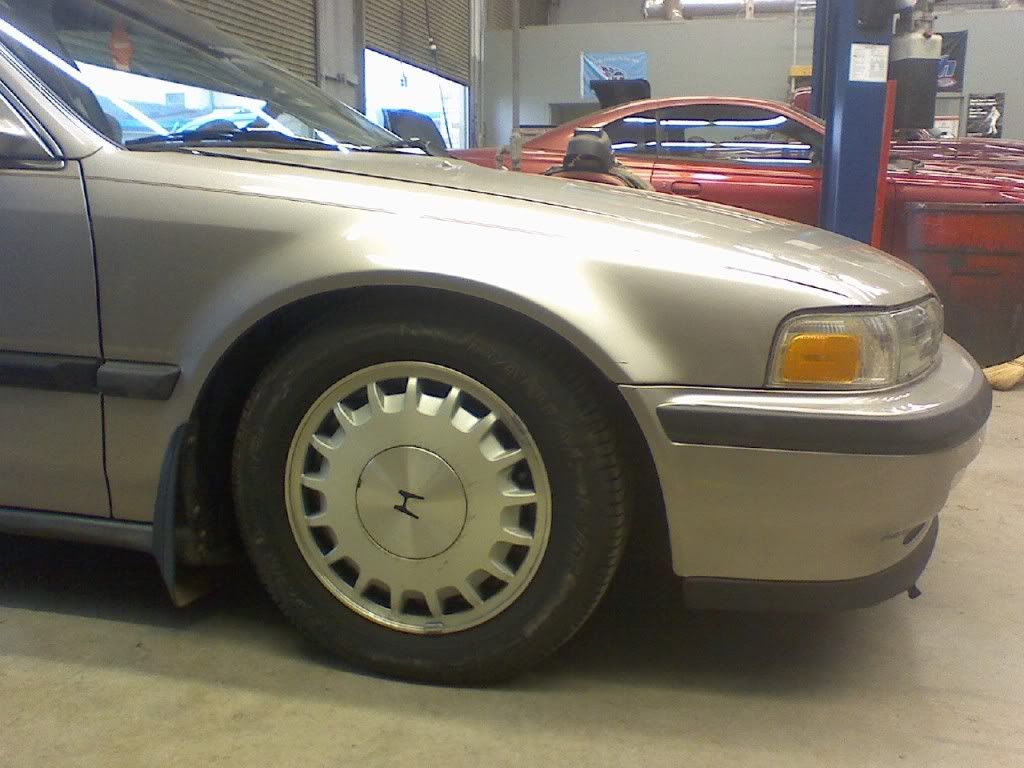 When i first got it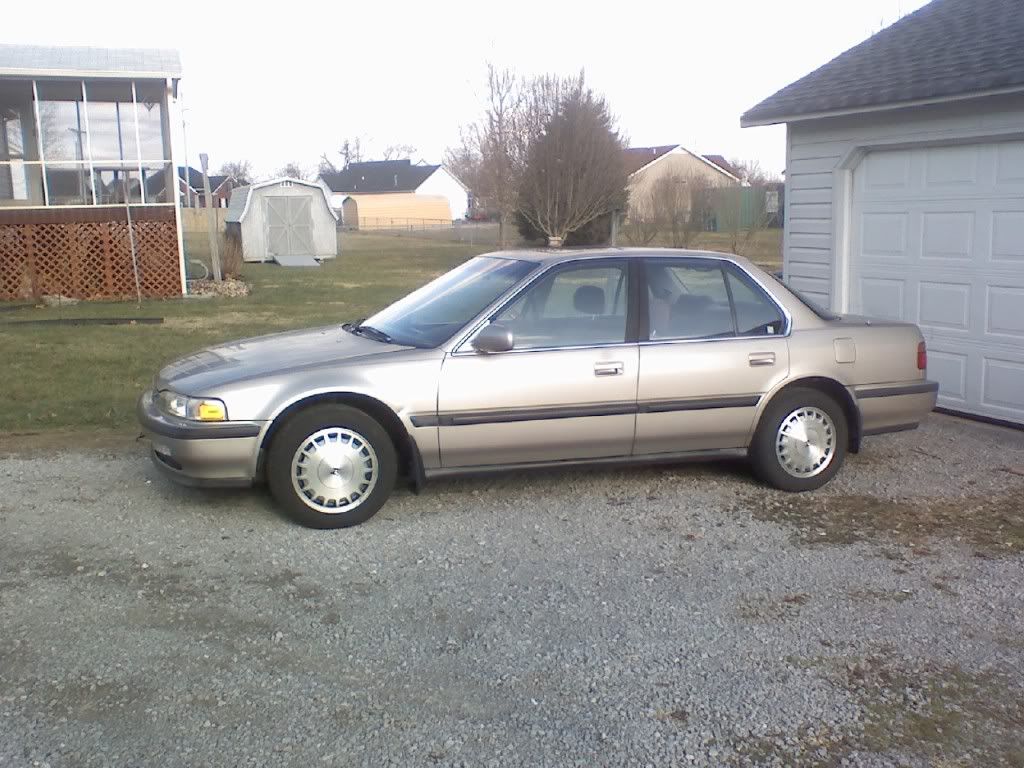 MODS
Engine:
Stock f22a4 AUTOTRAGIC
124k miles and counting
NGK Iridiums
MSD 8.5 wires
Portmatched intake tube (6in. Length) pannyhose filter
New harmonic balancer
EGR delete
AC delete
EVAP/Emissions delete
recent valve adjustment
Semi-full wire tuck
battery in trunk
H23 IM
Double stacked IAB spacers
new
2.25 straight pipe exhaust
Exterior:
Painted Flat black moldings
3k yellow HIDS
65W yellow highs
Hood spacers
blackhoused headlights and corners
EK sidemarkers
Legend Lip
OEM accord sunroof visor
stickers
Original Dealership front tag
OEM style bumper lights
97 Jdm style Prelude fog lights
Suspension:
No name civic coilovers front (switched top hats)
stock shocks Ground Control coils in rear
Ingalls Balljoint Front camber kit
Washer trick for camber in rear (6 washers)
Cut cut shock towers
wheels: Sawblades stripped clearcoat
195/50/15 Kumho Ecsta AST
Interior/Audio:
Stock Burgandy no rips, stains, burns
Plaid interior/headliner
Dual POS headunit
NRG quick release
Red ebay steering wheel and hub
approx 40 tree fresheners
C Pillar bar
Like i said i got this car for xmas and im already in love lol
still need to do the full maintenance it was never kept up or drove
its name is "Ron Burgundy"
i plan on makin the exterior look nice first the engine is straight already
maybe a manual swap but someone tell me what i need
peace