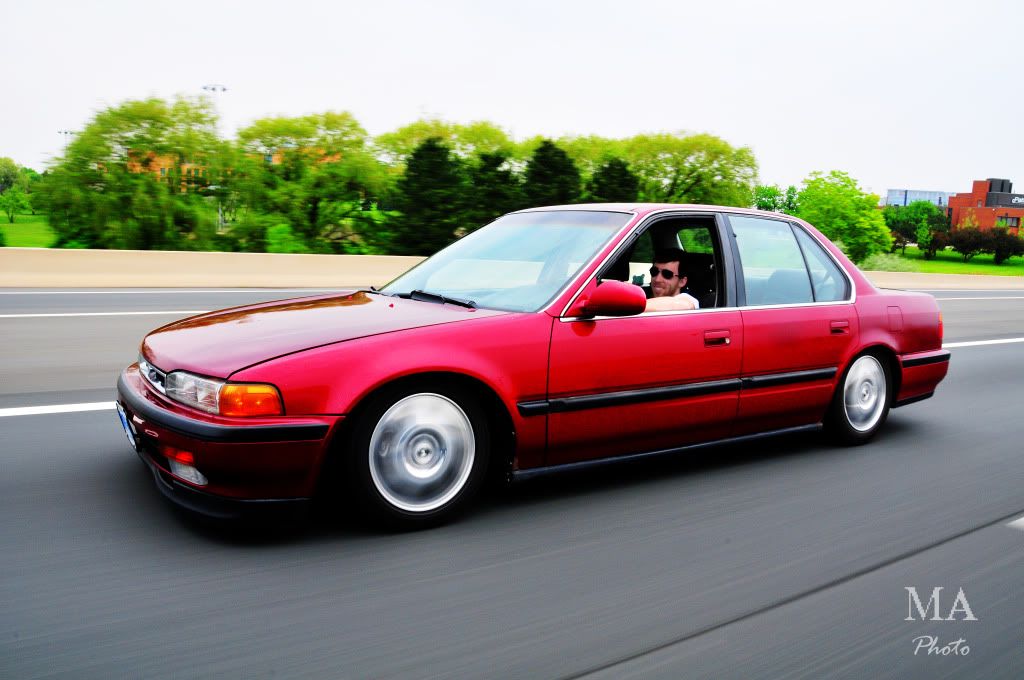 Her name is Elizabeth McCord. Feel free to add her to facebook.
http://www.facebook.com/elizabethmccordcb7
...Yes, my car has a facebook.
Engine
AEM Short Ram Intake
Stock F22
P12 ECU (Thanks True-BlueCB7)

310000km
4 Spd Auto

2.5" tubing to Vibrant Street Muffler
Pulled AC, CC, and a few others.
Suspention and Wheels
Ground Control Coilover Sleeves - Spun all the way down in the summer, up a bit in the winter
Koni Yellow Shocks - Lowest perch.
Random Strut Tower Bars
215/50/15 BFG GForce Sports Rear
195/50/15 Yokohoma S.Drives Front
Prelude Sawblades 15x6.5 +55
Centerline Drag Rims 15x7 -17
Looking for slicks for them. Or if anyone wants these, PM me.
Black steelies 14x6
175/65/14 Perelli Winter Carving

Interior
Clean. All the time.
Alpine Deck
Pioneer speakers
Exterior
OEM Honda Foglights!!

Bordeaux redhoused headlights
Legend Sedan Lip (Thanks V)
Smoked amber corners
Smoked Amber bumper lights
Smoked Amber E36 Sidemarkers
Brand new front end parts
Shaved emblems
NEVER DIRTY.
Coming at some point mods
H22A Swap possibly, if not just an H22 5spd swap
Keep gas in the tank
Keep it insured
Keep up with maintenance
Timing Belt
16x9 or 16x9.5 ~+15 - +20 w/ 205/45/16 or so.
Fix developing rust
Maybe all red my taillights.
Roof rack, for my bikes.
Oh, and buy a fast car :-)
Photos throughout, but the important ones are on the first page

ACTUALLY, THERES COOL SHEEIIT ON EVERY PAGE!
When I first got it
It needed suspension
and it was rusty
so we fixed it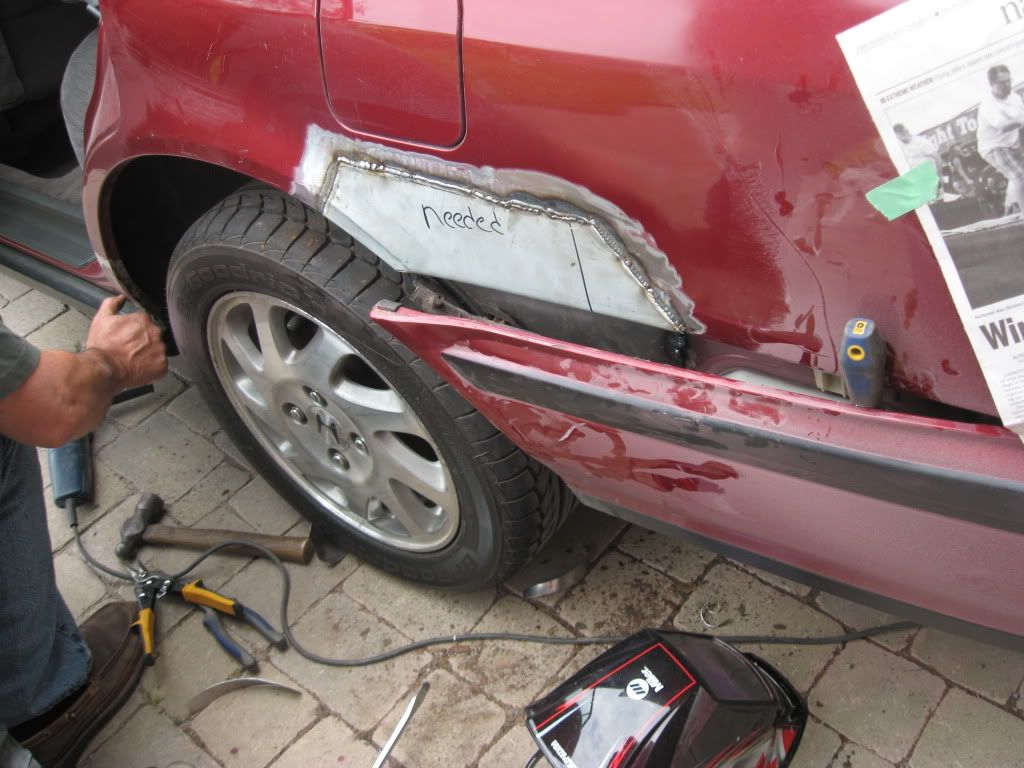 Then I crashed it
So we cut it up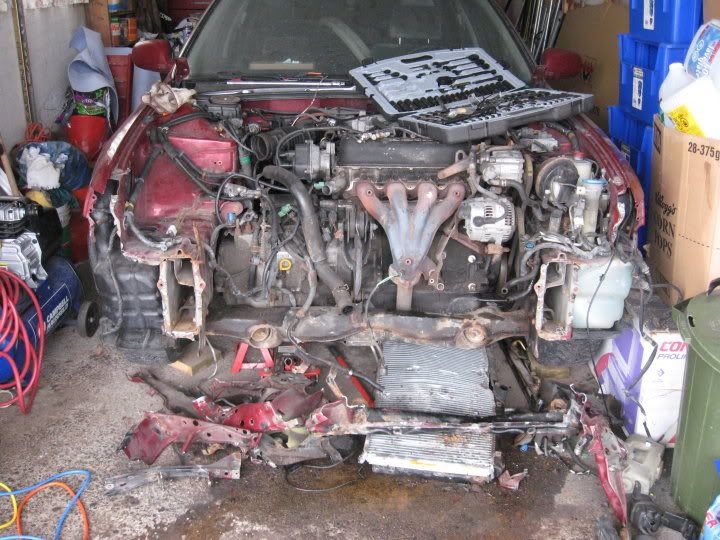 Welded it back up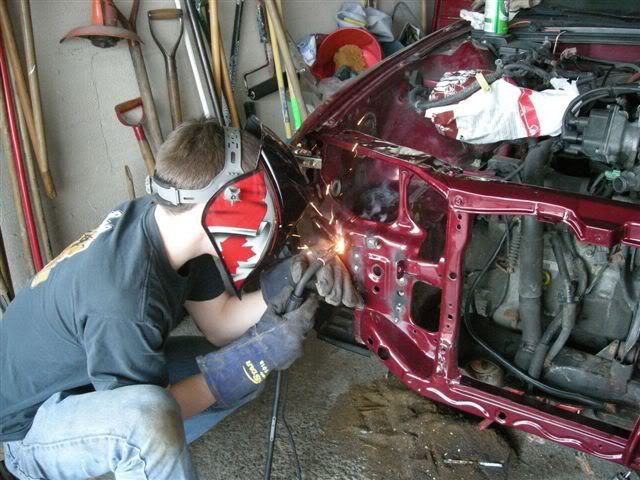 Then finished it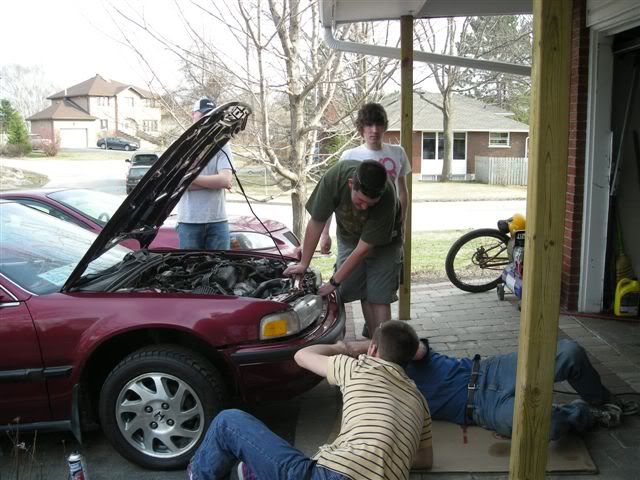 CB7 Meet
Lowered it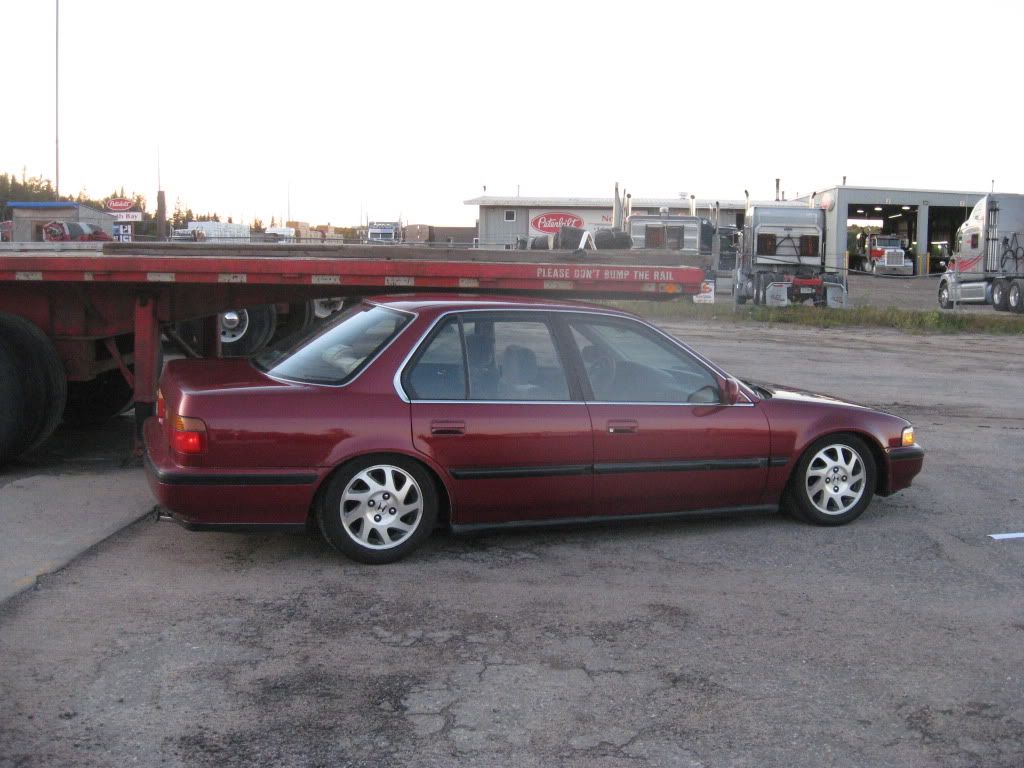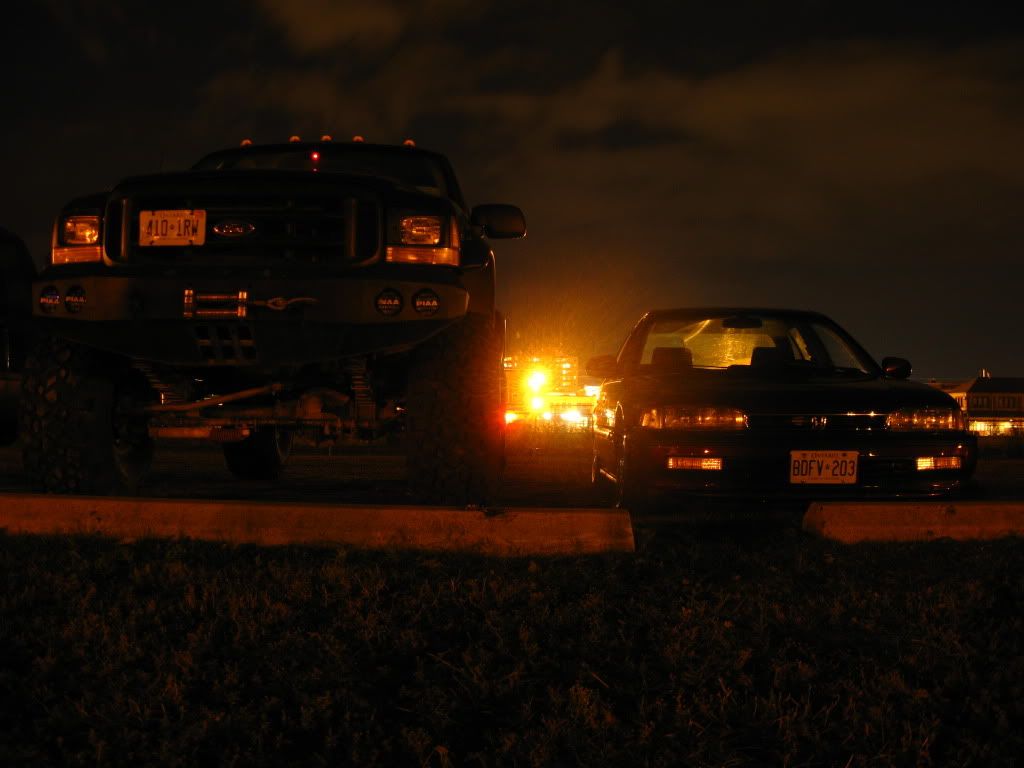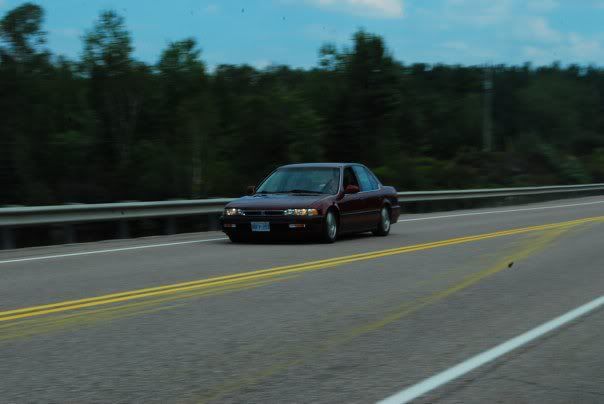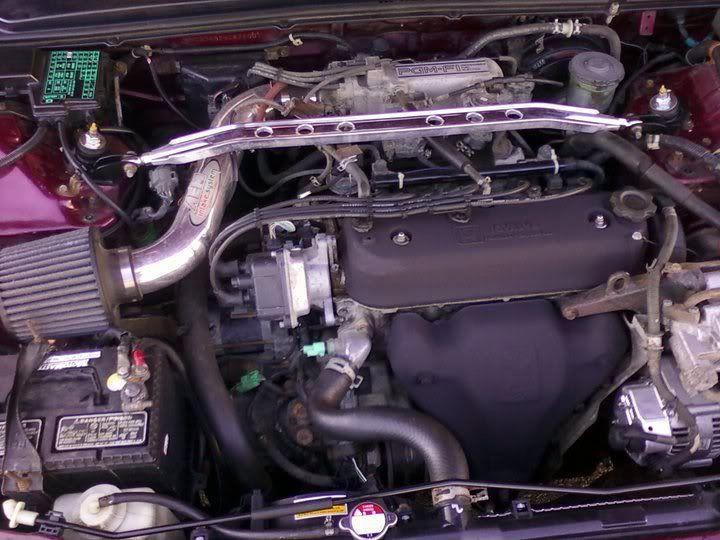 Lol winter mode...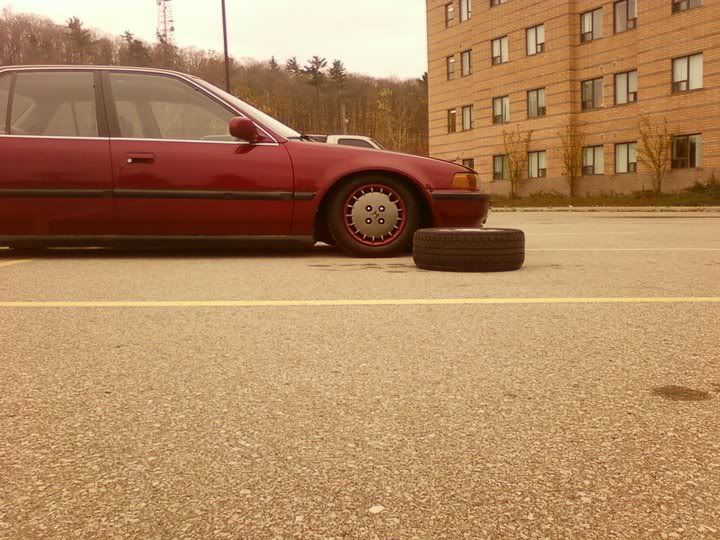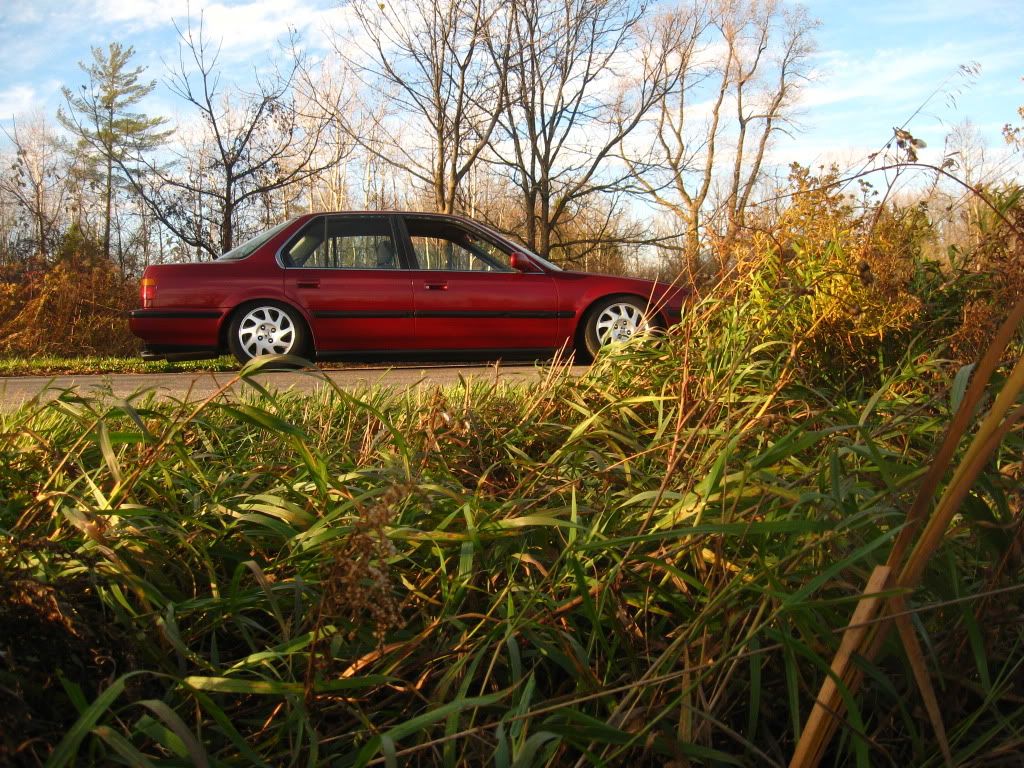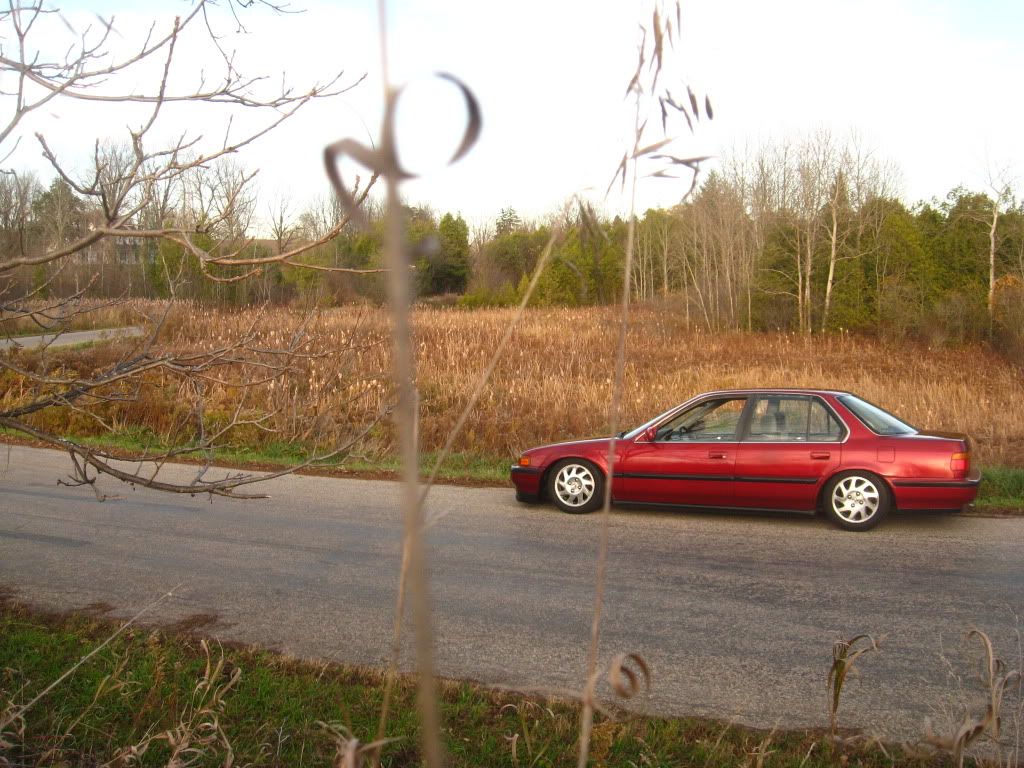 Thanks for looking!