on to the good stuff.....

fresh canddddy paint.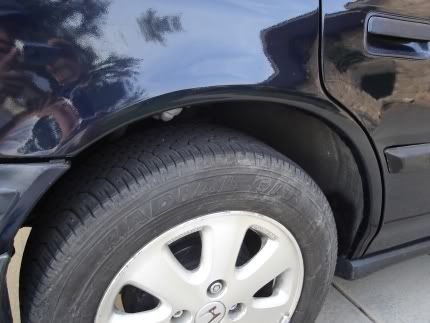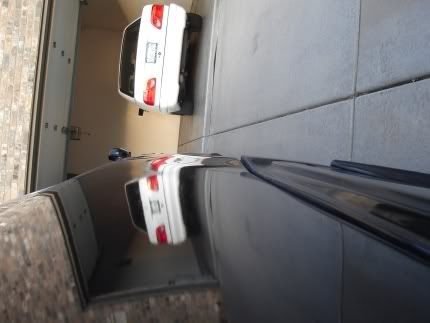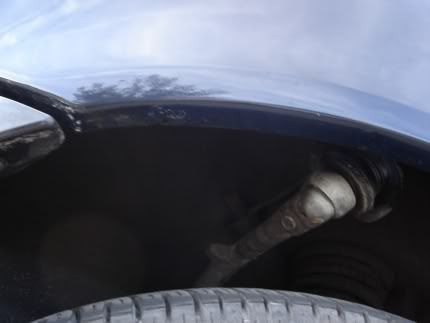 notice the minty fresh pin stripe.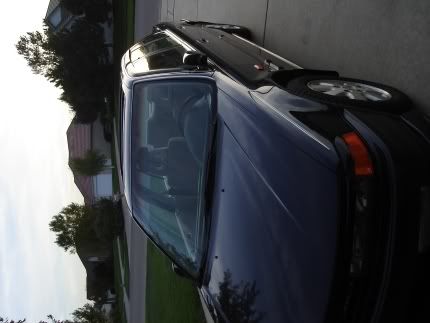 itr wheel installed.

that was all i had time to do before dark.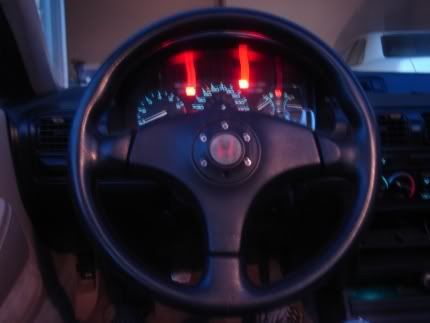 after work tomo i'll be putting my car back together with most the stuff i had on it before she went to the shop.