AS OF march 2013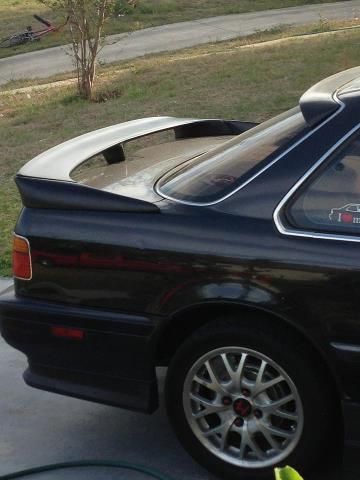 current exterior
jdm 91 fog lights
EDM 2pc headlights (blackhouse & halo)
Greddy lip
Wing West 3PC wing
jdm chrome tail lights
16" cl rims
interior
3rd brake delete
arm rest
engine
so here is the plan before the car goes to paint
Front
-Intersection lights
installed
-Fog lights
installed
-Jdm grill
on the way
-prelude lip
installed
Sides
-Cb7 decal
in storage
-Ait skirts
installed
-Window Visors
installed
-Mirror visors
installed
-Cd5 flat side markers
on the way
-25% tint
installed
Rear
-LED side markers (or) rear fog light
installed
-3rd brake delete
installed
-Oem Chrome tail lights
installed
-rear window visor
installed
- Sigma129 lip
installed
Interior
-Non smoker box
installed
-Stainless steel, molding
installed
-Arm rest
installed
-Neck rest
installed
after all this is installed i will take it to paint and it will be done for good
__________________________________________________ __________________
1991 EX Coupe
found this for sale on CL and HAD to buy it
5 spd, CLEAN engine, 175K miles. interior was in perfect condition and whoever owned it had taken awesome care of it cause it looked almost brand new.
till this day that car has not given me a single problem.
when i first got it back in early 2010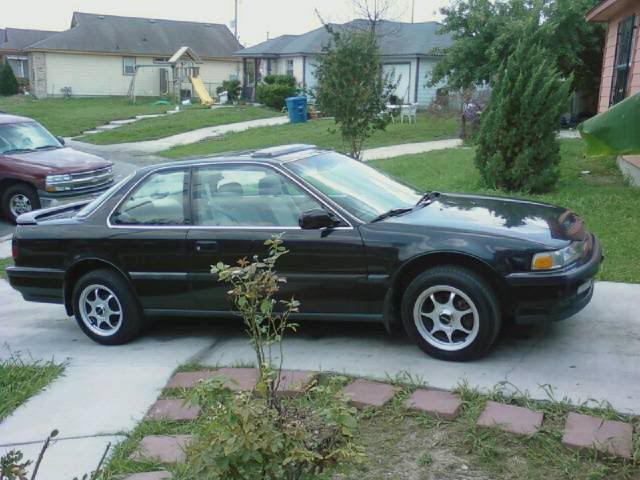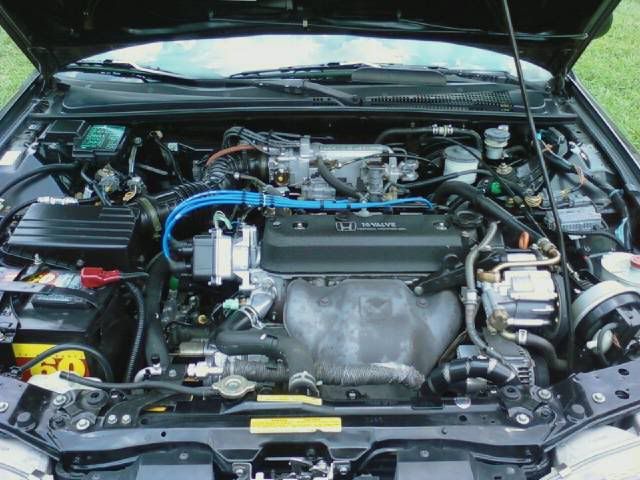 my first mod, tinted the tail lights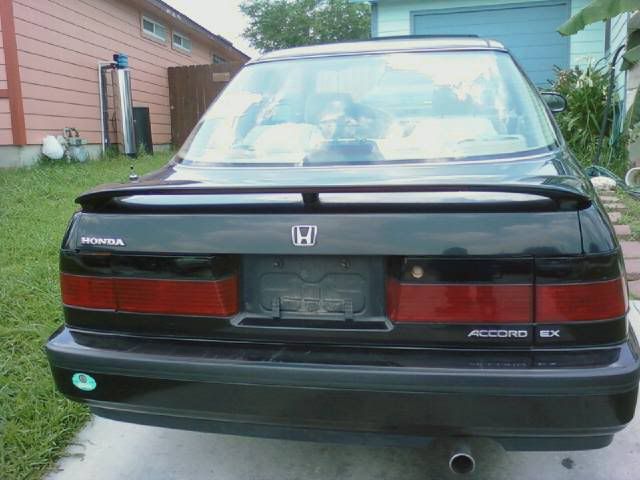 2nd Mod, took it to the garage and got my one piece headlights and fog lights installed professionally.
headlights came from New Zealand.
fog lights from Japan.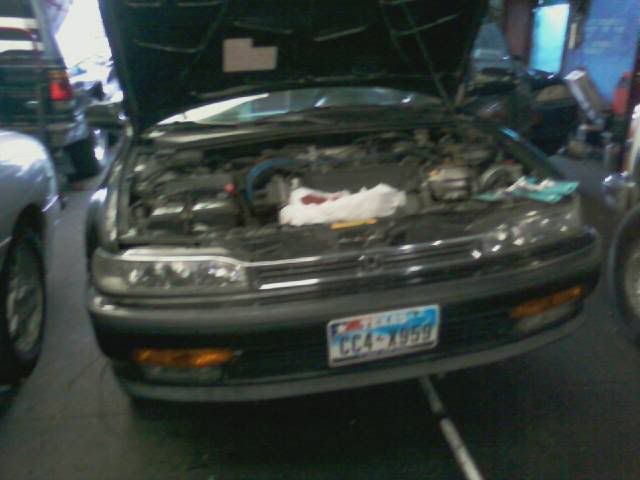 i should also point out that out of trying to stand out i modified 92-93 bumper lights on my 91 bumper.
http://www.cb7tuner.com/vbb/showthread.php?t=172988
also got the legend lip.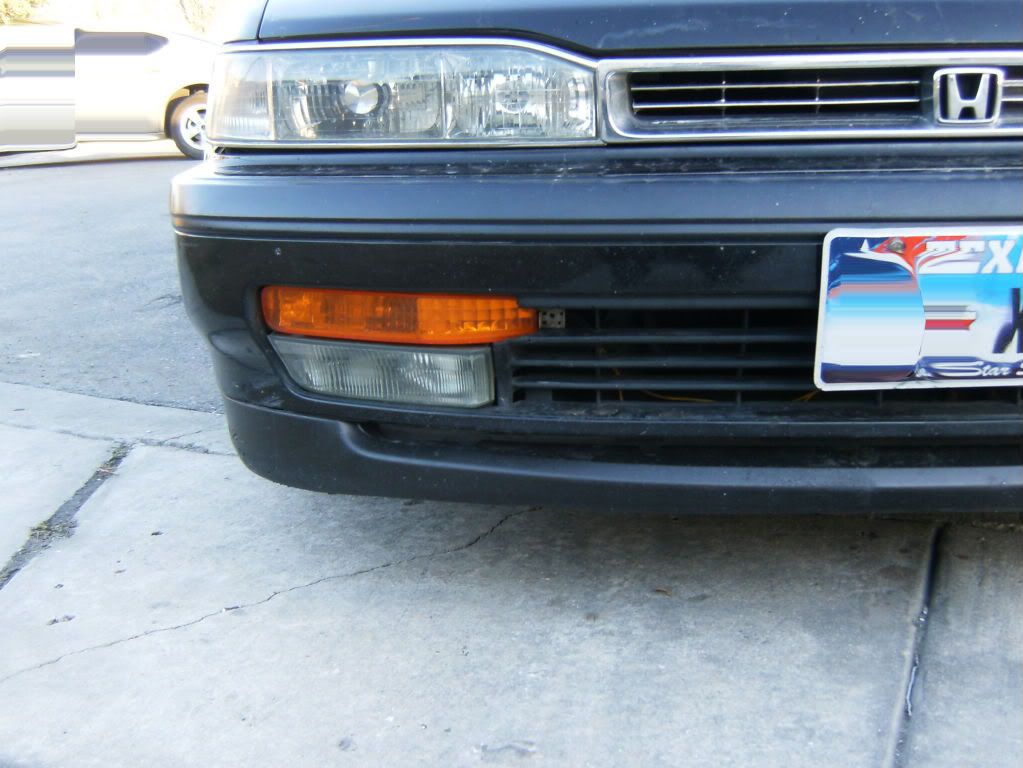 my car around Jan 2011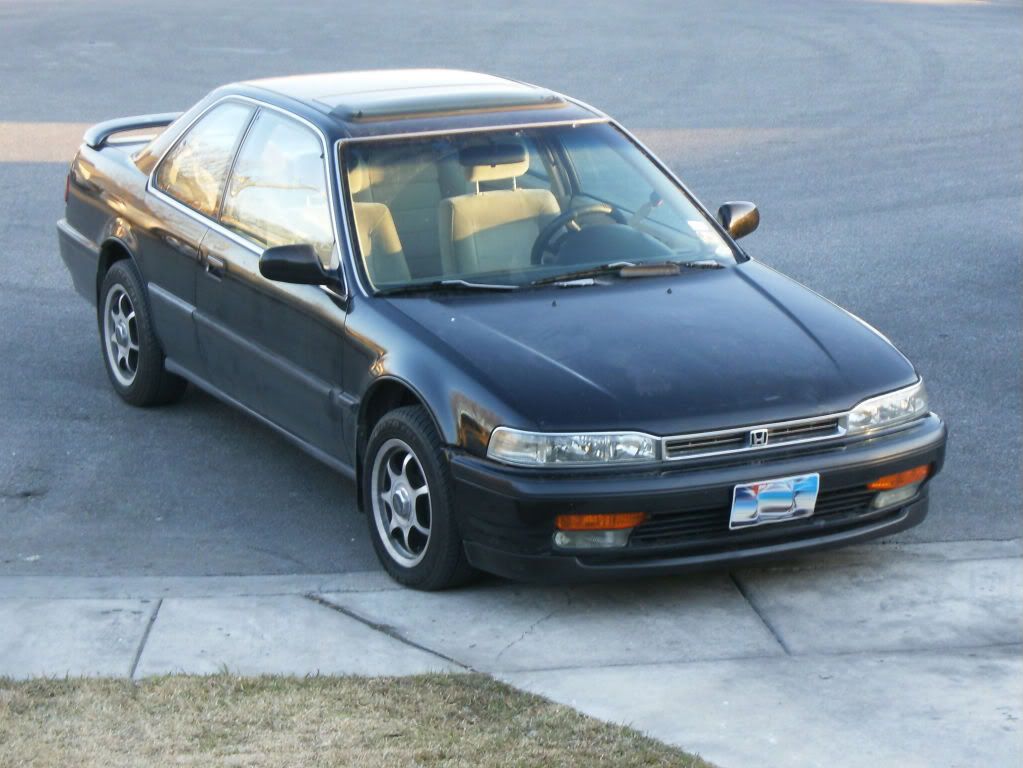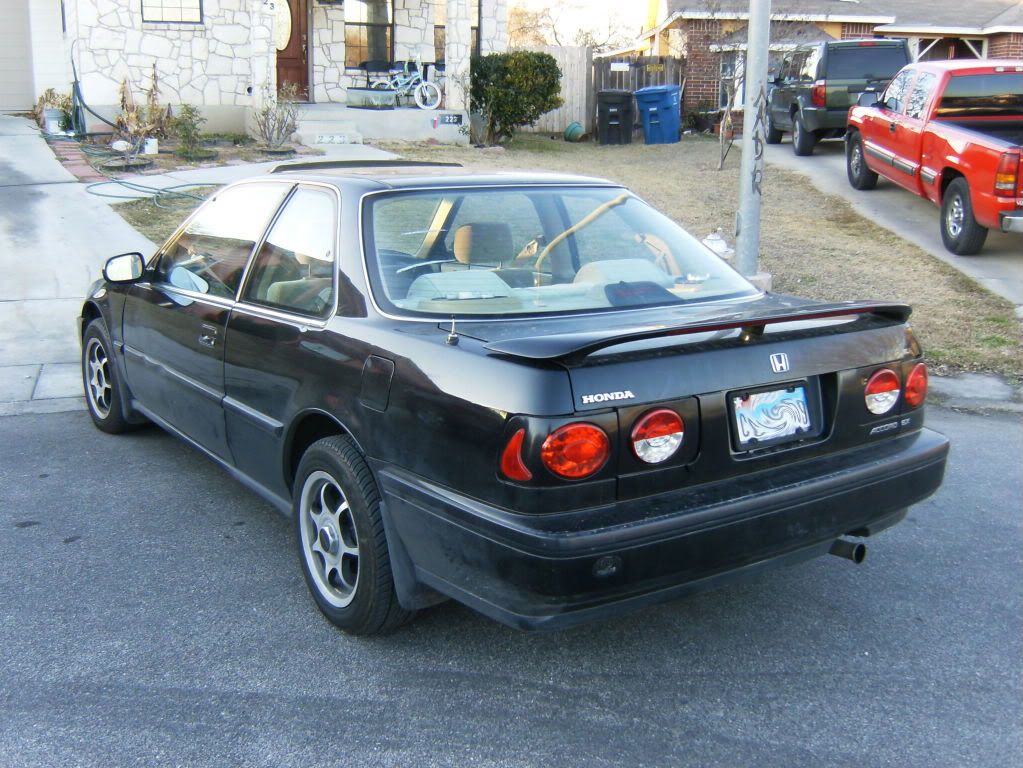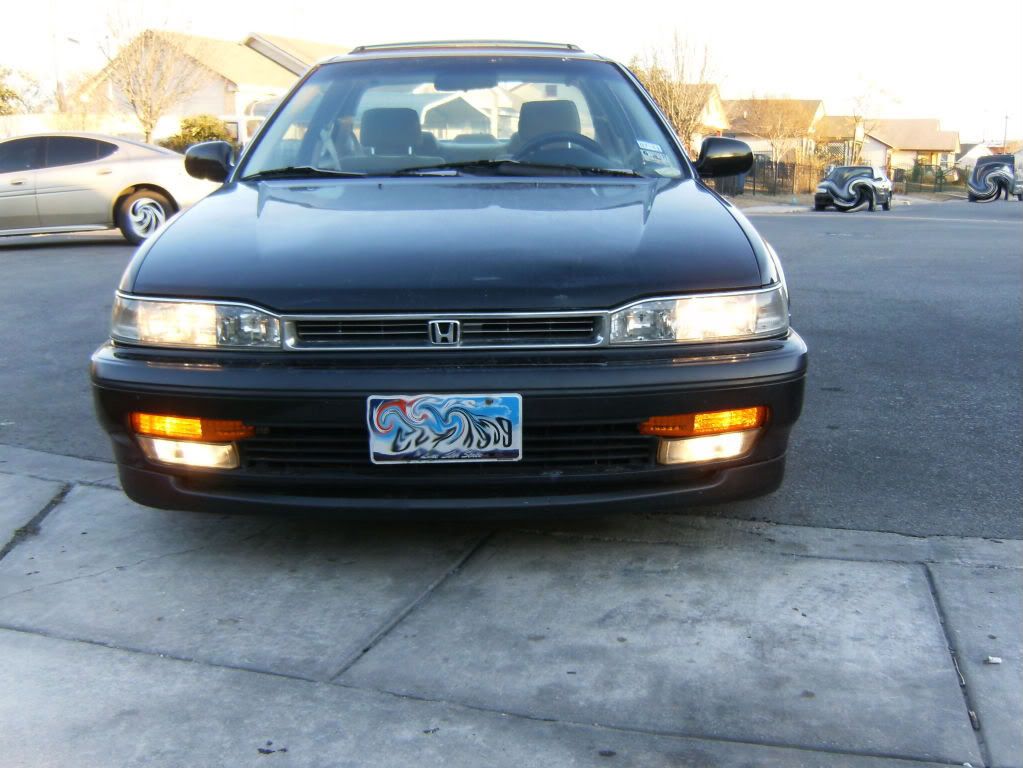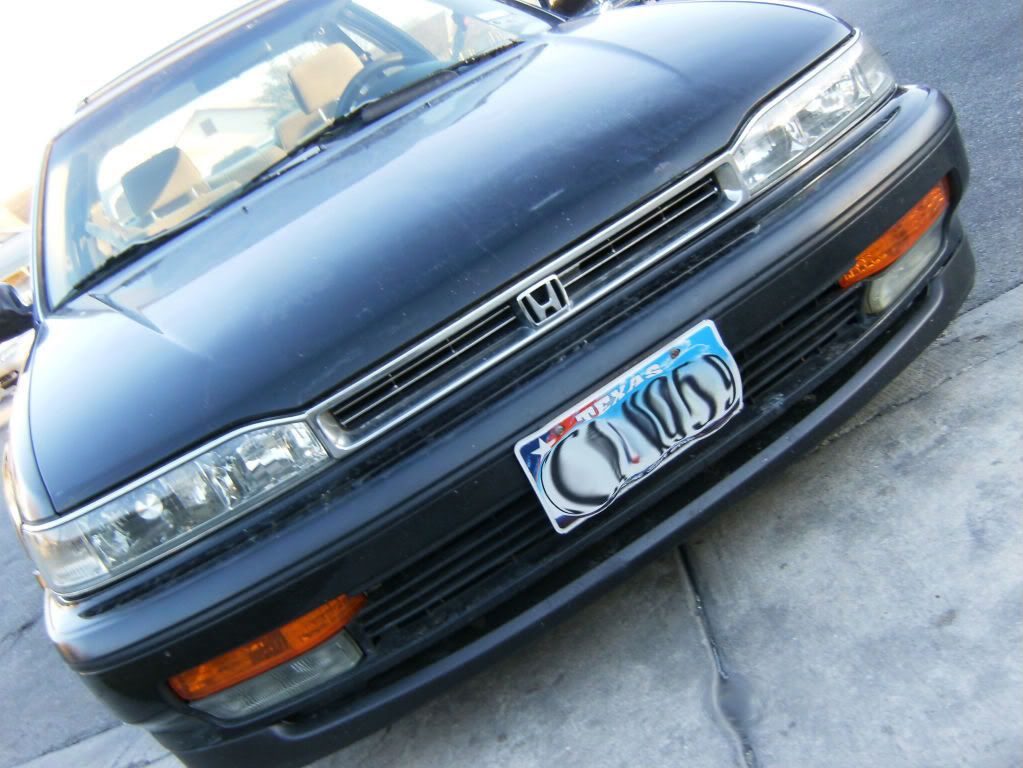 i modified my 91 trunk to fit 92-93 tail lights as well, the reason was that i liked both kinds of tail lights and i wanted to be able to switch without having to take off my trunk all the time.
here is how i did it.
http://www.cb7tuner.com/vbb/showthread.php?t=176113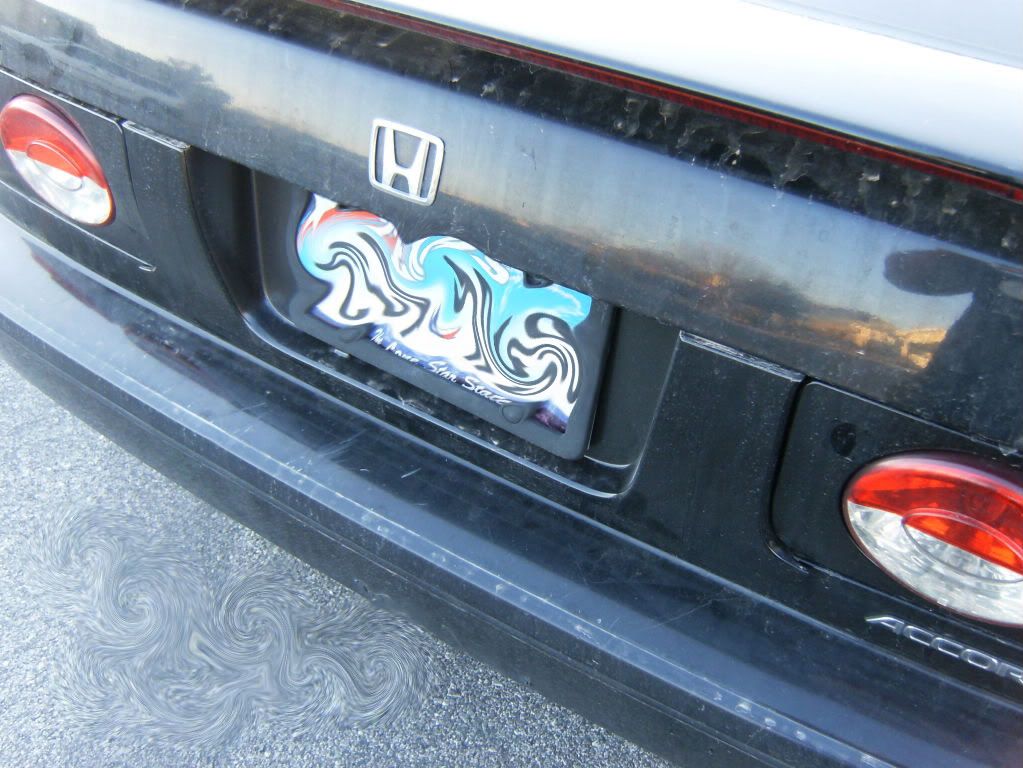 my car at that time