This is my car. NRS (Nothing Really Special) Accord.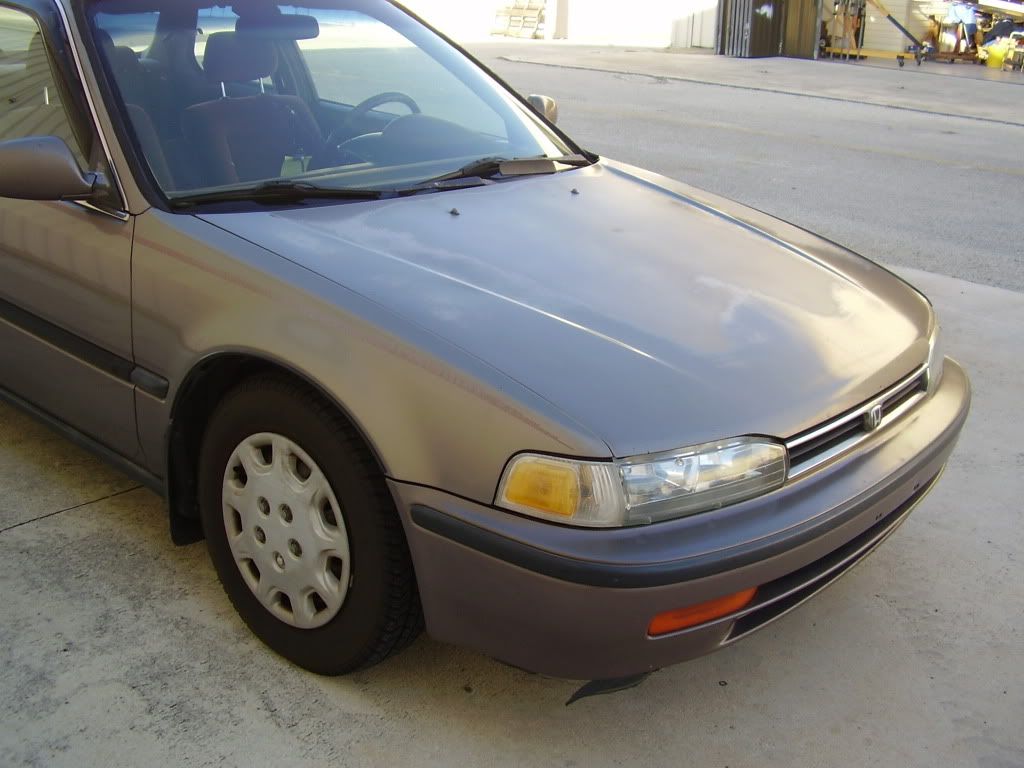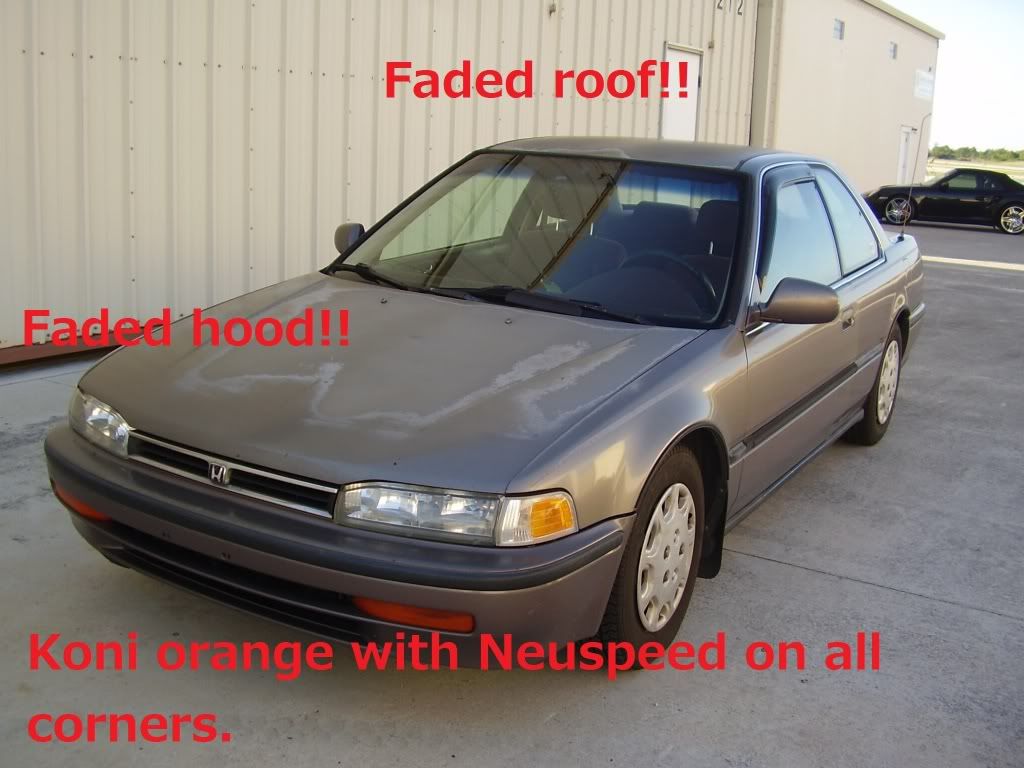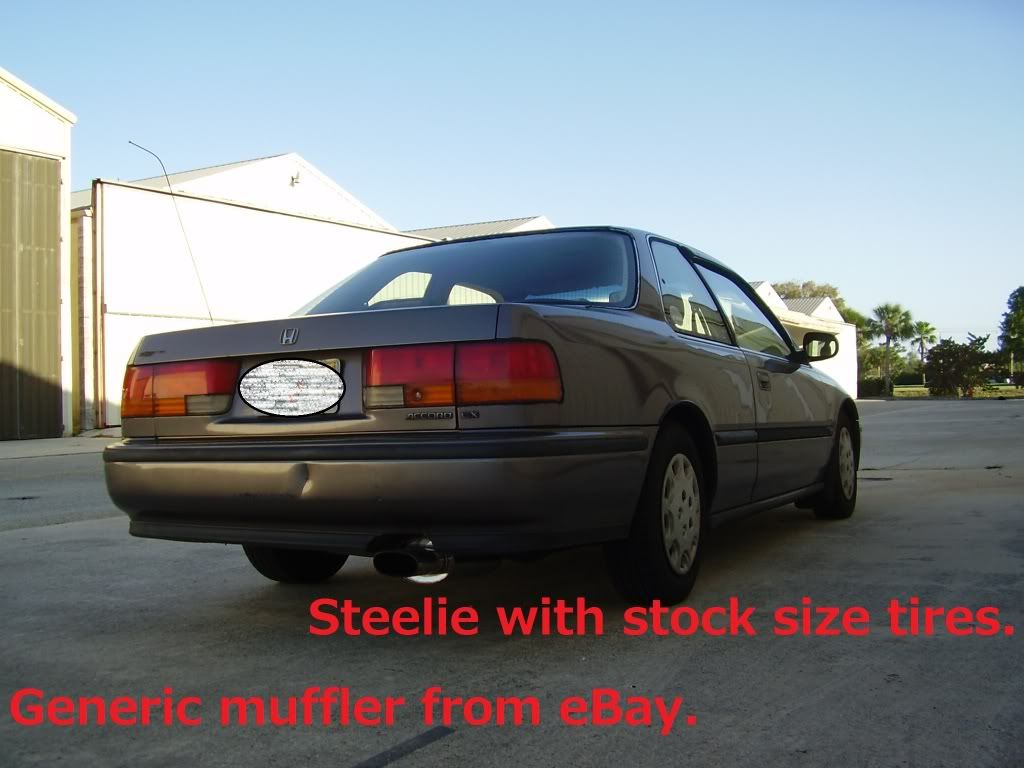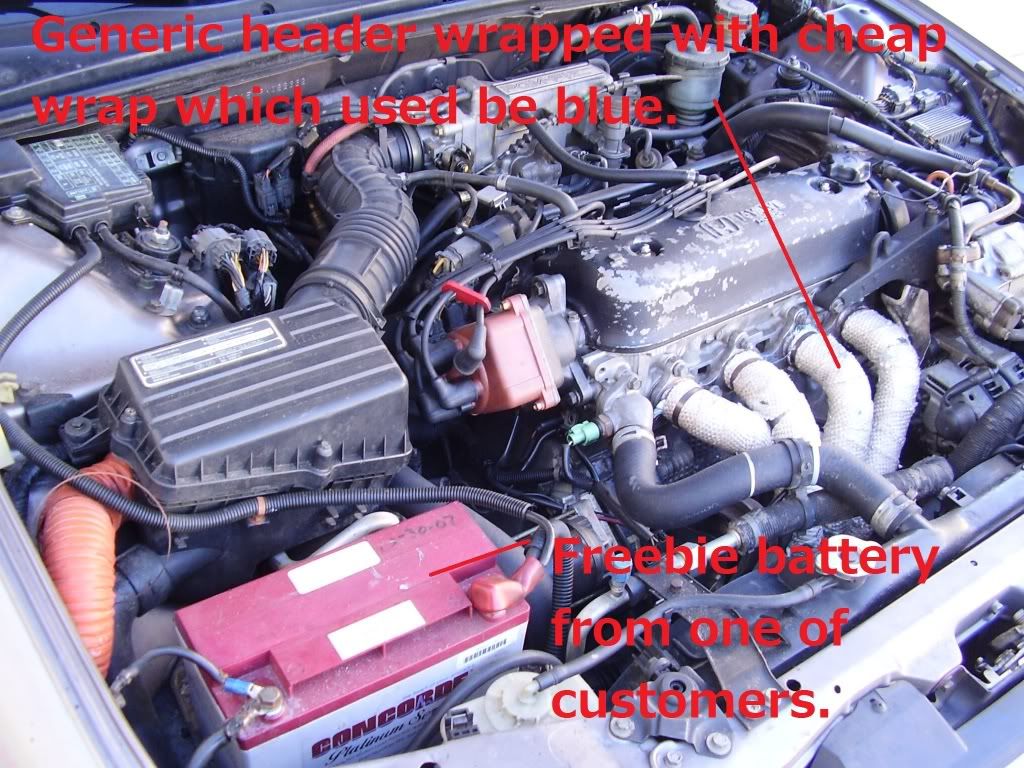 Engine : Stock F22A1
Exhaust : Generic 4-2-1 header with 2.5" cat back, OEM cat
Exterior : Stock
Interior : Stock
Suspension : KONI SRT.T with Neuspeed Sport Spring
Wheels : Steelies
Audio : Kenwood something, came with the car.
Future Plan : Swap engine which I am trying to build.