1991 Accord EX Wagon.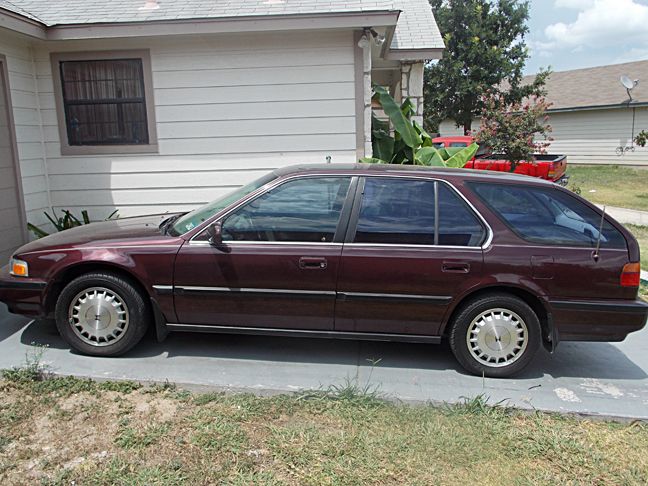 those who kept up with my last thread know i had to play hardball and sell my sedan to get this car at a reasonable price. it took allot of negotiating and patience but i got it.
color: mulberry red pearl
interior: grey
engine: 5 speed manual, all stock.
miles: 140k +
accessories
remote lock (factory)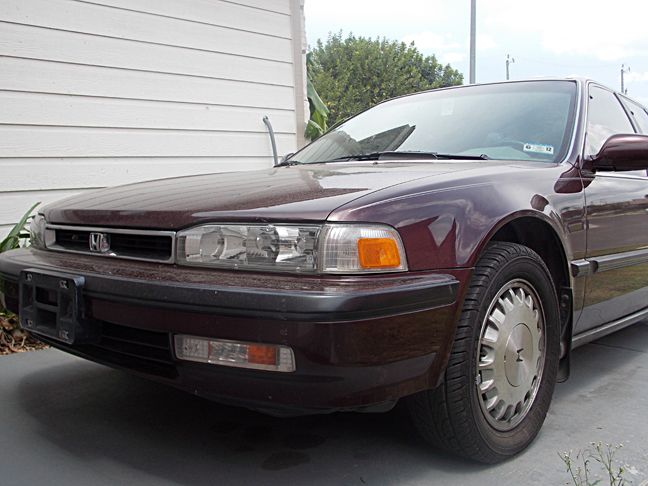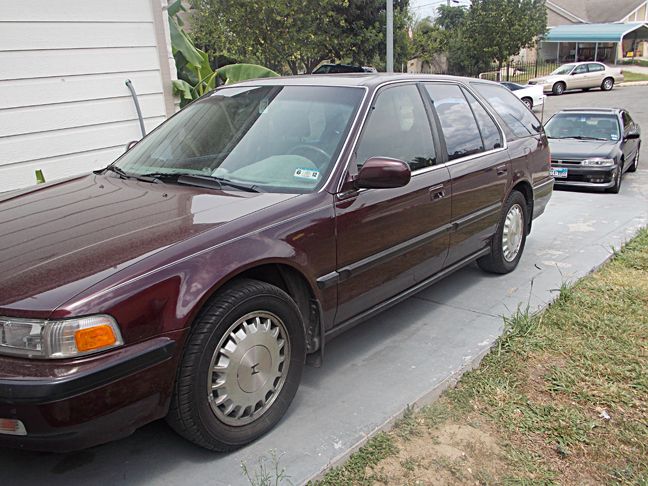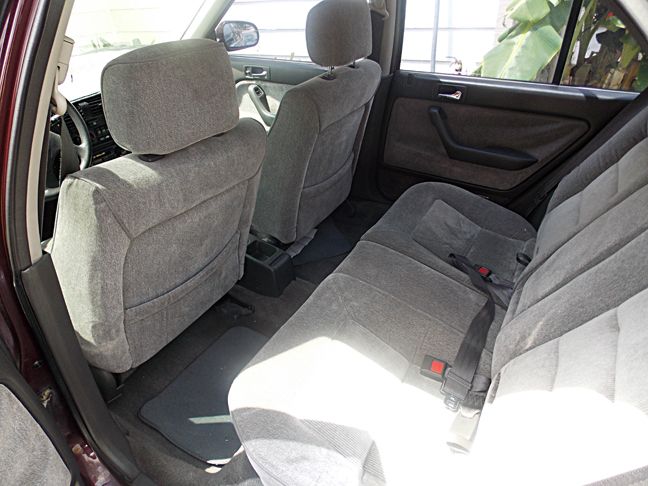 FUTURE PLANS
lip kit
minor engine work as it will be a daily driver
cb9 wing
visors
window tint
high rise arm rest
check
new stereo system
jdm headlights
retrofitted tail lights
fog lights
full nose mask
check
full HOA installation
new rims
pics coming soon