Here's my 93 LX when I first got it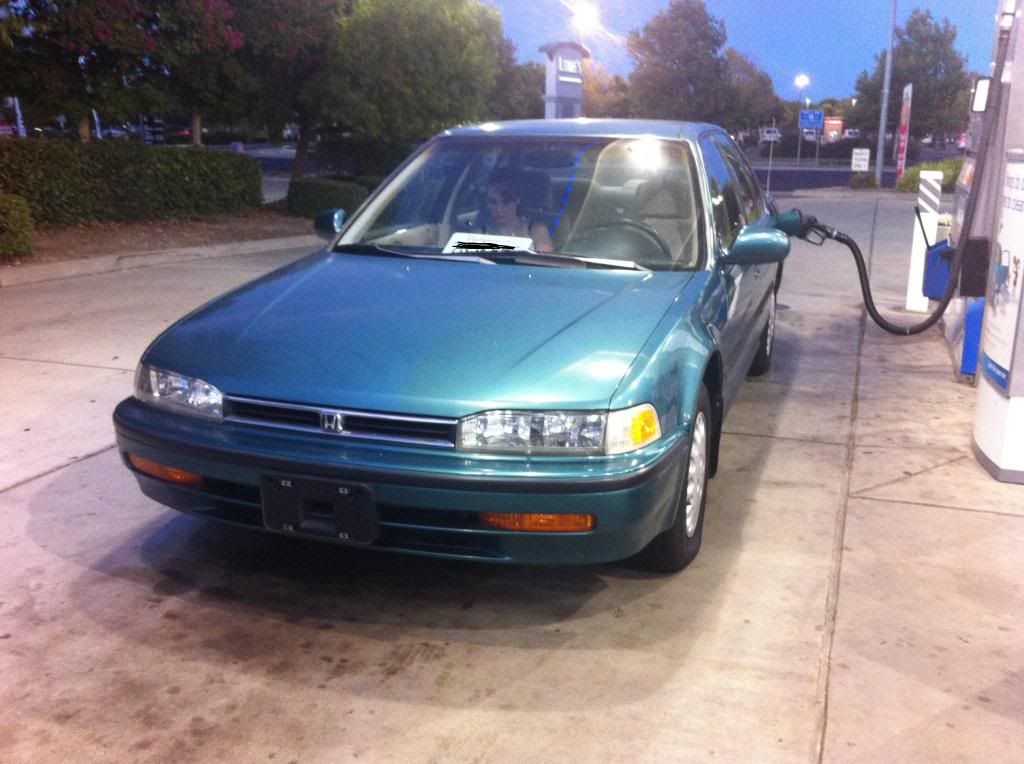 Progress Pics: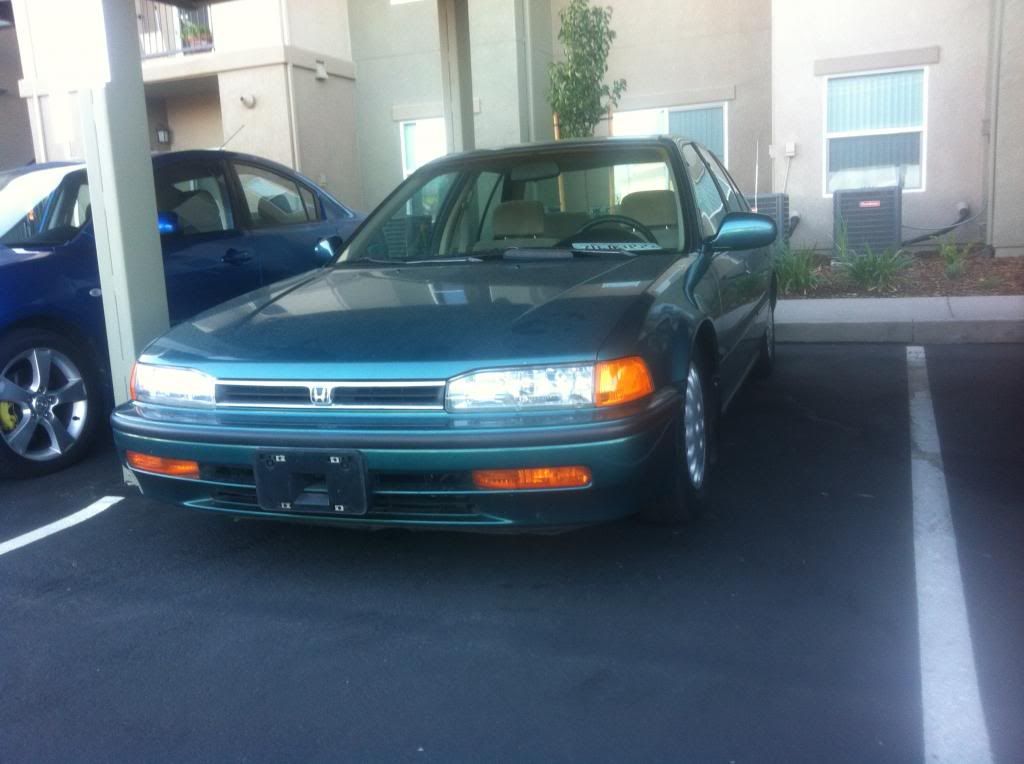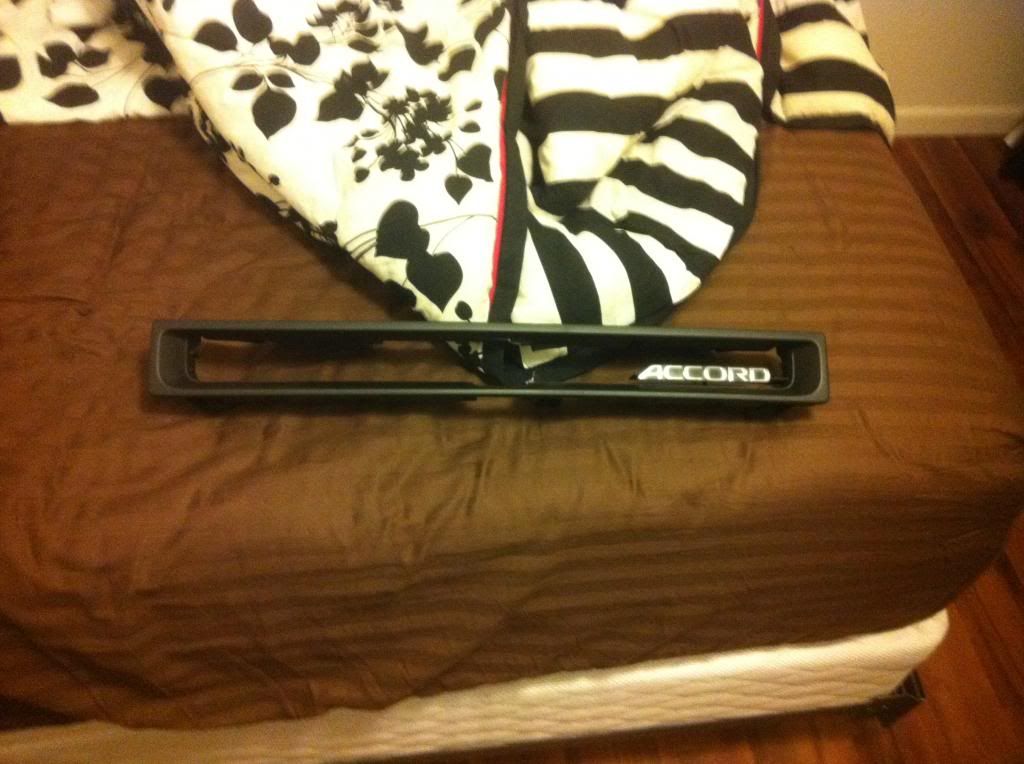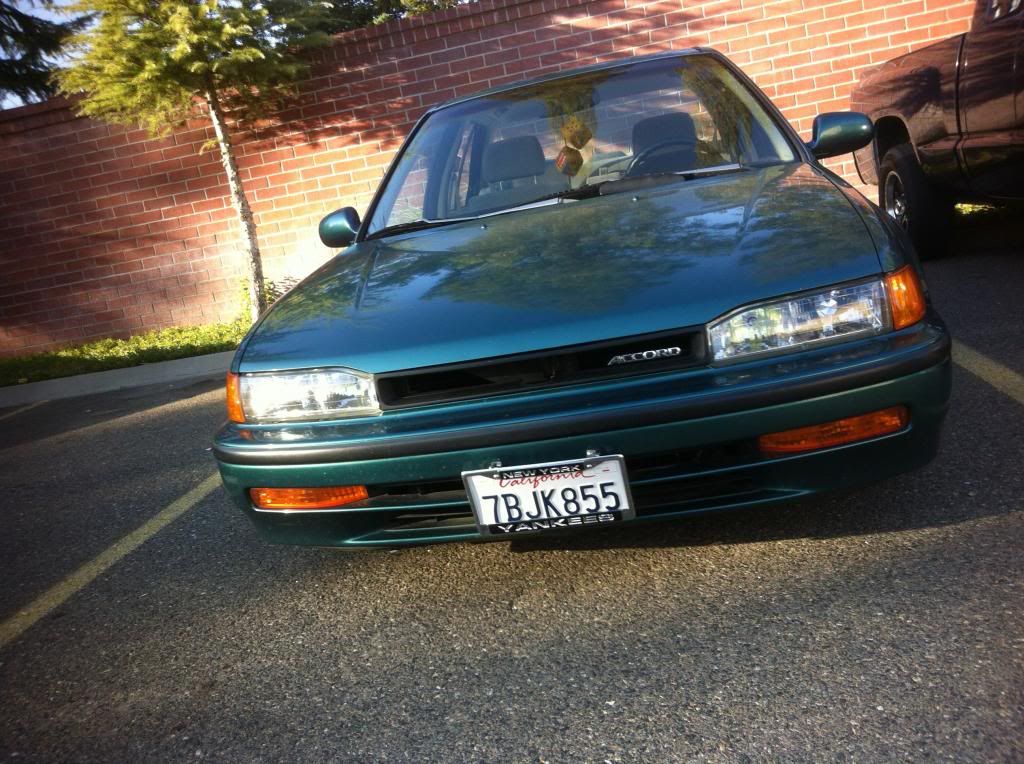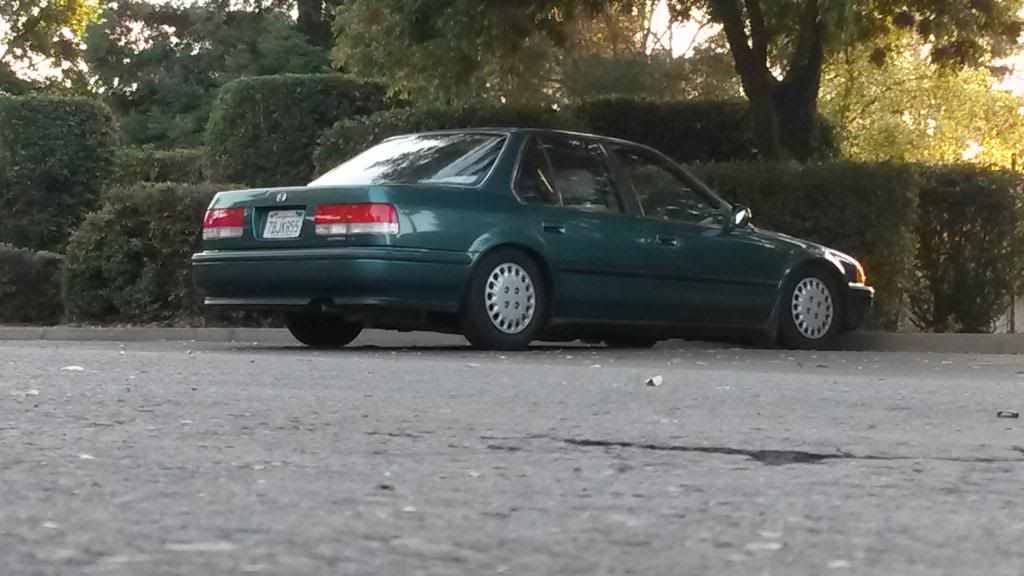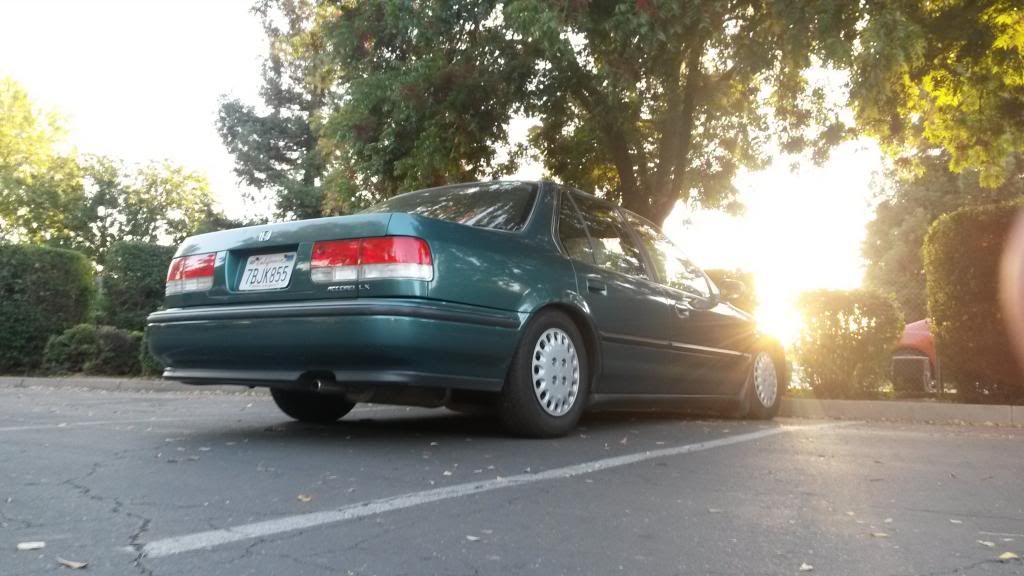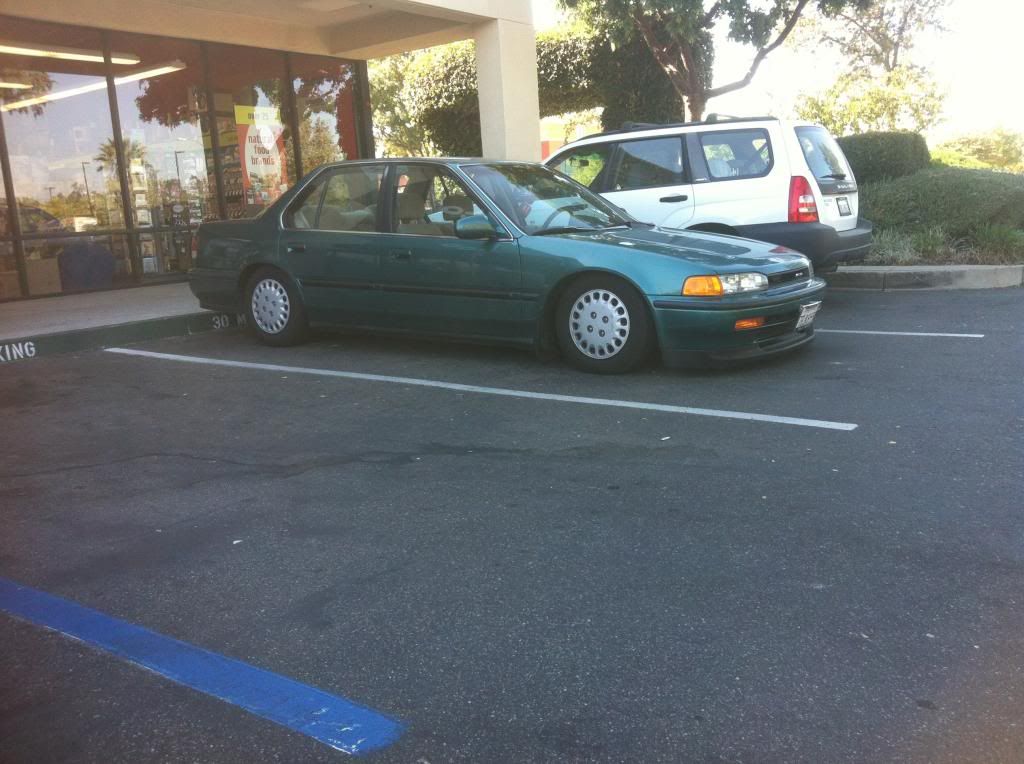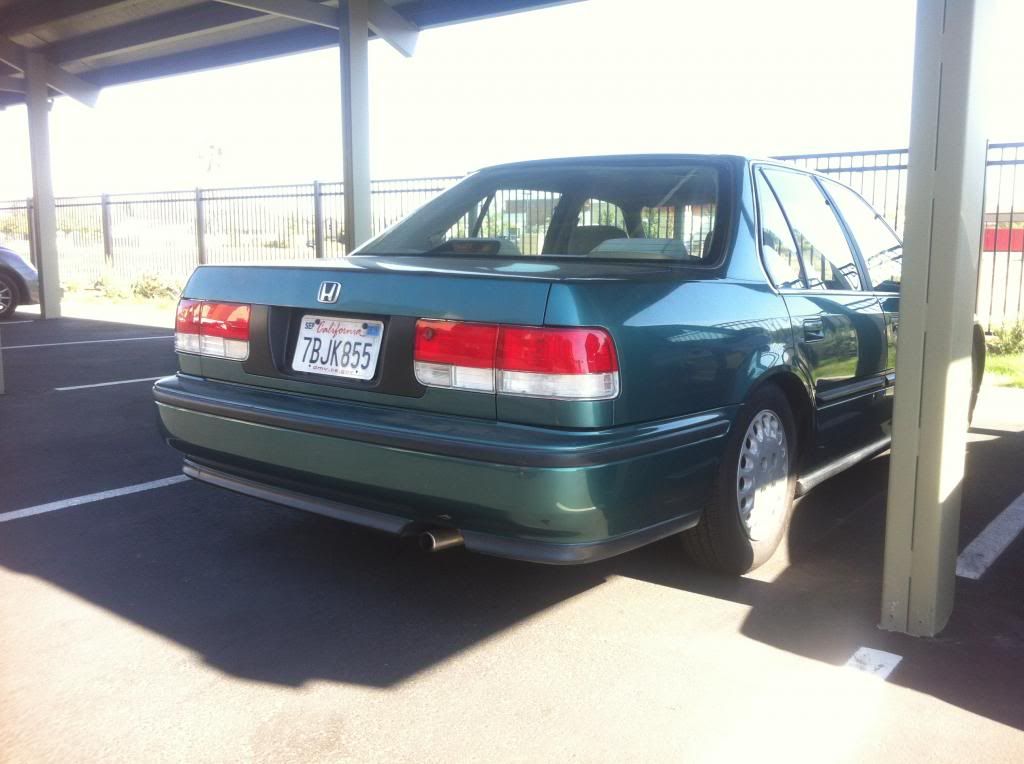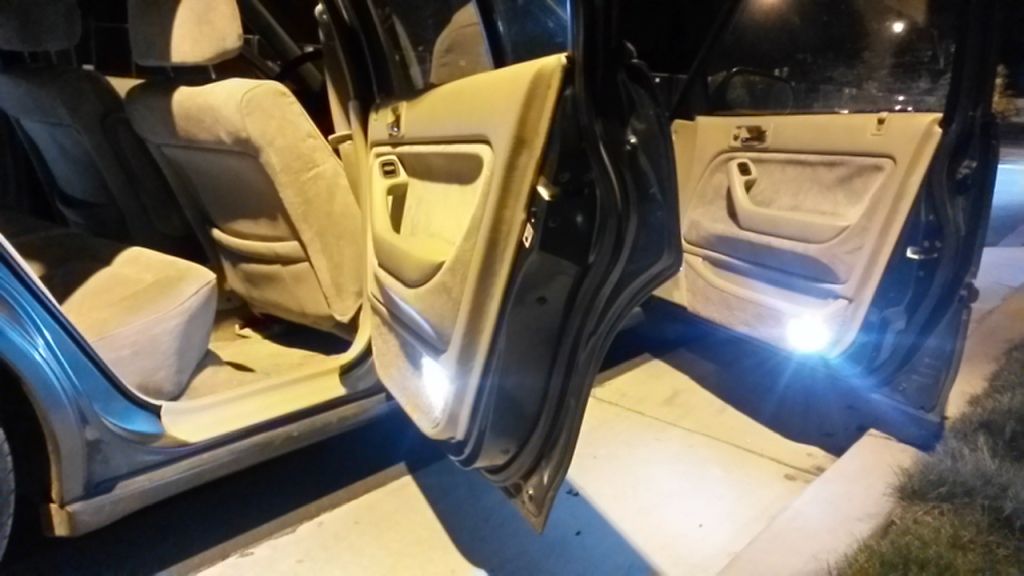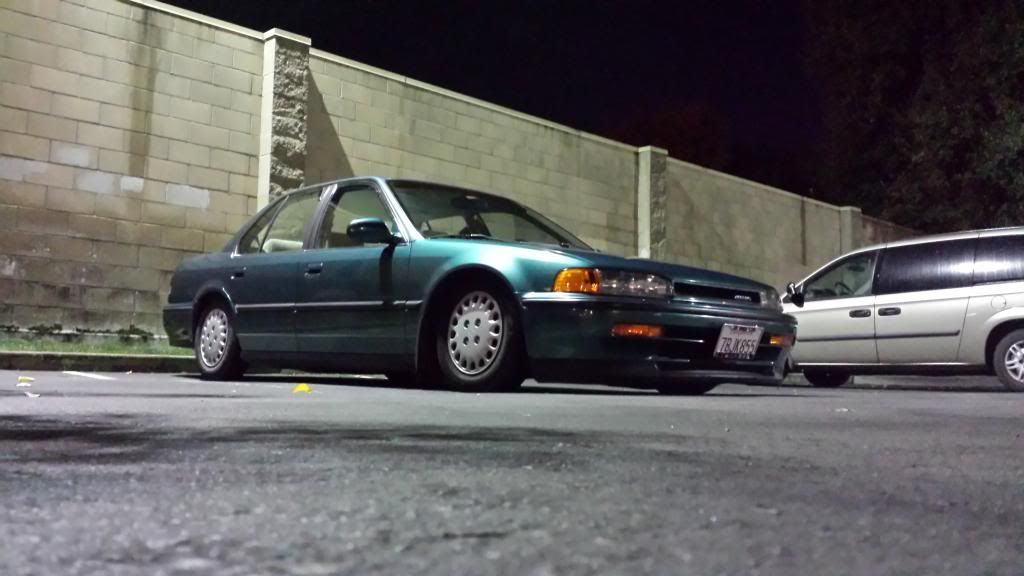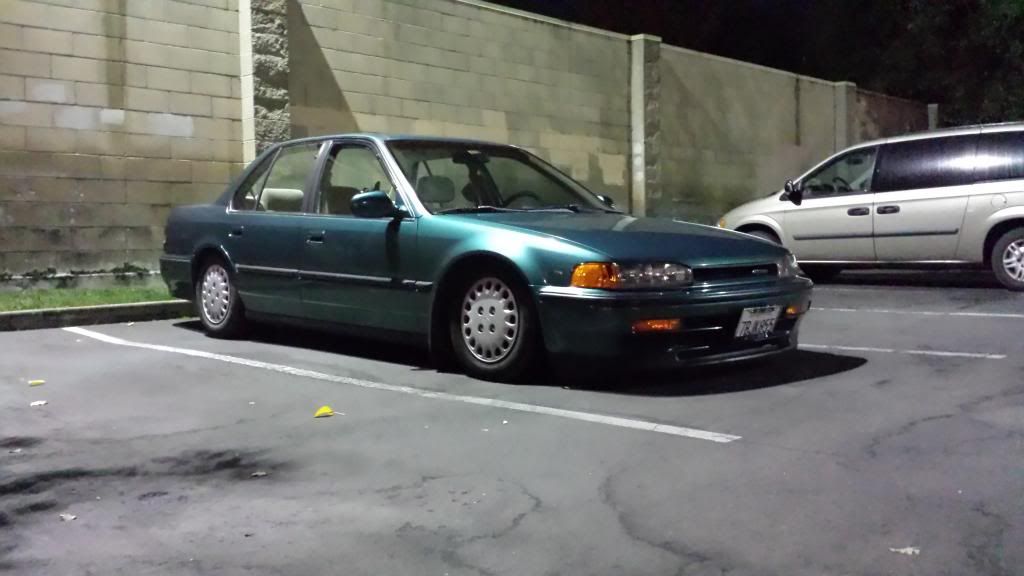 Sorry for the blurry pics. Just gotta get ahold of a nice camera. Yes, I realize my plates not blocked off. I'm fine with that haha.
Engine:
Bone Stock F22a1
Suspension:
Function & Form Type 1
SPC Rear Camber Arms
Ingalls Front Ball Joints
Wheels:
Stock Caps
Centerline Convo Pro15x7.5 et19
Hayashi Techno R 16x8 et15 16x9.5 et6
Exterior:
4300k HIDs
Legend Coupe Lip
Red/Clears
Debadged Trunk
Gel Filled "H" Emblem
LED License plate lights
Interior:
White LED Dome Light
White LED Courtesy Lights
Black Center Console
Gold Weighted Shift Knob
Crown Royal Boot
Audio:
Kenwood Deck
RF 1500W Amp
x2 JL W3 10" Subs
x4JL 2-Way 6.5"
Heres my future mod list:
-OEM Fogs -----------------------*bought
-OEM Visors
-Rear Window Visor
-EK Sidemarkers-----------------*bought
-DIY Black Housing Headlights
-CD sideskirts
-Full Exhaust----------------------*in progress
I'm not really planning on doing much motor-wise because its my daily and I wanna keep the good MPGs haha.
Lookin forward to some feedback and constructive criticism!
Thanks for reading
Gabe