whats up guys! Im back again! Havent been on here in quite a while, but I picked up another cb7 which i plan on building!
CURRENT PICS (top ones are most recent)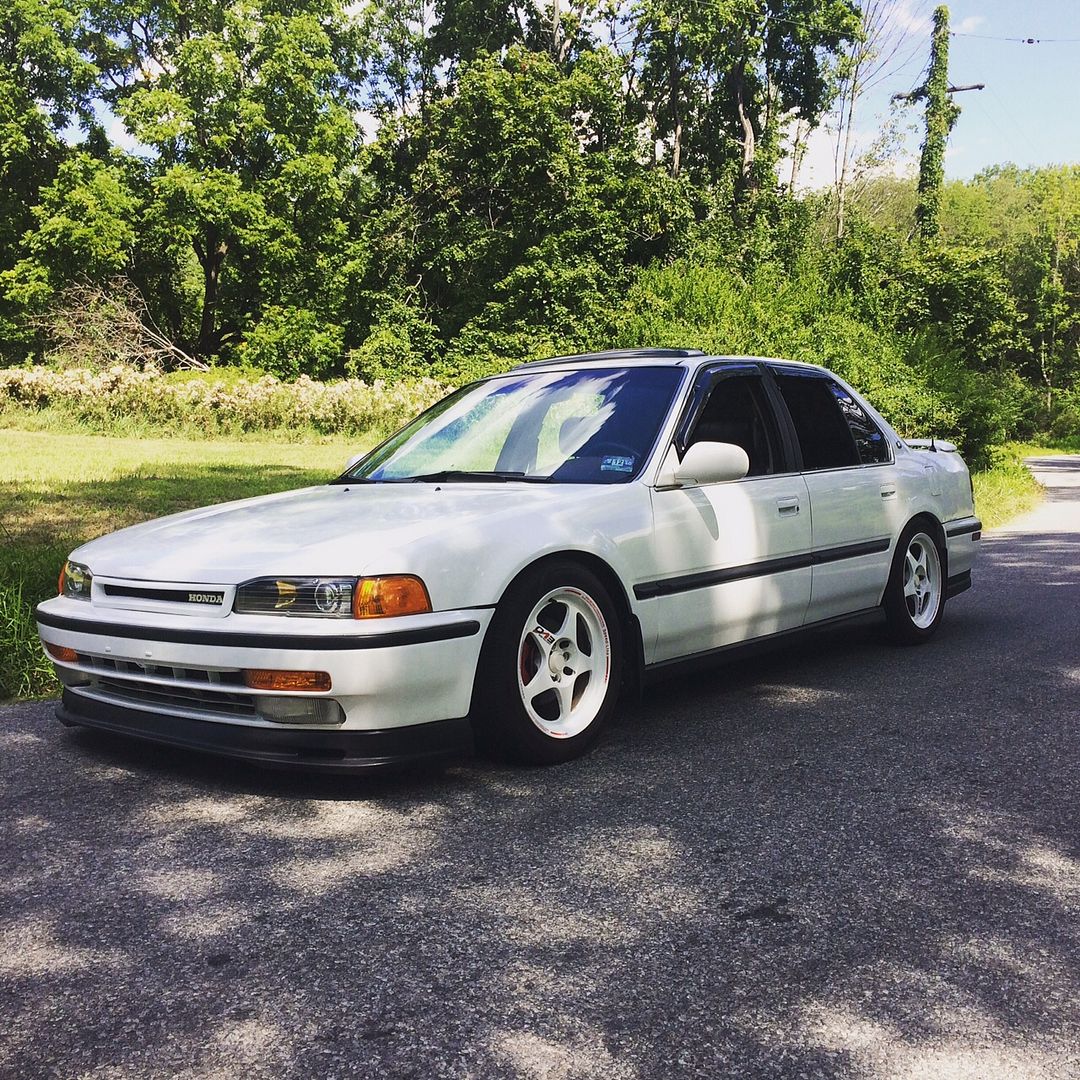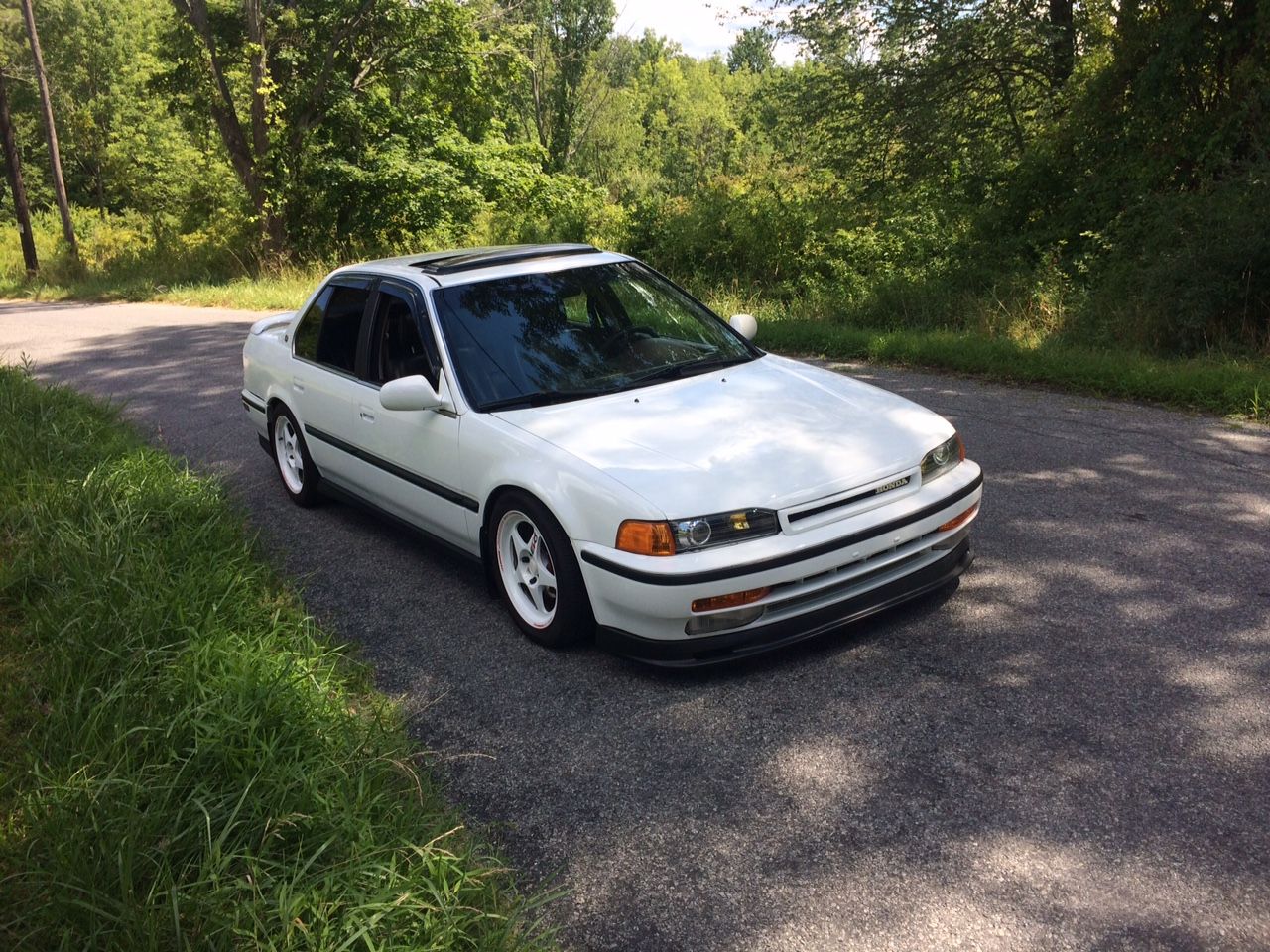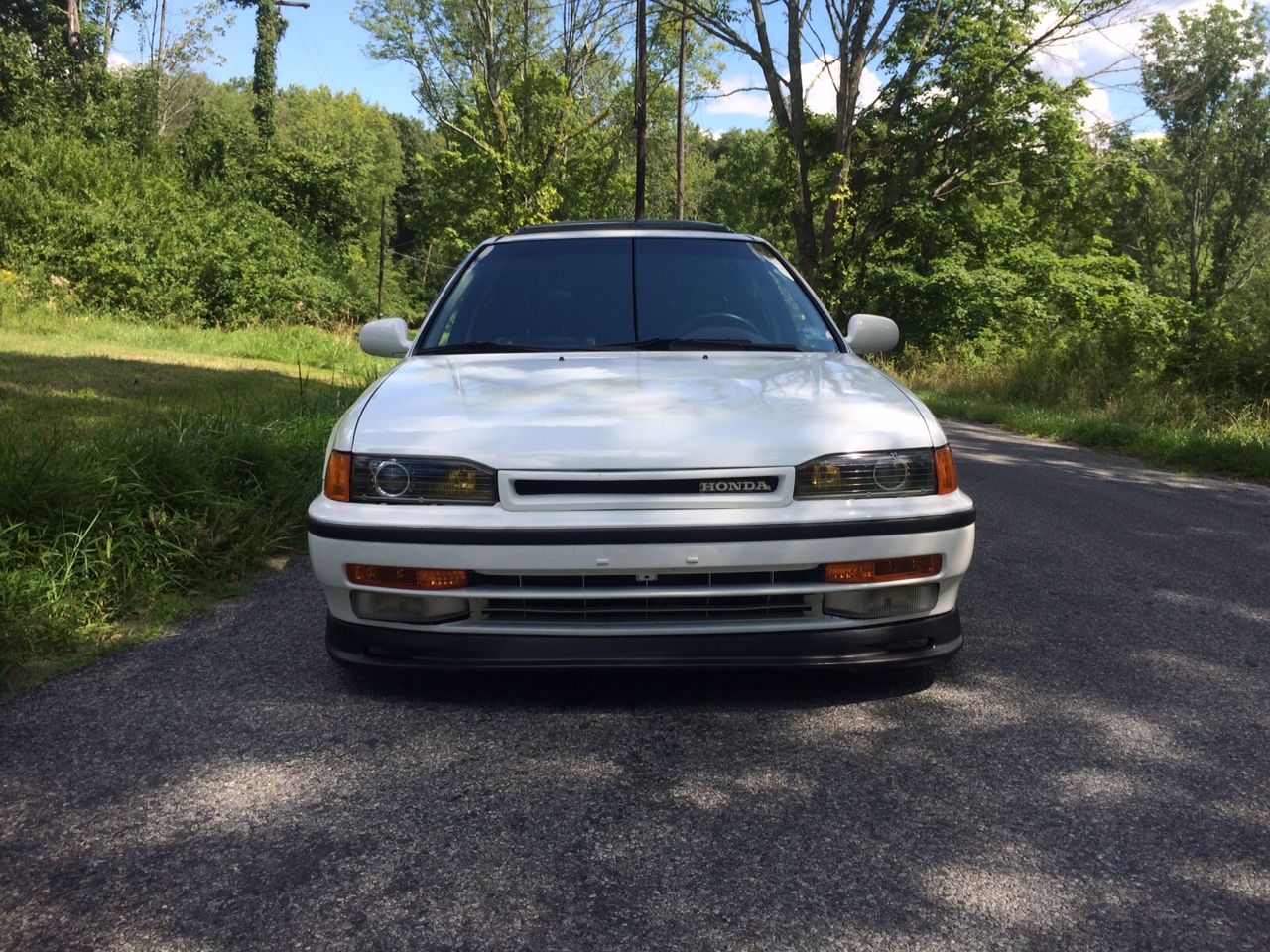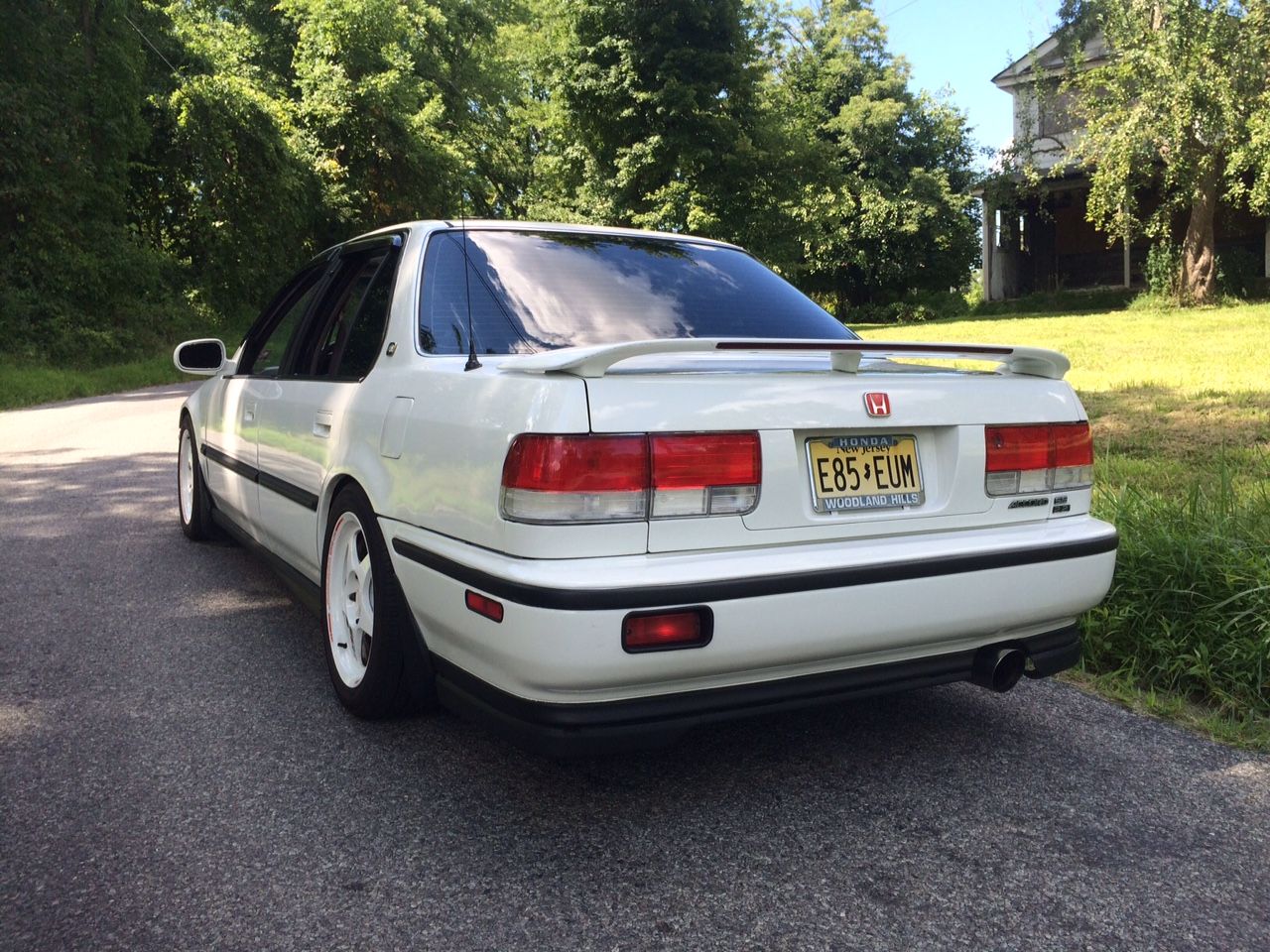 /s205.photobucket.com/user/GTOVR41992/media/1992%20Accord%20ex/IMG_6213_zpsj2lmkrn2.jpg.html]
[/URL]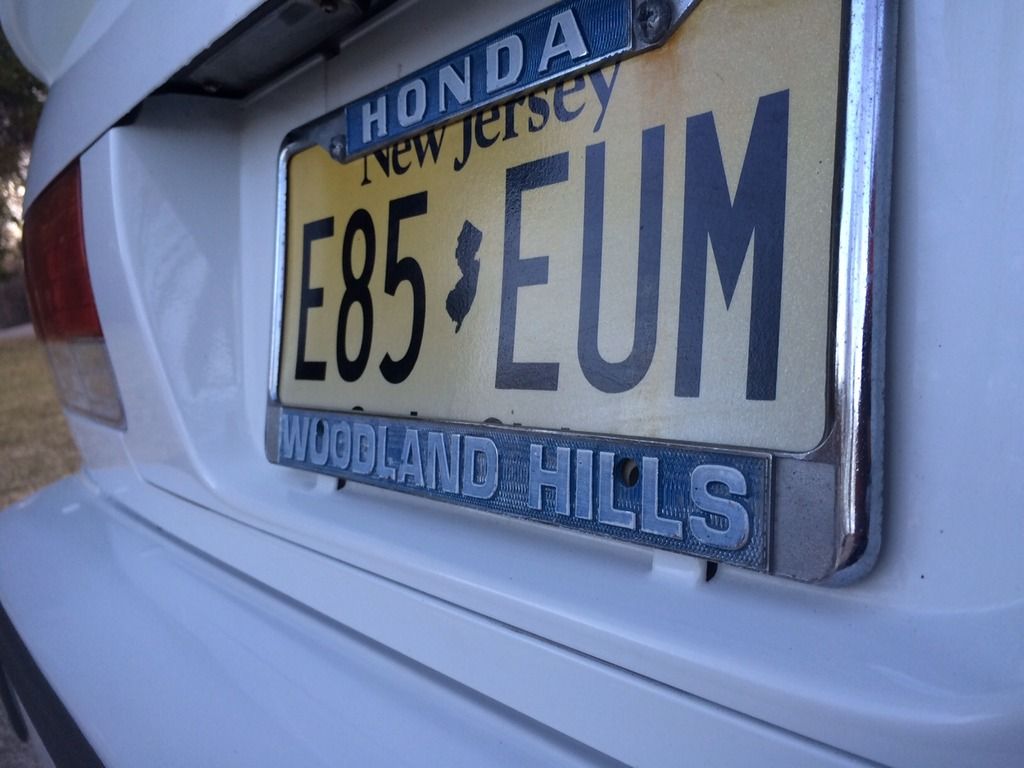 took off the 5 speed emblem since i got tired of it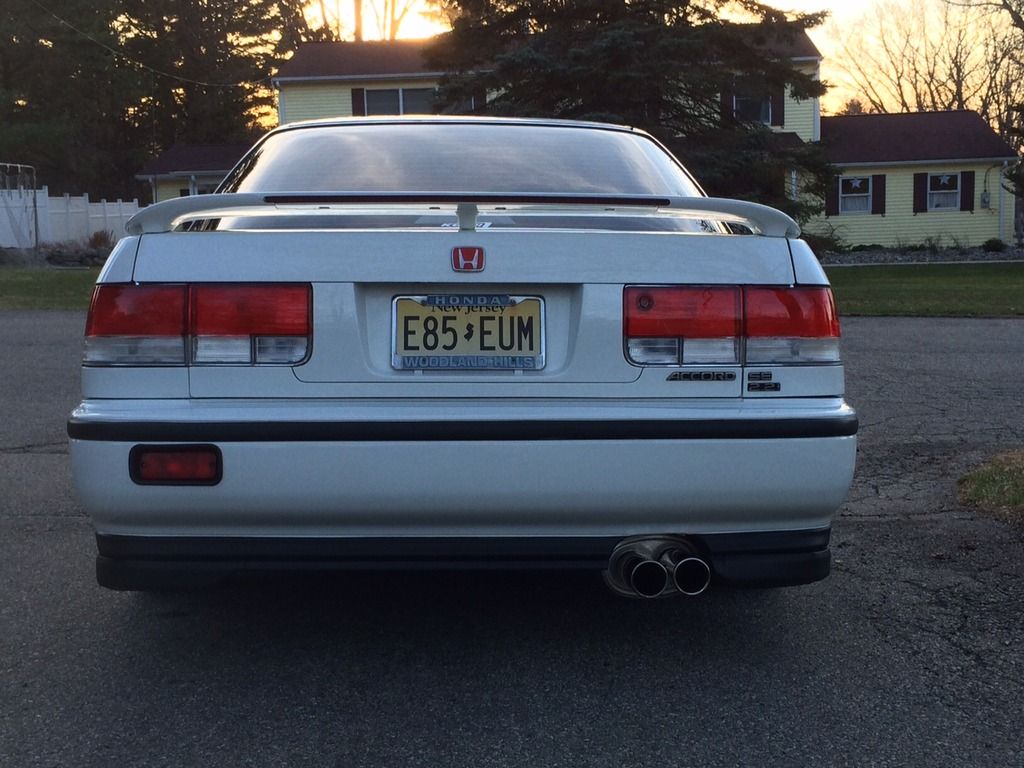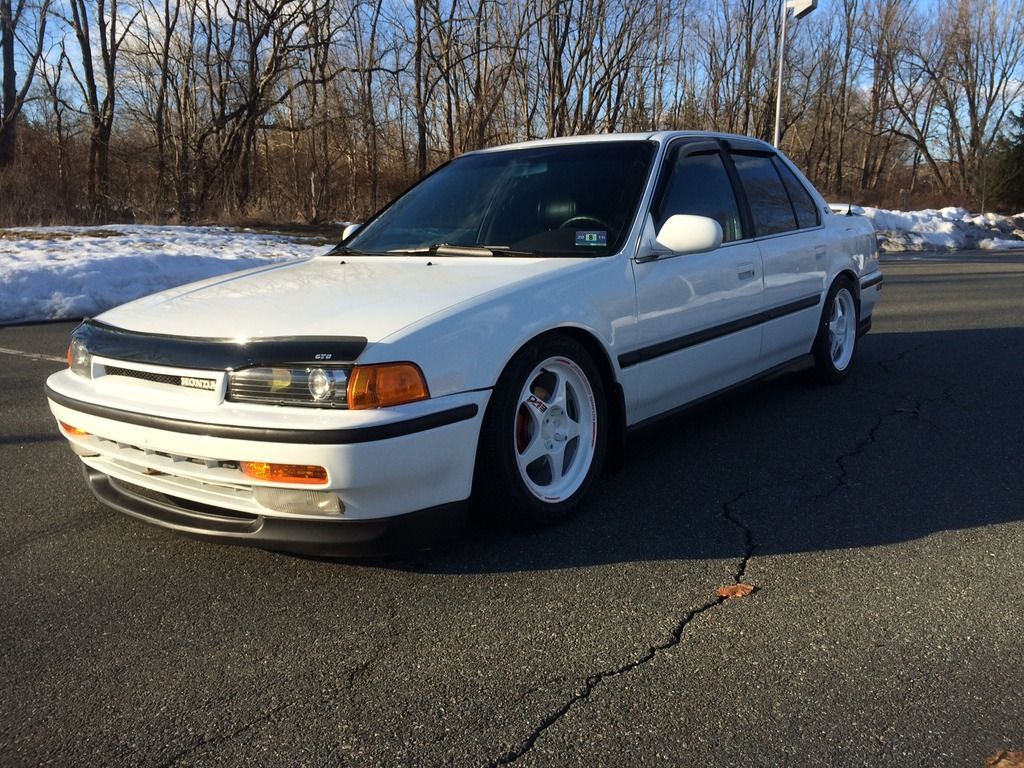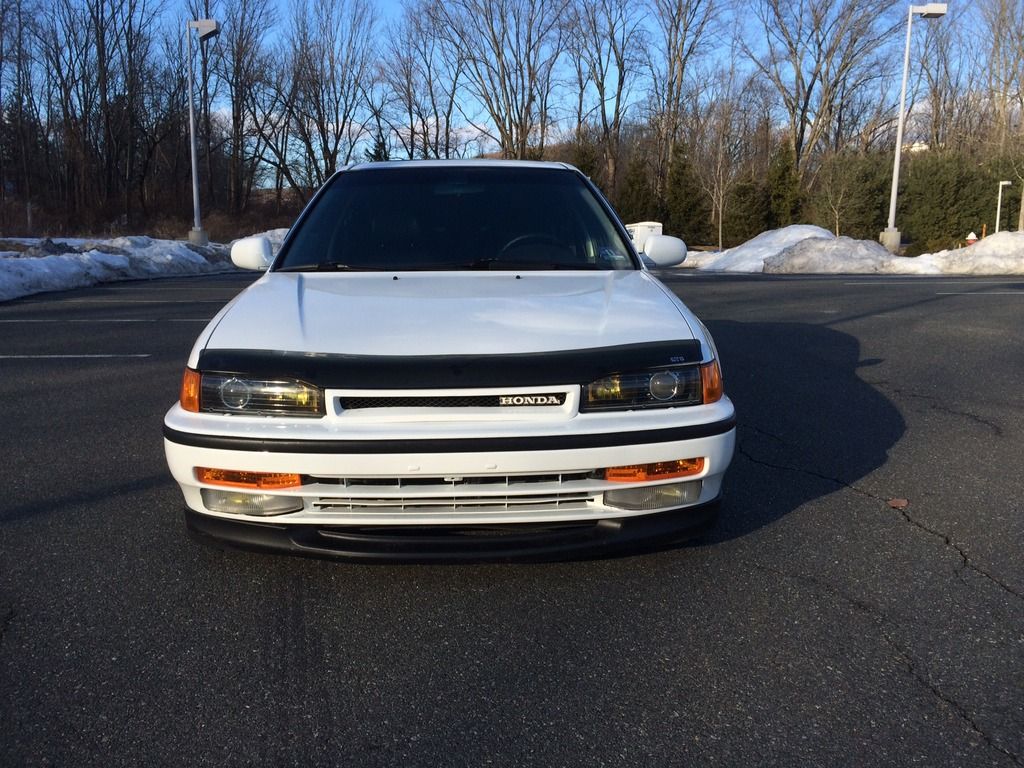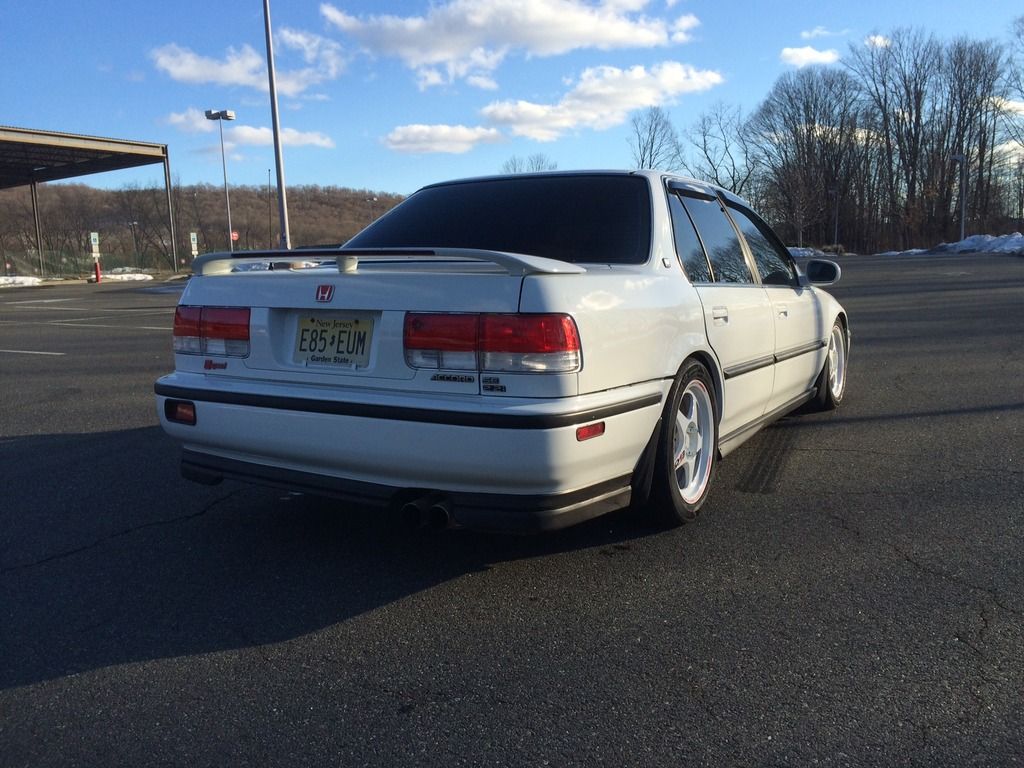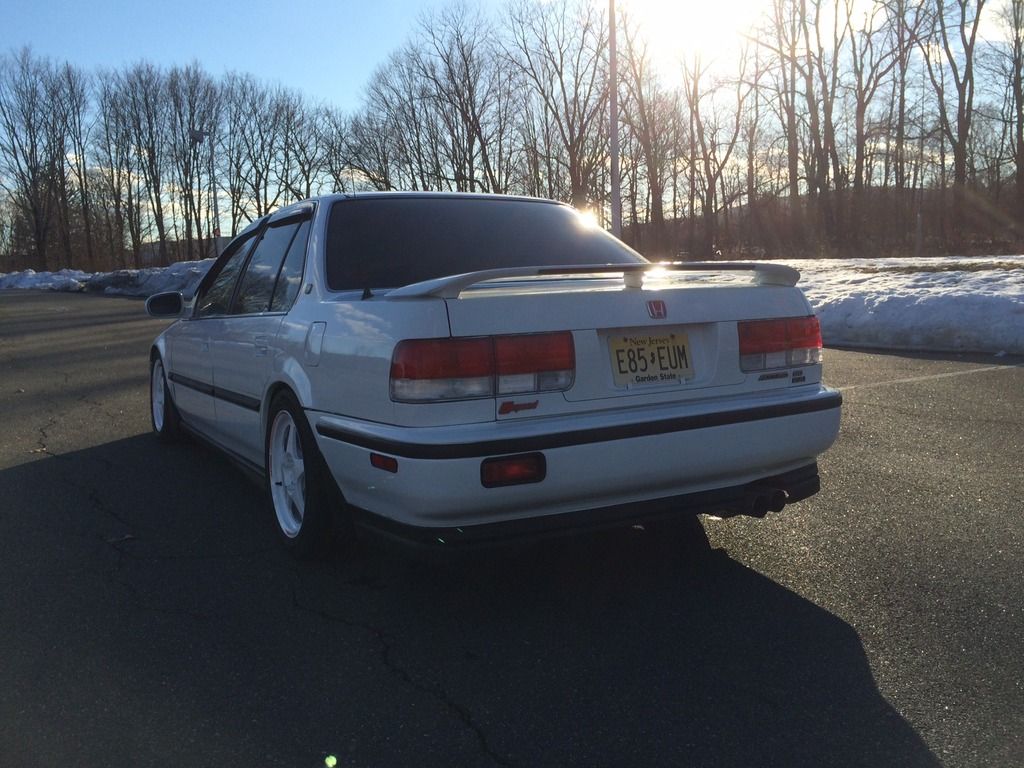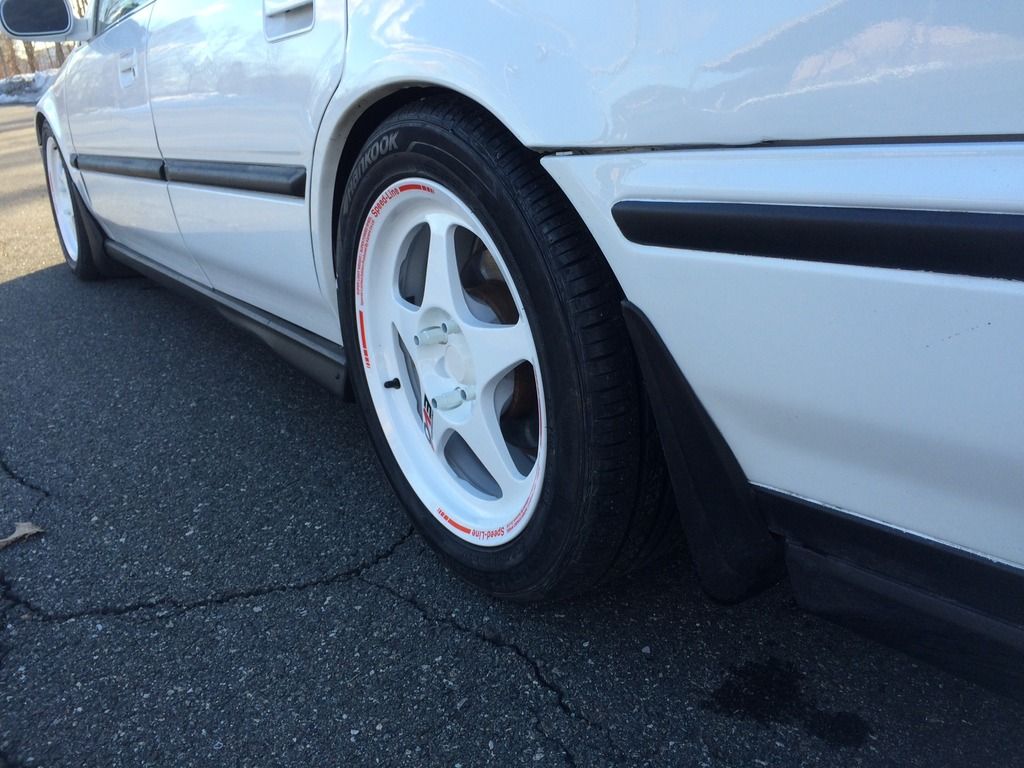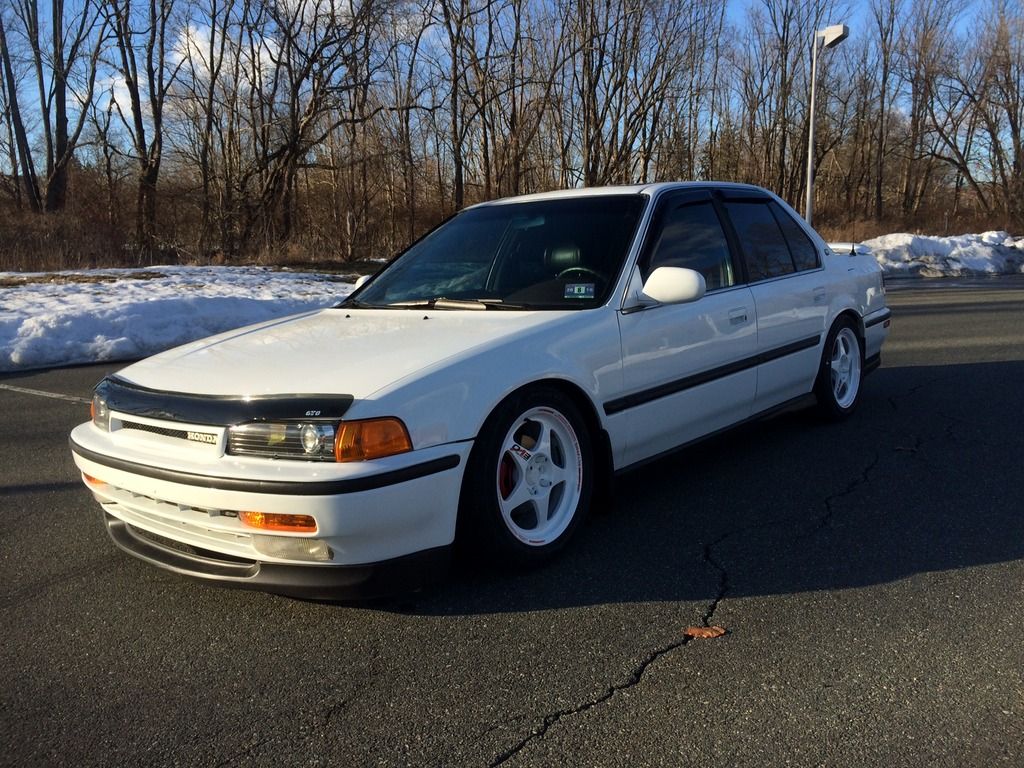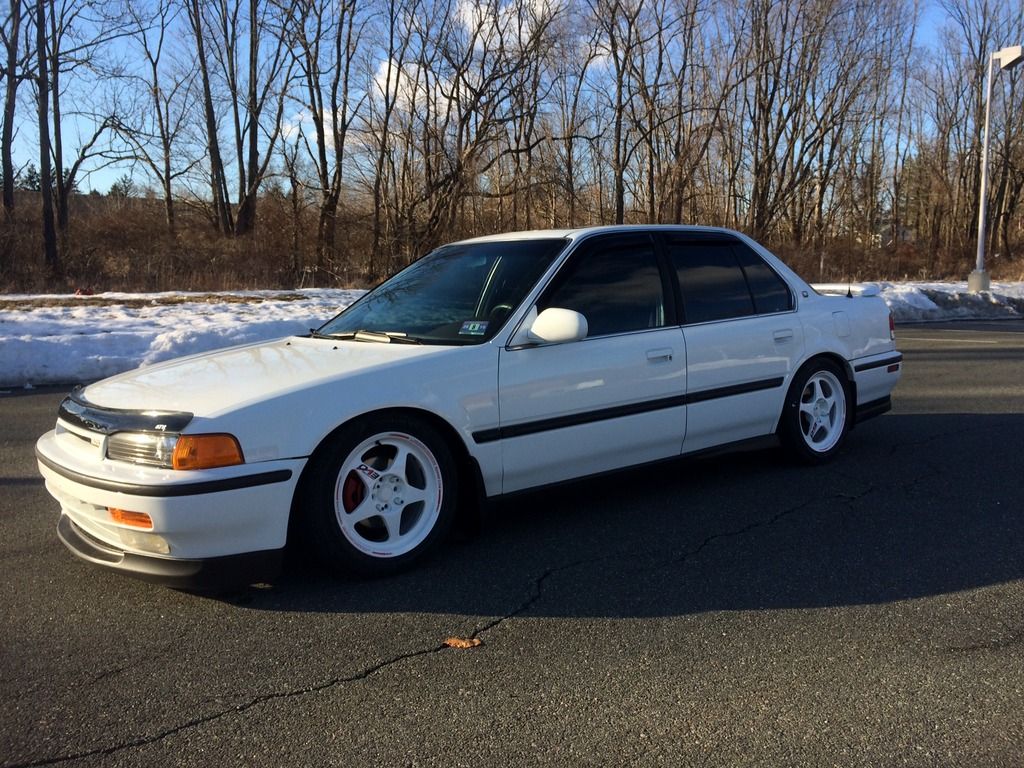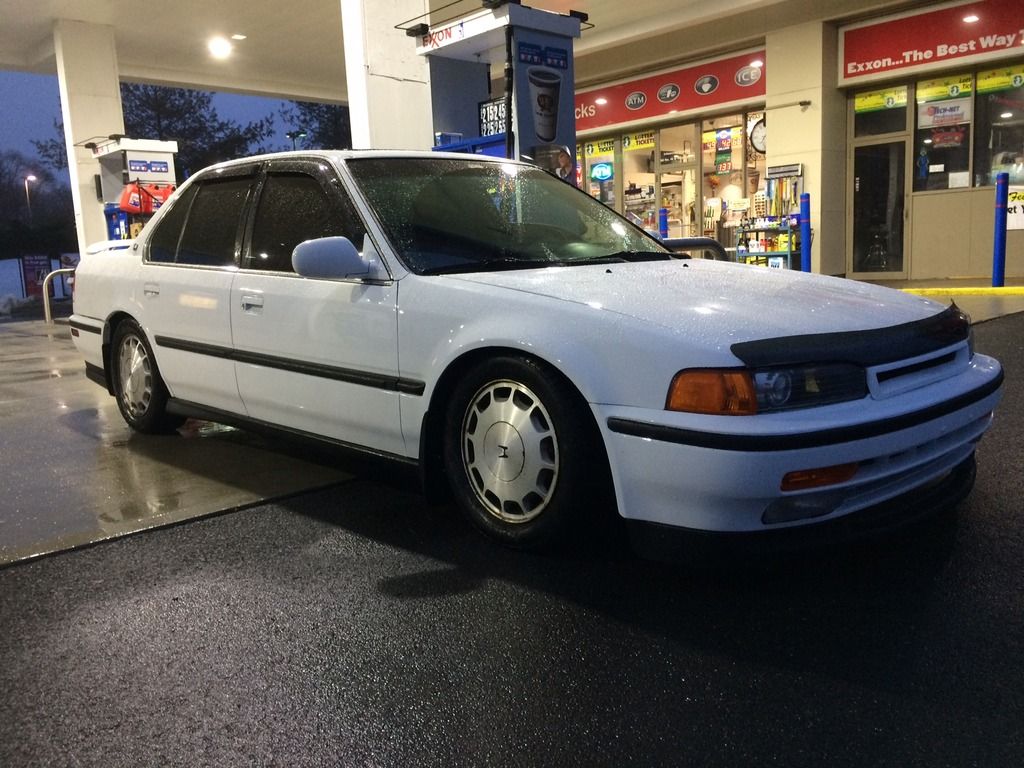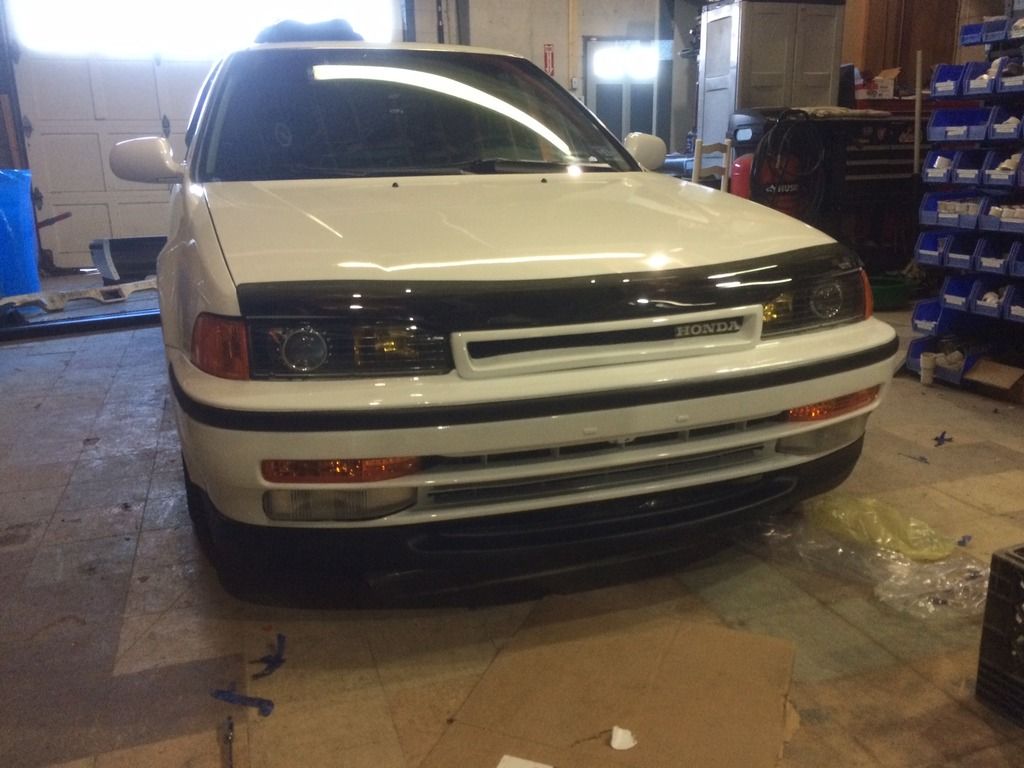 Anyhow, i was in the market for another beater, since my other 3 cars are pretty much completely impractical and I refuse to drive them in the snow. So on my way home from work I stumbled across this gem. Originally for sale for $500, talked him down to $350. It ran and drove, but was sitting at a mechanics shop because of a bad fuel line. The shop gave him some ridiculous quote to replace the entire fuel tank and all the lines so He put it up for sale. I fixed the car with a new fuel line (only needed one, and the tank was perfectly fine) for $7, so this is my $357 accord. Its a 92 ex, 5 speed manual with 164k on it
BEFORE
Day i brought it home, with my si in the background lol
spark plug tube seals

Amber corners, diy blackhouse and front plate delete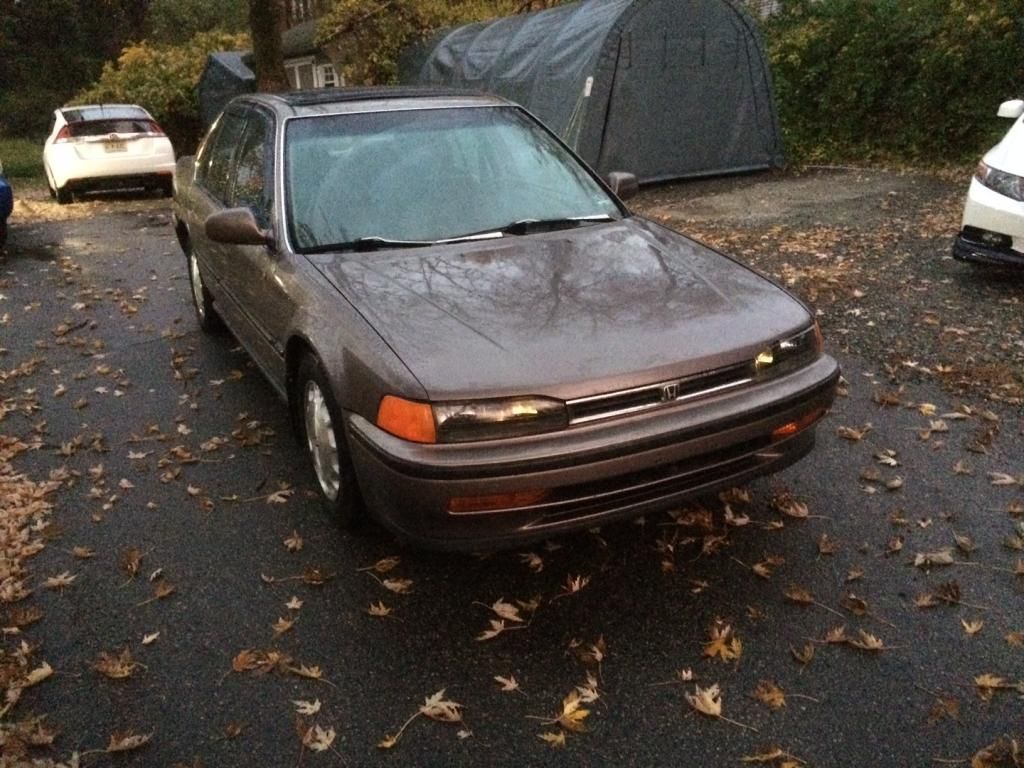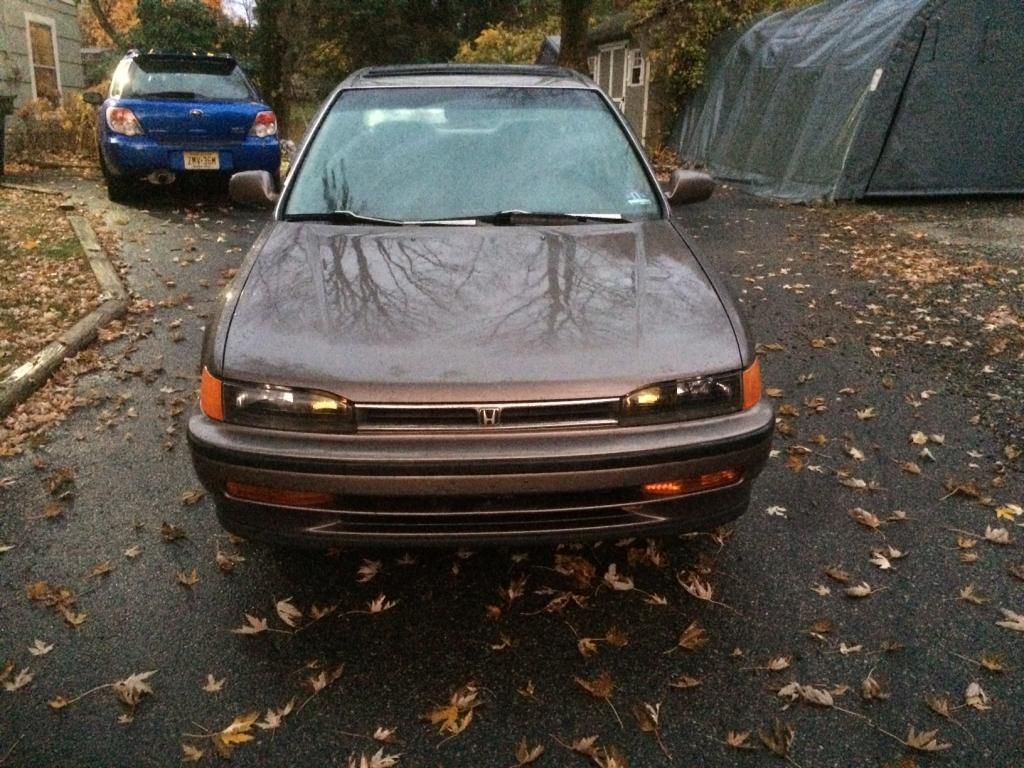 ebay rainvisors and OEM sunroof visor
anyone have a rosewood fender lol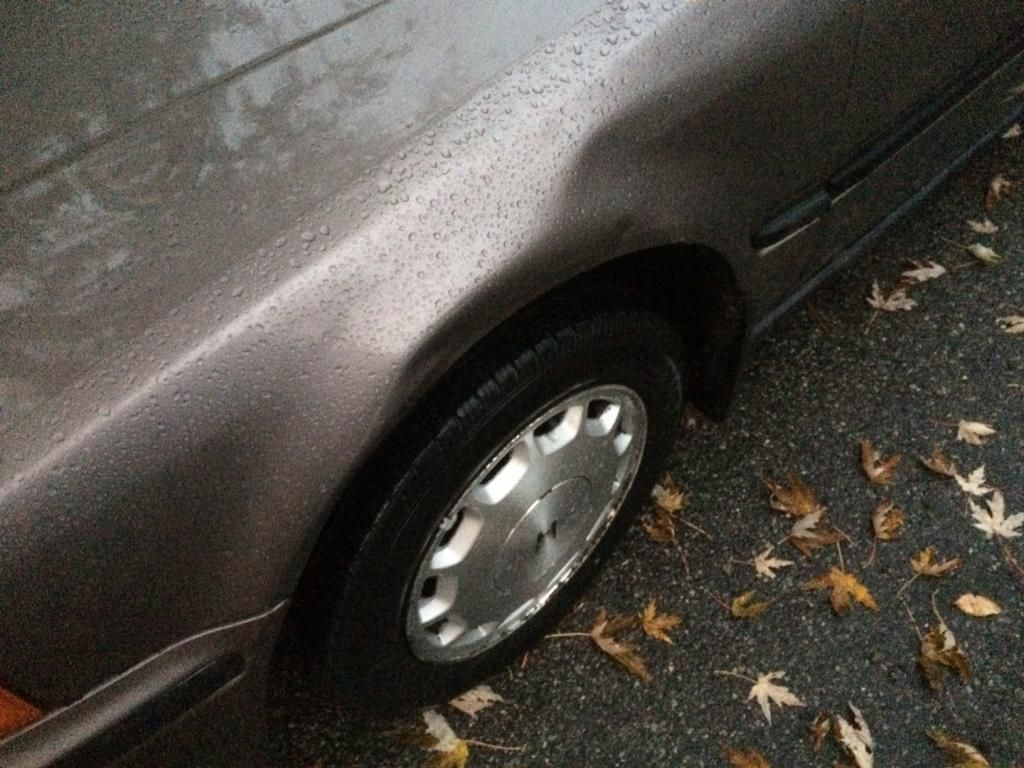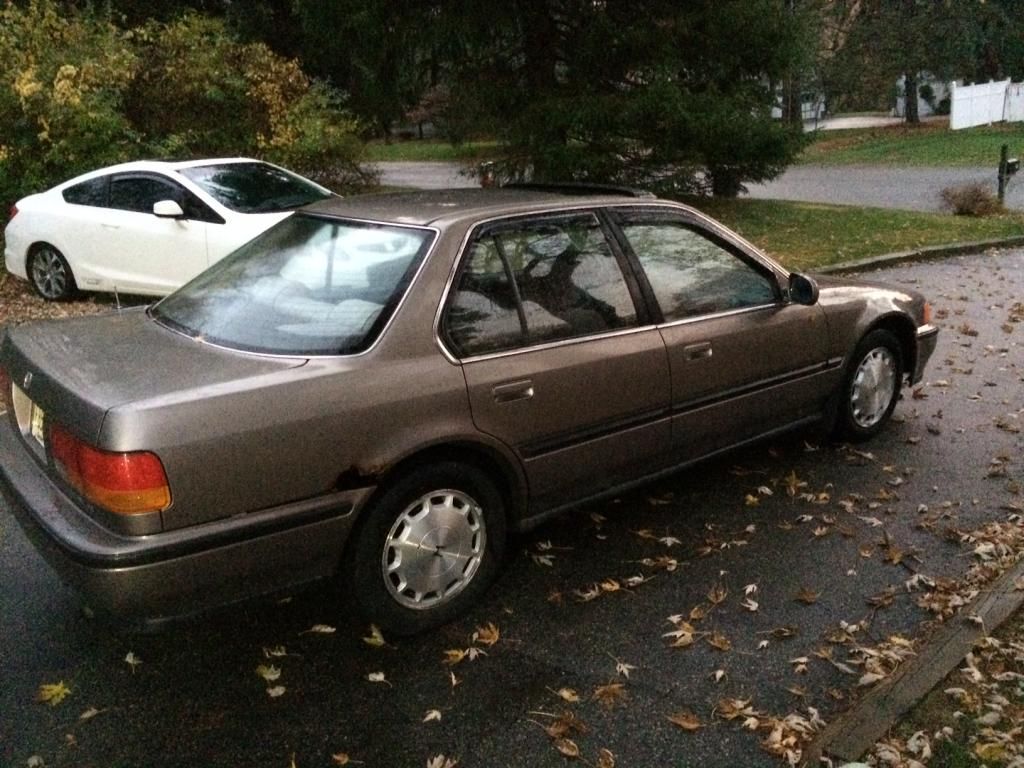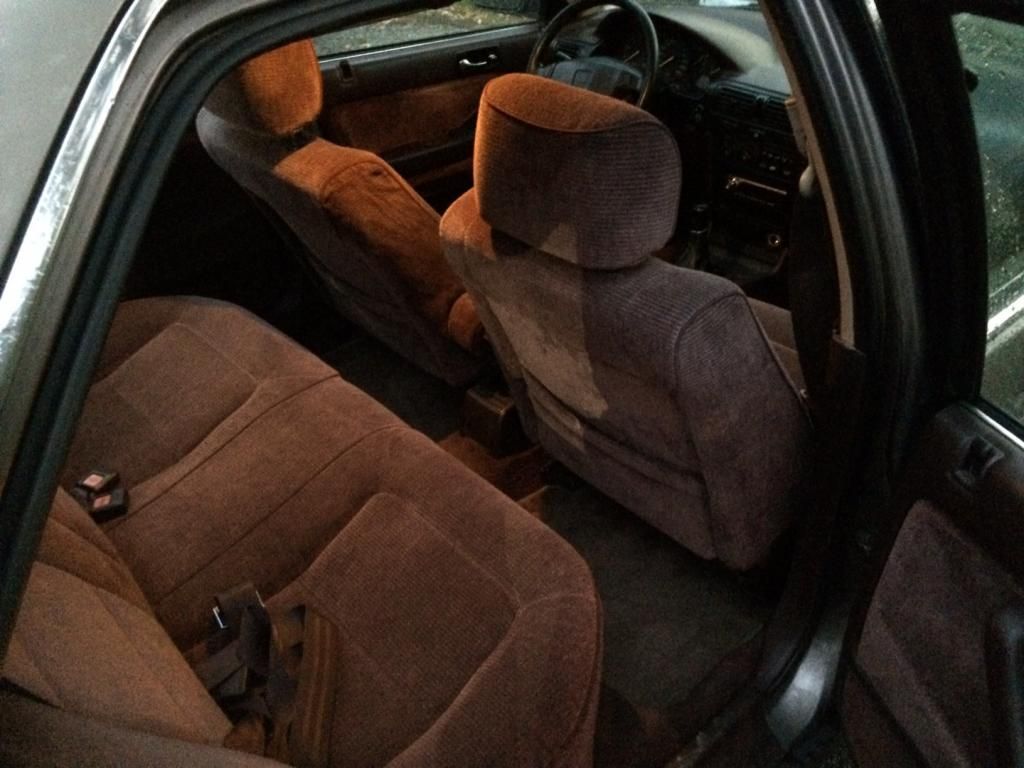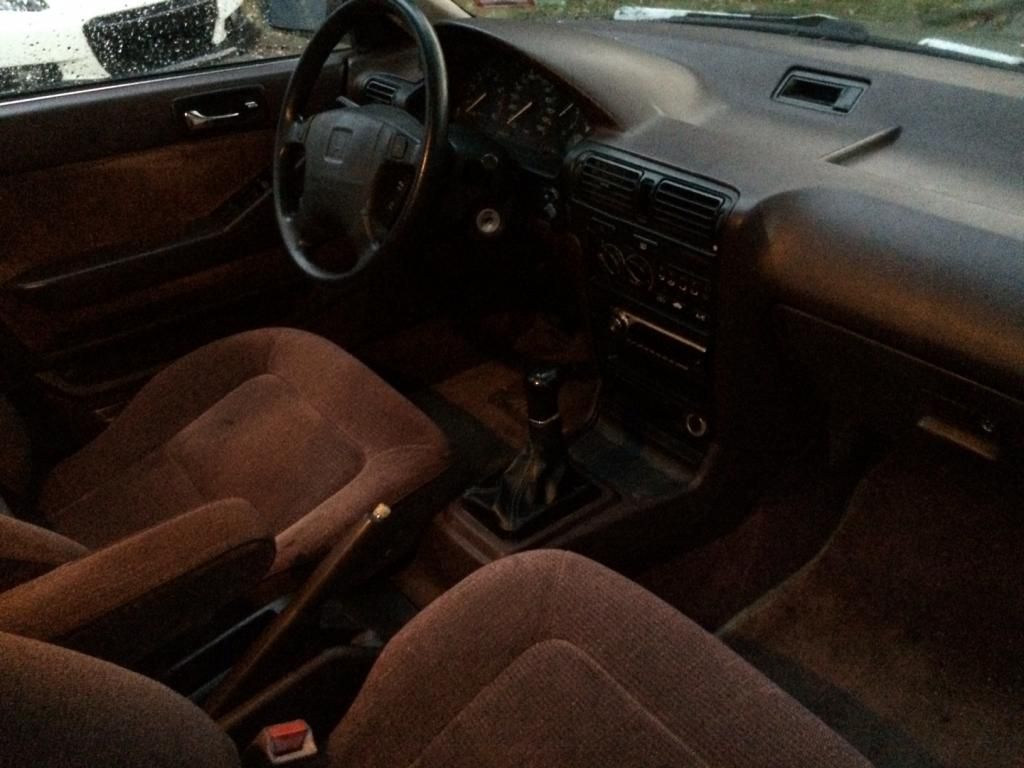 Mods/repairs:
Exterior:
D2s e39 retrofitted in diy blackhouse lights
OEM 92-93 fogs with acura legend yellow caps
Rear fog
CD5 rear side markers
CD5 side skirts
OEM mudflaps
G Square replica grille
GTS Bug guard
94-95 Poly Mugen front lip
Legend coupe from lip
uninstalled
CD5 Rear lip
OEM rear wing spoiler
Red clear tail lights
Amber corner lights
Ebay visors
OEM moonroof visor
Full repaint Honda Tafetta white
New Quarter patch panels welded in
Interior:
20% tint front, 5% tint back
Legend shift knob
Dc2 amber clock
SE black leather door panel inserts
New shift boot and console
SE black leather seats
SE black ebrake handle
Fugen pedals
Full LED lighting converison
92-93 optional armrest
Leather wrapped Steering wheel with honda emblem
Dark burl wood dash kit
Full OEM mats
SE black trunk carpet
Full kenwood system
Engine:
Ebay intake wth k&N Filter
OBX 4 2 1 Stainless steel header
Test pipe
Yonaka 2.5" Stainless catback
Wheels,tires,suspension:
16x7 Katana Regamaster reps
205/50 16 hankook ventus
Yonaka street full coilovers
SPC adjustable camber kits
Moog greasable tie rod ends
Lots more instore for this car, so check back often!