Acquired this last week. $700. Needs work. Bought it to tinker on.
231k, sedan. Automatic. Arcadia green. It has a "custom" head liner. Leather door panels. It's a J vin not that it matters. I'll put it back to stock and do all the maintenance on it before anything. Only modifications are the headliner. Which is just fabric over the factory headliner.
Has a dented front driver side fender as can be seen. It's repairable. Other than that it has very minimal rust. Which is surprising. Almost no rust in fact.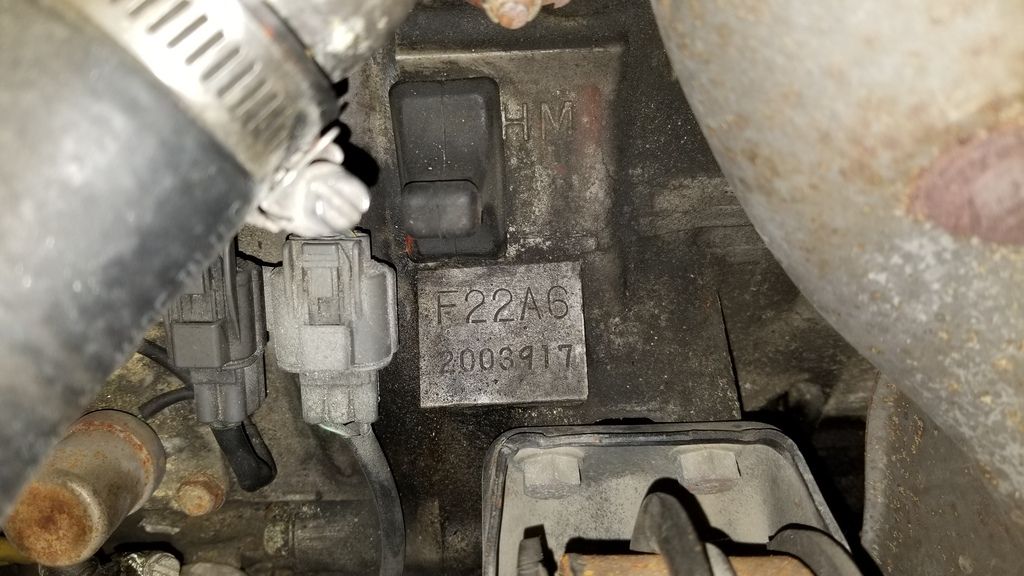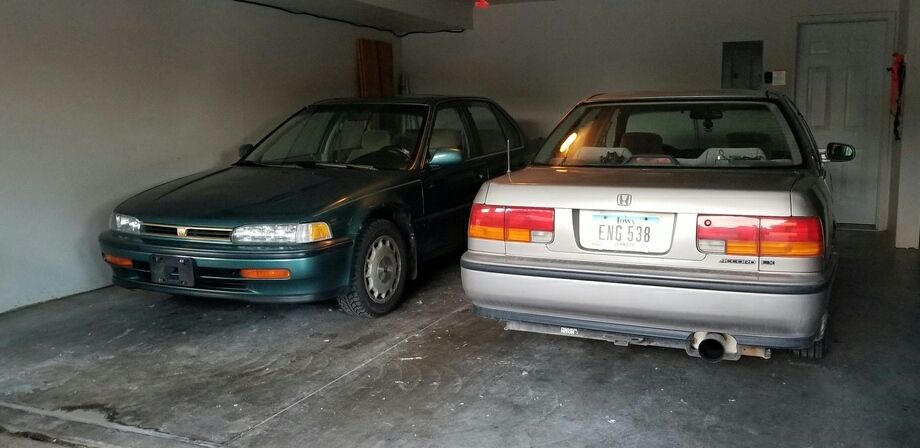 More to come.