***updates on almost every page***
CAR IS NO LONGER AUTO.
i bought this car in march of 03 for 150$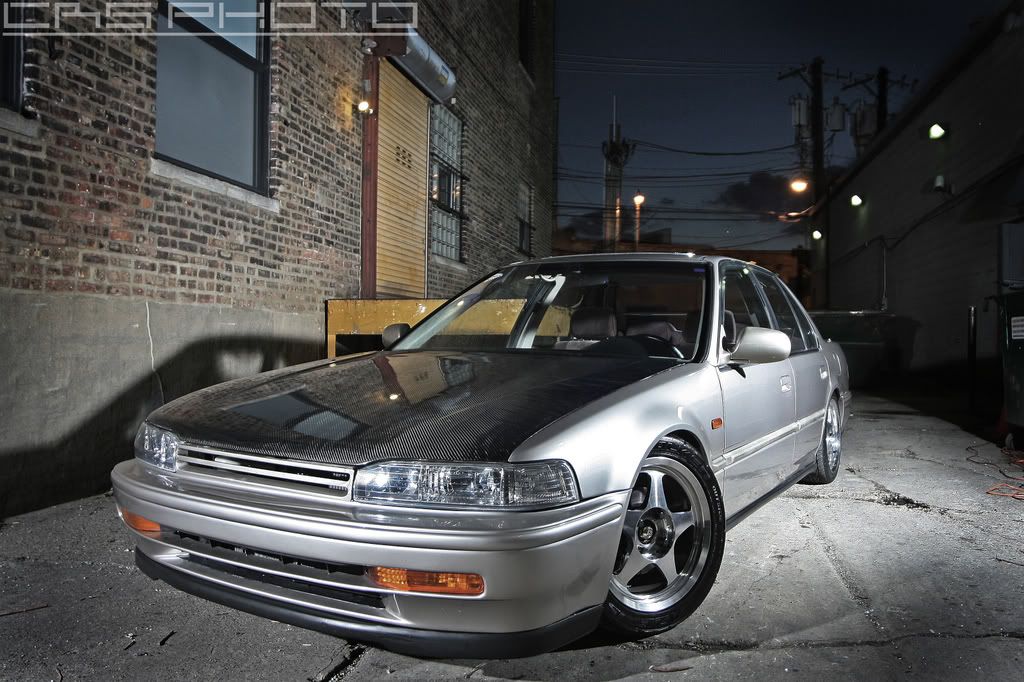 Engine:
jdm H22A
USDM m2f4 h22 trans 4.266 FD
exedy stg 1
edlebrock throttle body (to be installed)
hondata intake manifold gasket
str fuel rail
str cam seal
wire tuck
removed ps/ac/cc
blocked off egr
Ebay header
ITB's (being fabbed up)
chipped po6
aluminum radiator
single slim fan
Exterior
oem 92-93 foglights(deciding if i wanna install them)
oem 92-93 bumpers front and rear
oem 5th gen lip
oem legend lip
oem 92-3 EX lip
oem diy grill made by me lol
jdm one-piece stanley headlights(blackhoused by yours truly)
jdm power folding mirrors
jdm prelude sidemarkers
painted 92-3 side moldings
painted bumper moldings
oem style cf hood
cf trunk (thanks joey)
EDM rear fog
Interior:
black dash
cheap steering wheel (winter)
sprint suede steering wheel
nrg quick release
custom stains and loose change on the carpet
EM racing C-pillar bar
Suspension/Rollers:
omni power
new oem balljoints/axles/rear lower LCA bushings
jdm 96 spec CW ITR wheels wrapped in bridgestone potenza re92(sold)(bought another set LOL)
oem 95-6 prelude vtec wheels(blades)
oem acura cl mesh 16s(winter)one of which is cracked(sold)
Jdm G-square break 17x7 (sold

)
oem 90-91 ex wheels(for sale for really cheap..... really)
90-91 factory option wheels split 5 spoke 14s
volk superfine mesh 15x6.5 +37
desmond regamaster evo brites 16x7+ falken azenis rt615 215-45-16
16x7 +32 volk te37 in mercury silver with 205/50/16 dunlop direzza z1 star spec
Audio/Electronics:
pioneer deh-6500 headunit (old school)
pioneer 3-way 6x9s(teh sucks)
pioneer 3-way 4-1/2(meh)
Future Plans:
12:1 mahle gold/eagle rods
skunk2 pro2 cams
supertech valvetrain
ARP headstuds and rod bolts
ACL bearings
TWM ITB's(down the line)
chasebays or rywire harness(probably non-milspec)
Bisi header
m2b4 LSD trans
fidanza flywheel(undecided weight)
competition stage 2 clutch
s2000 clutch master cylinder
i still need to drive a manual brakes car and see if its for me. i may delete the brake booster
3 inch exhaust with an e-cutout(probably vibrant muffler)
respray the bay with the rest of the car
new seam sealer in the bay, and get rid of what is currently shaved
moving along.
new color inside and out(bay/interior/trunk/door jambs)
oem window visors
xenon mild front lip
im going to fab some cf brake ducts that link directly to the rear of the rotor from the oem fog holes(ill probably use a spare bumper)
one more set of jdm headlights ill tint the housings and cut a big ass hole in the lowbeam of the passenger one and make a velocity stack, then ill move the lowbeam dish over to the highbeam spot. i plan on using resin and making it all solid so it doesnt leak
some sort of simple retrofit
LED retrofit taillights
LED bumper lights
depending on color ill have the chrome door trim powdercoated
edm thin moldings
17x8 pearl white(depending on car color) volk ce28s
various other wheels LOL
i wont always run the cf hood and trunk(not selling it tho)
tinted taillights and oem bumper lights again dependant upon color
moving along
having a difficult time deciding whether ill delete heat
suede covered dash
black door panels
nardi deep corn in suede
sparco mod 7 wheel in suede
suede door panels
no carpet/or black carpet
4 point roll bar
s2000 cluster(ideally id run a stack cluster or something like that)
wideband and oil psi gauges in the center vents
probably a kenwood gps double din headunit
some 6x9s that can take some power and a small lightweight amp
no back seats
status/recaro/bride seats obviously still undecided
id love to make a removeable cf sunroof plug that i can put in the trunk when i want the sunroof open it would be nice to get rid of the weight associated with the whole mechanism
i still dont see a need to uprgrade my omni power coilovers(love them!)
nsx brakes up front
steel braided lines all around
hardrace bushings
going to dial in which rear sway bar i will need(car feels very balanced right now with the oem EX sway)
225/40/17 sticky somethings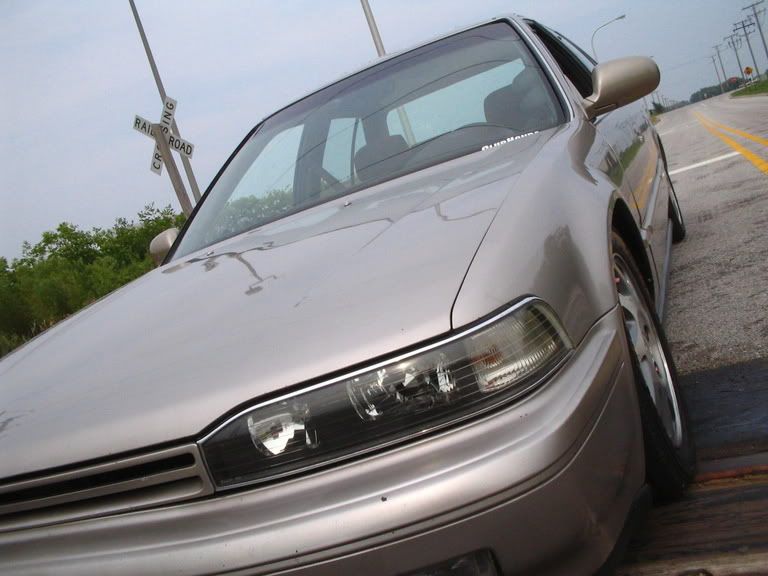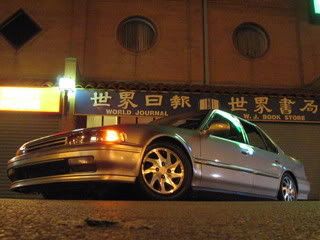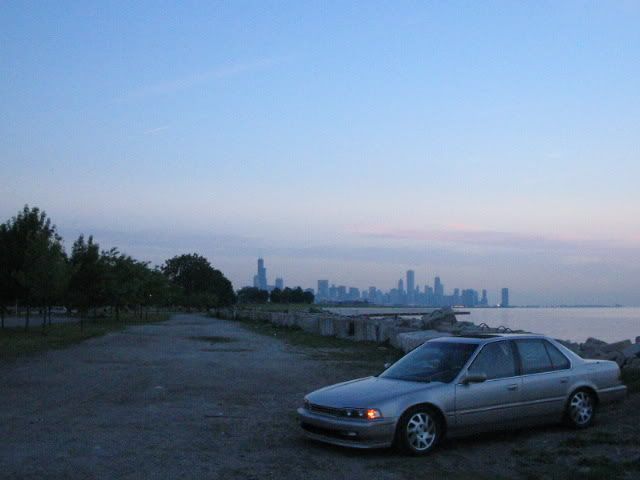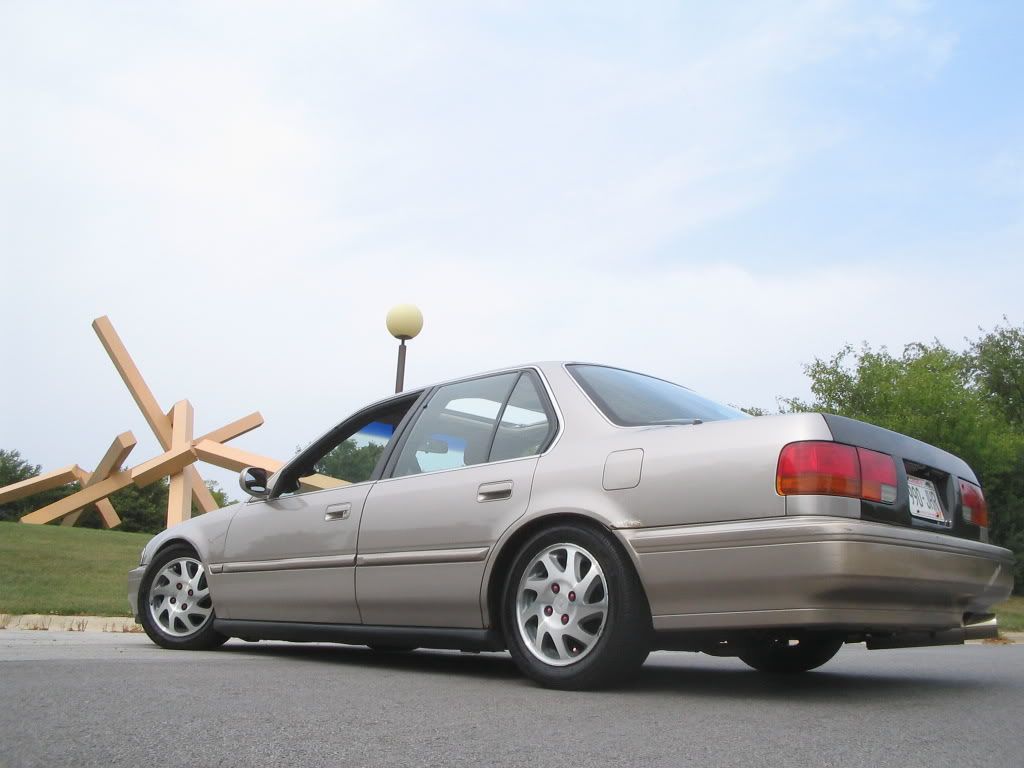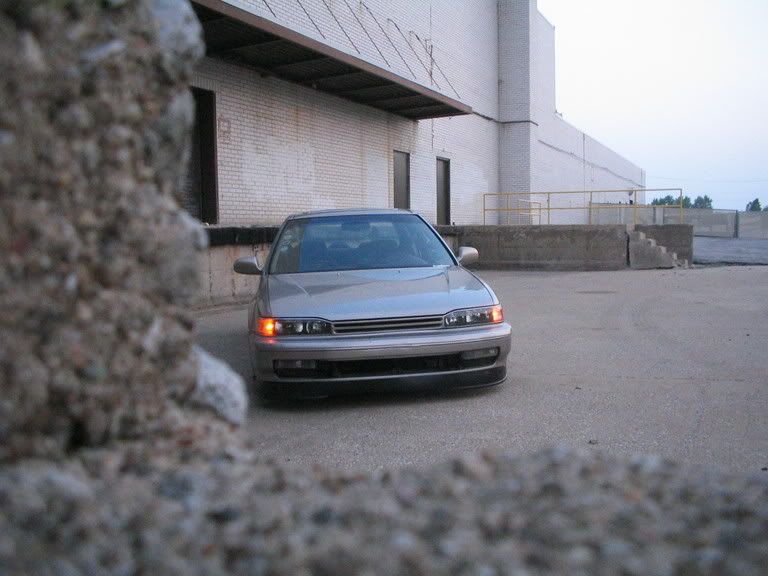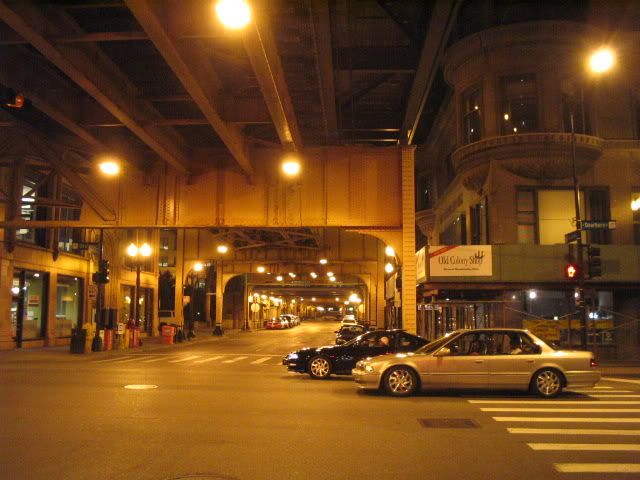 old picture of my engine bay lol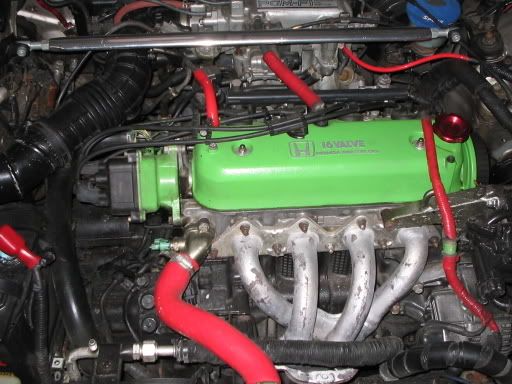 stay tuned

from this in january 05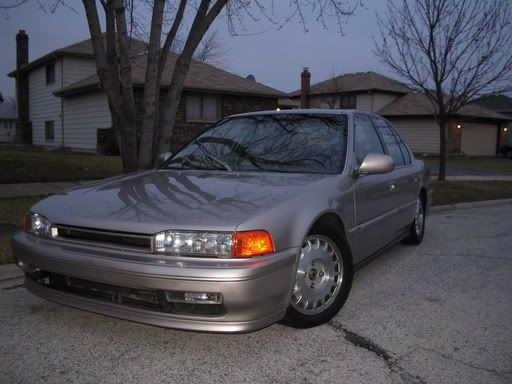 to this january 06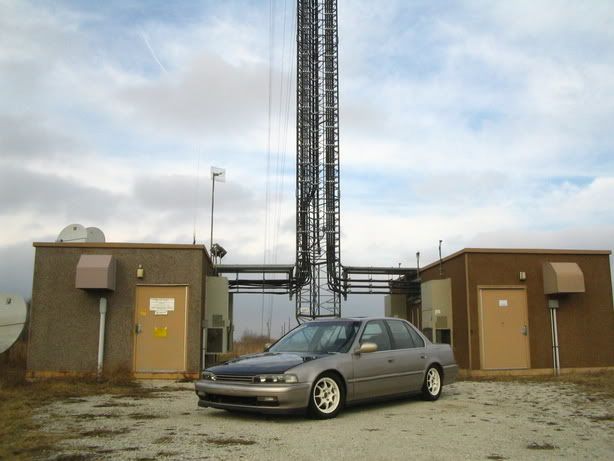 the new heart.....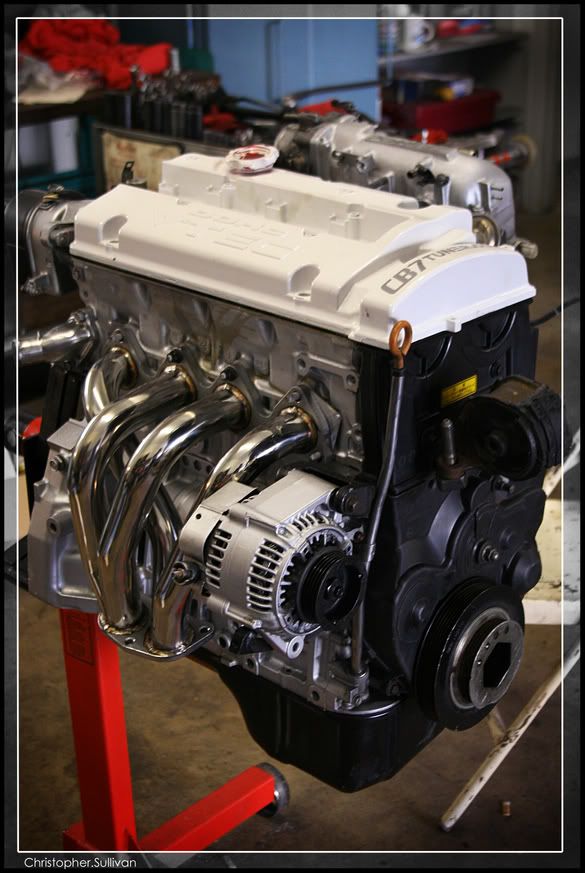 Large update on page 71