UPDATE 1-31-07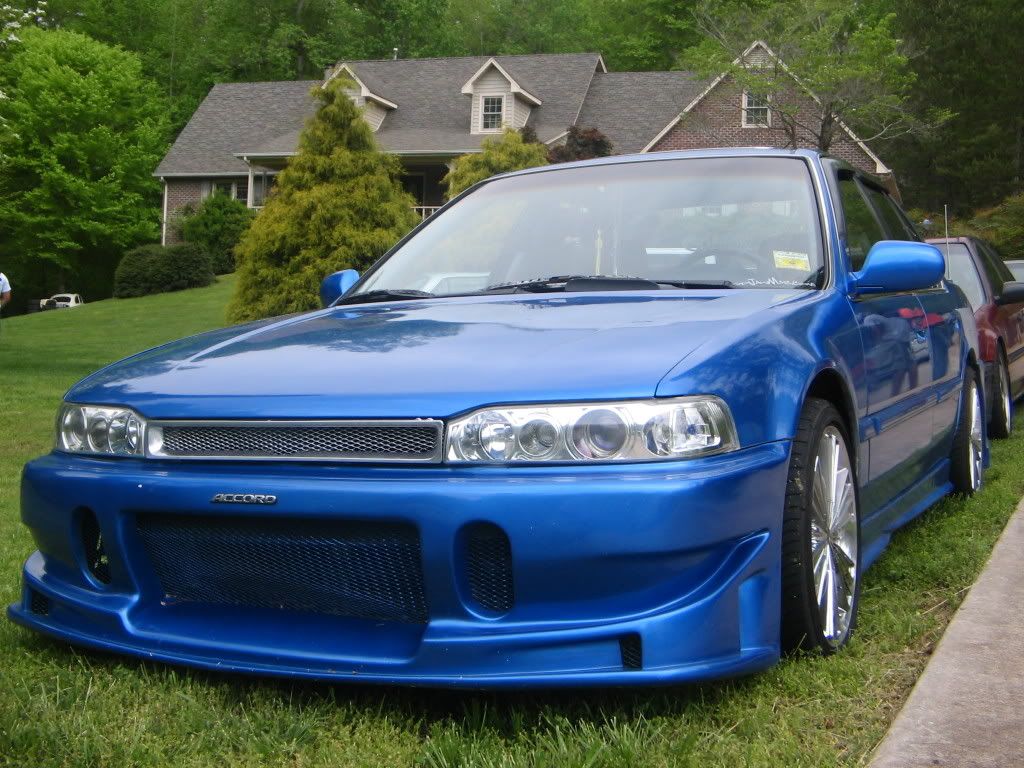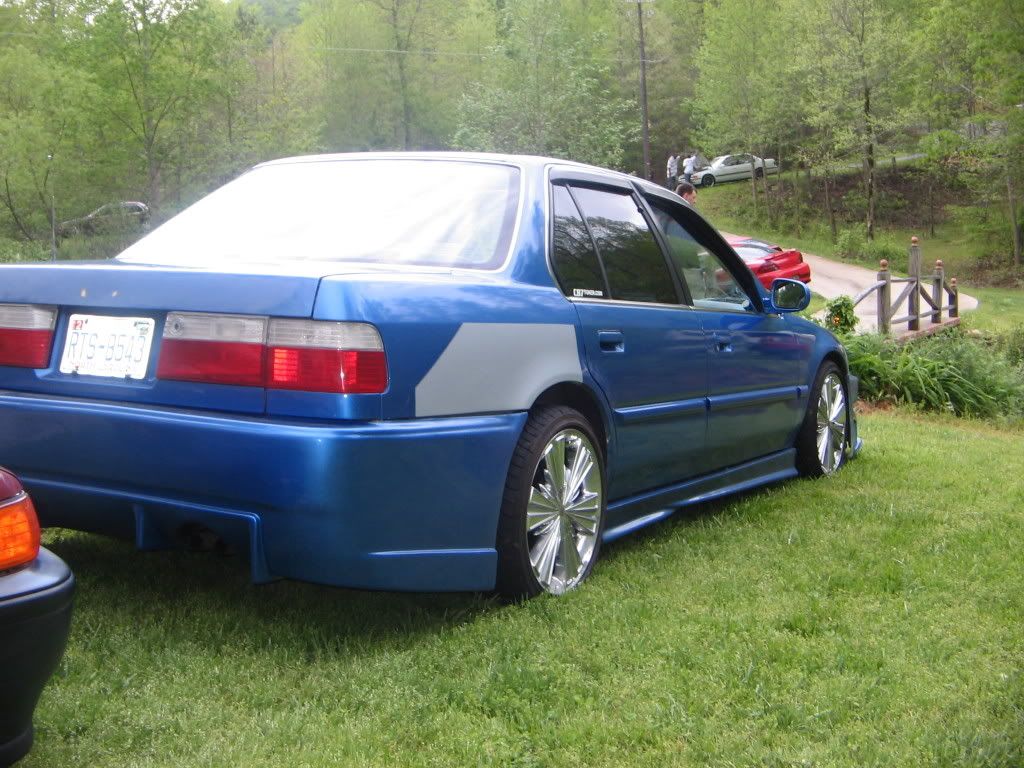 EXTERIOR:
-techno blue metallic paint
-black housed headlights
-amber corners
-red clear tail lights
-DIY grill
INTERIOR:
-white face gauges
-Jensen indash dvd/cd player
-1500 watt audiobahn amplifier
-2 12" audiobahn subwoofers
-pioneer door/rear speakers
ENGINE/EXHAUST:
-f22a1
-short ram intake
-optima battery
WHEELS/SUSPENSION:
-94 ex wheels
-18" white whith polished lip
-tenzo r lowering springs
-motegi lug nuts
FUTURE PLANS:
-92-93 trunk swap
-92-93 red/clears
-jdm 1 piece headlights
-amber side markers
the first pic is back 1 1/2 year ago when it was white. about 5 months ago i painted it blue. and drop it.
hope u guys like it
UPDATE 1-31-07