NEW UPDATE PAGE 3!!!
Hey guys and gals, I've been on the forum for a little while now, but just recently got a chance to take some pics of my ride. So I thought I would make a thread.
I bought this car just recently, mid January. I bought it for $4,250 with around 126k on the clock. I am a OCD cleaner when it comes to my car, and this car was "clean" according to the owner I bought it from, but as clean as it was I went to work.
I replaced the stereo back to the original Bose system, added the original optional CD changer. It was missing the OEM floormats, so I nailed a really nice set in great condition on ebay for 170 bones.
I plan on keeping this thing stock until the engine goes or something major happens that requires a major upgrade or parts change. I MIGHT do the JDM headlights, for the clean look... not sure about the light output (my cr-x with the SiR front end didn't put out nearly as much light as the USDM lights).
Here are some pics of the car, the rear part of the car is "lower" because it was loaded with stuff when I was moving back to school this semester.
EXTERIOR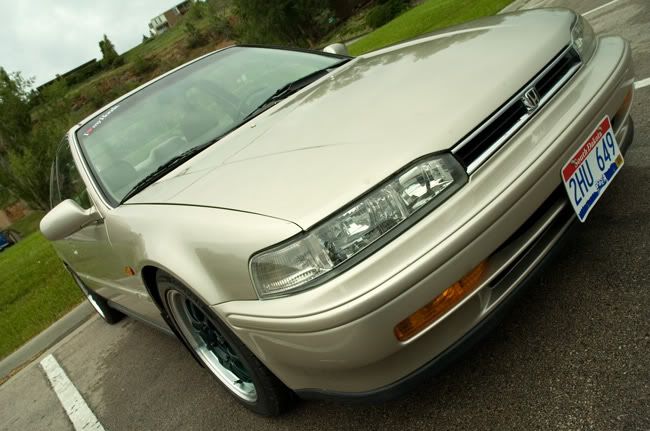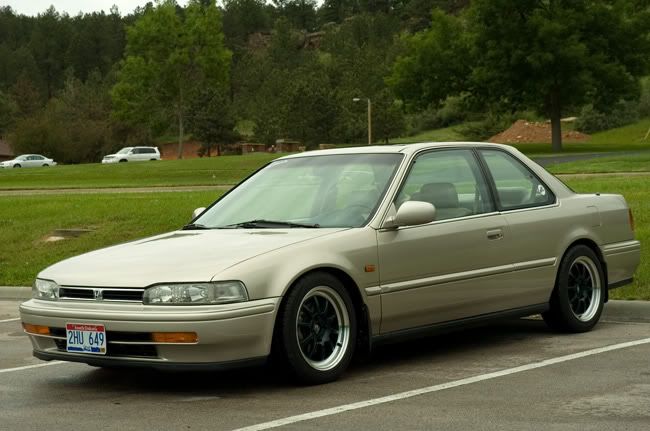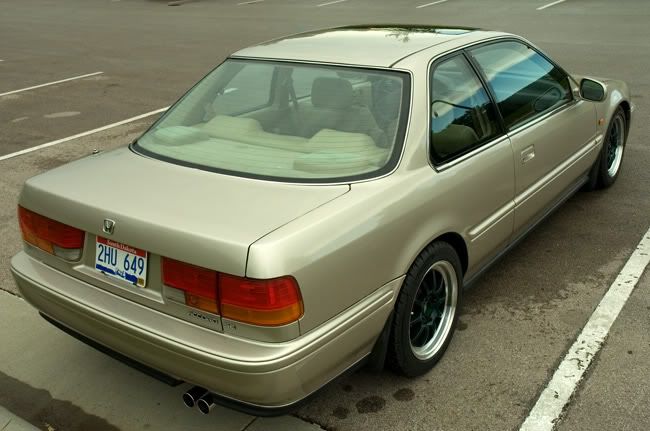 INTERIOR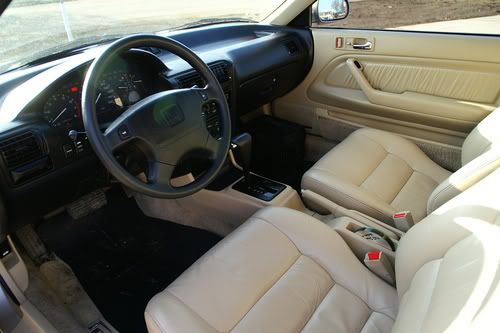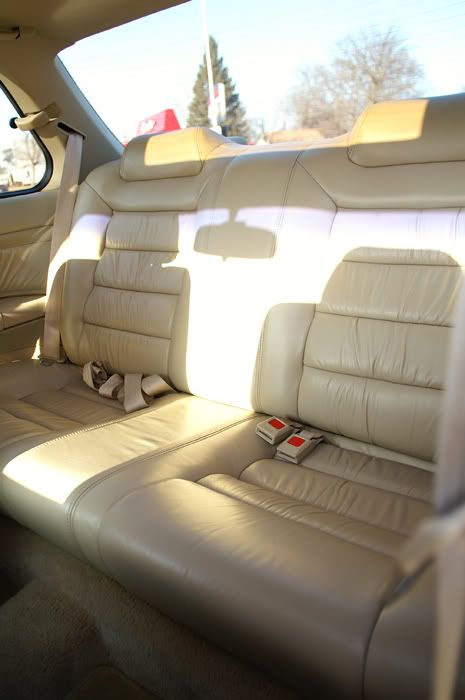 Any comments and replies are welcome.
Thanks!
-Scott (tweakit)