UPDATED: 08/18/06 - New Look
UPDATED: 07/28/06 - New Wheels
UPDATED: 05/05/06 - New Pics (Lights)
What she looked like when i first got her.
ENGINE:
Swapped F22A1 (old one died)
E3 Spark plugs
Short Ram Air (Need time/patients to install CAI)
Custom 2.5" Catback exhaust
Apexi N1 Carbon Tip
SUSPENSION:
Stock
INTERIOR:
Temp seat covers to mask damaged leather
Carbon shift knob
JVC head unit
Emerson Dual 7" Screen DVD player
Macintosh air freshener

EXTERIOR:
Blackhoused headlights / Yellow Highbeam
Solid Amber Corners
Solid Amber Bumper Lights
Stock Lip
WHEELS:
17" Motegi FF5
FUTURE PLANS:
New Mugen Style Front Lip
New/Re-done Tan Leather Front Seats
Repair damage from hit-n-run
Sorry for blurry pics, camera blows. Ill get more during the day.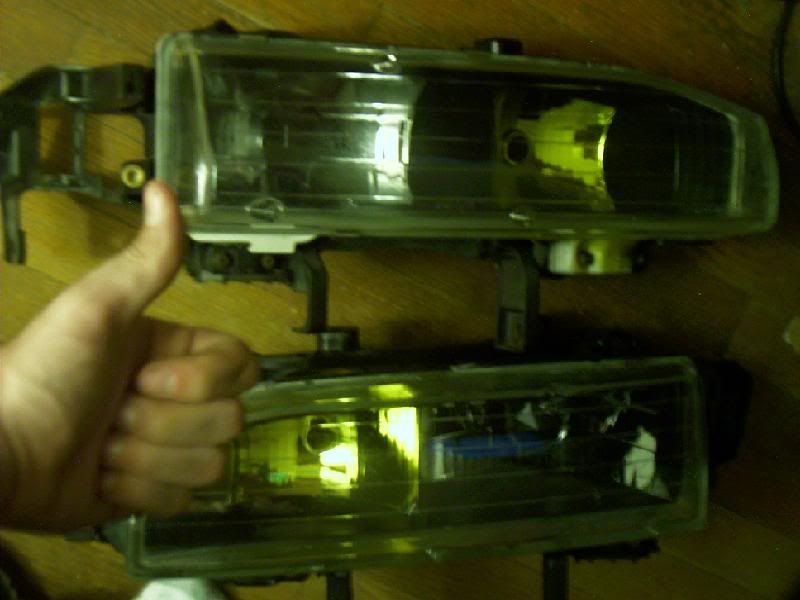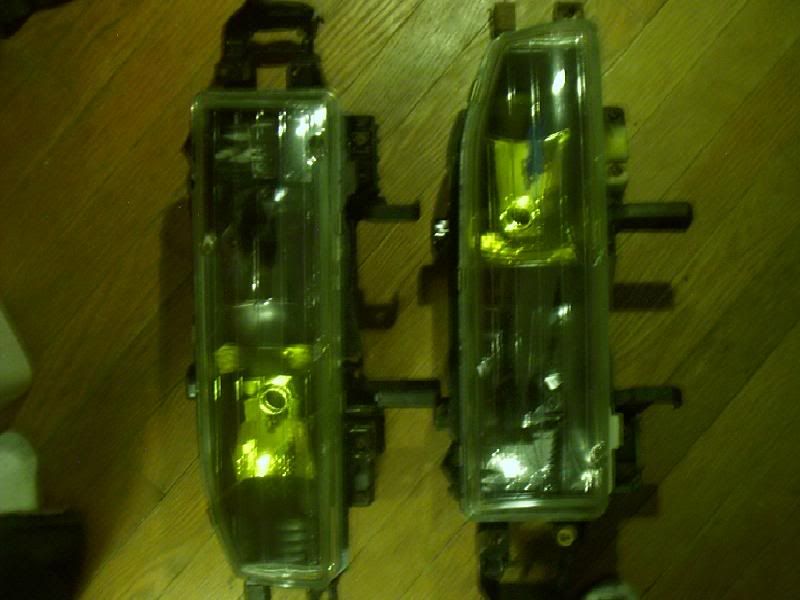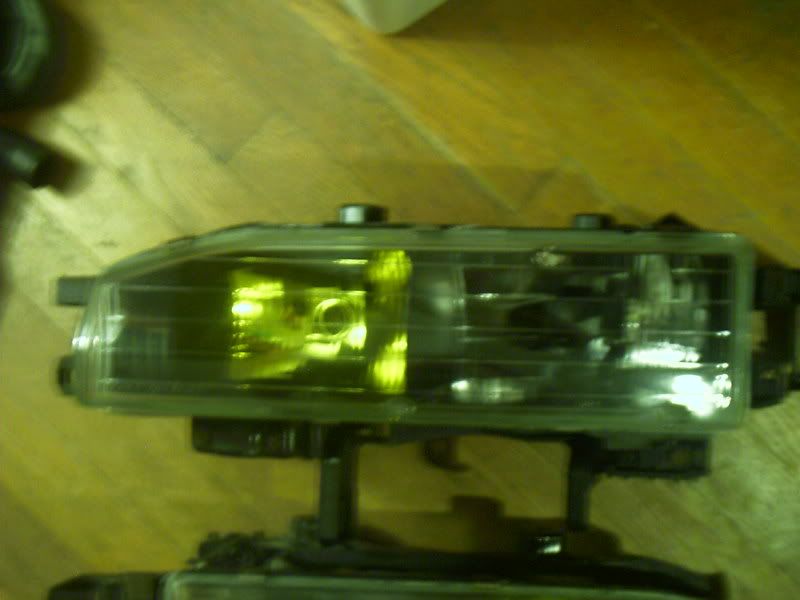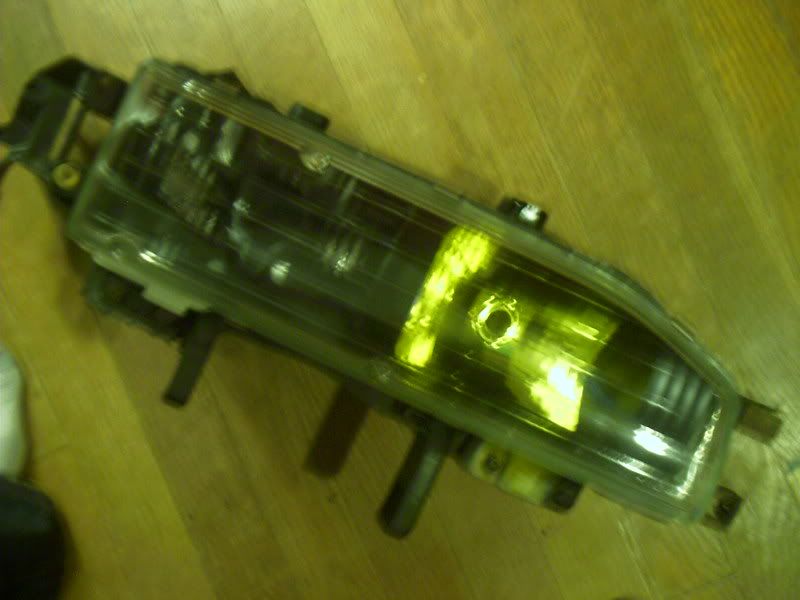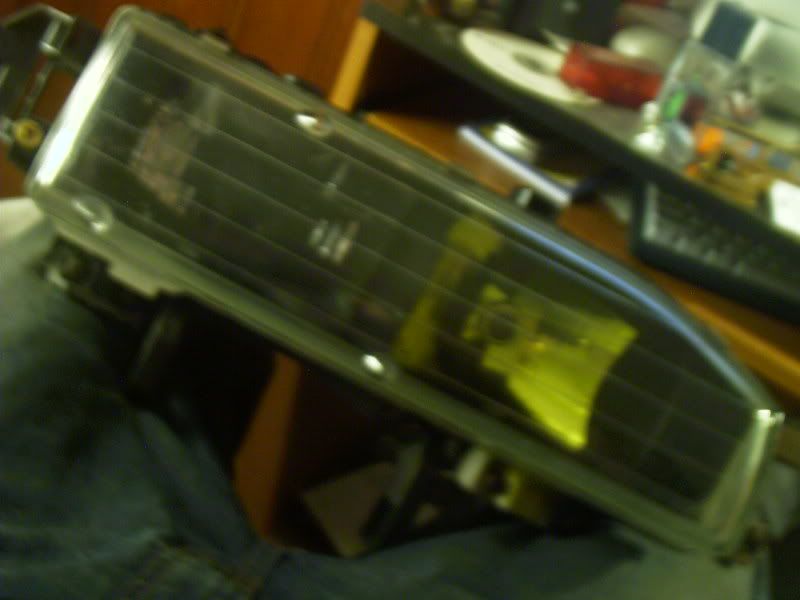 Black Housing Thanks To Excalibur02 (Maury) Thanks Again Man!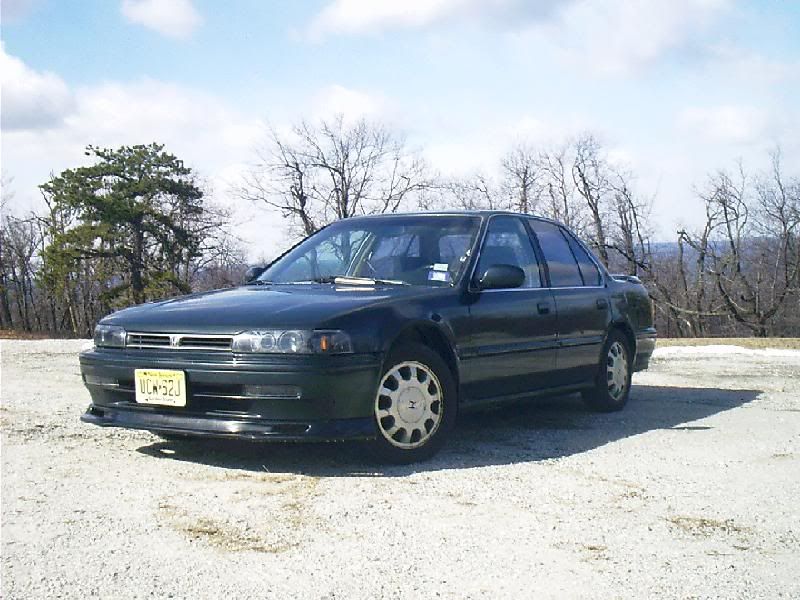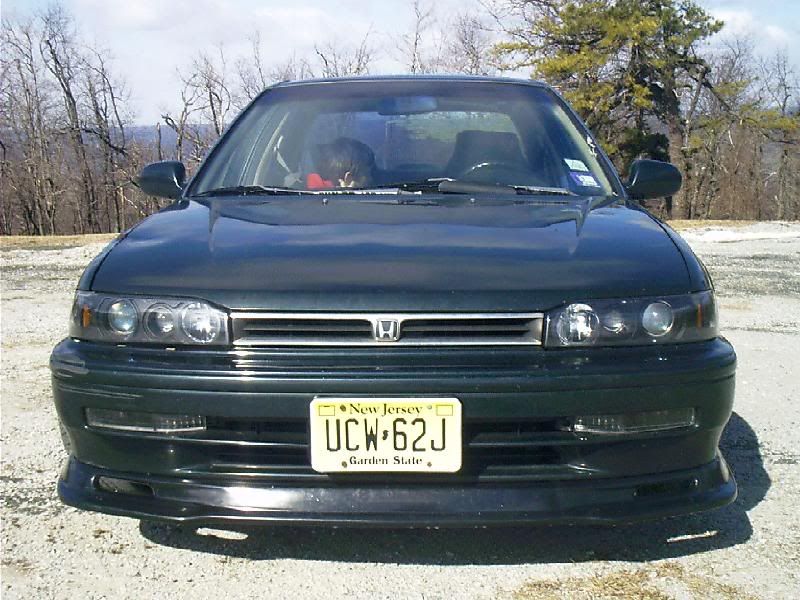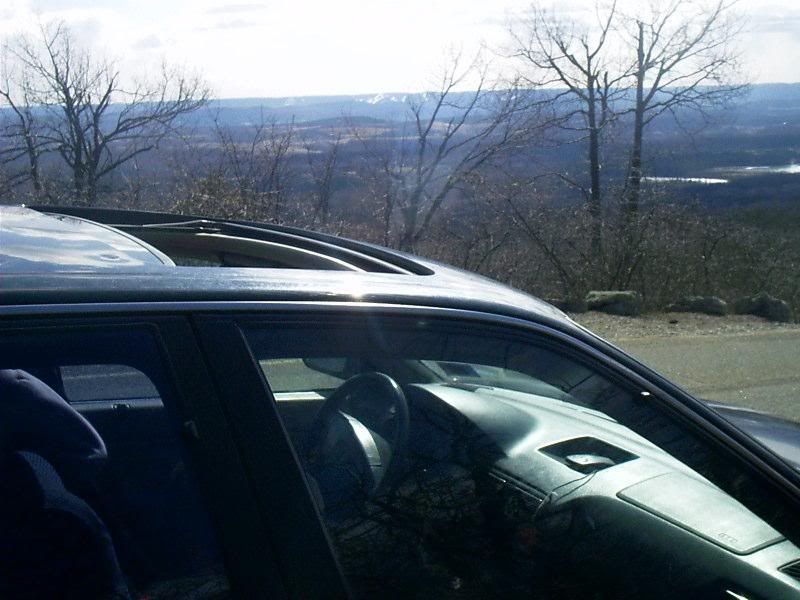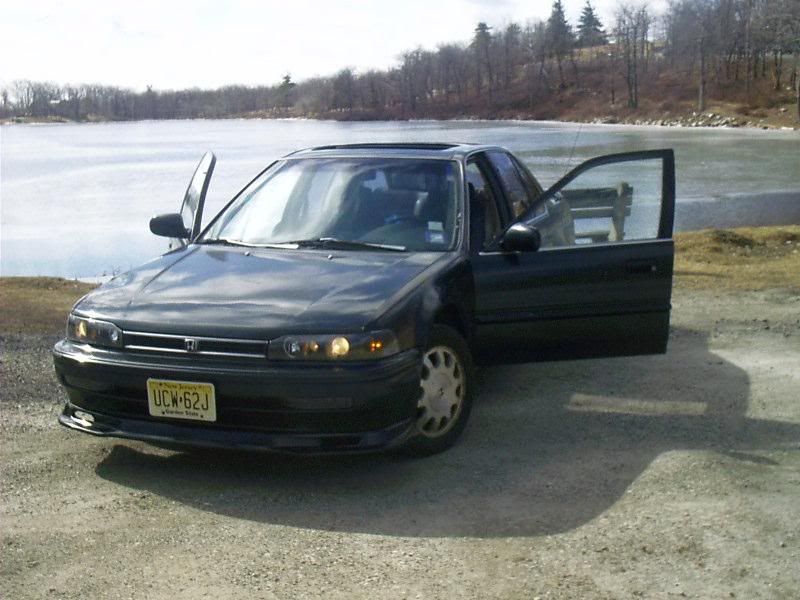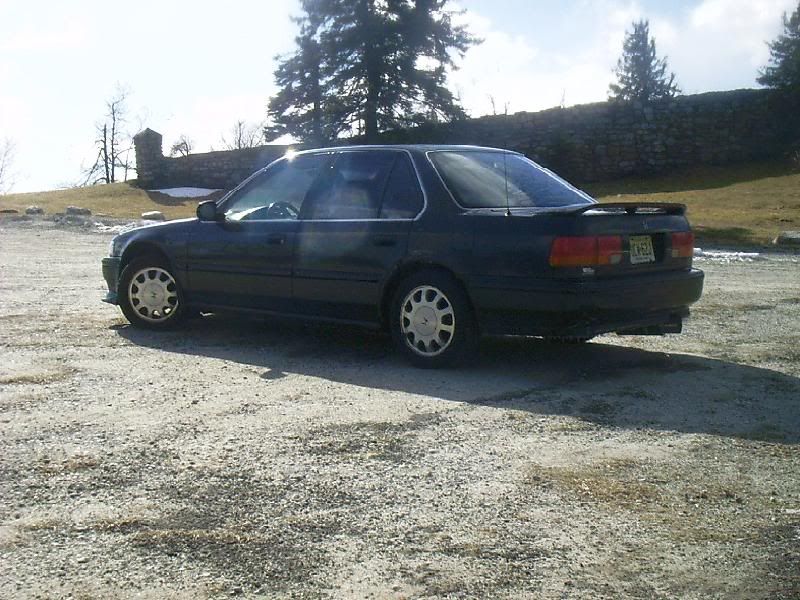 All comments are apreciated, hope you enjoy.