Some old Pics to share
To really tell the story of what I have put this car through you really have to see the pics, to be able to see what all we have been through together. So I will let these OLD pics I found do the talking.
FIRST THERE WAS THE HOOD BENDER ON THE ICE (CB vs JEEP)

Broke the grille into two pieces, broke the headlight glass, dented in the hood, and a minor scratch on the top of the front bumper. Yes the CB is VERY DIRTY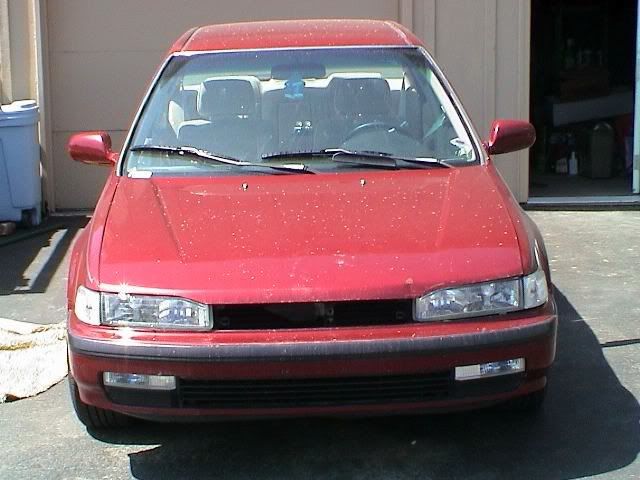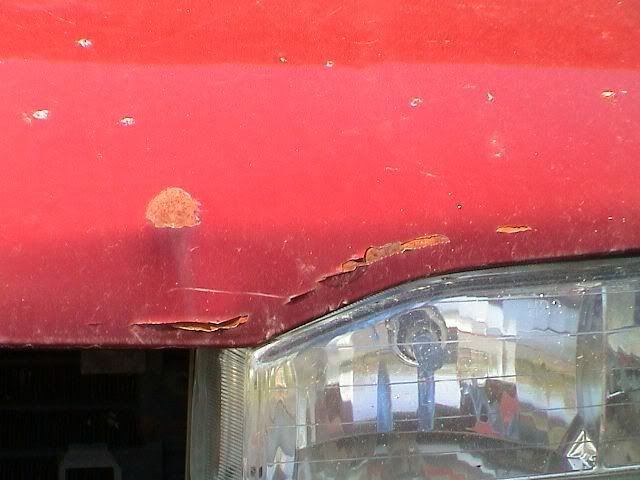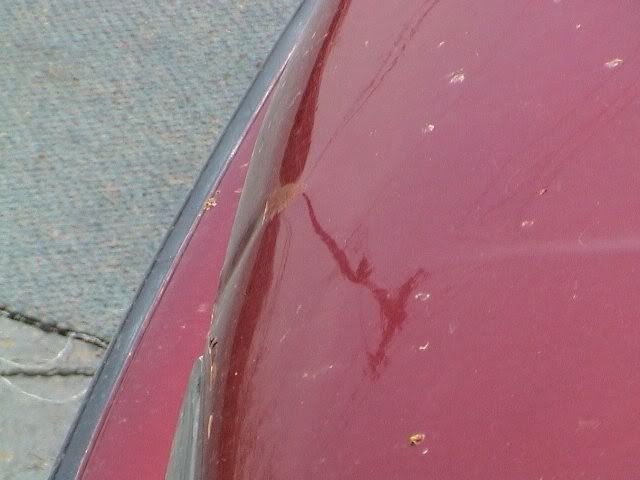 THEN THERE WAS THIS ONE (CB vs TRUCK)

Lets just say this one was all my doing... Screwing around in reverse and hit a parked truck. Really tore the trunk lid and rear fender up. Again yes the CB is VERY DIRTY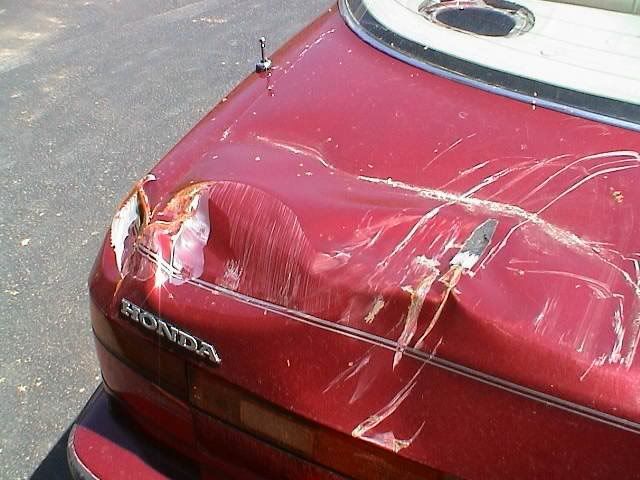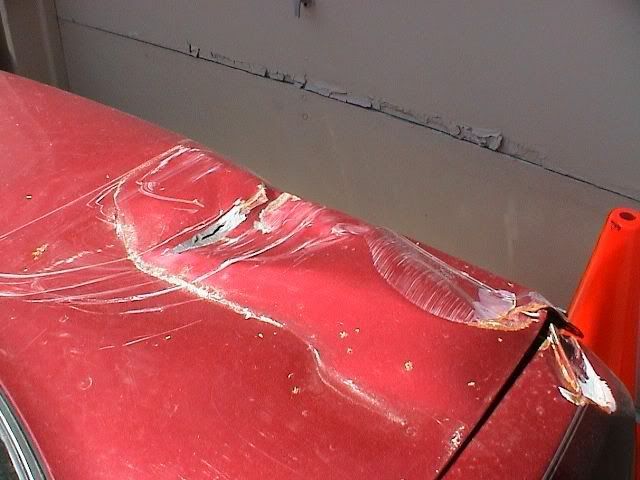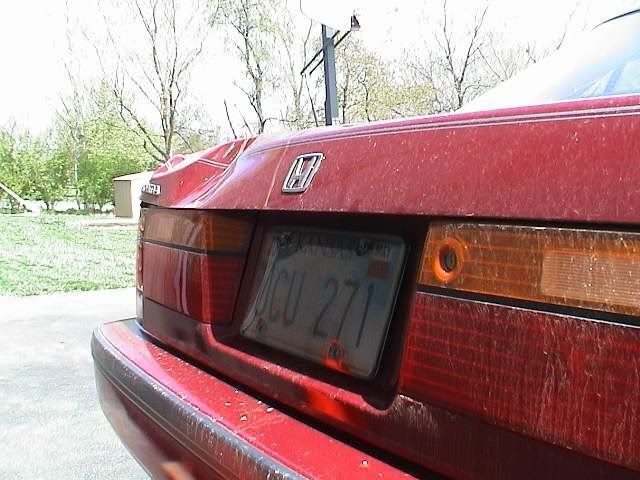 AFTER ALL THAT DAMAGE WAS FIXED AND A FRESH MAACO PAINT JOB(CADDY vs CB)

While visiting Bri at her house, a old lady visiting the man that lives across the street backed out of his driveway, in her caddy, without looking.... Not too bad looking all that needed to be done was paintless dent repair and a new side molding on the rear drivers side door.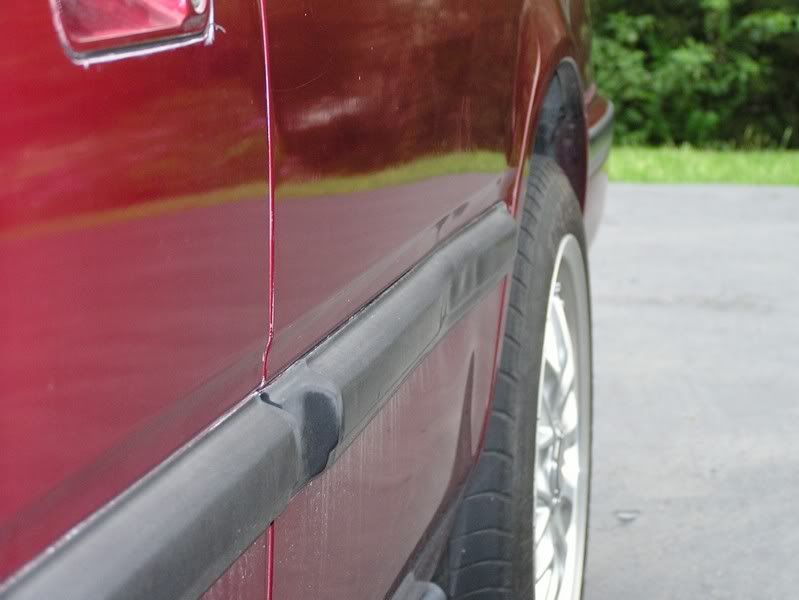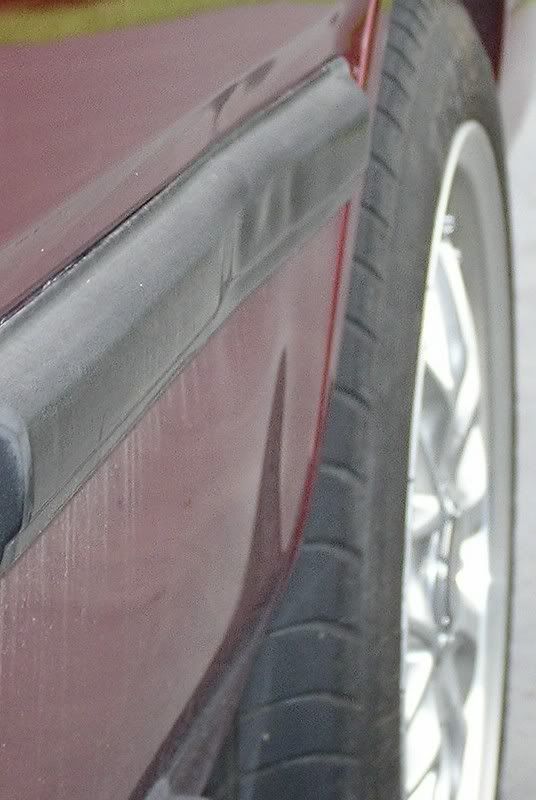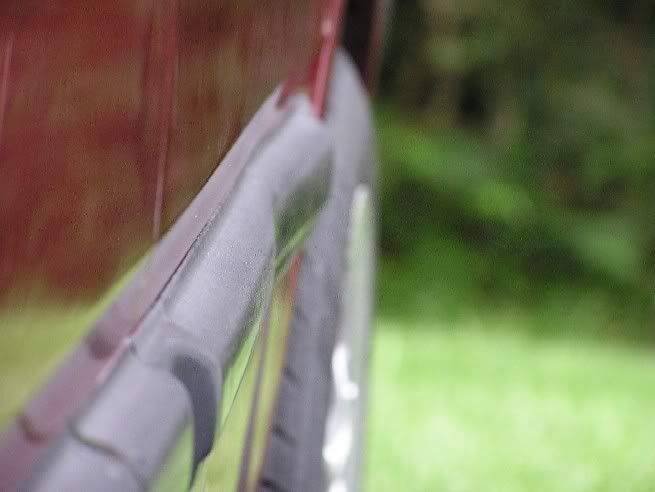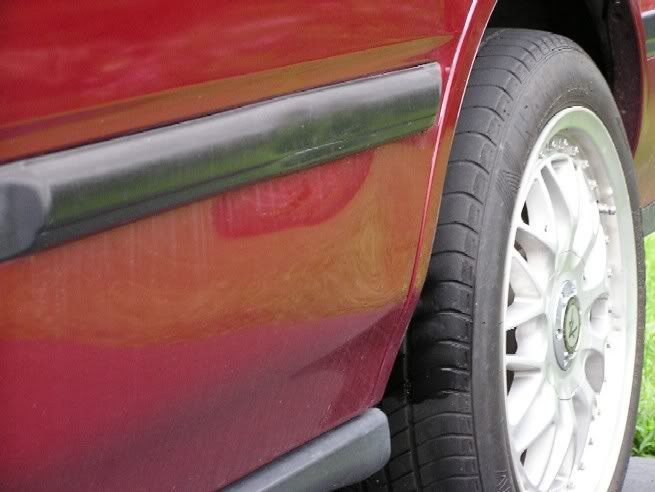 Thats all. Havent got into anything like that since. Thankfully. And all of those are now more then 4 years ago.
Found some old pics of when I first bought the CB too. They are at the top of page 1. Later