So nothing beats $free.99. Especially when we are talking about a free rear disc upgrade AND swaybar! And these are bigger than the stock cb7 parts..
Note it's very interesting, I pulled the WHOLE rear sub-frame as one peice from a 99 acura cl and it's 100% bolt up!! I figured I'd chance it, rather than have to drill the stock rear subframe for the swaybar, and well it ALL bolts right up..
old nasty..
free.99

9-10 years later, the design is still good enough to be used! gotta love honda..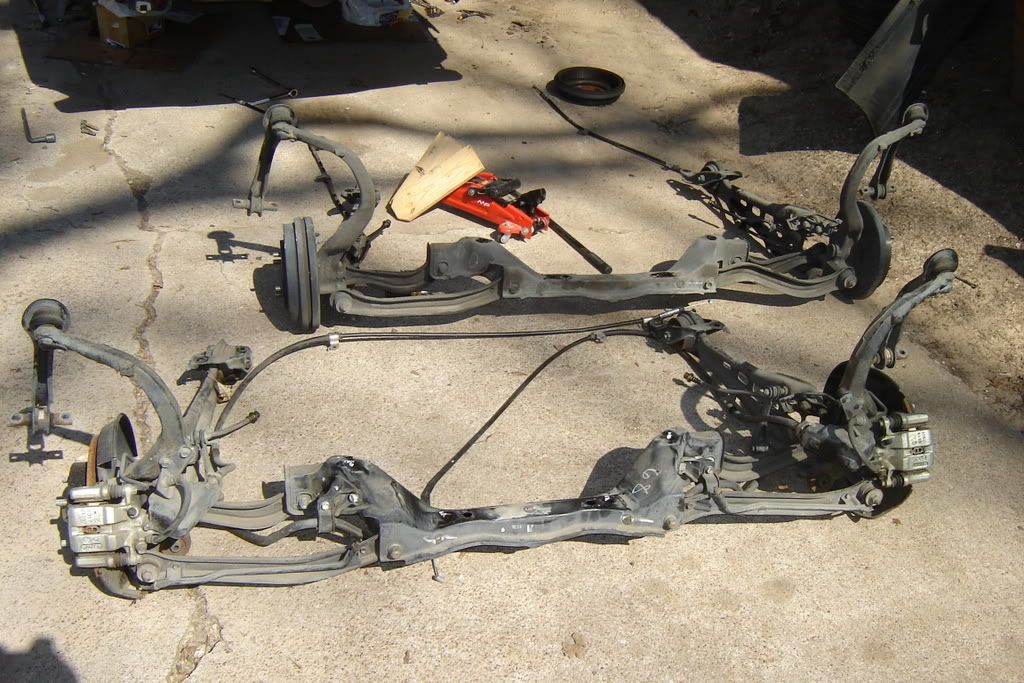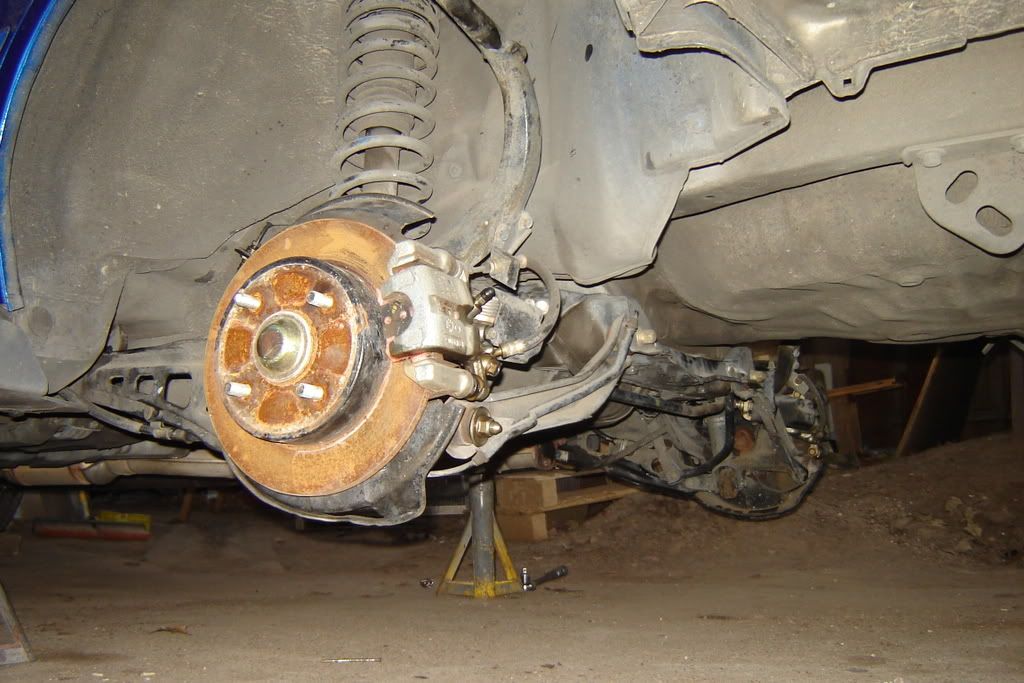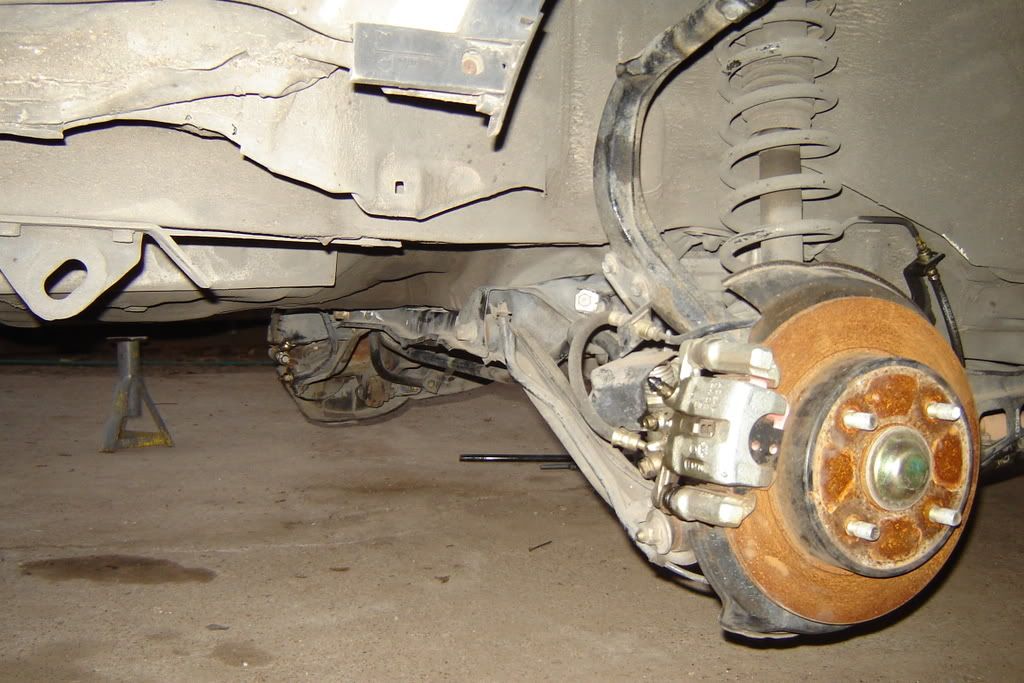 Sway bar makes a BIG difference, car turns much sharper fast or slow, even u-turn radius is smaller!