Just picked this up.
http://www.cb7tuner.com/vbb/showthread.php?p=3123078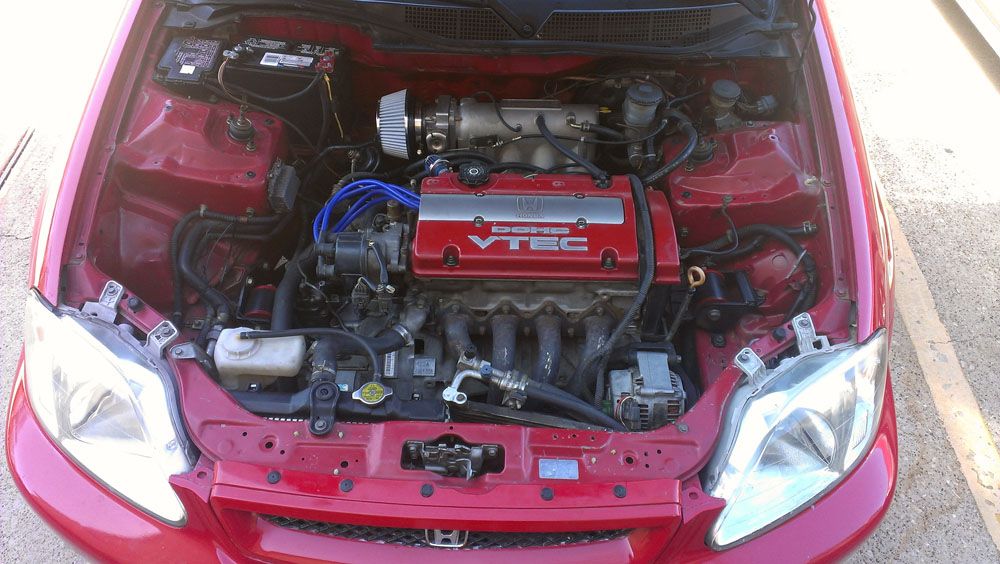 H23A Dohc Vtec swapped 96 Civic Ex.
CB7 isn't gone yet, but I will be removing the wheels, suspension, audio, and probably selling seats and maybe SE door panels etc, possibly selling the wagon brakes, and after paint and a few fixes to make a clean running car, selling it. If someone is SERIOUSLY interested in it in current state, and is willing to consider an offer worth it with everything done, I might not part it out. Sad day, but after 9 years, it has been a very eventful run.