The Photos are NOW in!! View them below and remember comments are always welcome! Enjoy!!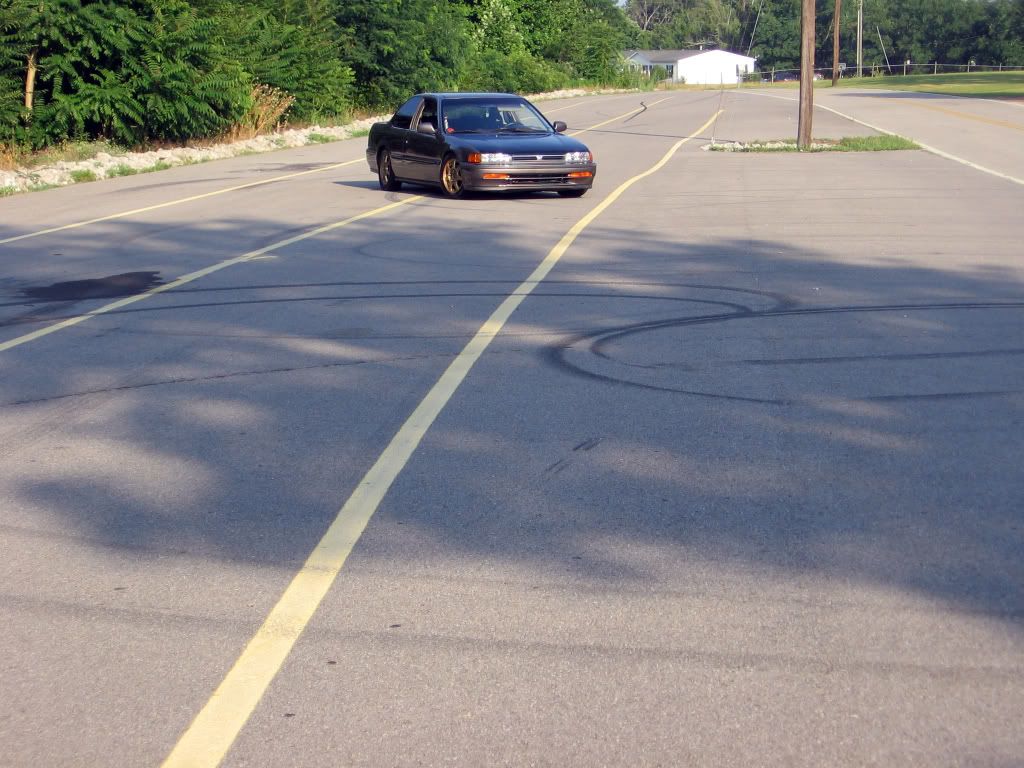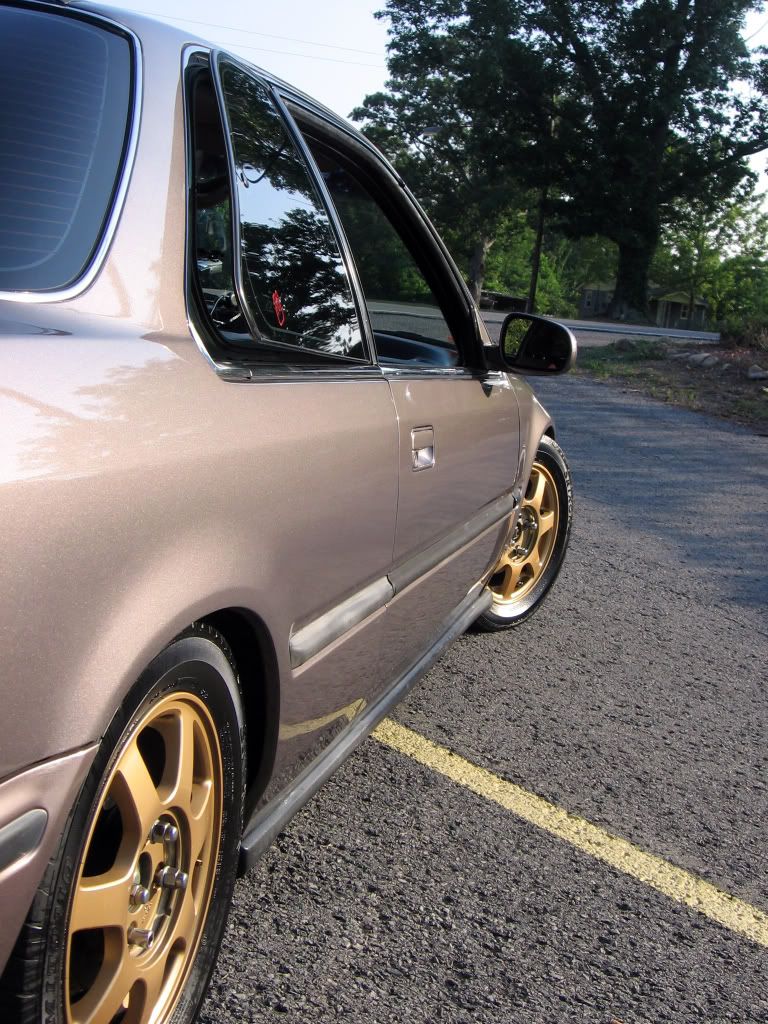 THIS IS A SHOT I TOOK GOING DOWN THE ROAD.. IT WAS A RAINBOW AND I WAS ACTUALLY DRIVING DOWN THE ROAD AFTER IT RAINED!!


LUCKY ME HAHAAAA (and YES THIS RAINBOW WAS ACTUALLY THAT BRIGHT!!) none of these pictures were enhanced, they were uploaded to the computer and then to the site!