well since i said farewell to the CD here,
http://www.cb7tuner.com/vbb/showthread.php?t=107354
, now it's time to show the new ride taking karly's place.
everyone please give a warm welcome to katie, the newest addition to my stable. i told you guys i won't stray too far :eek: .
*sorry for the quality of the pics*
wait a minute, it's the same as the old one...
...or is it?
stare down!
ready, set, GO. what's this madness?! WAGON!
next to the track star, kristin.
wheel gappage...for now.
sorry karly. she has to sleep outside now.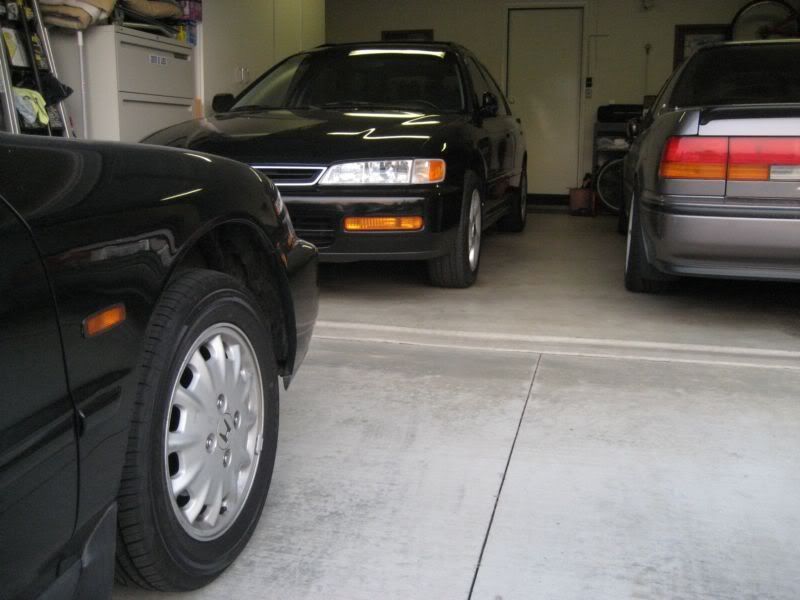 one more look of the past. she served me well. btw i took off the headlights right after i took these pics.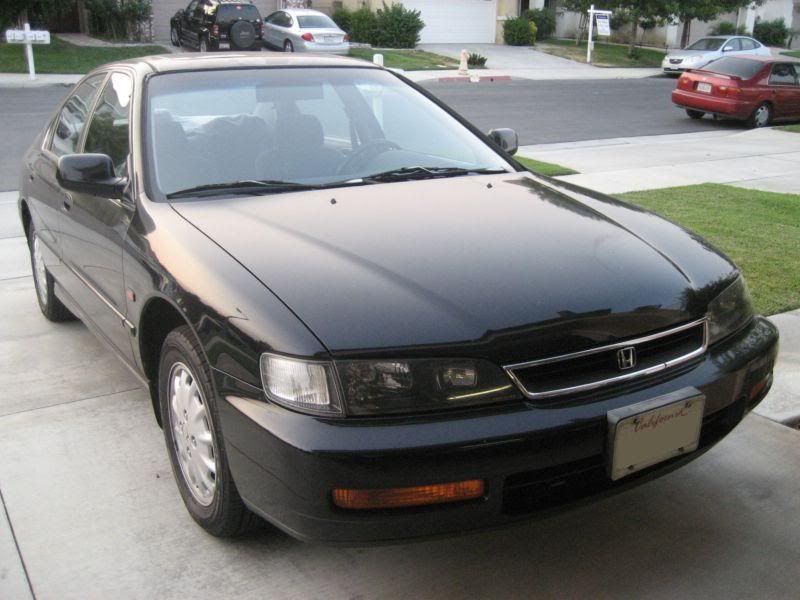 roof rack with cross bars complete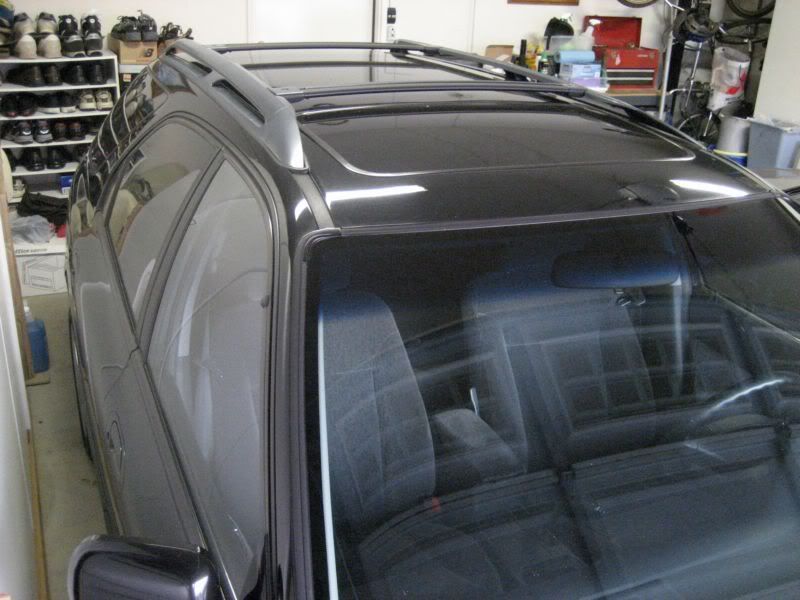 mint interior
the beauty of a wagon, full size spare too!
wheels it came with
OEM keyless entry
window sticker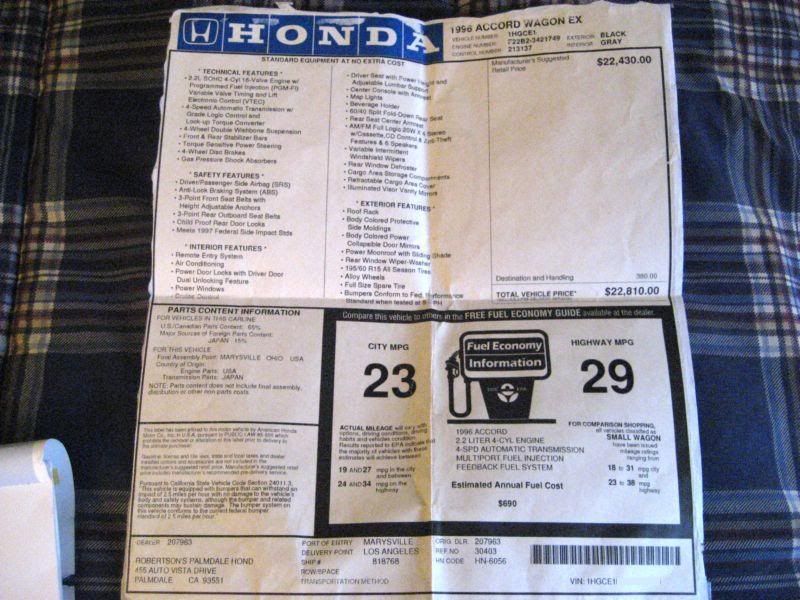 decent price eh?